These Easter Games For Teens are actually good for all, young and old, but they have proven to be a hit with the hardest to please teenagers!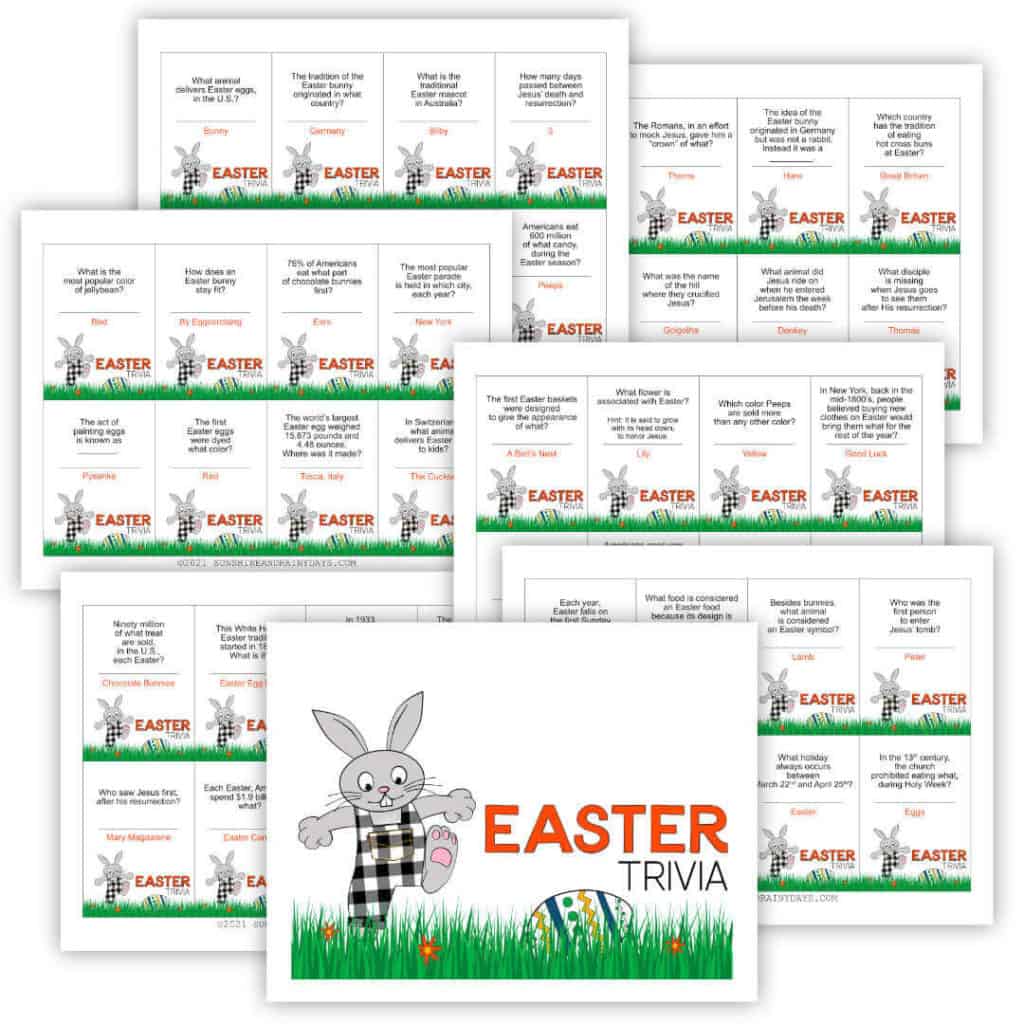 Easter Trivia
The Easter Trivia Game will test your guests' knowledge on all things Easter, and have them sitting on the edge of their seats, in anticipation of blurting out the right answer!
Whether you're hosting a large Easter gathering or celebrating with your family, the Easter Trivia Cards will help you celebrate with challenging questions to broaden your knowledge and give you a chance to share a few treats and prizes!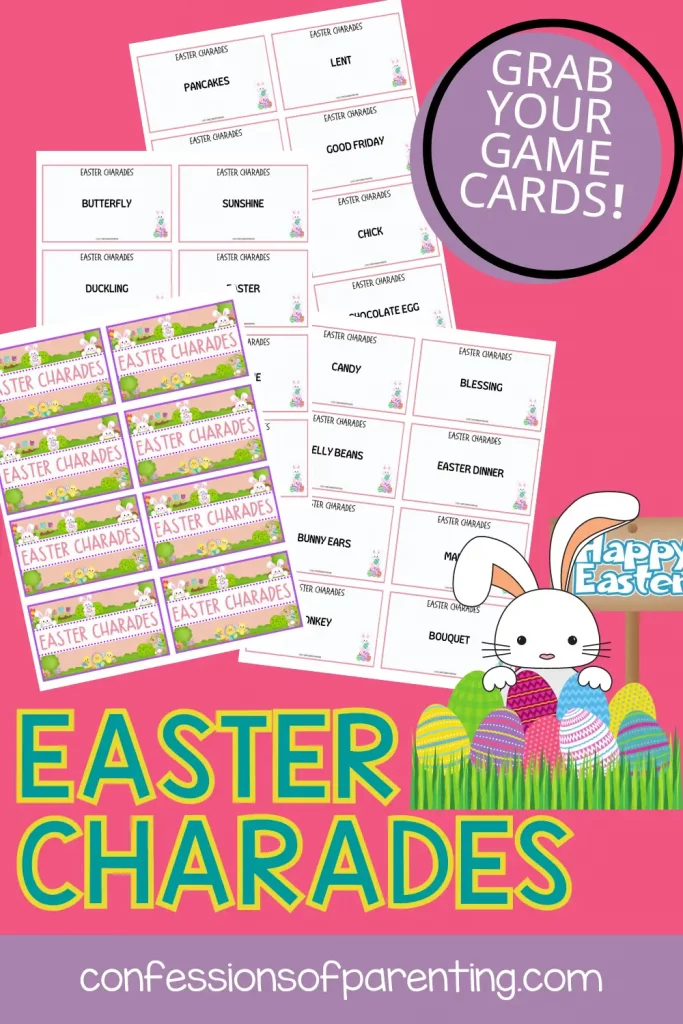 Easter Charades
Charades are always a good way to get teenagers moving, laughing, and participating in fun! These Easter Charades Game Cards will make your game time even easier!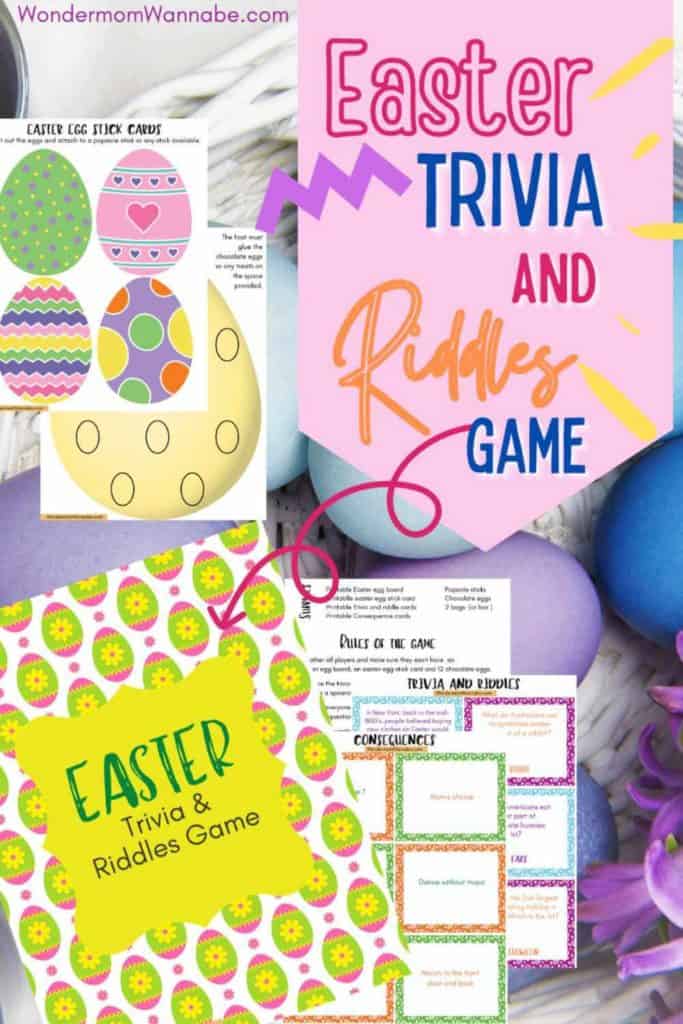 Easter Trivia And Riddles Game
This Easter game provides egg paddles for teens to raise, if they know the answer, and consequence cards for those who answer wrong. The consequence cards have tasks to perform, which is another fun activity to get everyone laughing!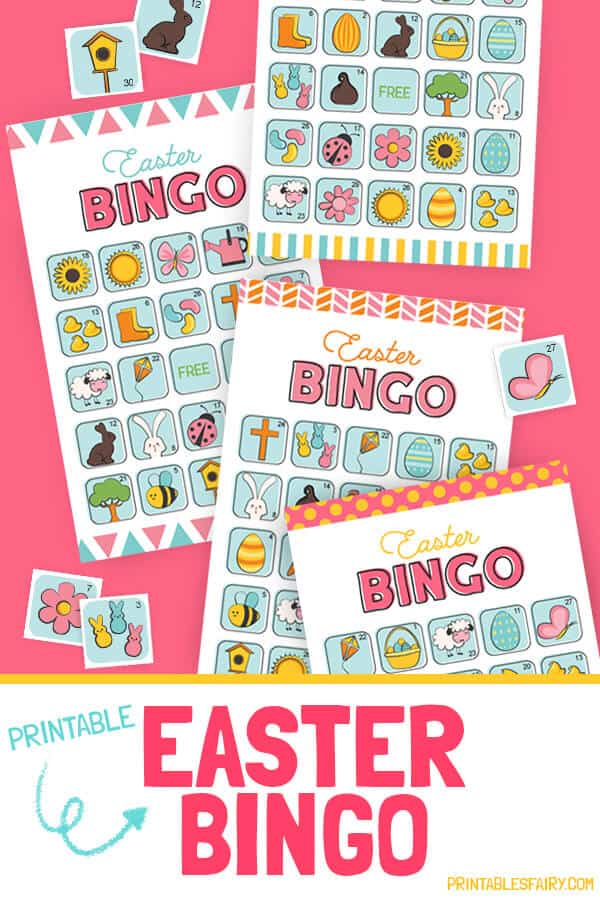 Easter Bingo
This Easter Bingo Game will have teenagers marking their boards and yelling Bingo, in excitement!
Make this Easter one that your teenagers will remember with these egg-cellent Easter game ideas for teens!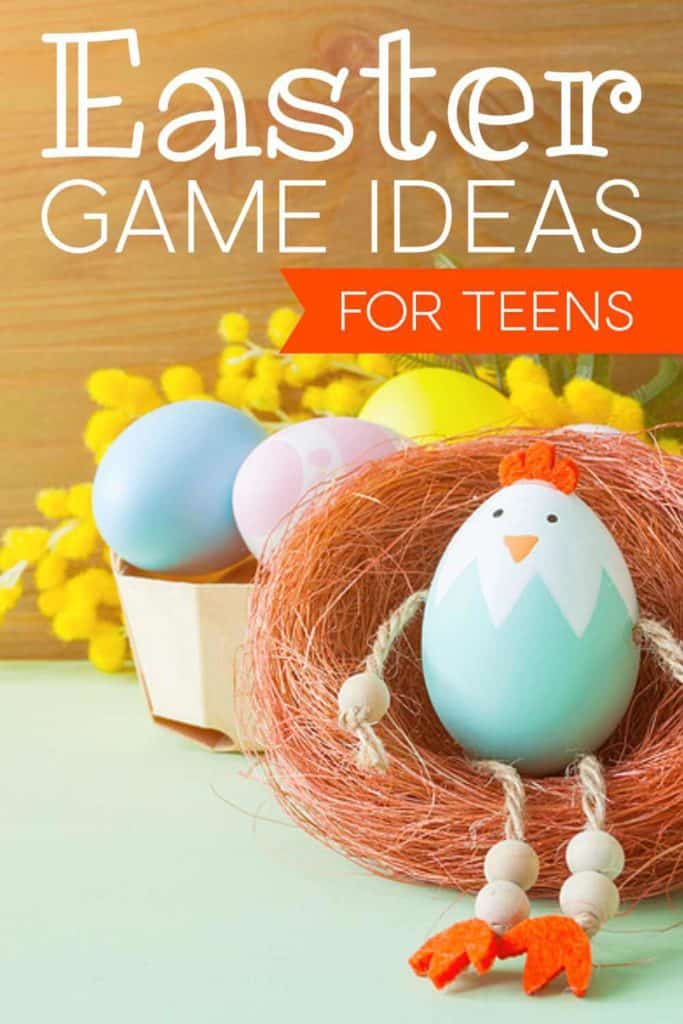 More Easter For Teenagers
Interactive Easter Scavenger Hunt For Teenagers