Pictures are not my thing! I'd rather be behind the camera than in front of it any day. BUT Easter Photo Props are FUN and give camera shy folks, like me, a reason to get in front of the camera!
Easter Photo Prop Supplies
This post contains affiliate links. When you purchase through an affiliate link, we receive a small commission at no additional cost to you. Disclosure.
Printer – I just purchased this one and it is ah-mazing!
Easter Photo Prop Printables – found below
Adhesive – I like to use a glue gun!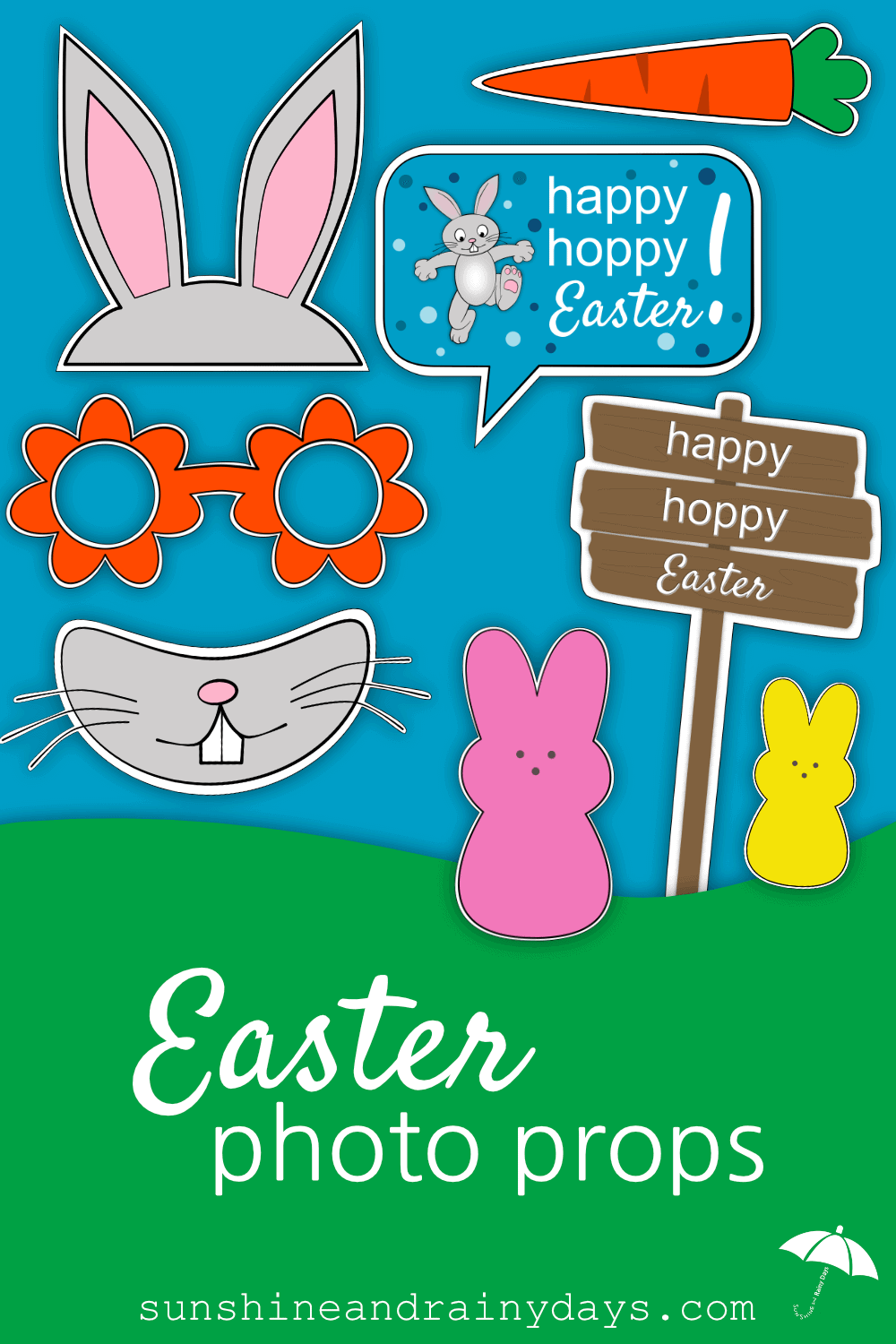 How To Use The Easter Photo Props
Print the Photo Props (found below) on card stock.
Cut out the Easter Props – I like to use precision scissors!
Attach wood dowel rods, with tape or a hot glue gun.
Set the Easter Photo Props in an area where guests will gather.
Watch the FUN!
Certainly your guests won't be able to keep their hands off the Photo Props and their phones will be at the ready!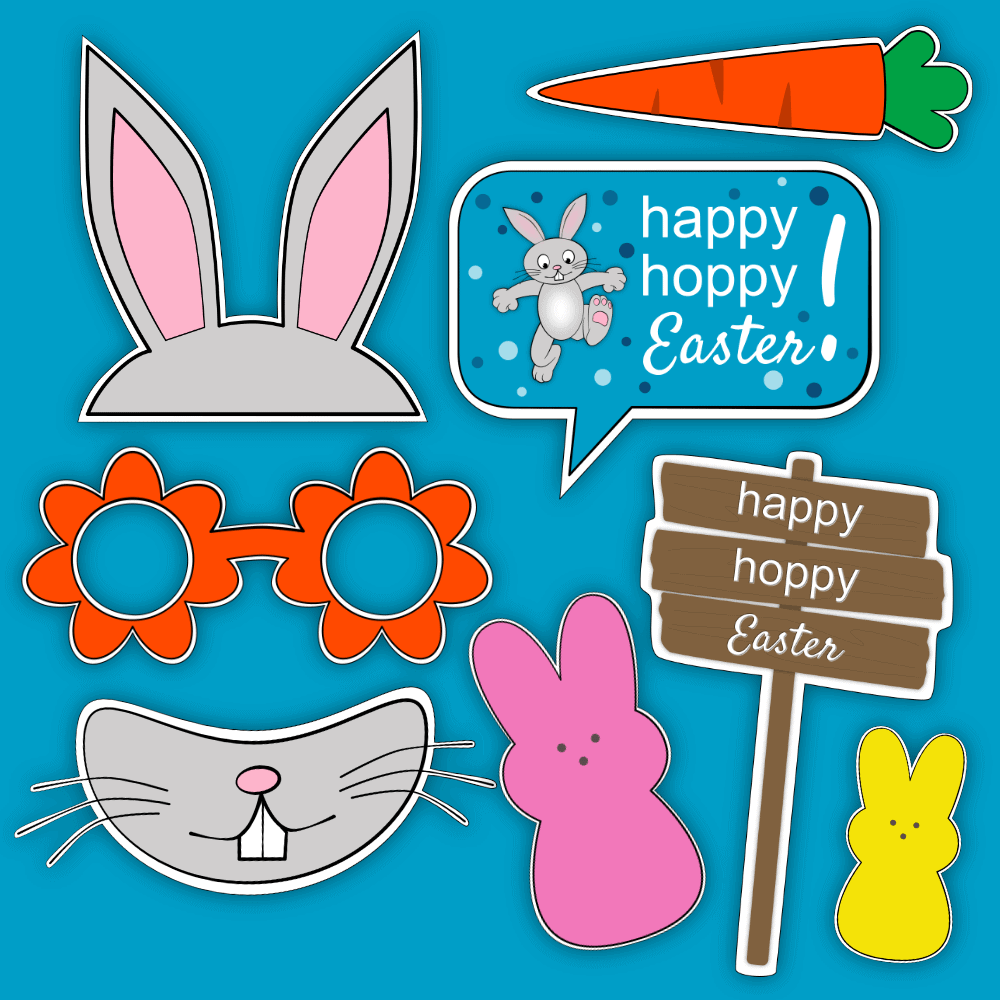 More Easter Ideas