You have a Birthday Party to attend and walk into the card store to hunt for the perfect Birthday card. You turn the card over to discover those tiny little numbers proclaiming your chosen card is $4.95. Say What?
Homemade cards are the bee's knees but, if you don't have time to create homemade, we have a simple Happy Birthday Card Free Printable just for you!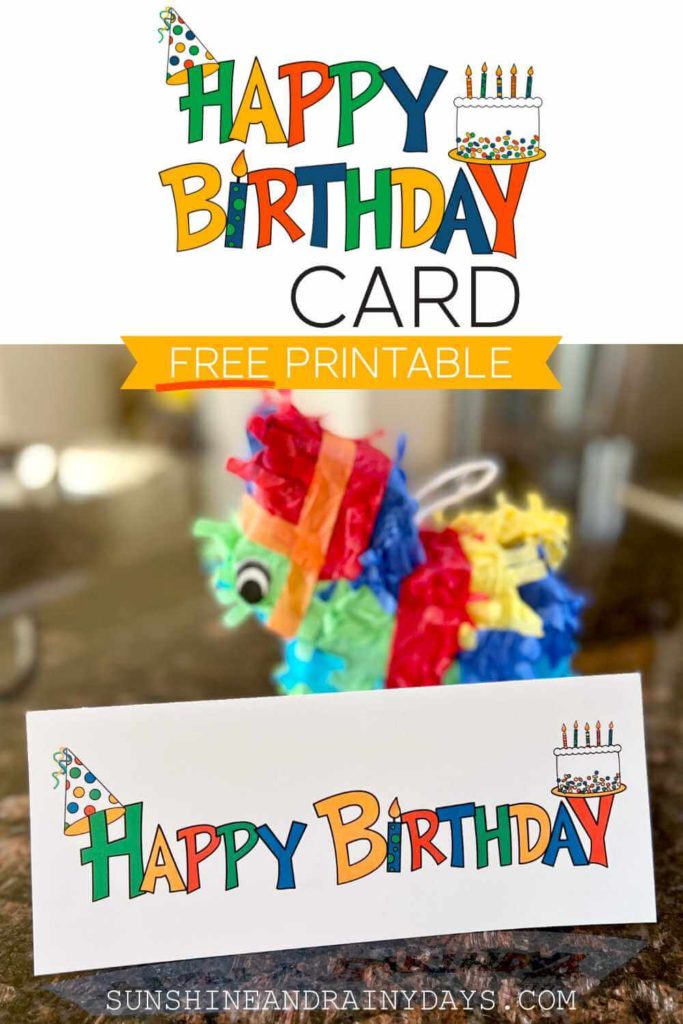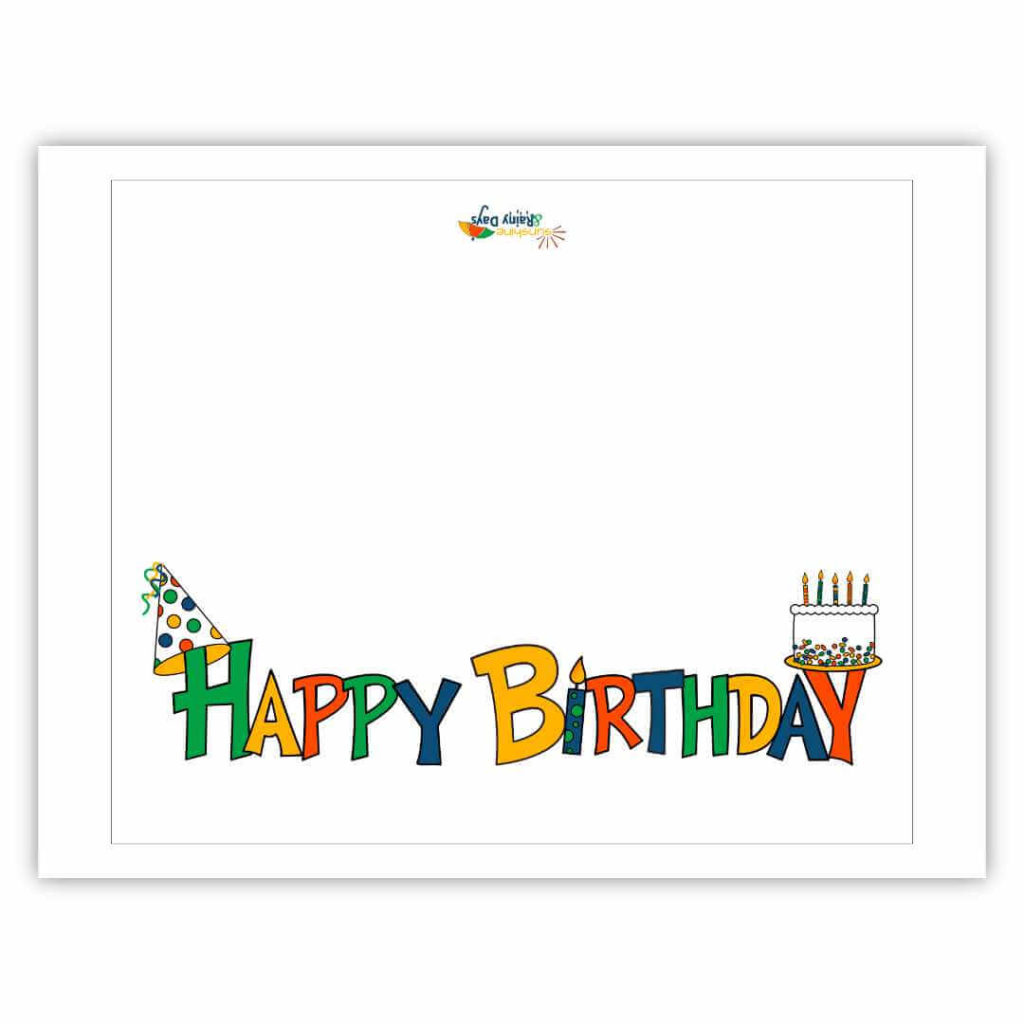 How To Use The Happy Birthday Card Free Printable
This post contains affiliate links. When you purchase through an affiliate link, we receive a small commission at no additional cost to you. Disclosure.
Print the Happy Birthday Card Printable on card stock.
Fold the card in half and flatten the crease with a bone folder or the dull edge of a butter knife.
Cut the card on the lines.
Write something lovely inside!
Place in a #10 business envelope.
Yep! This card was designed to fit in a #10 business envelope for your convenience and delight! You probably even have a few hanging around the house!
I have to admit, we usually go cardless. It's been a money saving strategy for years, however, when you send money through the mail, you need a Birthday Card!
More Birthday Printables
Large Printable Happy Birthday Banner
Happy Birthday Sign You Can Print At Home
Happy Birthday Banner You Can Print At Home