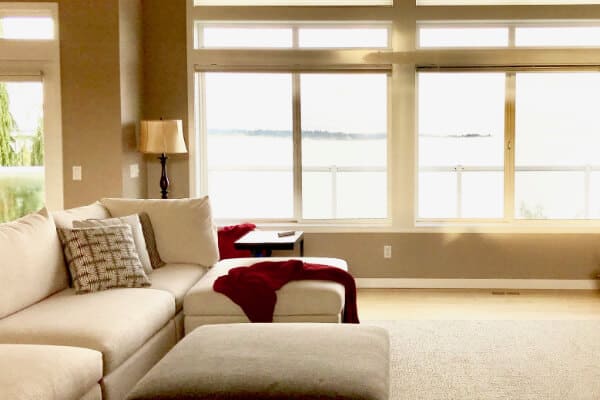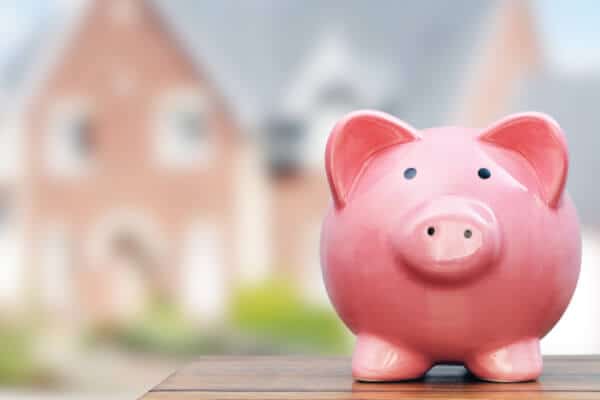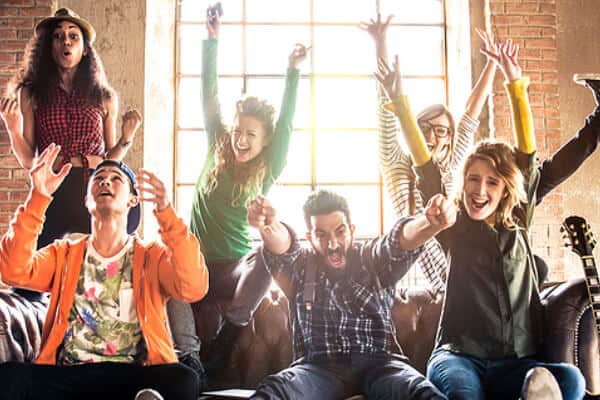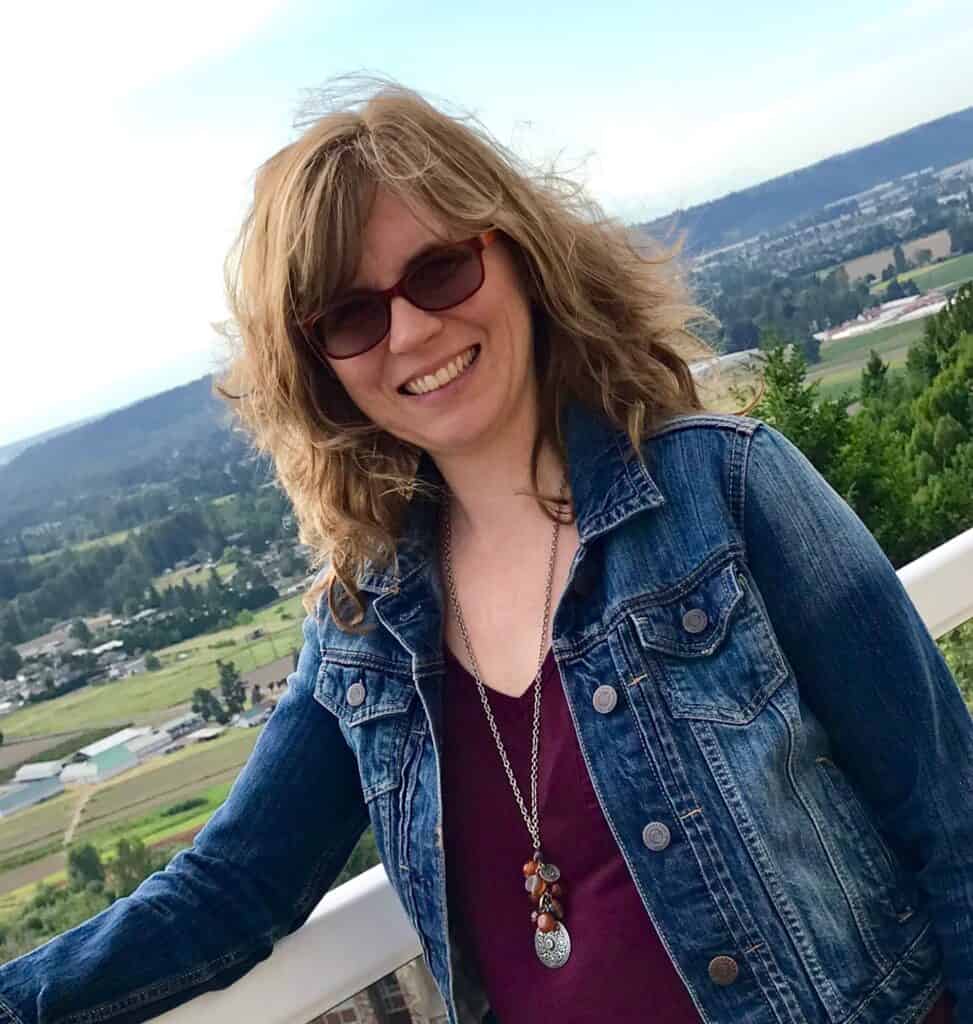 Hi! I'm Bridget!
I'm the founder of SunshineAndRainyDays.com where I share Practical Printables and DIY's to help you get organized and have more FUN!
IT IS MY MISSION TO BRING A LITTLE SUNSHINE TO YOUR LIFE, EVEN WHEN THE RAIN CLOUDS HOVER.
Are you ready to get organized, and maybe even a bit creative? I'm here to help!
Popular Posts