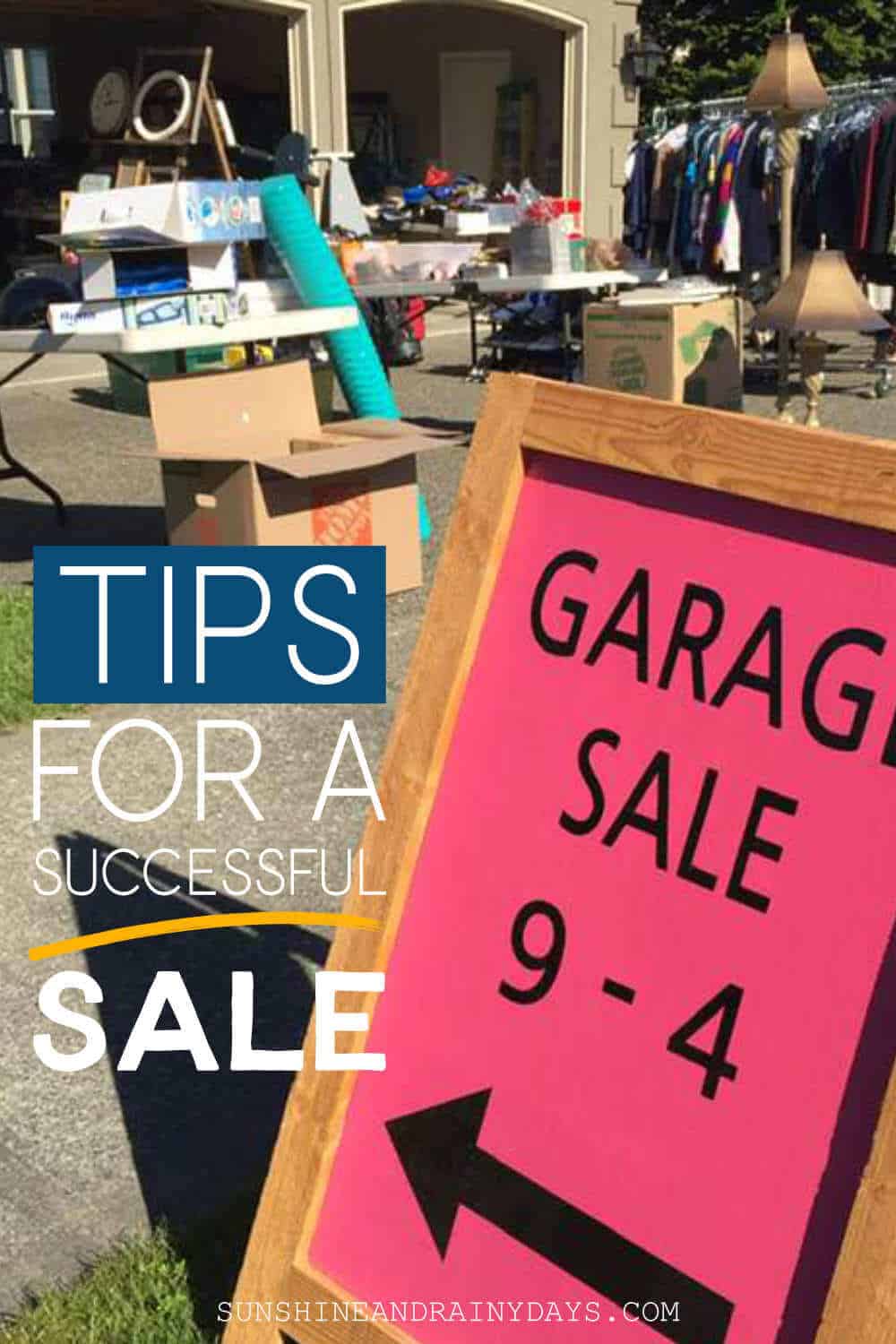 You need a visual of exactly how much you owe and the interest you pay each month, in order to motivate you to do something about it! The Debt Boss Worksheet is here to help!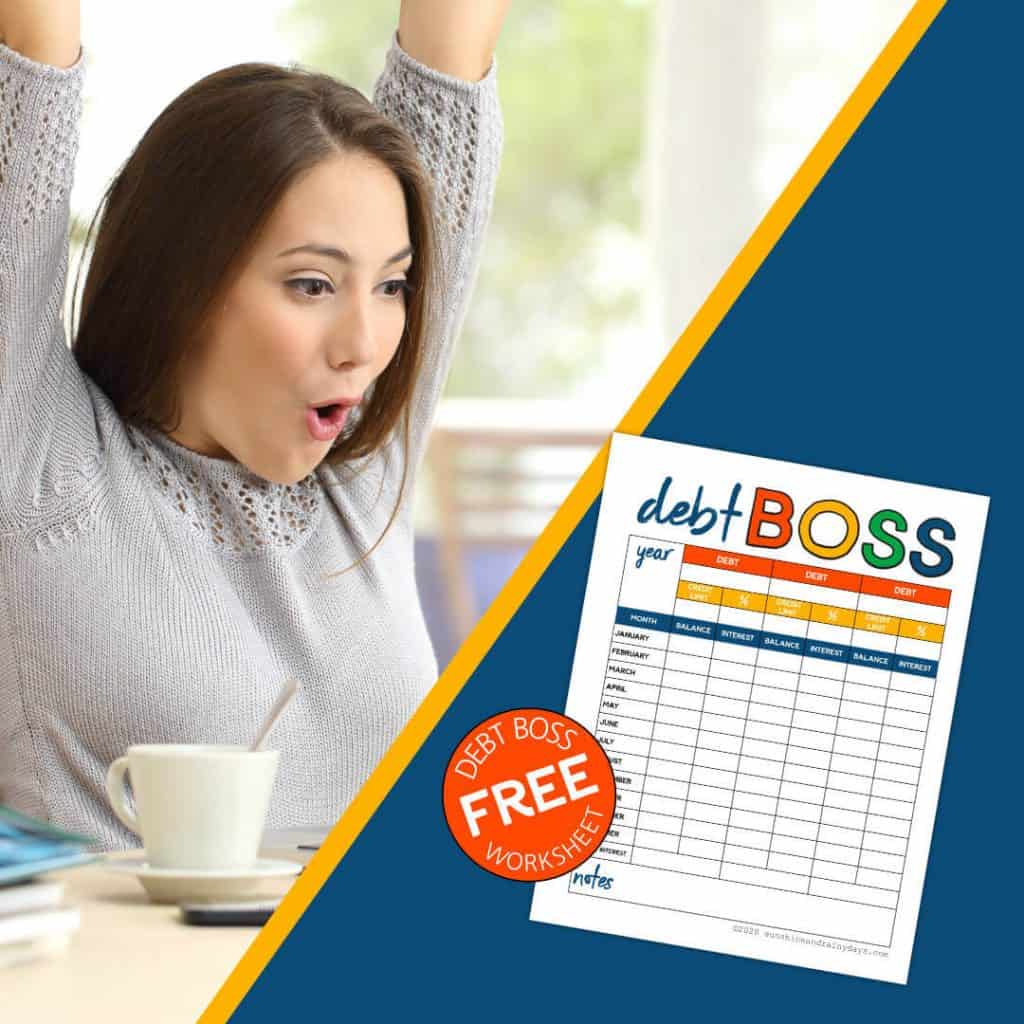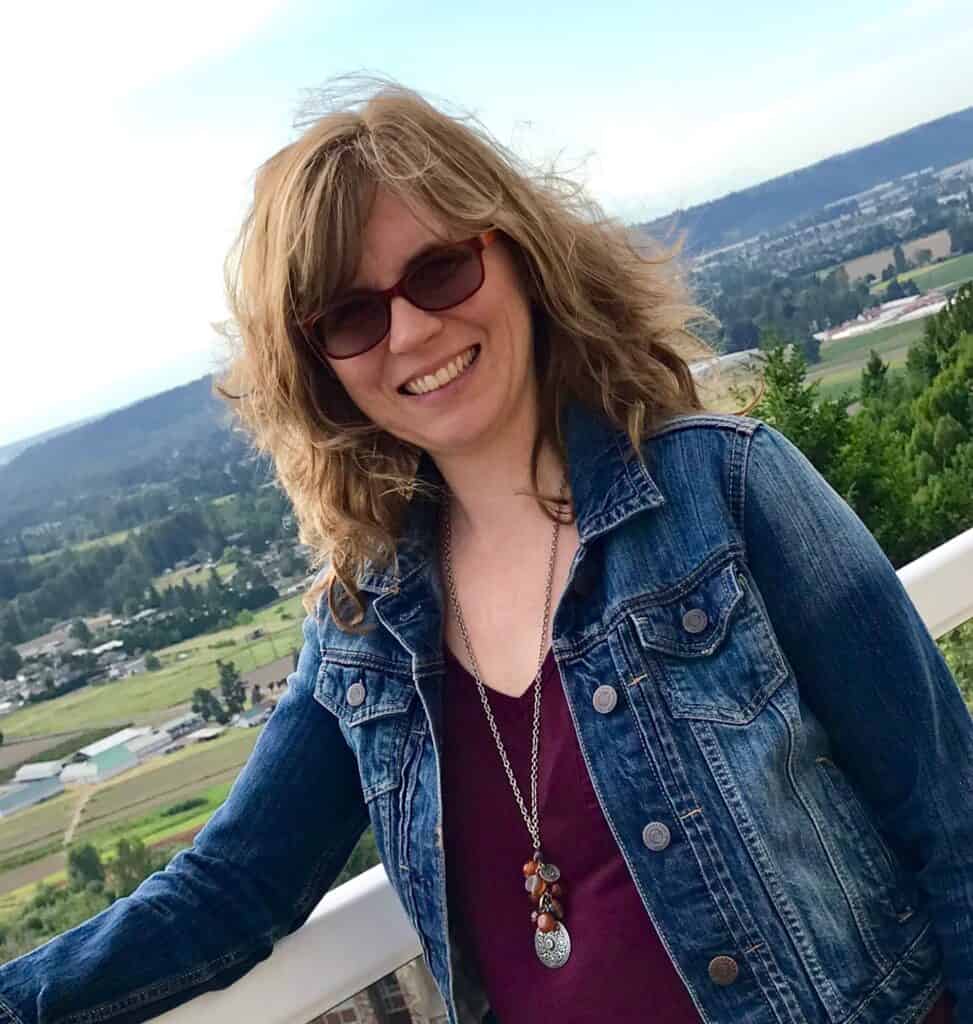 Welcome! I'm Bridget Jo
I create printables and DIY's to help you organize your life and celebrate the special occasions! It's my mission to inspire you to get creative and find joy in the everyday!
I'm the wife of a super awesome middle school principal and mom of two young adults, Jack and Justine!
SUNSHINE AND RAINY DAYS SHOP
Everything in the Sunshine And Rainy Days Shop has been thoughtfully created, by me, for real life, practical uses!
In the shop, you will find printables that make organization FUN, printable gift ideas, and printables to help you celebrate!