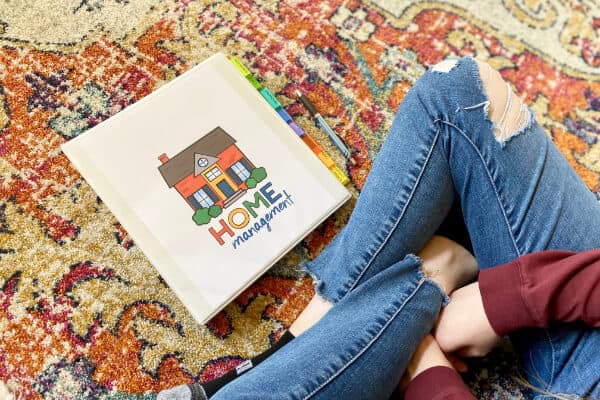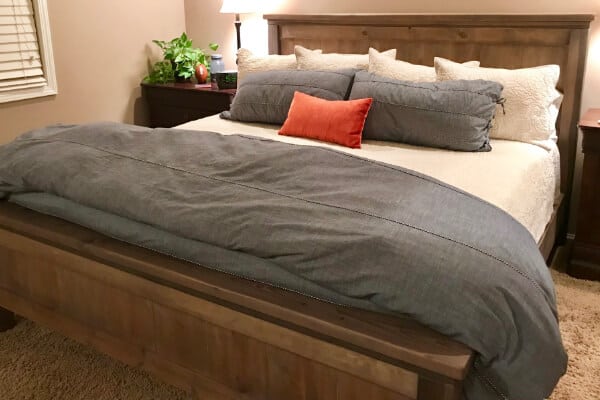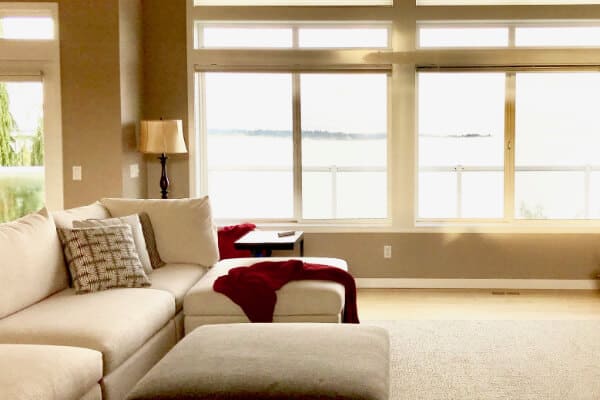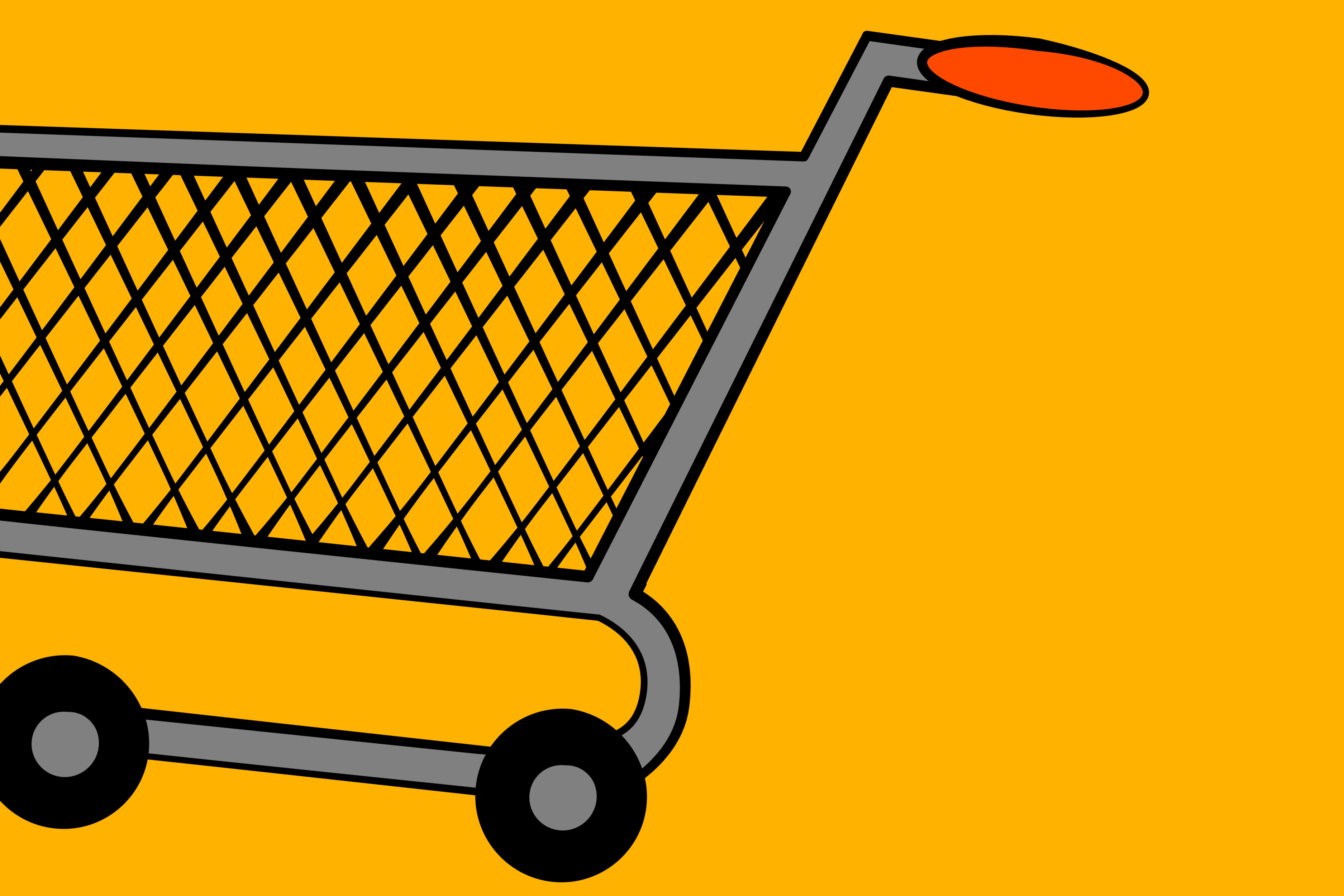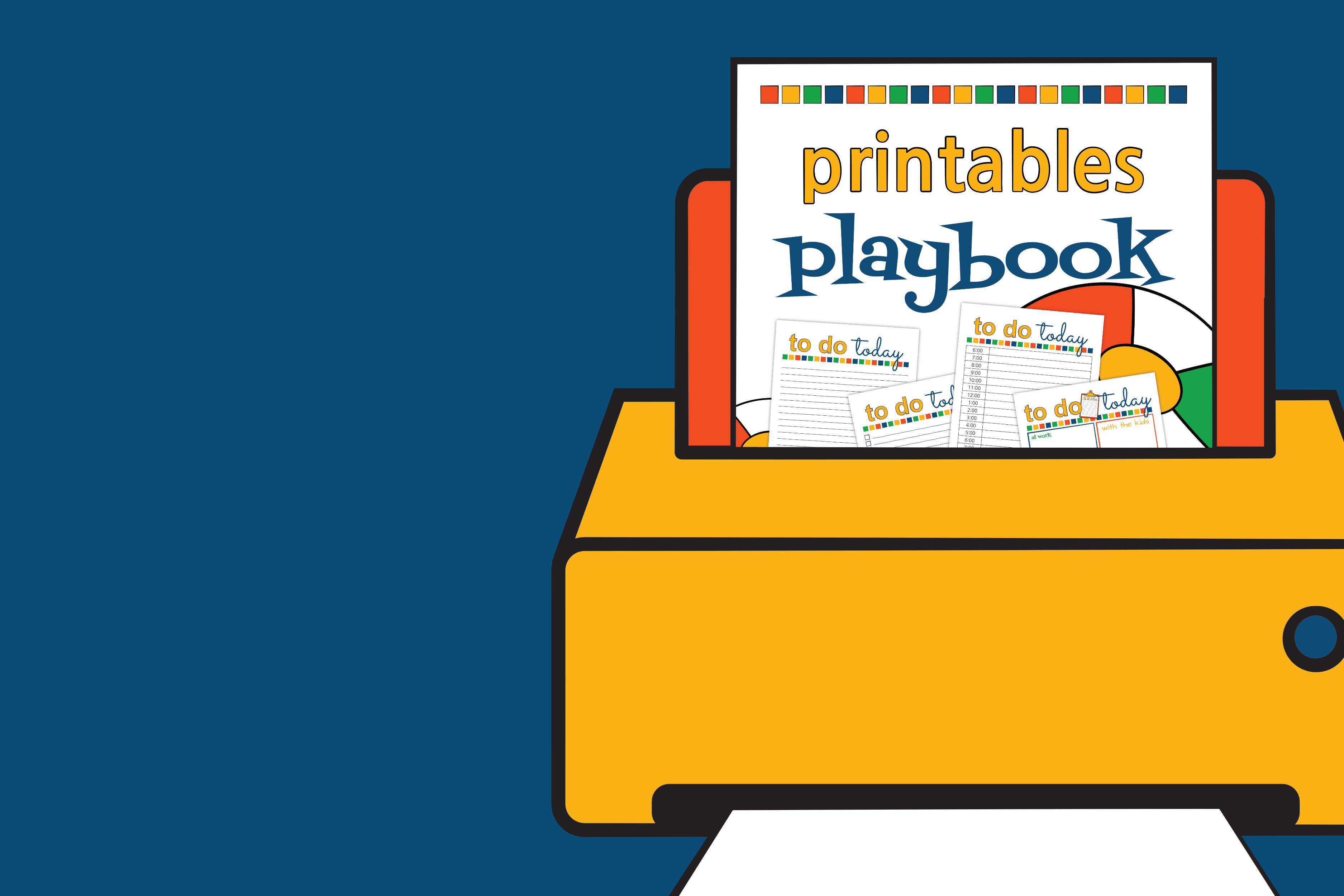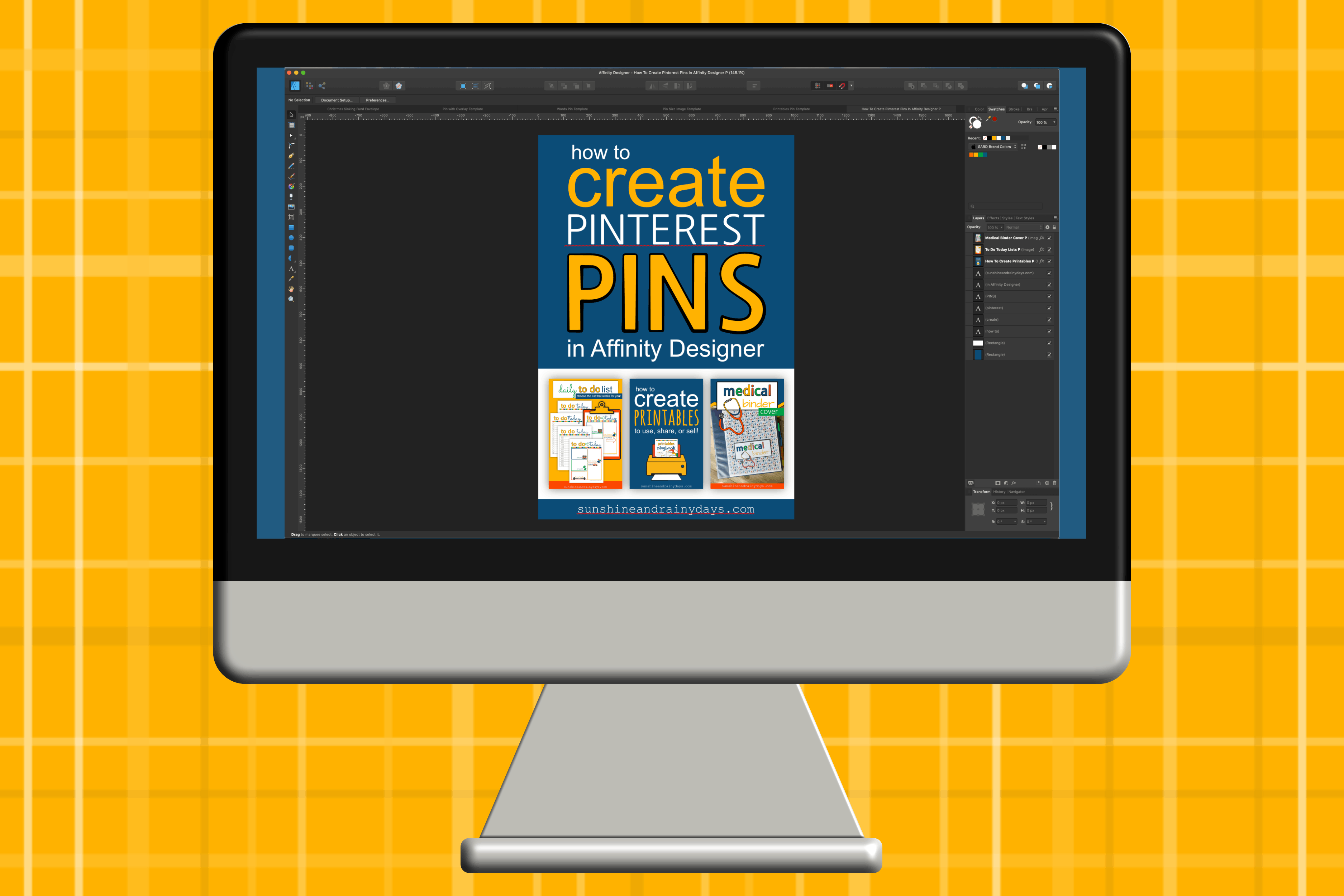 The Large Printable Happy Birthday Banner was created to help you celebrate Birthdays in a BIG way! This Birthday Banner can be laminated and used outdoors to make a big splash for your Birthday Guy or Gal! Large Printable Happy Birthday Banner My dad is 80! We celebrated with a Birthday Parade through his church's parking lot…
It's become my thing to put out a festive sign, no matter what the occasion. The latest sign I created was a Happy Birthday Sign for my daughter's 20th Birthday! Actually, I created two Birthday signs! Supplies You Will Need For Your Birthday Sign Happy Birthday Sign Printable – found belowPrinter – I have this…
On April 11, 2020, my daughter turned 20! At the time, we were on stay at home orders but I wanted a way … however small … to celebrate her day. That's when I created the Happy Birthday Banner! Supplies You Will Need For Your Birthday Banner Happy Birthday Banner Printable – found belowPrinter -…
Continue Reading Happy Birthday Banner You Can Print At Home
---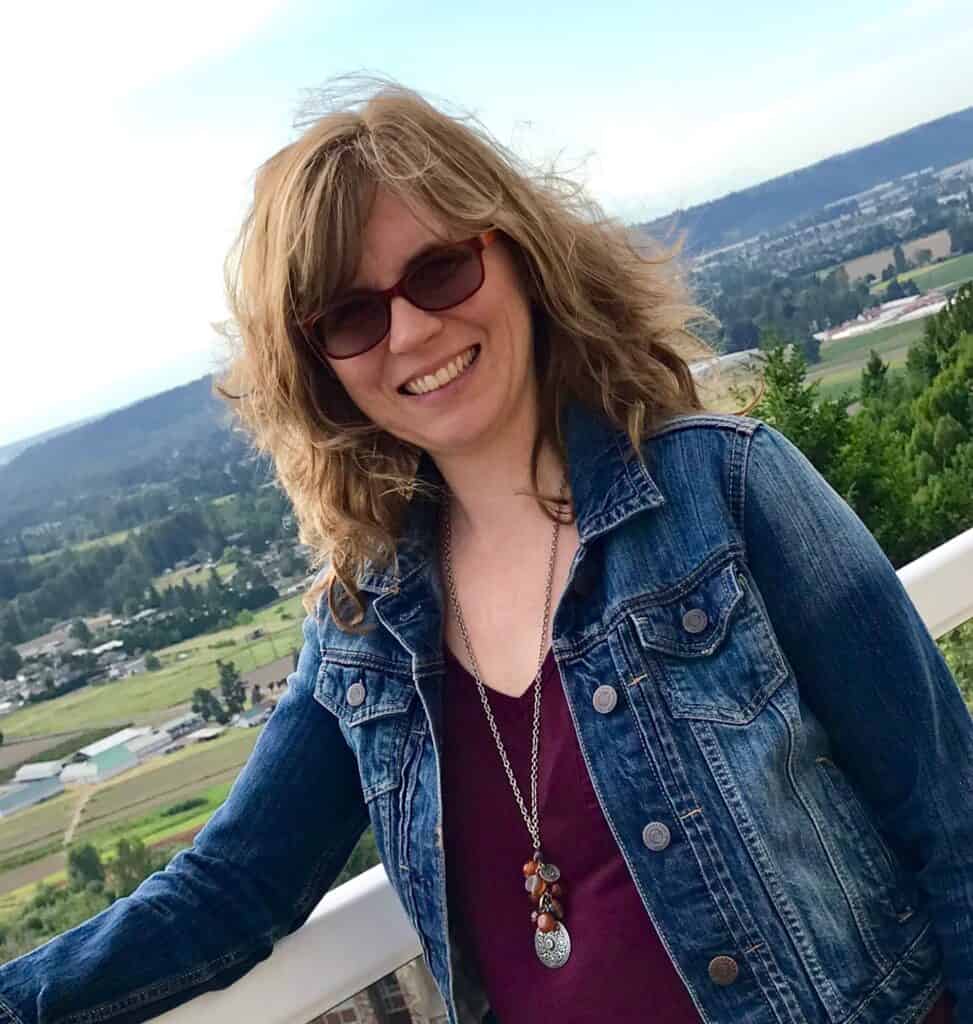 Hi! I'm Bridget!
I'm the wife of a super awesome middle school principal and mom of two fantabulous teenagers!
Recently, our nest became emptier as the oldest headed to college.
I spend my days cheerleading my songwriting son, messaging my college student through WhatsApp, and creating printables to share with YOU!
DIY and Printables are my jam!