Looking for creative DIY Gift Ideas for family or friends? Have you always enjoyed making gifts but the practical side of you wants to make gifts that are useful. Gifts that the recipients will actually LOVE and USE.
Over the years, I've made many gifts … some good … some not so good.
These DIY Gift Ideas have been made, gifted, and appreciated! It's your turn to discover what DIY idea your recipients will love to use!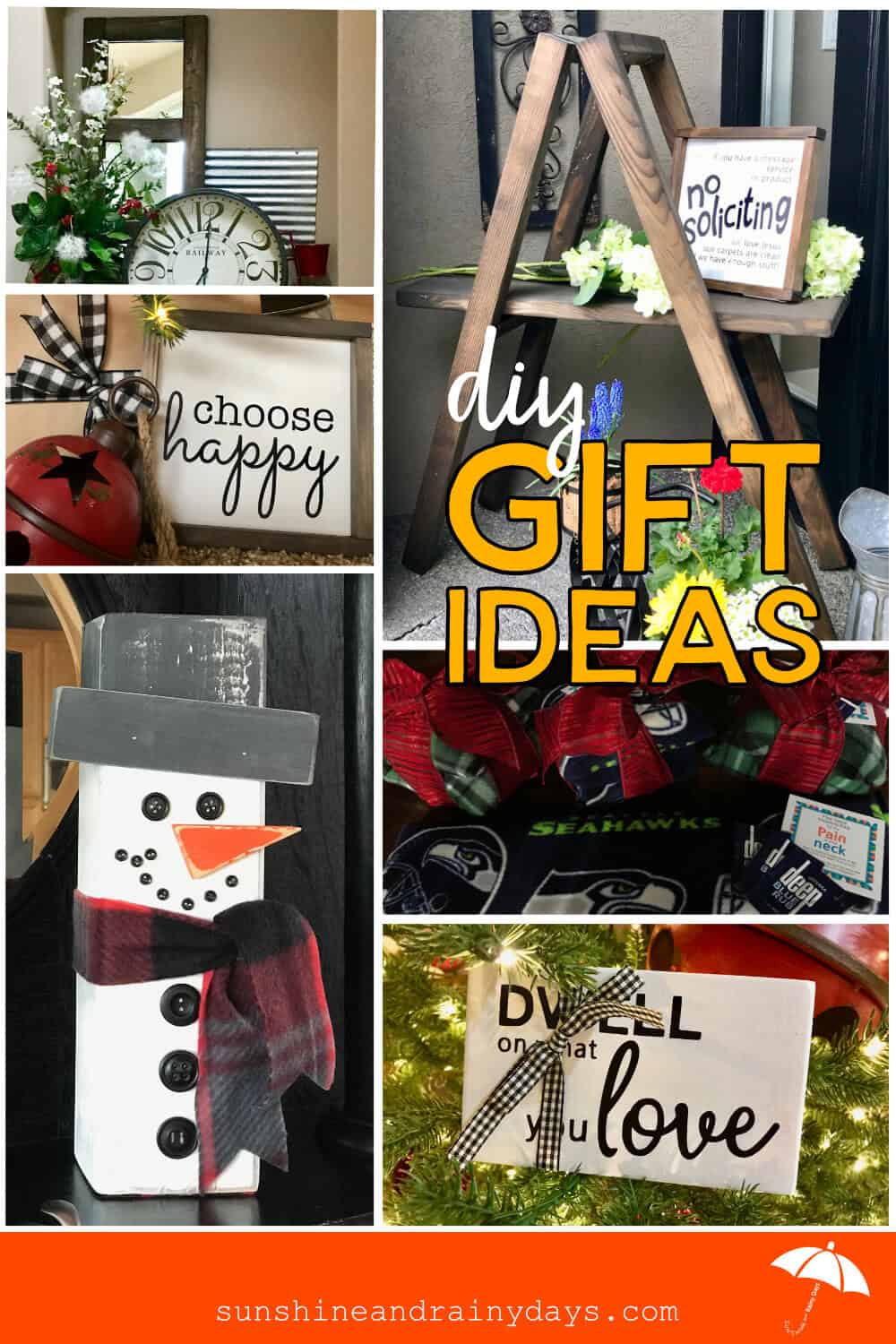 More Gift Ideas
Creative Ways To Give Money For Christmas
Gift Ideas For The People Who Purchased Your Home
Care Package Ideas For College Students
Gift Ideas For The People Who Purchased Your Home