High School is a busy time for most. From school, to extracurriculars and maybe even a part-time job. Sometimes it can all be a little overwhelming. I've collected some quotes for high schoolers to provide some insight and maybe a little motivation in these busy times. From quotes about everyday life, to quotes that help with presentations or burnout. Here are some quotes for High Schoolers.
For Everyday
"If opportunity doesn't knock, build a door." – Milton Berle
"Be brave. Take risks. Nothing can substitute experience." – Paulo Coelho
"An unexamined life is not worth living." – Socrates
"You have a treasure within you that is infinitely greater than anything the world can offer." – Eckhart Tolle
"Be who you are and say what you feel, because those who mind don't matter and those who matter don't mind." – Bernard M. Baruch
For Tests
"Do what you can, with what you have, where you are." – Theodore Roosevelt
"I'm not telling you it's going to be easy. I'm telling you it's going to be worth it." – Art Williams
"Before anything else, preparation is the key to success." – Alexander Graham Bell
"The roots of education are bitter, but the fruit is sweet." – Aristotle
"Trust yourself; you know more than you think you do." – Benjamin Spock
For Presentations
"You can speak well if your tongue can deliver the message of your heart." – John Ford
"It's all right to have butterflies in your stomach. Just get them to fly in formation." – Rob Gilbert
"Best way to conquer stage fright is to know what you're talking about." – Michael H. Mescon
"If you can't communicate and talk to other people and get across your ideas, you're giving up your potential." – Warren Buffet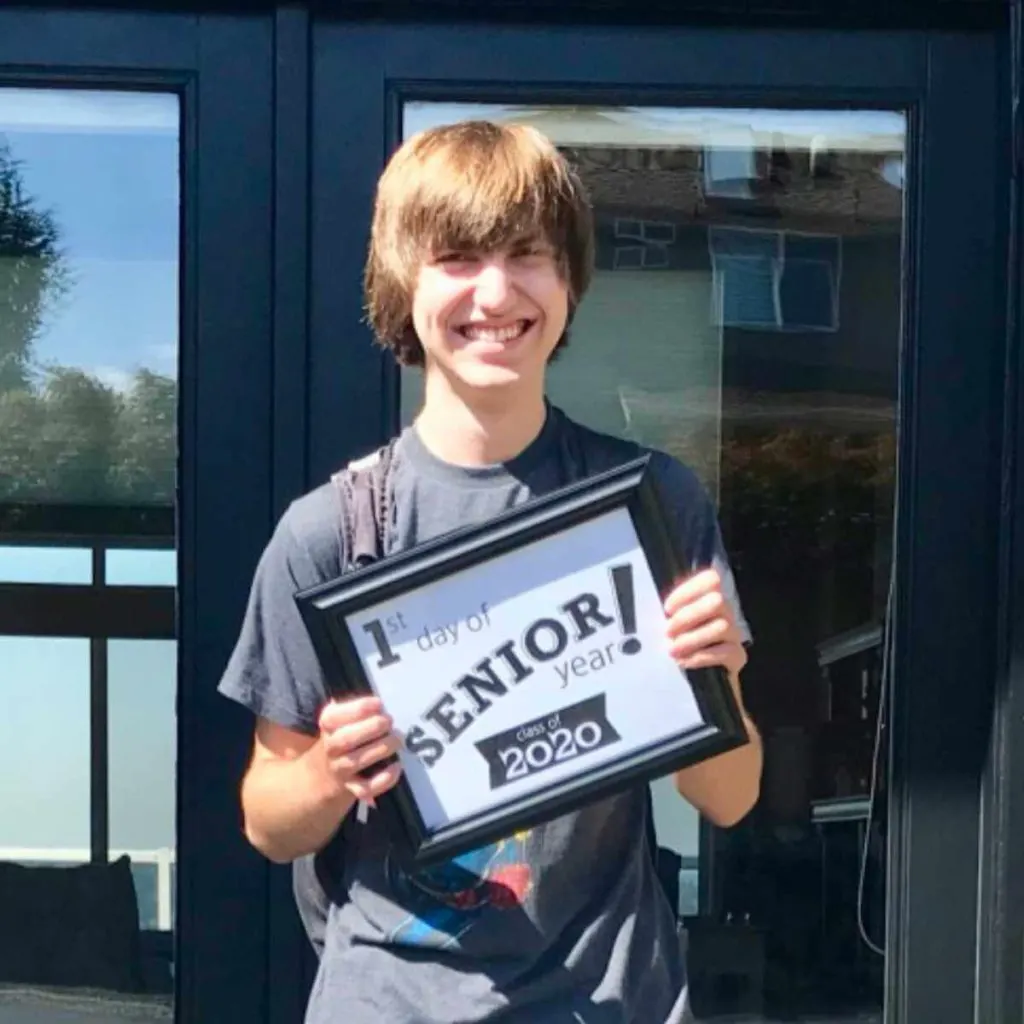 For Group Projects
"It is the long history of humankind (and animal kind, too) that those who learned to collaborate and improvise most effectively have prevailed." – Charles Darwin
"Collaboration has no hierarchy. The Sun collaborates with soil to bring flowers on the earth." – Amit Ray
"Alone we can do so little; together we can do so much." – Helen Keller
"None of us is as smart as all of us." – Ken Blanchard
"Success is best when it's shared." – Howard Schultz
For Burnout
"We will fail when we fail to try." – Rosa Parks
"Real change, enduring change, happens one step at a time." – Ruth Bader Ginsburg
"Someday is not a day of the week." – Janet Dailey
"Believe you can and you're halfway there." – Theodore Roosevelt
"Never Confuse a single defeat with a final defeat." – F. Scott Fitzgerald
"Talk to yourself like someone you love." – Brené Brown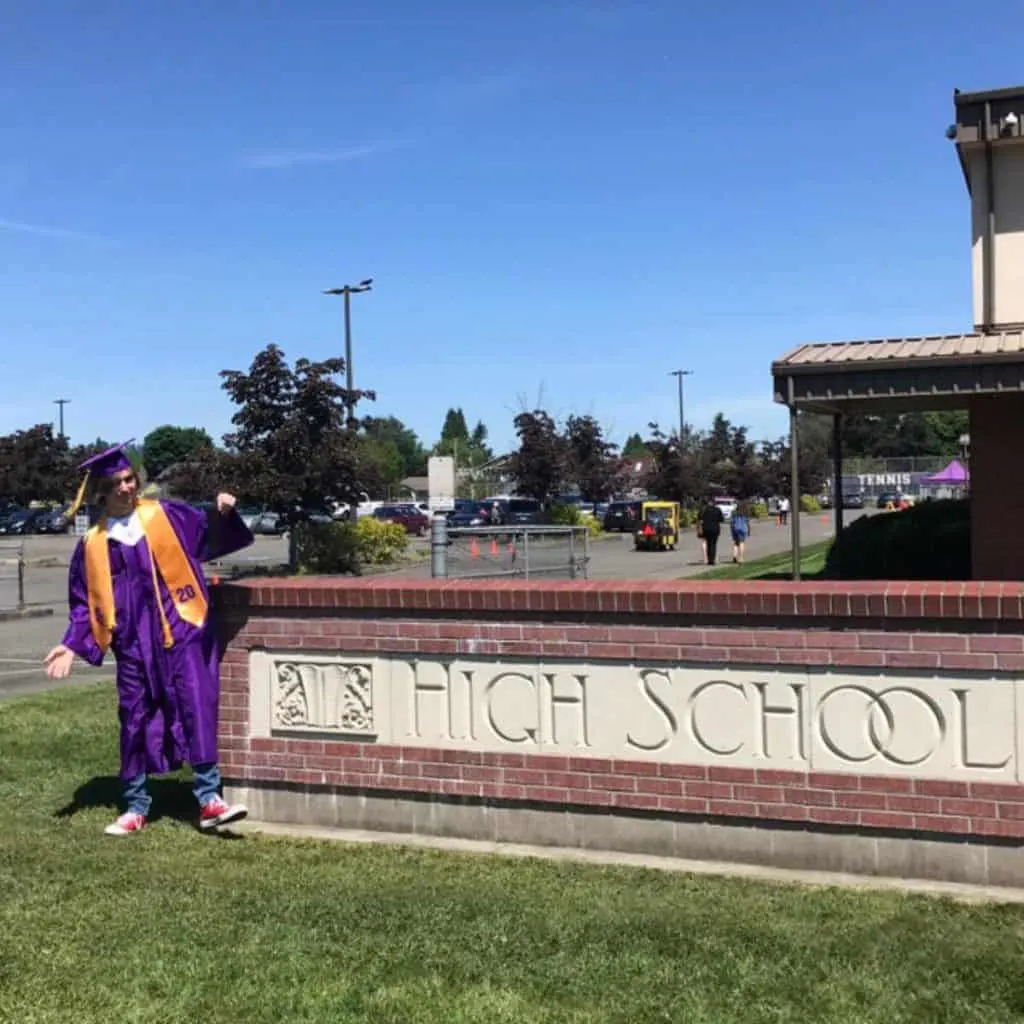 For Social Events
"Nothing diminishes anxiety faster than action." – Walter Anderson
"Take chances, make mistakes. That's how you grow. Pain nourishes your courage. You have to fail in order to practice being brave." – Mary Tyler Moore
"Each contact with a human being is so rare, so precious, one should preserve it." – Anais Nin
"This is the power of gathering; it inspires us, delightfully, to be more hopeful, more joyful, more thoughtful: in a word, more alive." – Alice Waters
Printable Quote Notecards You Can Print At Home!
How To Use Encouraging Quotes For High Schoolers Printable Cards
This post contains affiliate links. When you purchase through an affiliate link, we receive a small commission at no additional cost to you. Disclosure.
Hopefully, these quotes for high schoolers I've curated have helped inspire or motivate you. If there is one thing you should take away from this post it is, you can do it! Make the most of the day!
More Inspirational Quotes