With Easter right around the corner, you may be looking for Easter Gift Ideas For Teenagers. When the kids were young, it was easy to grab a Littlest Pet Shop and a Thomas train. Easter For Teenagers can still be fun but the challenge to find a great gift, is real. Check out these Easter gift ideas for the teenagers in your life!
We've always given the kids a gift we know they will use, in lieu of the commercialized Easter Basket full of throw away toys and yet another stuffed animal. I like to think of things we would be buying for them this time of year, anyway.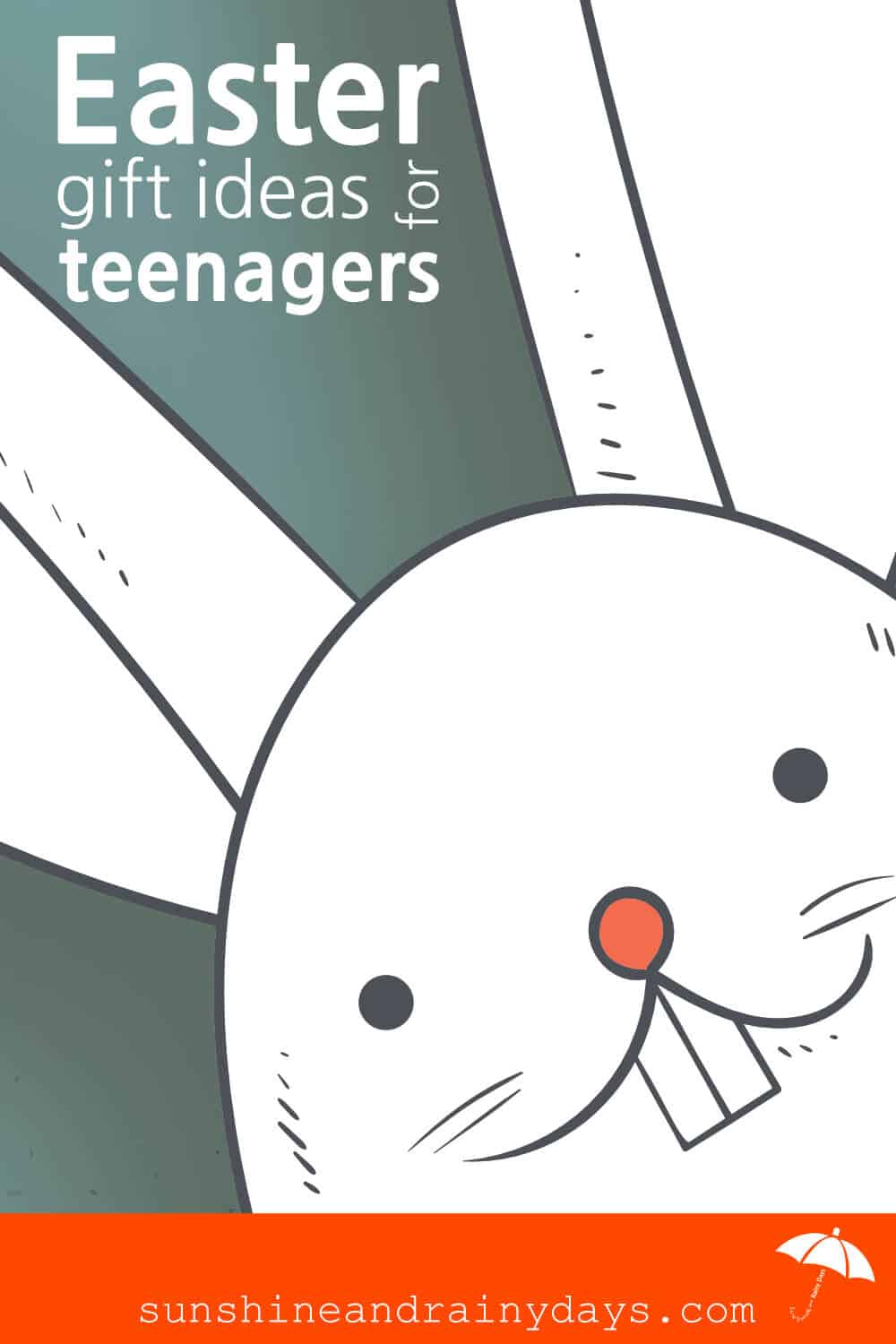 This post contains affiliate links. When you purchase through an affiliate link, we receive a small commission at no additional cost to you. Disclosure.
---
What a perfect gift for Easter! If your teenager's hardcover Bible has seen better days, perhaps it's time for a Teen Study Bible!
---
---
Season Pass
Is there an amusement park or water park nearby? This could be an excellent choice for summer time fun! It's the gift that keeps on giving.
---
---
CityPASS
How about a CityPass for a city nearby? Play tourists in your very own city!
---
---
Book
A book would be an excellent idea for a long lazy afternoon! My daughter has shared some book ideas on Gift Ideas For 14 Year Old Girls.
---
---
Something for an Upcoming Trip
Do you have a vacation planned for summer? How about their very own rolling suitcase as a 'basket' filled with things they might need for the trip. Sunscreen, bathing suit, flip flops, summer clothes, a magazine and, of course, snacks would all be excellent choices! Another super cool, yet useful Easter basket idea can be found here. I LOVE the idea, just not sure my two teenagers would actually USE it. You know, the same teenagers that won't even wear a coat when it's 32 degrees.
---
---
How about a new pair of shoes? I have to say, I love Converse and bought myself a pair of these Converse slip ons in navy blue. Guess what? My daughter wears the same size and she has claimed them, as her own. It's been tough keeping my son in shoes and jeans that actually fit this year. The boy is growing like a weed! I just might use Easter as an excuse to buy him a second pair of shoes.
---
---
Here, in the Pacific Northwest, we are known to lose our sunglasses, somewhere between fall and spring, since the sun doesn't shine so much around here. Your teenagers will look stylish wearing these aviator sunglasses!
---
---
We were headed to the pool with friends, not long ago, and my son couldn't find his swim trunks anywhere. He wore his PE shorts instead but, when we got to the pool, we discovered his friend was wearing his swim trunks. Ha! Jack had apparently left them at his friends house. We didn't want to embarrass his friend so we didn't say a word.
---
---
Goggles always seem to disappear! Your teenagers will be thankful they have them, when it's time to jump in the pool!
---
---
A new summer outfit would be a very practical yet festive gift to give. Because I've had melanoma, sunblock or sun protective clothing is a must not only for me, but for the teenagers too!
---
---
A sun hat or baseball cap not only gives sun protection but helps your eyes out too!
---
---
Soon, very soon, the weather will turn warm and our fleece pajamas will no longer do. How about Spring pajamas?
---
---
Treats!
Don't forget to throw a few of your teen's favorite treats out on Easter morning! Let's face it, even though our teenagers KNOW who the Easter bunny is, they still enjoy waking up to a treat and a few eggs Easter morning! These Easter Gift Ideas For Teenagers will set your teenagers up for a Spring full of fun!
---
More Easter Gift Ideas For Teens
More Easter Ideas For Teenagers
Easter Scavenger Hunt For Teenagers Who Drive
How To Make A Paper Easter Basket