Visions of the Easter Bunny hopping around the yard may be long gone for our teenagers but Easter For Teens is still a lot of fun! What should you put in Easter Baskets For Teens? We are here to help!
Listed below, you will find themed Easter Basket ideas that would work for just about any teenager on your list. Check it out and get inspired to create an awesome themed Easter Basket for your teen!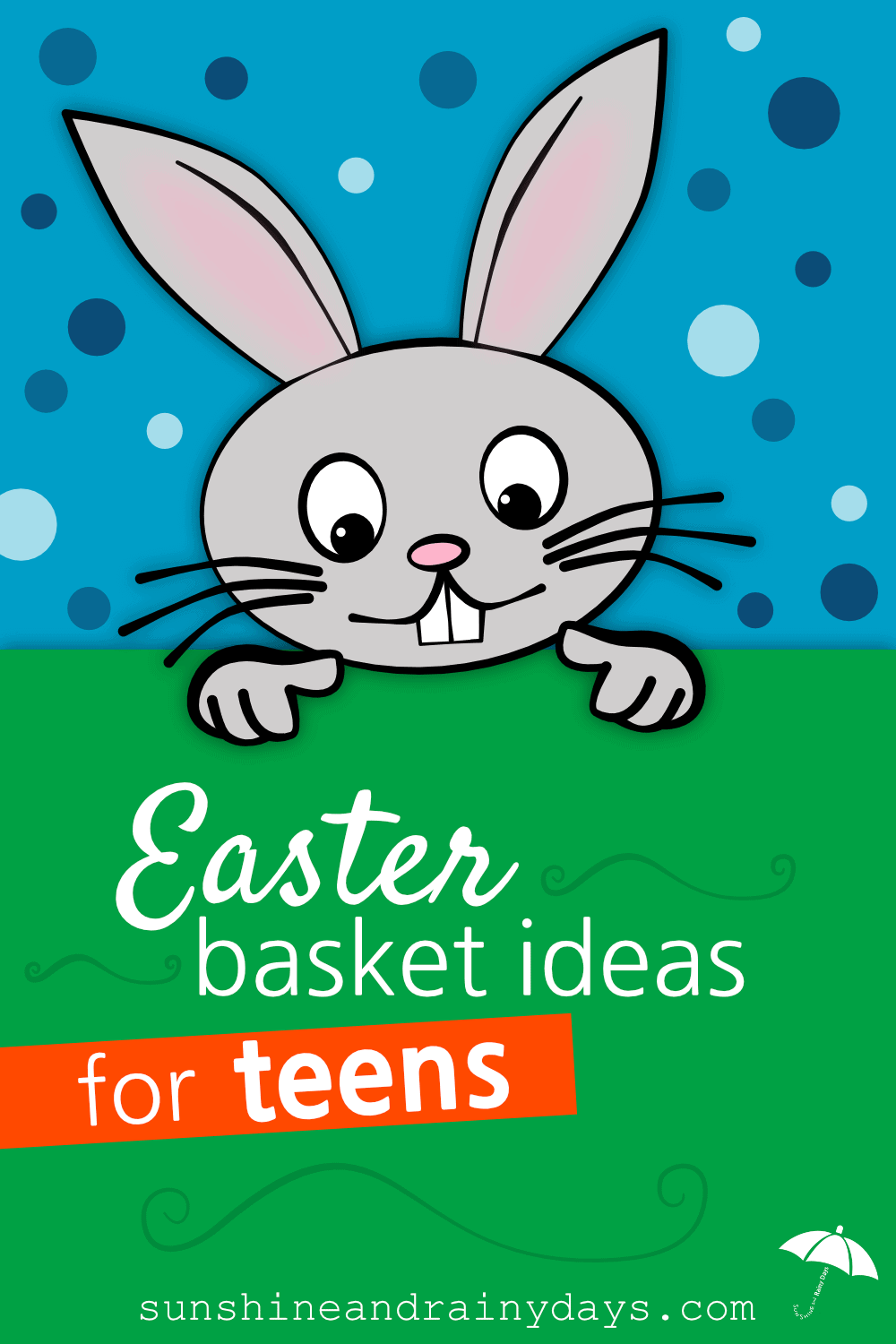 This post contains affiliate links. When you purchase through an affiliate link, we receive a small commission at no additional cost to you. Disclosure.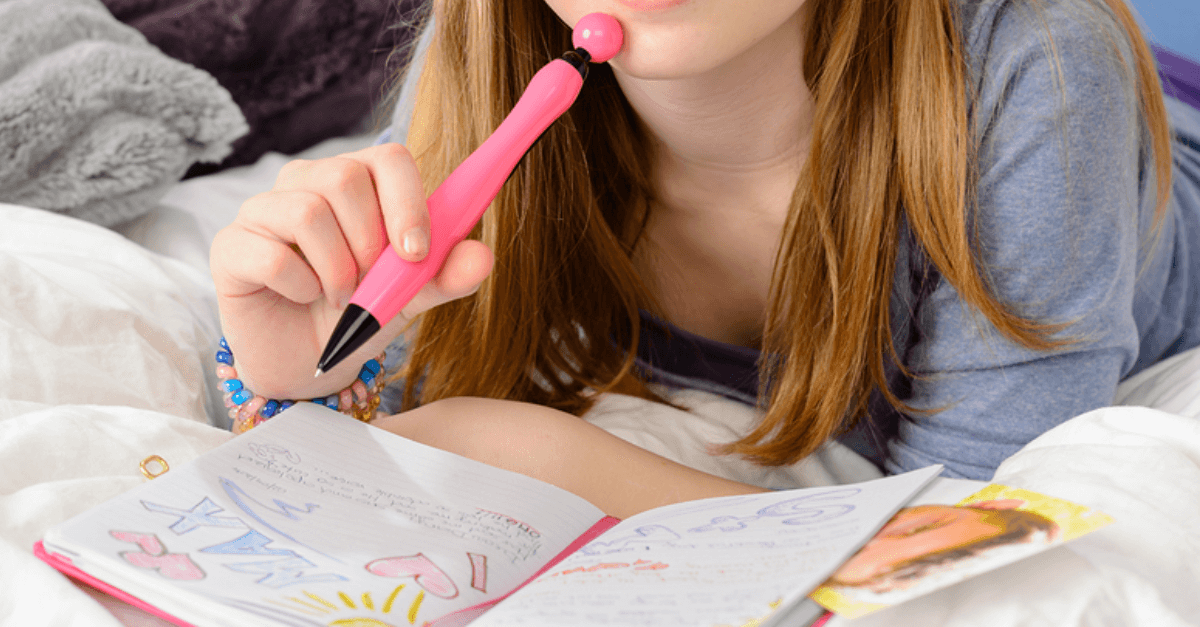 Journal Easter Basket For Teenagers
For teenagers who love to draw, doodle, or write!
Jennie Moraitis over at Little Girl Designs created this Happy Journal, Happy Life book that is full of Sunshine and Happiness!
I purchased this book for my 17-year-old daughter who loves to draw! It came lickety-split and signed by Jennie! Jennie even wrote a fun little note and tucked it inside the front cover (the note made a PERFECT bookmark)! I can't promise she does that with every book order, I don't know if she does.
My husband picks up the mail every day and gave the bright pink package to my daughter. It was a fun surprise gift and she dug right in!
The next night, my daughter was gone with friends and that Happy Journal sat on the coffee table. I picked it up and couldn't put it down! I didn't even need that bookmark!
In the Happy Journal, Jennie encourages us to find the good in life and draw. Don't worry, Jennie is REAL! She talks about her own journey to happiness and, somehow, spoke right to my soul.
The fun part is that your Happy Journal will be a treasure to look back on some day!
This is a super fun and unique gift!
Your teens can draw, doodle, or journal in this Storybook Journal that will remind them of their childhood.
Can you find a book title your teenager loved as a toddler?
Pair the Happy Journal, Happy Life or Storybook Journal with Colored Pencils to encourage drawing right away!
Of course, we all enjoy colorful Sharpies!
Bring it all together in a Shoe Box your teen can use to store their supplies!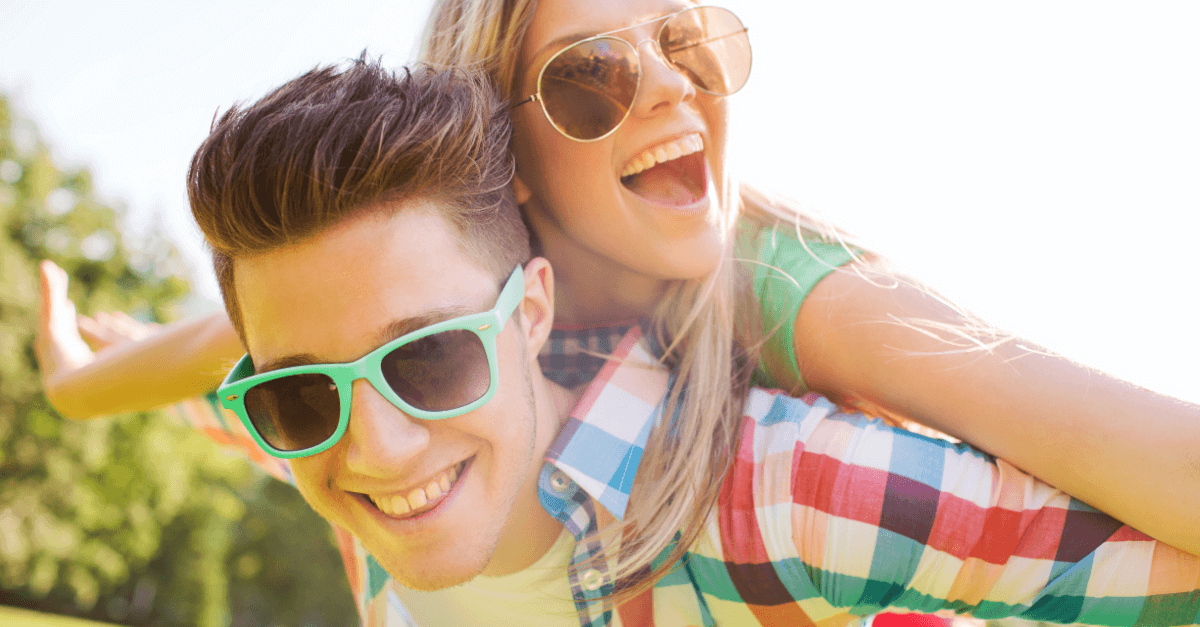 Adventure Easter Basket For Teenagers
For teenagers who like to be on the go!
CityPASS
Nothing says Spring better than Adventure!
How about a CityPass for a city nearby? Play tourists in your very own city!
You gotta stay hydrated on your adventures!
Our High School daughter asked for a Hydro Flask for school this year. Apparently they're all the rage!
Little did I know, these high schoolers know what they're talking about!
These things keep water cold for up to 24 hours and coffee warm for up to six hours!
They are the REAL DEAL!
Keep your teenager hydrated in style!
It's time for the sun! Here in the Pacific Northwest, we tend to lose our sunglasses because we just don't wear them often enough.
Protect your teenagers eyes. They will look stylish wearing these aviator sunglasses while they explore a nearby city!
Use a Draw String Bag as your basket! It's dual purpose!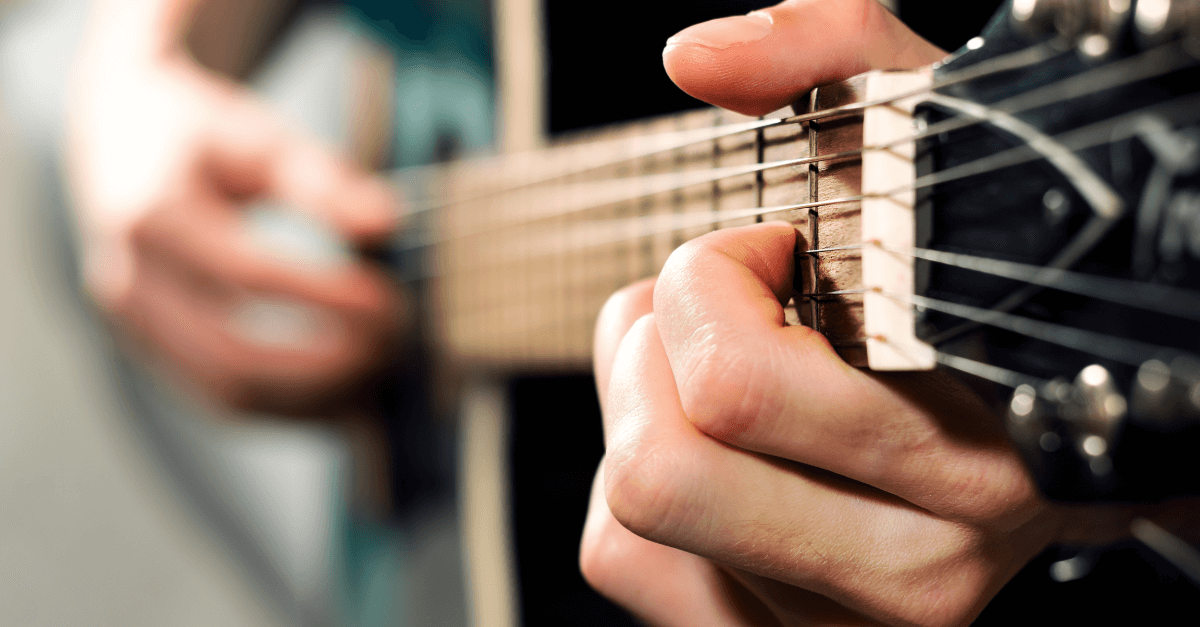 Music Easter Basket
For The Teen Who Loves Music!
Headphones will allow your teenager to listen to his favorite music without intruding on his siblings' peace! Plus, they're just good to have!
Because you never know when you might need a Guitar Pick! Might as well keep them handy!
This is pretty awesome! Punch your own Guitar Picks with this Guitar Pick Punch!
The Expanding File is an excellent way to keep your songs organized!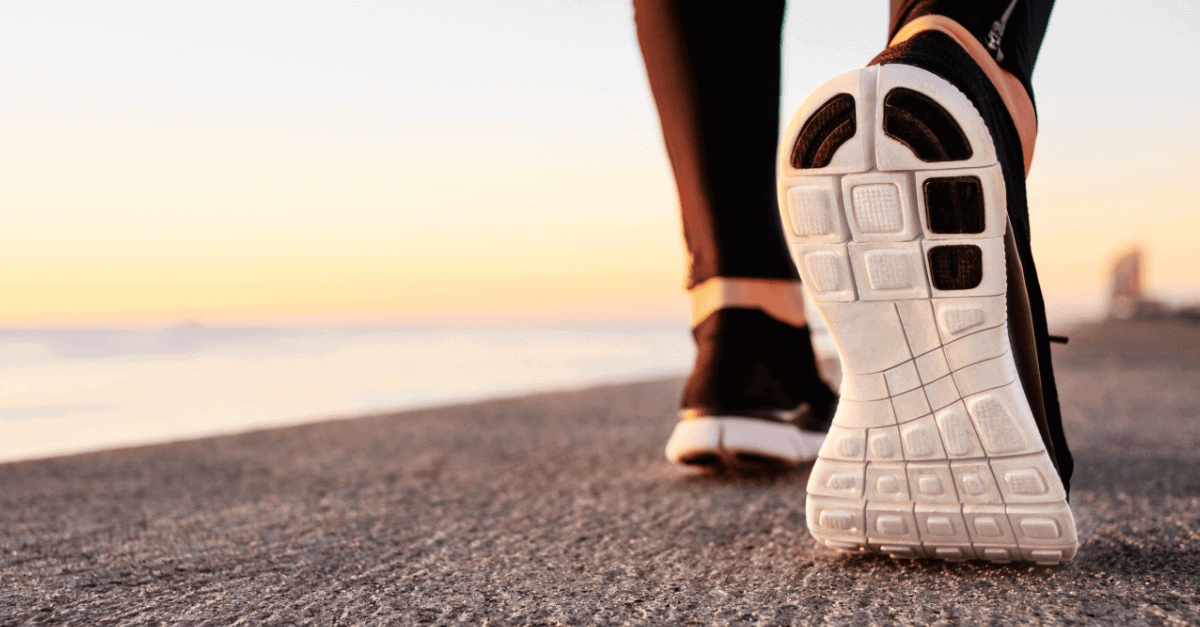 Active Easter Basket
To encourage teenagers to get outside and play!
The timeless Frisbee! Your teenagers will now have an excuse to get outside with friends to try out their new Frisbee.
While they're throwing things, a Nerf Football will fit right in!
Oh, man! These things are awesome and just draw the teenagers in!
I'll tell you, they may get a little rough with it and it will deflate before long but the laughs and fun will be worth it! (I'm speaking from experience!)
Jump Rope
Are you ever too old to jump rope?
Not only is the jump rope excellent exercise, it also brings out the kid in all of us!
Put it all in a bag to carry to the park! The bag becomes your Easter Basket!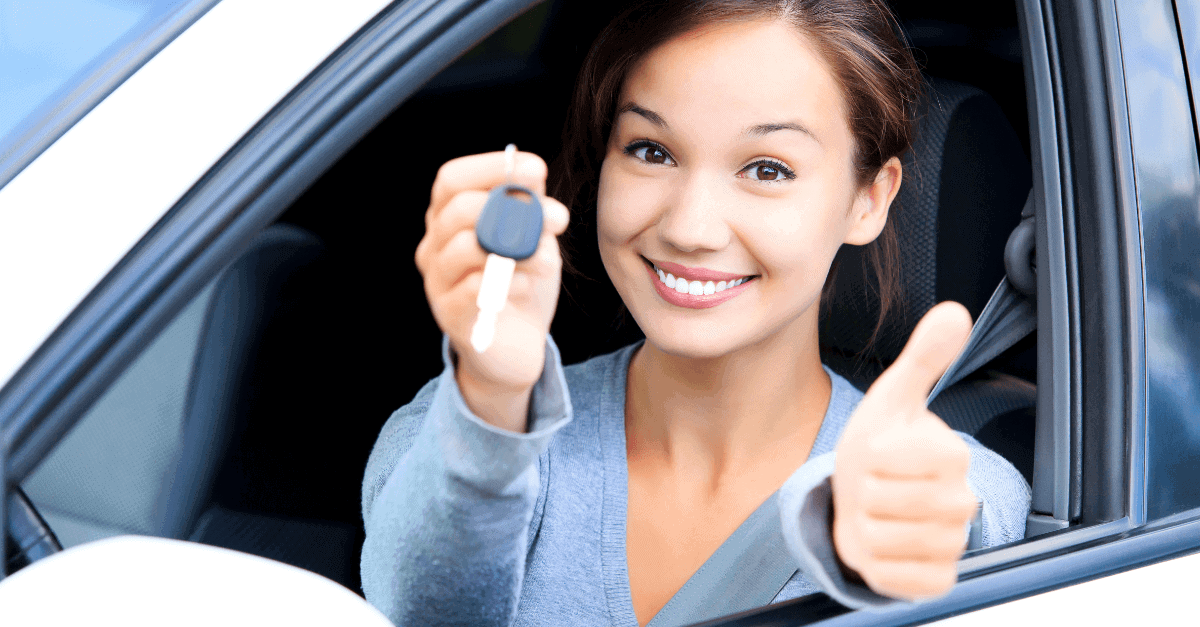 Easter Basket For The Teen Who Drives
For the teen who likes her independence!
Gas Gift Card
If you don't normally foot the bill for your teenager's gas, a Gas Gift Card will be a nice surprise.
Put it all in a Car Wash Bucket!
OR
Food Gift Card
What is your teenager's favorite place to eat?
Panera Bread Gift Card
Movie Gift Card
What kind of theater is close to where you live?
Our Paper Easter Basket is just the right size for Gift Cards and a few small treats!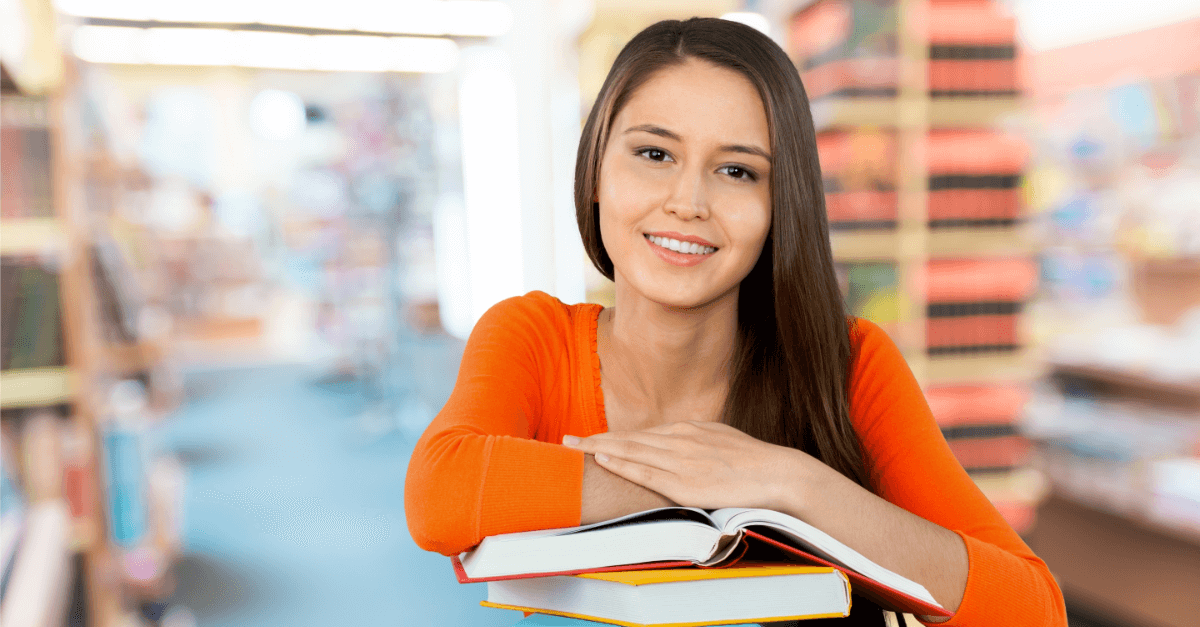 Easter Basket For The High School Senior
For the College Bound High School Senior.
Make sure your College Bound teenager is ready for boo boos and scrapes with a First Aid Kit.
When Mom isn't around to sew that button back on, your teenager will have the tools she/he needs to do it themselves!
Use a Shower Caddy as a Basket to put the essentials in.
OR
One of those basics you're just used to having around.
Your College Bound teenager will likely need this basic too.
Use a Garbage Can as an Easter Basket to put office supplies in!
Treats
Don't forget a few of your teenager's favorite treats!
A chocolate Easter Bunny goes with an Easter Basket like peanut butter goes with jelly!
Altoids
Because teenagers like them!
This has been a favorite of my 17-year-old daughter, while my 15-year-old son prefers milk chocolate!

There are so many ways to get creative with Easter Baskets For Teens! I bet they wouldn't even mind if you left hints of the Easter Bunny hopping through! After all, we're never too old to let our imagination roam!
More Easter Ideas For Teenagers
Easter Gift Ideas For Teenagers
How To Make A Paper Easter Basket
Easter Printables