Whether your college student will be home for Thanksgiving or not, they will certainly appreciate a FUN Thanksgiving Care Package to kick off the Holiday Season!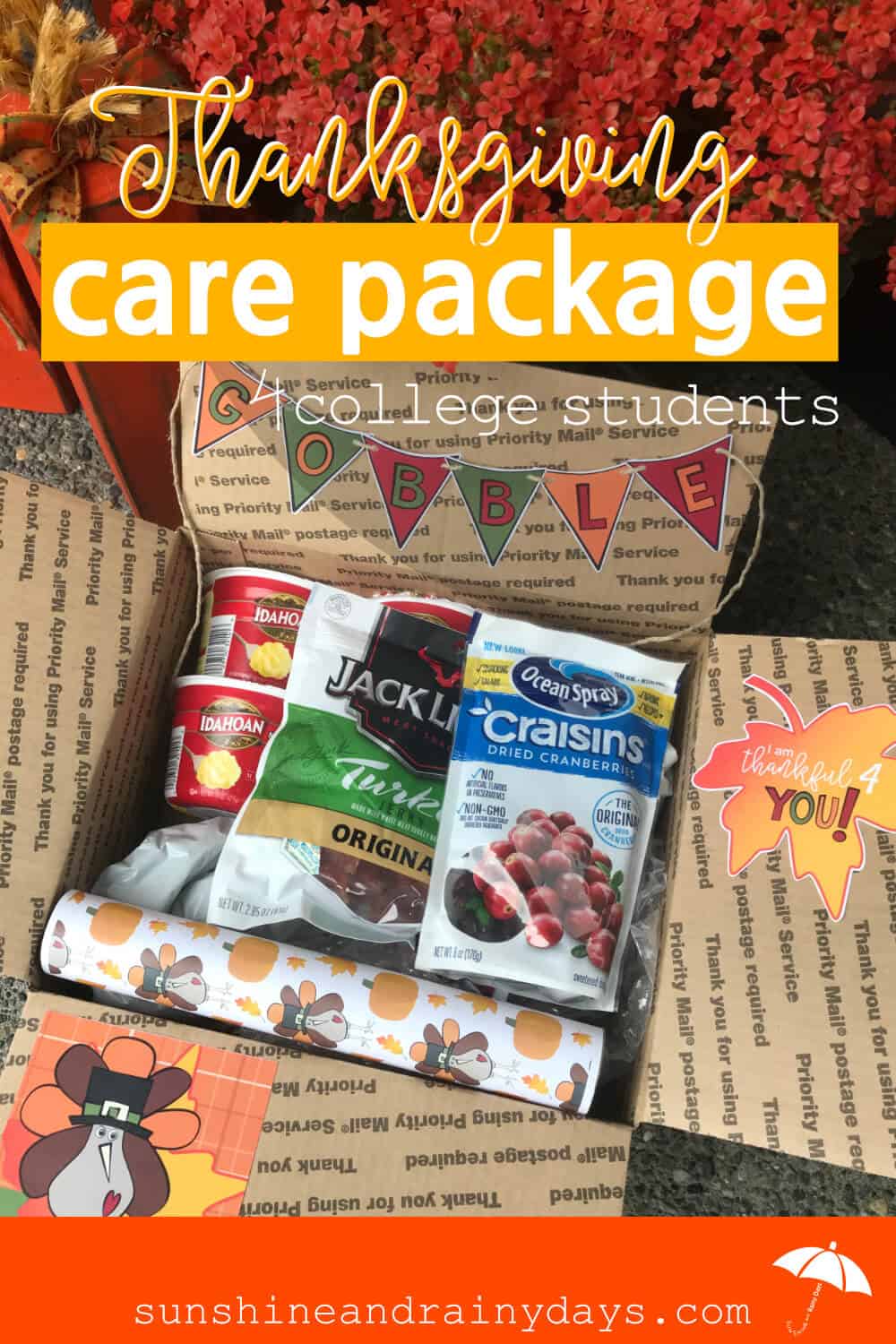 Thanksgiving Care Package For College Students
We showed you How To Send College Care Packages The Smart Way and now we're ready to share Printables and Ideas for a Thanksgiving Care Package! Woot!
This post contains affiliate links. When you purchase through an affiliate link, we receive a small commission at no additional cost to you. Disclosure.
Thanksgiving Box Supplies
Printer – I just purchased this one and it is ah-mazing!
Thanksgiving Box Printables – found below
1/8″ Hole Punch (for GOBBLE Banner)
Jute (for GOBBLE Banner)
Scissors and Paper Cutter (optional)
Stuff to put in the Thanksgiving Care Package <<< Ideas listed below.
What To Put In A Thanksgiving Care Package For College Students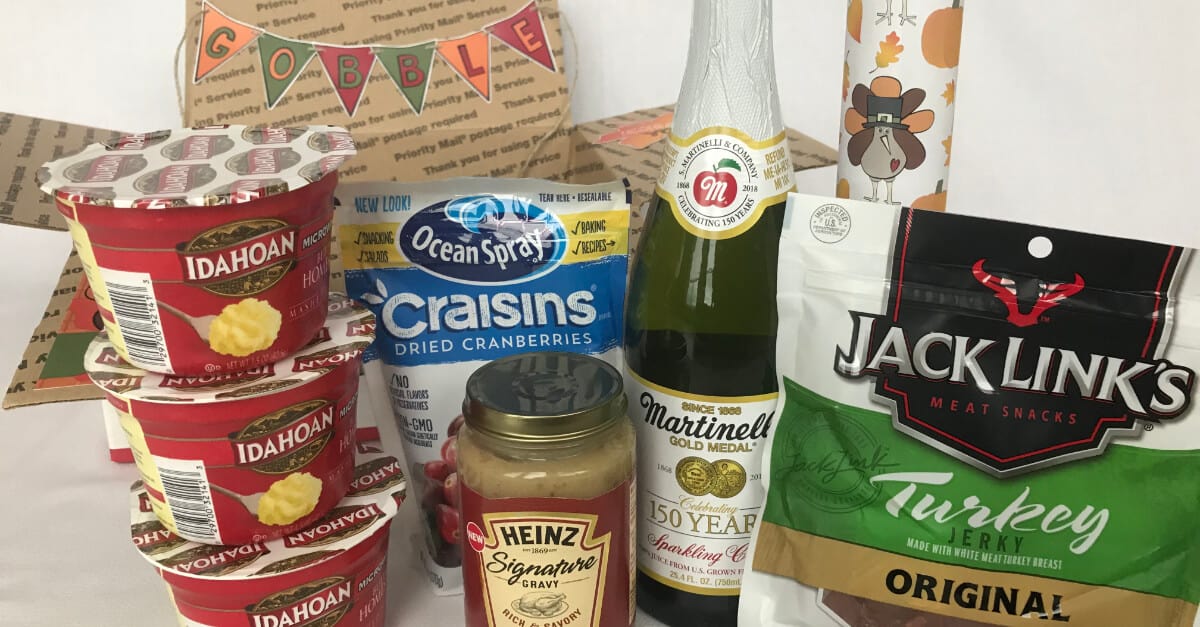 I gotta say it was FUN to figure out what to put in my daughter's Thanksgiving Box! You can send variations of a Thanksgiving meal without dry ice and lightning speed shipping!
Listed below are Thanksgiving Box Ideas to get your creative juices flowing.
These are actual items I sent to my very own college freshman and, at first, I didn't think it would be enough to fill the box but by the time I added bubble wrap, these items fit snugly in a Priority Mail Regional Rate Box – B1.
Because it ain't Thanksgiving without the turkey … unless, of course, you're a vegetarian like me … THEN Thanksgiving is definitely Thanksgiving without the turkey!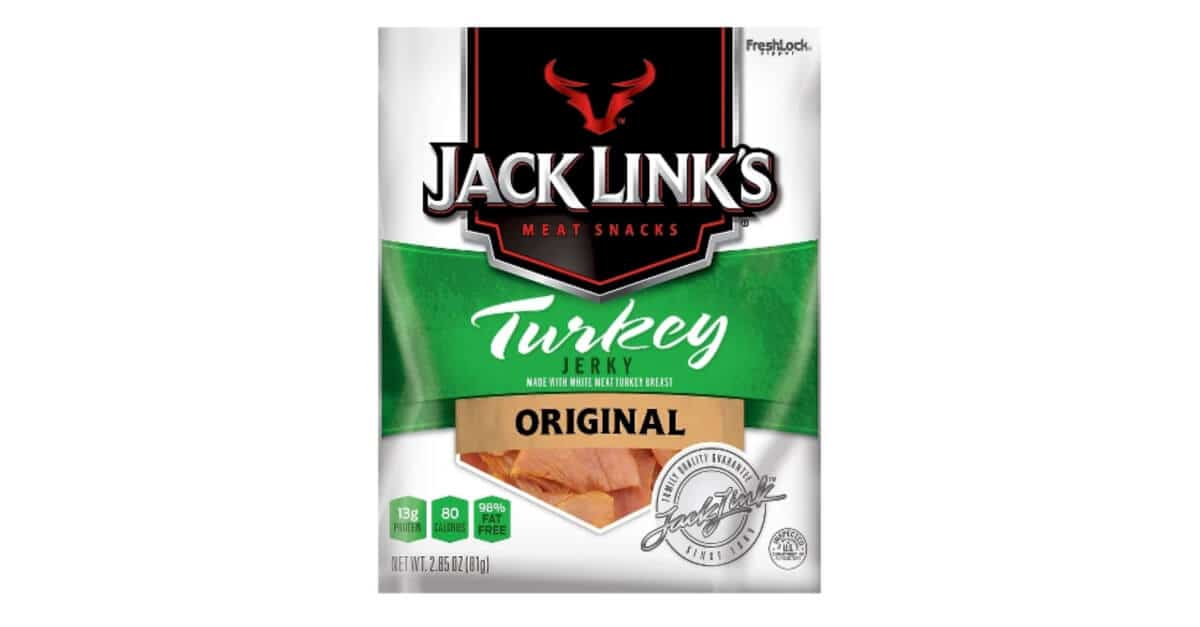 I might have bought three of these because they just sound so good! Plus, it's perfect for your college kid to make in their microwave.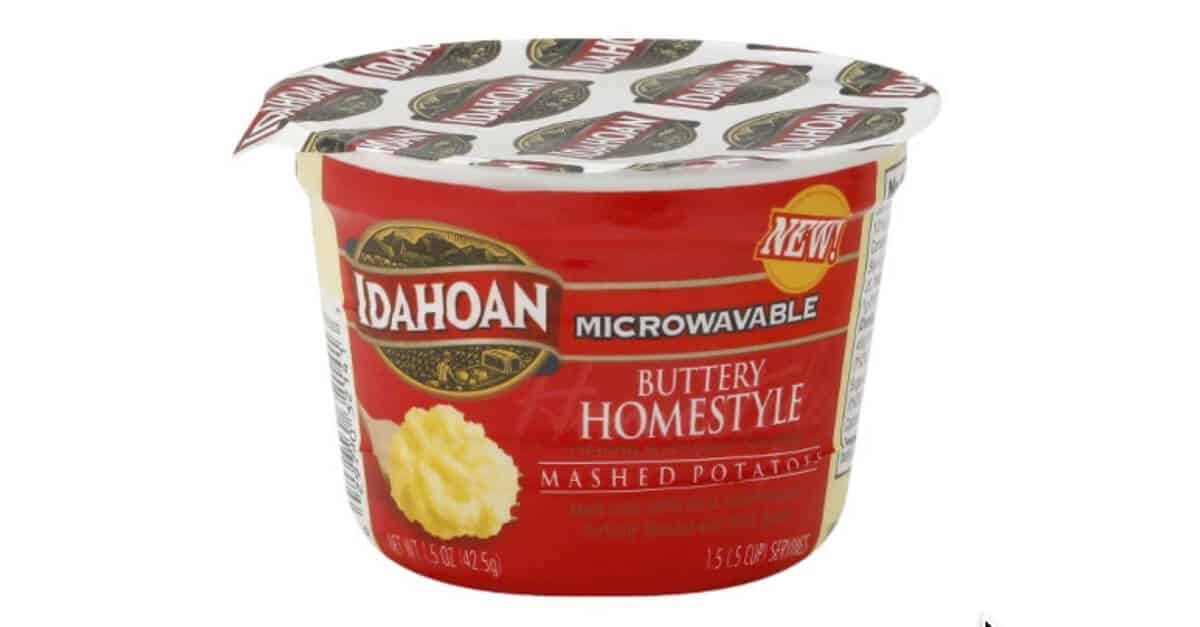 Because you can't have mashed potatoes without gravy … unless you're the aforementioned vegetarian.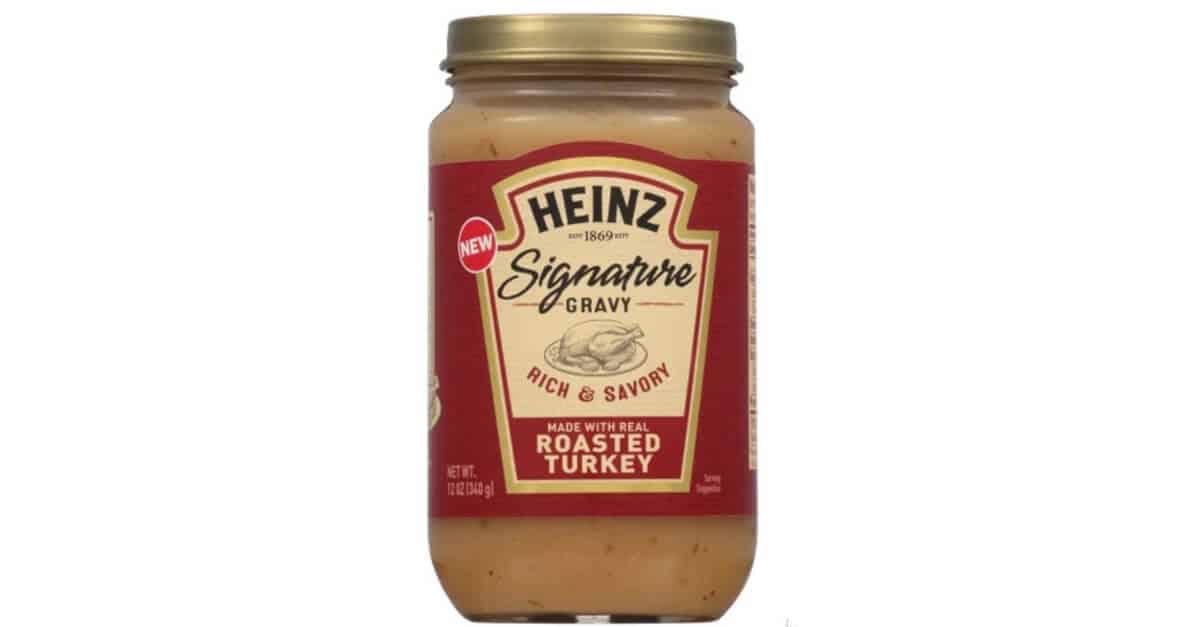 So … cranberries seem to be a thing at Thanksgiving, right? Behold, dried cranberries!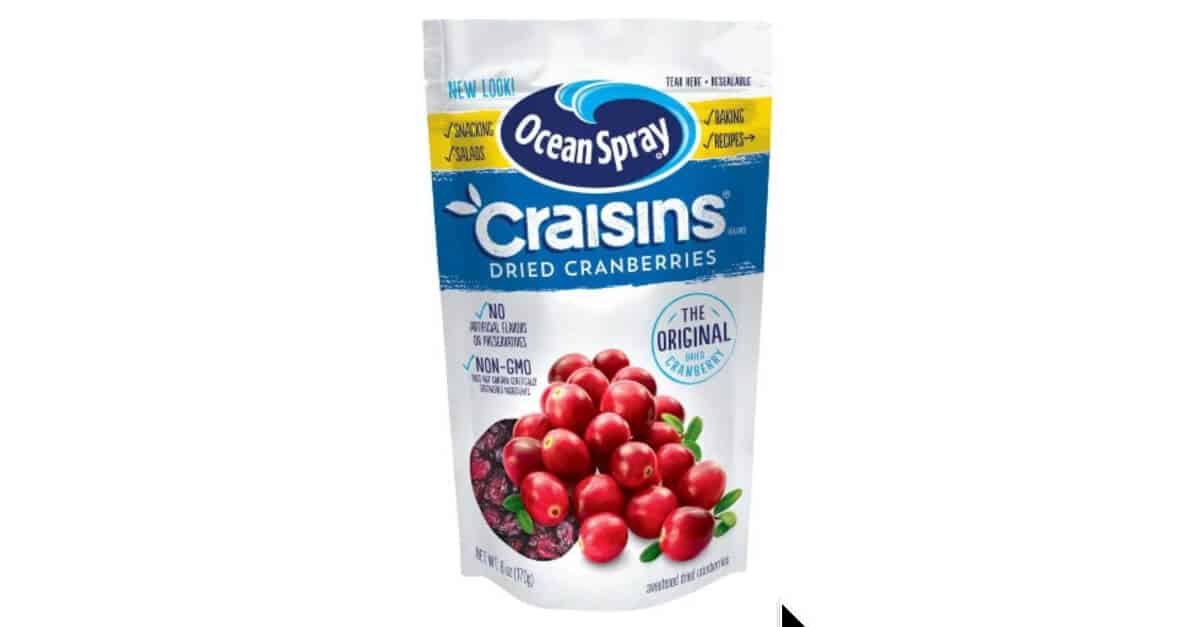 Special occasions are the time for Sparkling Cider! Just be sure to wrap it well with bubble wrap. There's even enough to share with their friends!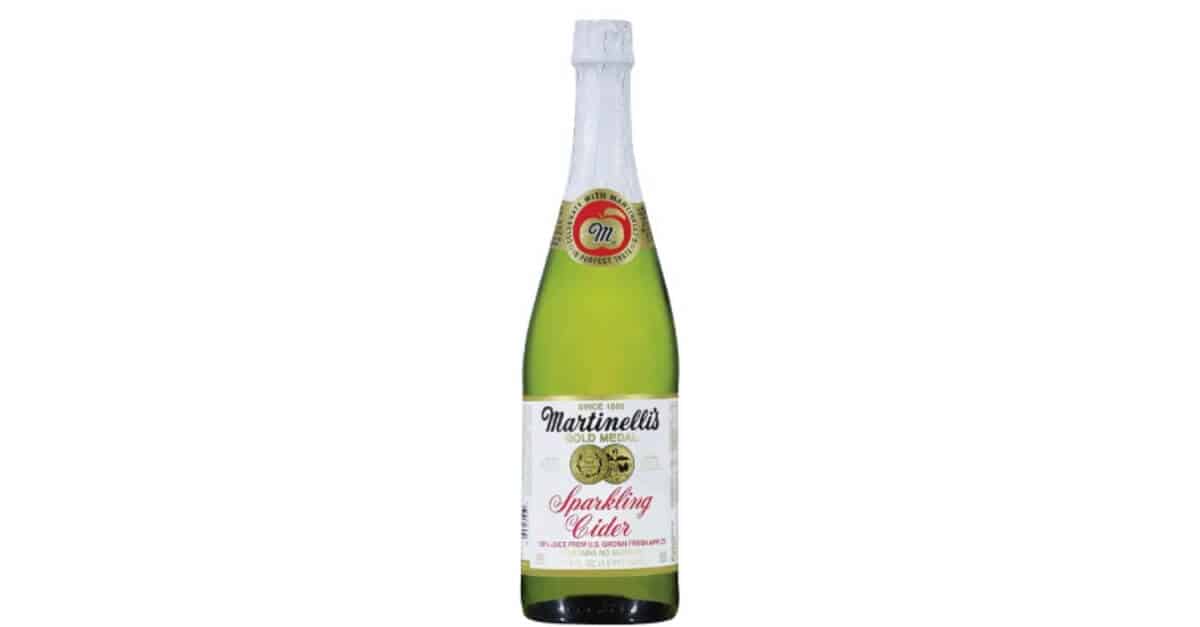 My college freshman asked for coloring pages to help her de-stress. I'm all about helping her to have less stress so I'm including this Thanksgiving Coloring Page in her box.
I found it works perfect to roll it up inside an empty paper towel tube but, of course, the paper towel tube is kind of ugly so I created a Thanksgiving pattern printable for that!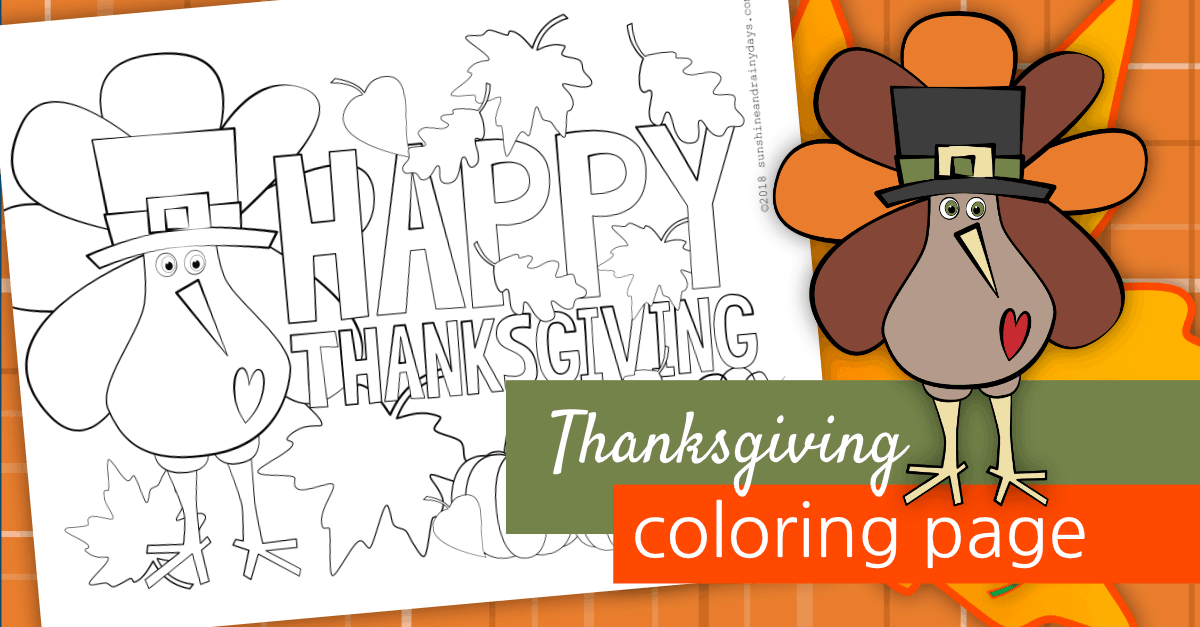 One thing my daughter suggested for an Advent Calendar was a handwritten note! That made me realize we should write a little something in each care package we send and … I made a printable to write it on!
How To Use The Thanksgiving Care Package Printables
Print the Thanksgiving Care Package Printables.
Cut out each shape.
Use a 1/8″ hole punch and punch two holes at the top of each banner flag.
Use jute to thread through the holes, leaving a generous tail at each end (in case your college student wants to hang it for decoration).
Adhere the printables to the inside flaps of your care package box using an adhesive applicator.
Wrap the Thanksgiving Pattern Printable around the empty paper towel tube and adhere with the adhesive applicator (to place the coloring page in).
Cut the Thanksgiving Notes PDF in half and write a sweet message on one to include in the box!
That's it! You now have a festive Thanksgiving Box to send to your college student. They can even remove the printables from the box and use them to decorate their dorm room … if they're cool like that!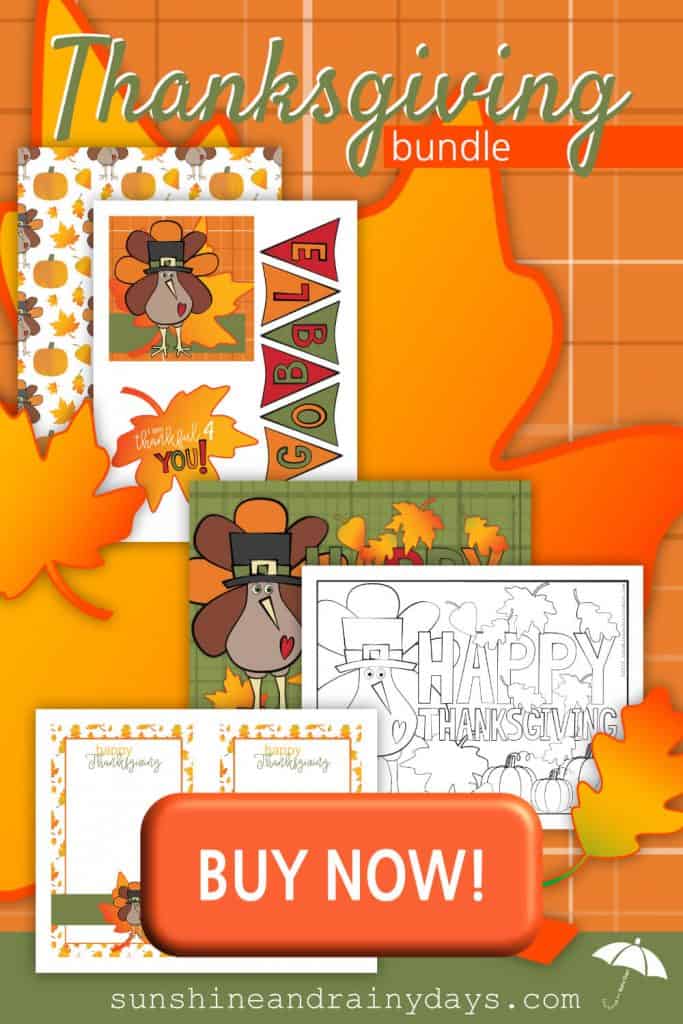 I told my daughter I was working on a Thanksgiving Care Package in hopes the anticipation of it would put a smile on her face and something to look forward to! She asked if there would be a turkey in it. Ha! Little does she know.
More College Resources
How To Send A College Care Package The Smart Way
How To Make Your College Transition Easier For Your Mom
The ideas for College Care Packages are amazing. Some even wrap the inside of the box. Totally cool!
More Care Package Ideas
Care Package Ideas For College Students
More Thanksgiving Ideas