Create a Paper Easter Basket to give to teachers, friends, co-workers, and even your own kids! Fill them up and have fun blessing someone with an awesome treat!
The Paper Easter Basket is incredibly inexpensive to make considering the impact it gives. I have even used these Paper Easter Baskets as Spring Birthday gifts by simply adding a gift card. How fun is that?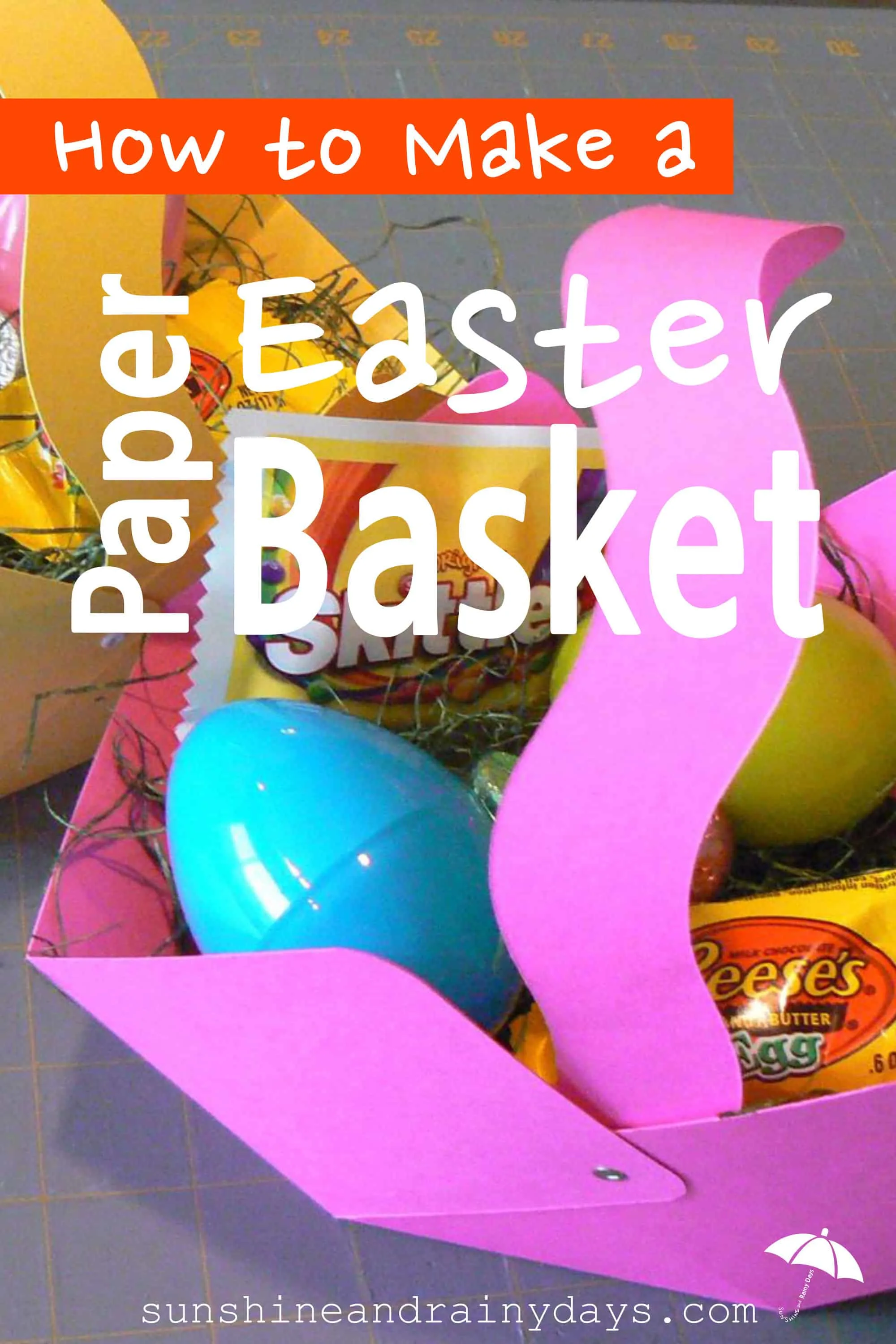 Paper Easter Basket Supplies
Supplies: These supplies may not be the exact supplies I've used as mine have been around a while and things just keep getting better! This post contains affiliate links. Disclosure.
Don't want to buy all those supplies? Check out this Mini Paper Easter Basket you can make with just a few supplies you probably already have!
How To Make Your Paper Easter Basket
Cut one piece of 12 x 12 cardstock down to a 9 x 9 inch square.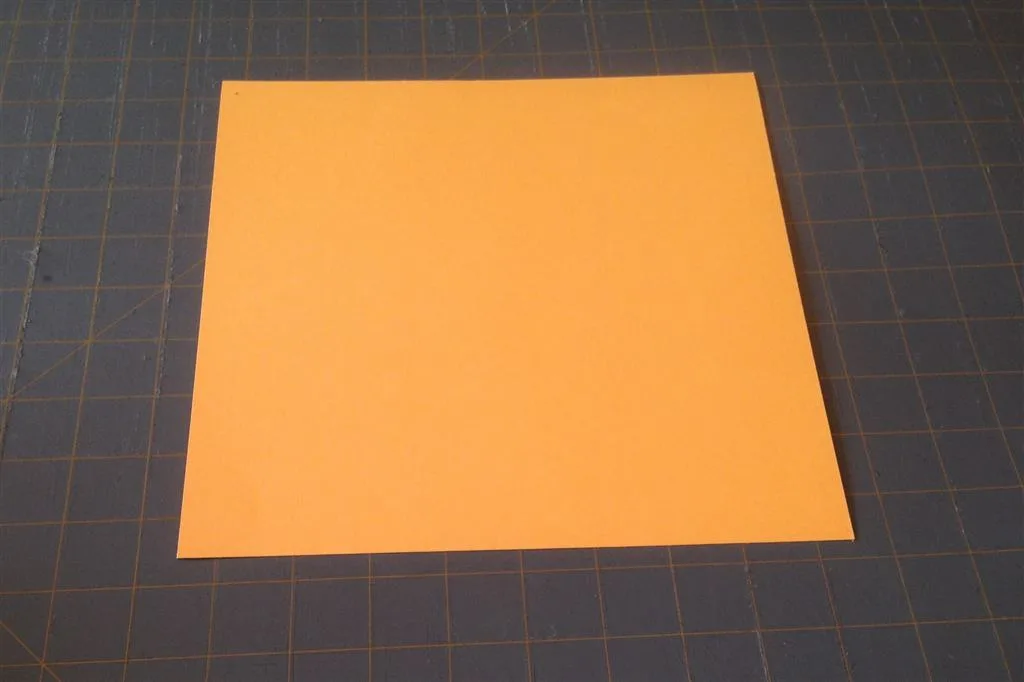 2. Score the 9 x 9 inch square at the 3 inch and 6 inch mark, in both directions, making a tic-tac-toe shape.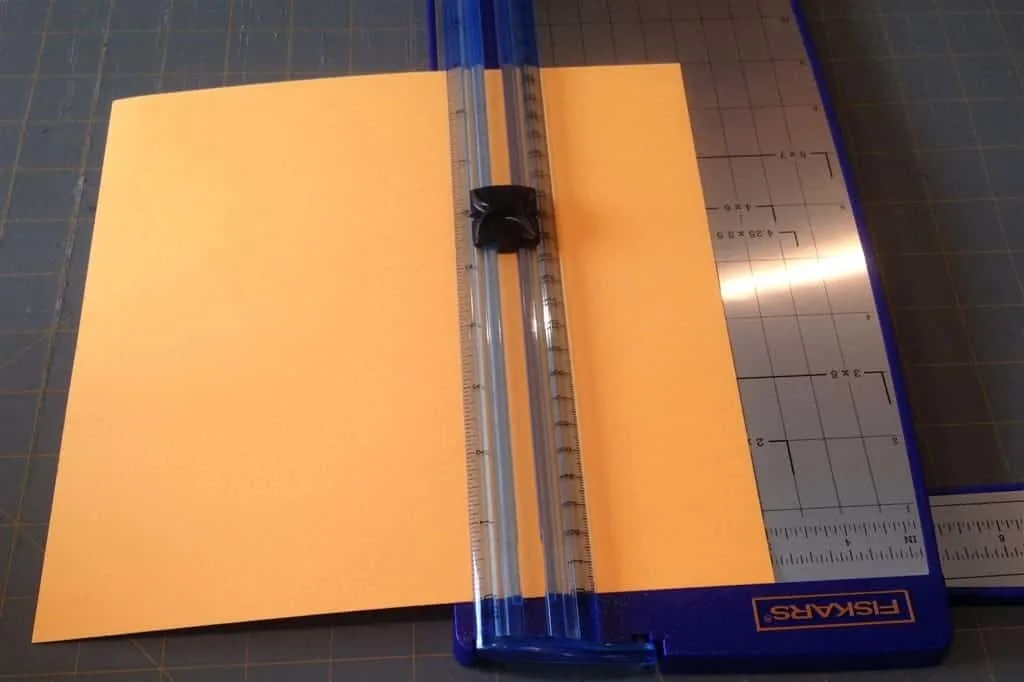 3. Fold each of the score lines using a bone folder, for a crisp fold.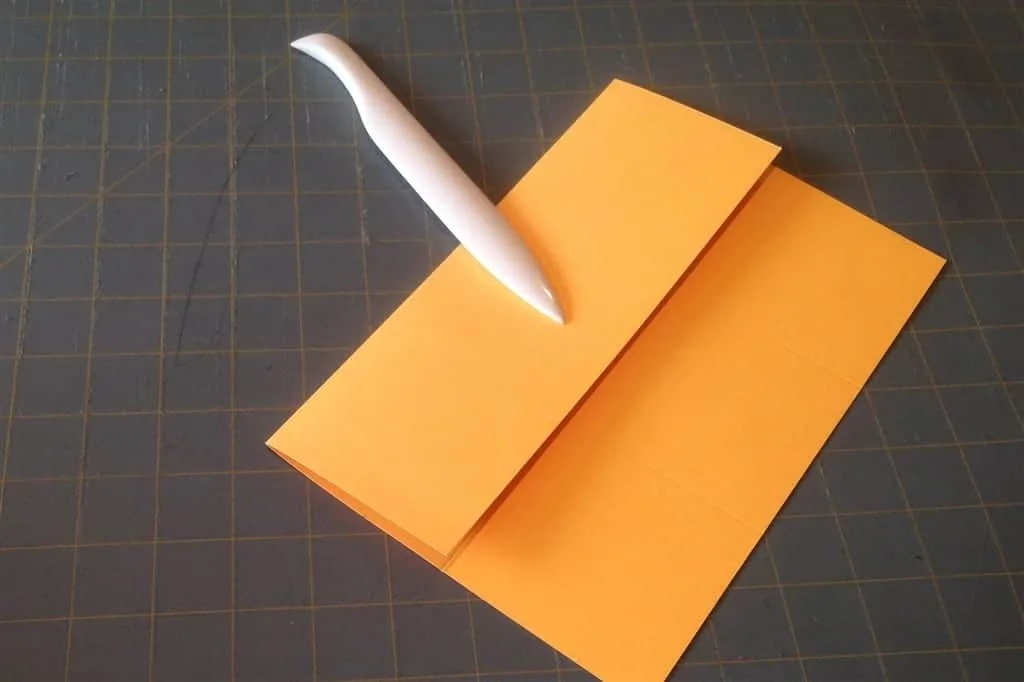 4. Cut on two lines, up to the middle section, and do the same on the opposite side. You will have four three inch cuts.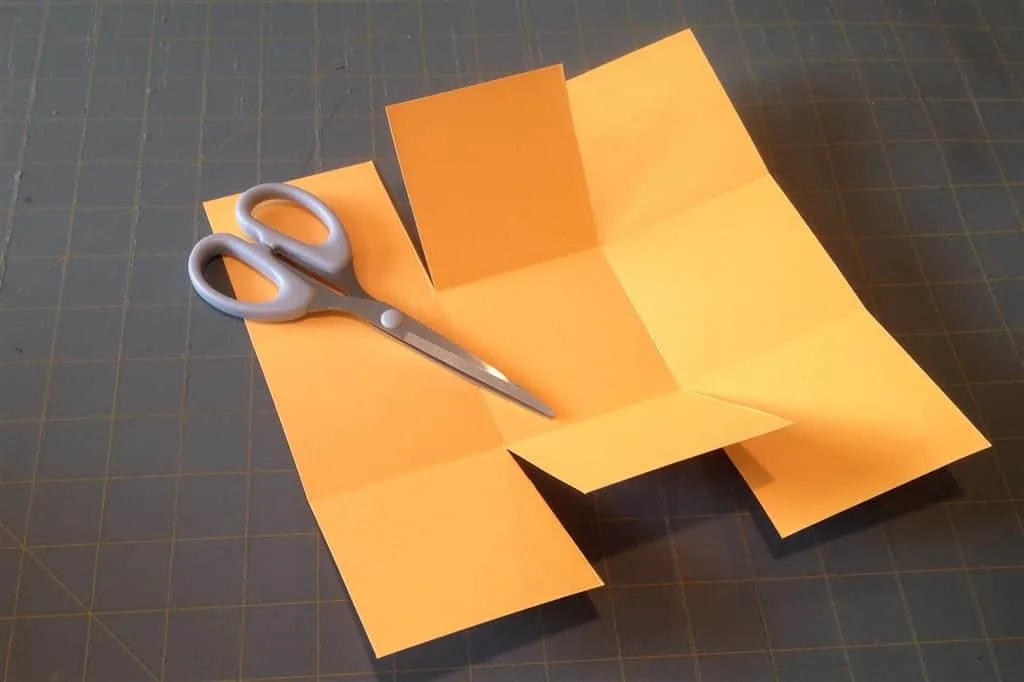 5. Use a corner rounder to round each corner, for a finished look.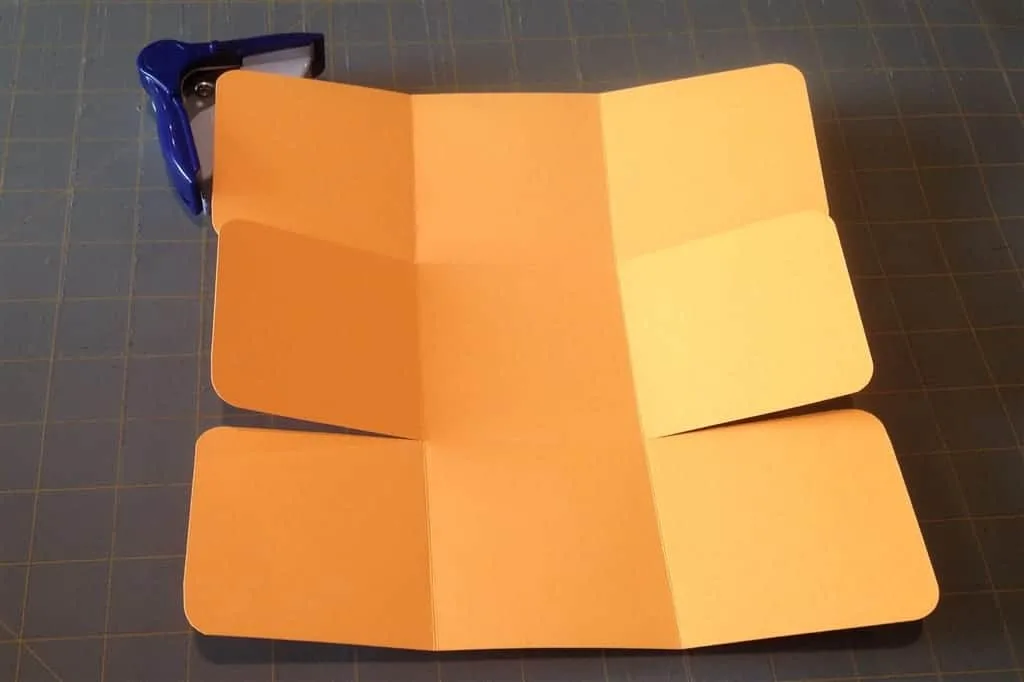 6. Make a one inch wide basket handle, with a wave cutter, using the longest piece of scrap paper from your 12 x 12 sheet (it will be 12 inches long). You could also cut your own wavy handle!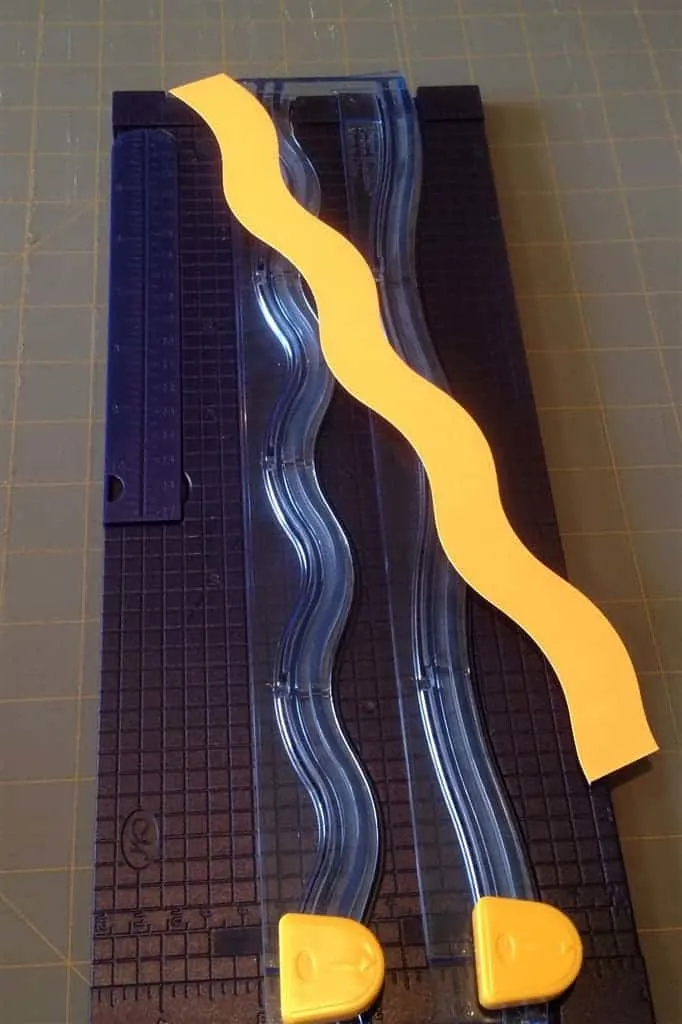 7. Hole punch each end of the basket handle with a 1/16″ hole punch (fits an eyelet).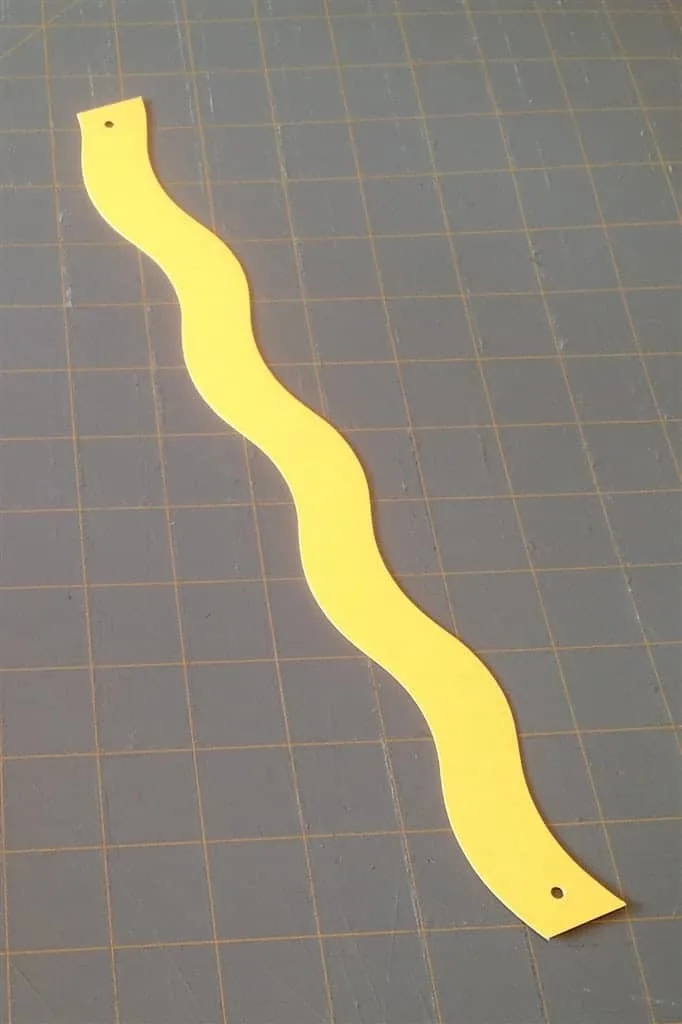 8. Take one side of your 9 x 9 inch square and pull the two outside edges up over the center square, making sure to overlap.
9. Use the 1/16″ hole punch to punch a hole where the three pieces of paper overlap.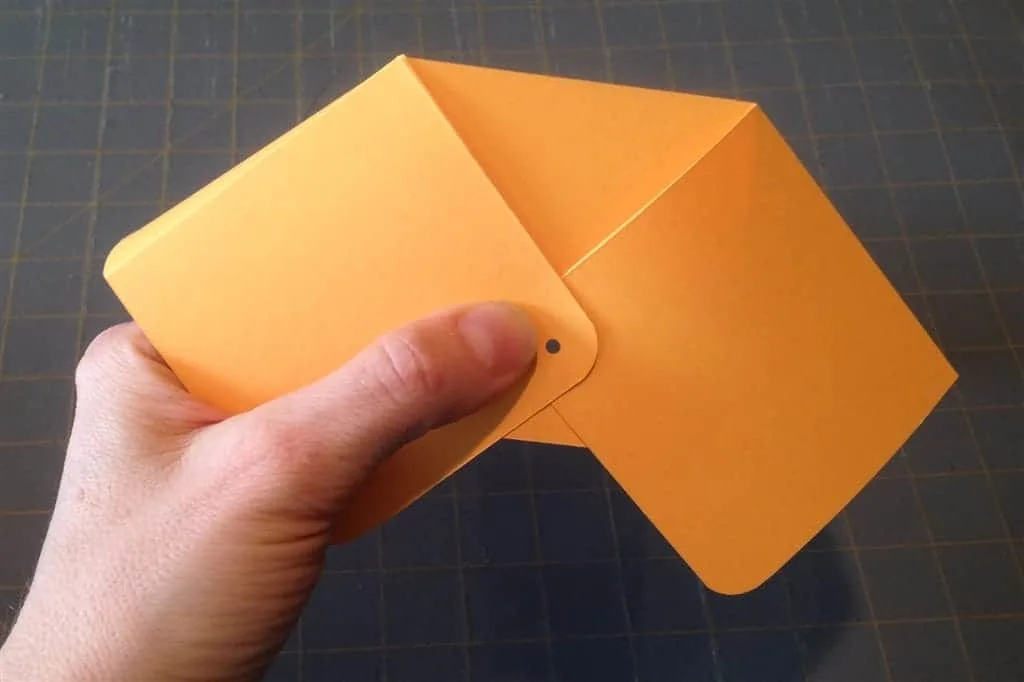 10. Line one end of the basket handle up between the middle and outer layers and insert eyelet.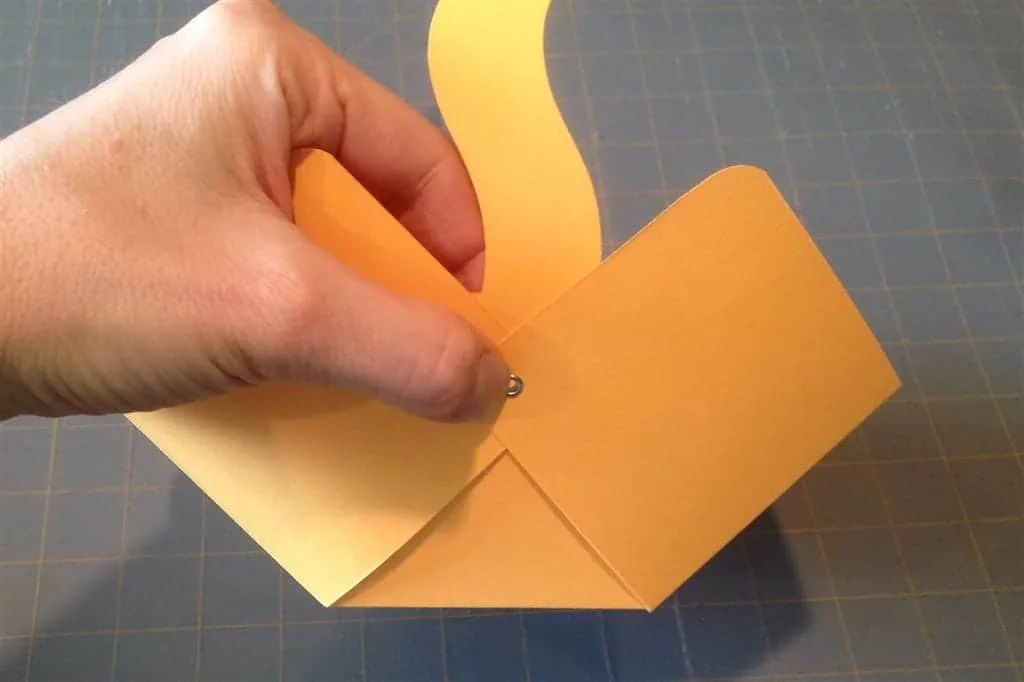 11. Set the eyelet using an eyelet setter.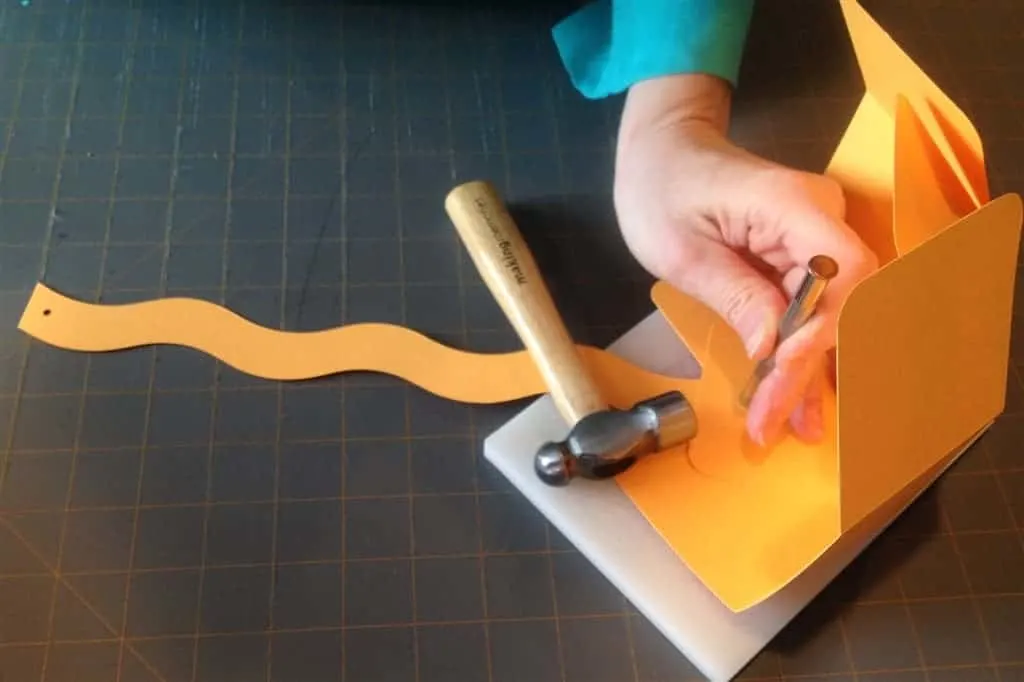 12. Repeat the last three steps for the opposite side.
Wow! You're done! Finished! Good Job!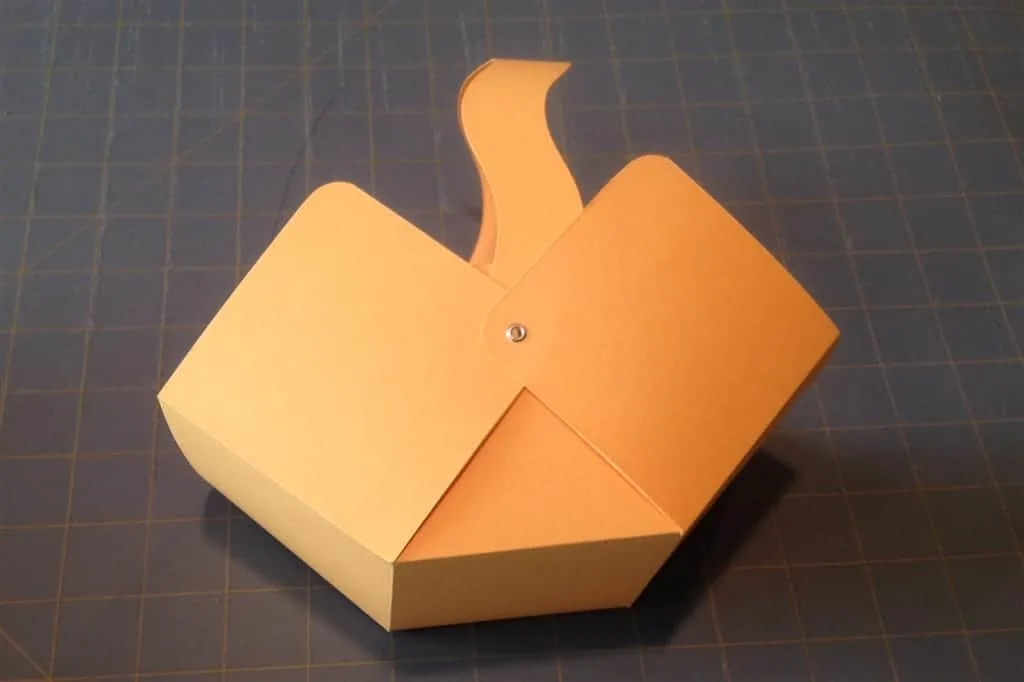 Add a little grass and a few treats!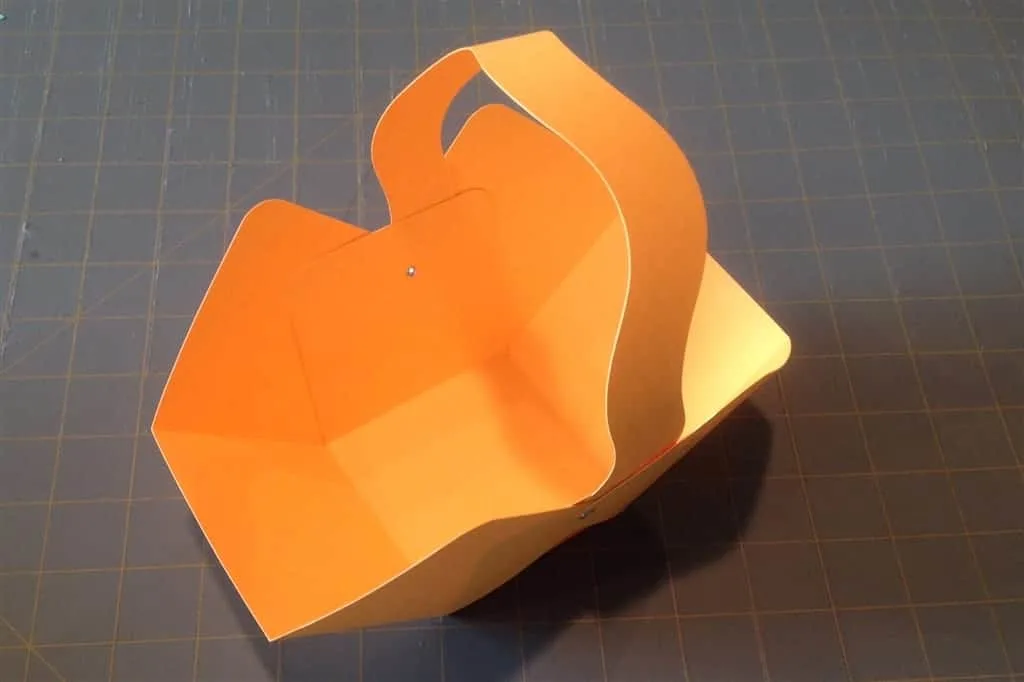 Aren't you feeling accomplished? Look how easy that was!
Have fun blessing people with a basket full of fun!
How To Make a Paper Easter Basket
More Easter Ideas