So you're on a budget and you're sticking to it! That doesn't mean you have to sit and stare at each other as life passes you by. Get out there and do something! (I'm preaching to the choir here.) There ARE Fun Things To Do With Teens without spending a lot.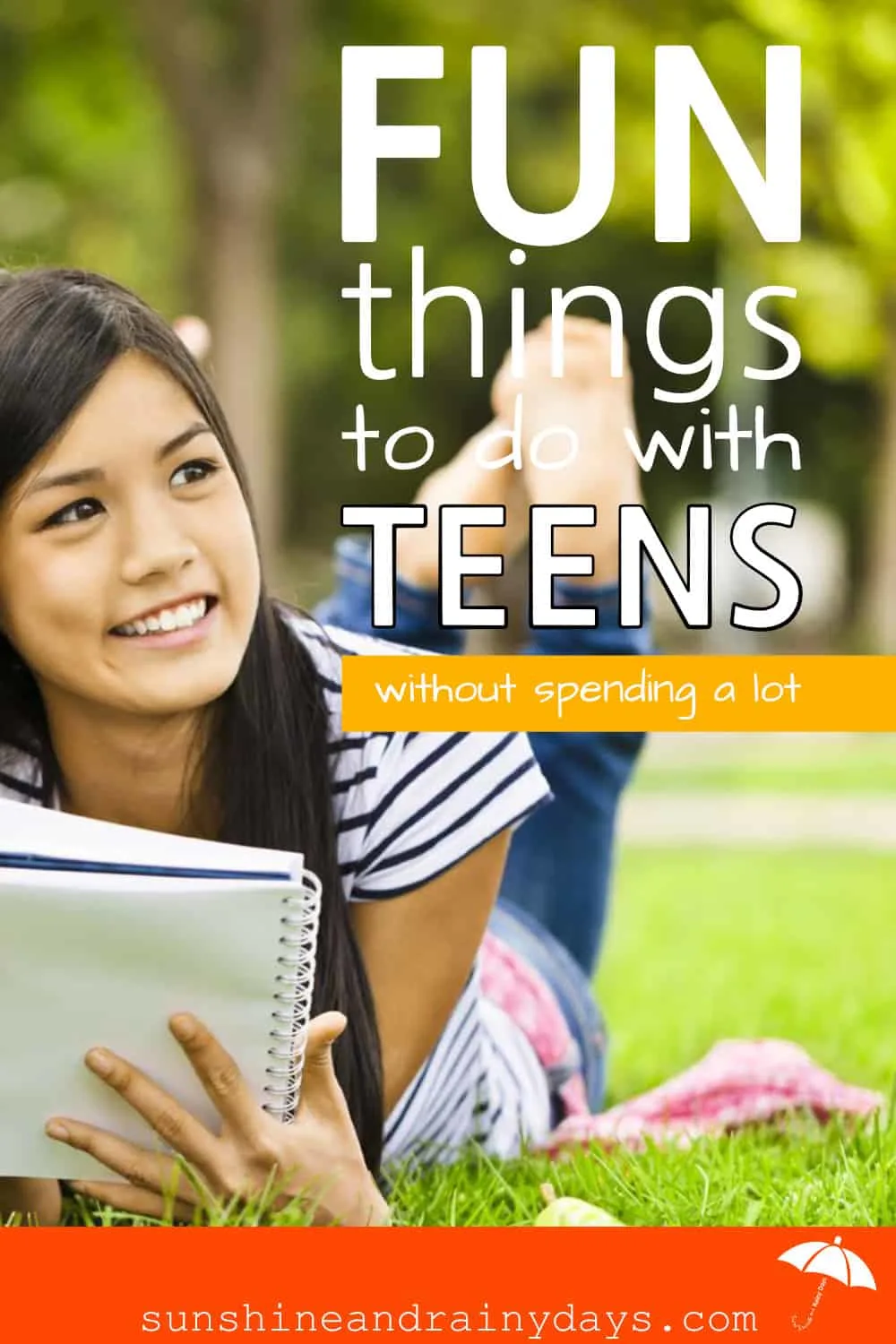 This post contains affiliate links. When you purchase through an affiliate link, we receive a small commission at no additional cost to you. Disclosure.
1) Take A Daycation!
Have a national park nearby? Pack a lunch and head out the door! You're out gas money and an entrance fee. The memories will last a lifetime!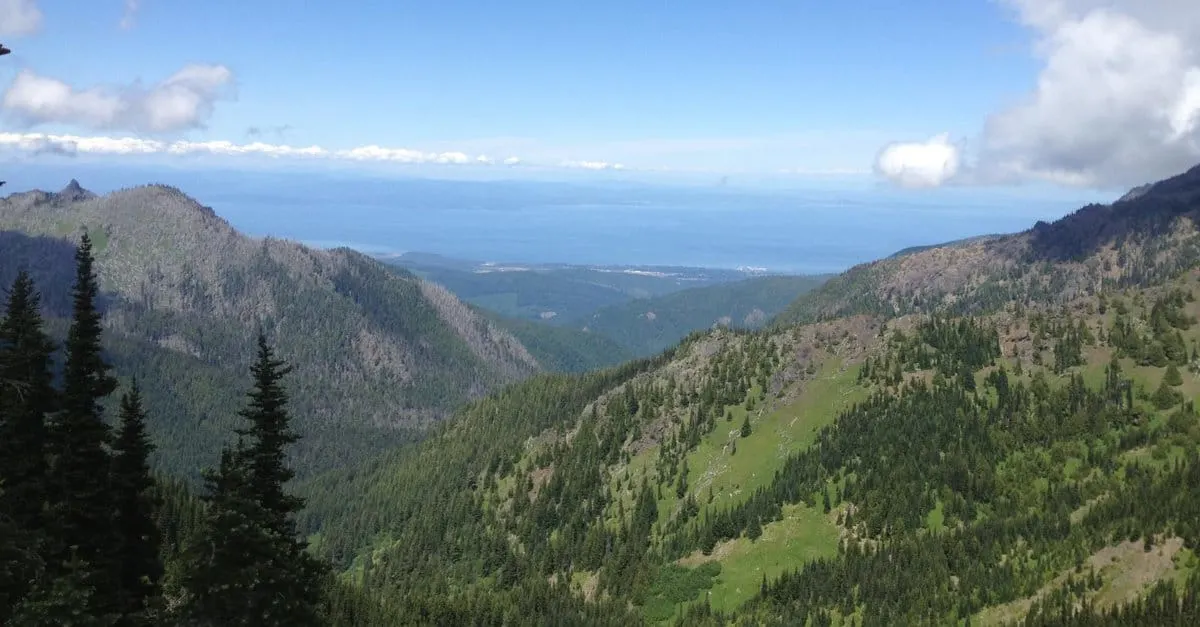 2) Head Out To The Art Museum
Pretend you're a cultured family at the local art museum. See who can strike the best pose as they gaze longingly at the artwork.
Check your local library for tickets.
3) Have You Been To Your Local History Museum?
There's always something interesting to see and learn!
Check your local library for tickets.
4) Check Groupon For Fun Activities!
You may be able to visit a family fun center for half the price or experience something new at a fraction of the cost! Foot Golf seems to be all the rage in these parts. Have you tried it yet?
5) Try A New Recipe
We all like to eat! How about gluten free raw cookie dough? YUM!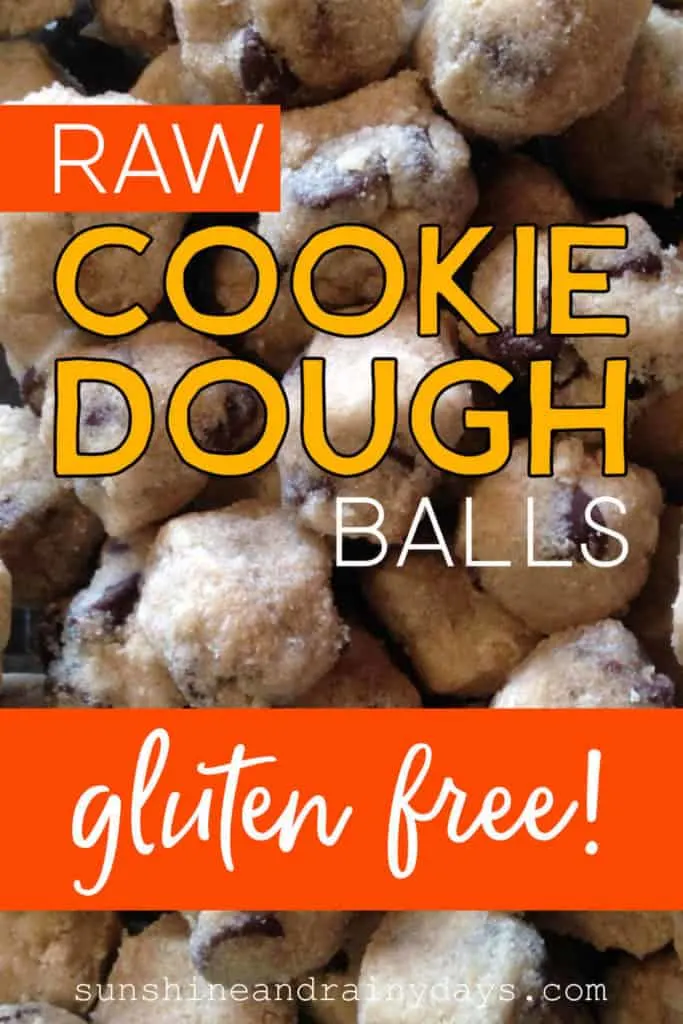 6) Have A Game Night
What's not to like about some good old fashioned board games? Better yet, invite some friends over and play away!
7) Pop some Popcorn and Make it a Movie Night!
It's amazing how fast movies are available on Xfinity On Demand or Netflix. It might cost you a few bucks but I'll take that instead of the theater any day! The comfort of home … ahhh!
8) Hang Out At A Local Coffee House
So here's the deal, many Coffee Shops host open mic nights! You can go and listen to other's talent or showcase your own!
Take a night to drink coffee and listen to local artists. It might grow on you!
Better yet, let your teens invite friends to go along and sit at their own table! You will love to see them socialize while they drink coffee and listen to local artists!
9) Build Something
Have a few tools? Build something with your teenager!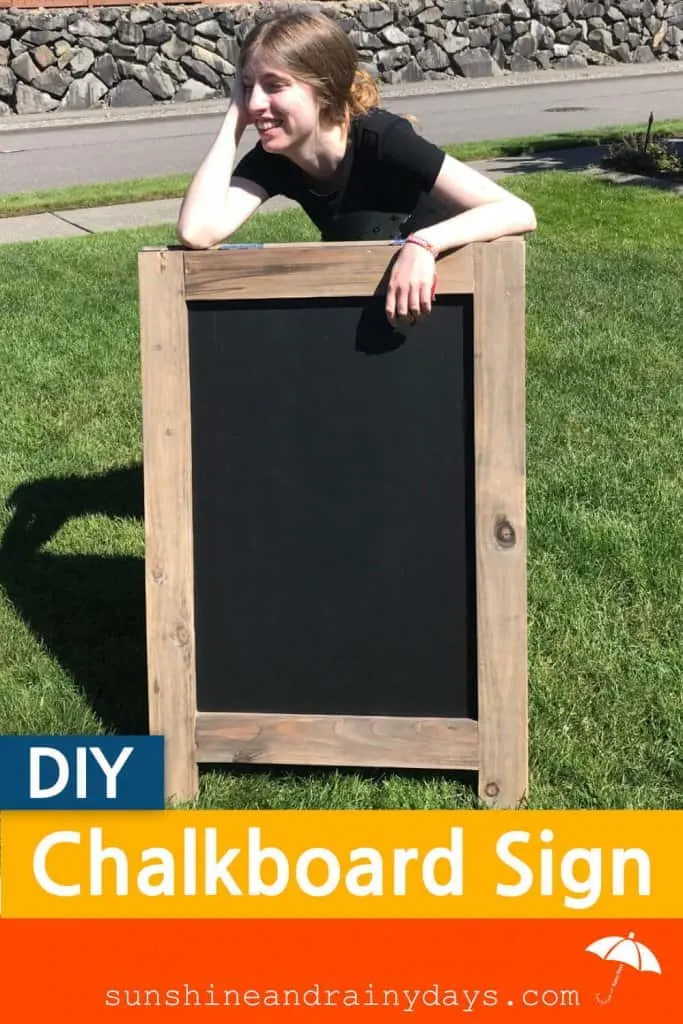 Here's a few ideas to get you started:
You won't know what might catch with your teenagers until you try it. Your teenagers might get hooked!
10) Sell Arts And Crafts At A Local Market
If your teen likes to create or build stuff, help them make a little money by setting up shop at a local market!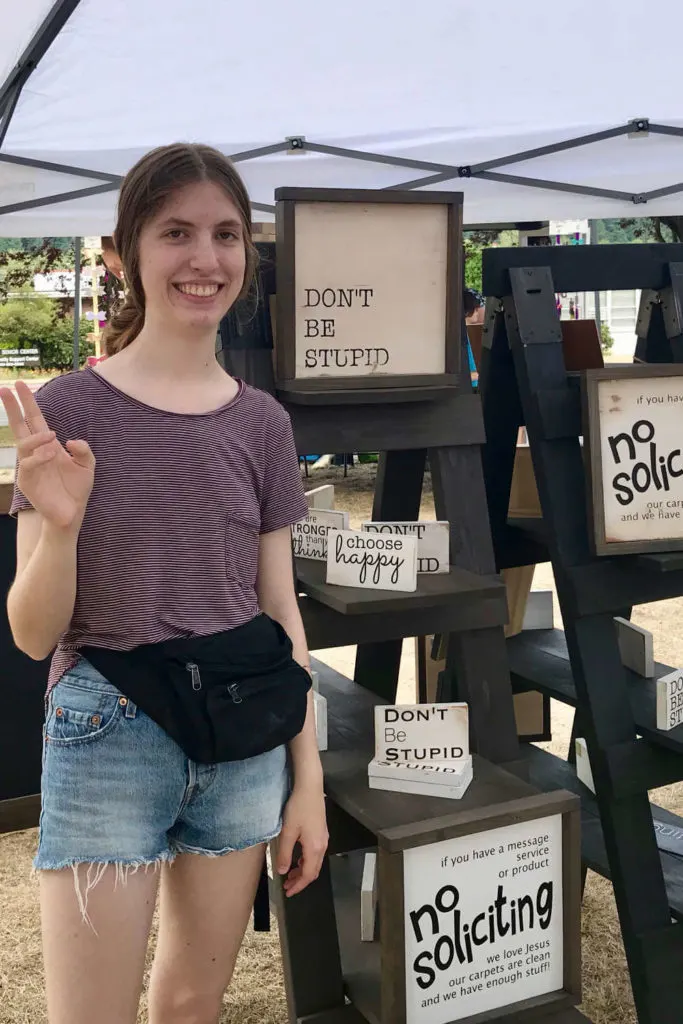 11) Busk At A Local Market
Does your teenager play an instrument? Head out to the local market and let them showcase their talent! Not only will it be a fun experience, they will likely earn a little cash too!
Just be sure to call the person in charge of the market ahead of time.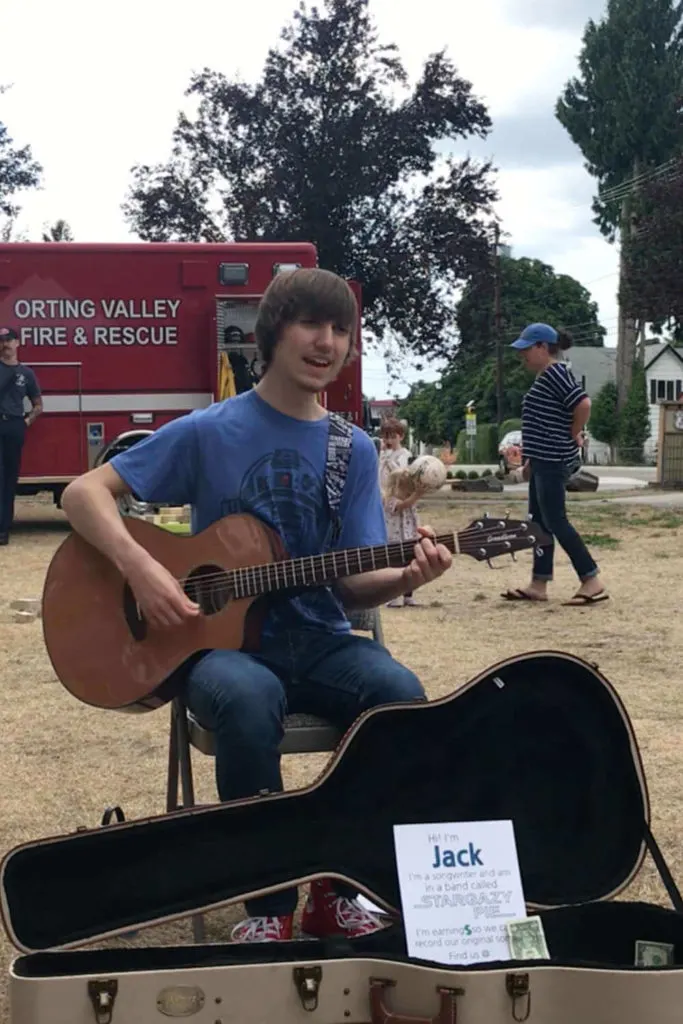 12) Plan A Fun Family Meal
Charcuterie boards are a new an interesting way to eat a meal. Get your teenagers involved in the shopping and prep work and sit and snack, while engaging in conversation.
You could even head to your local market for your meal inspiration!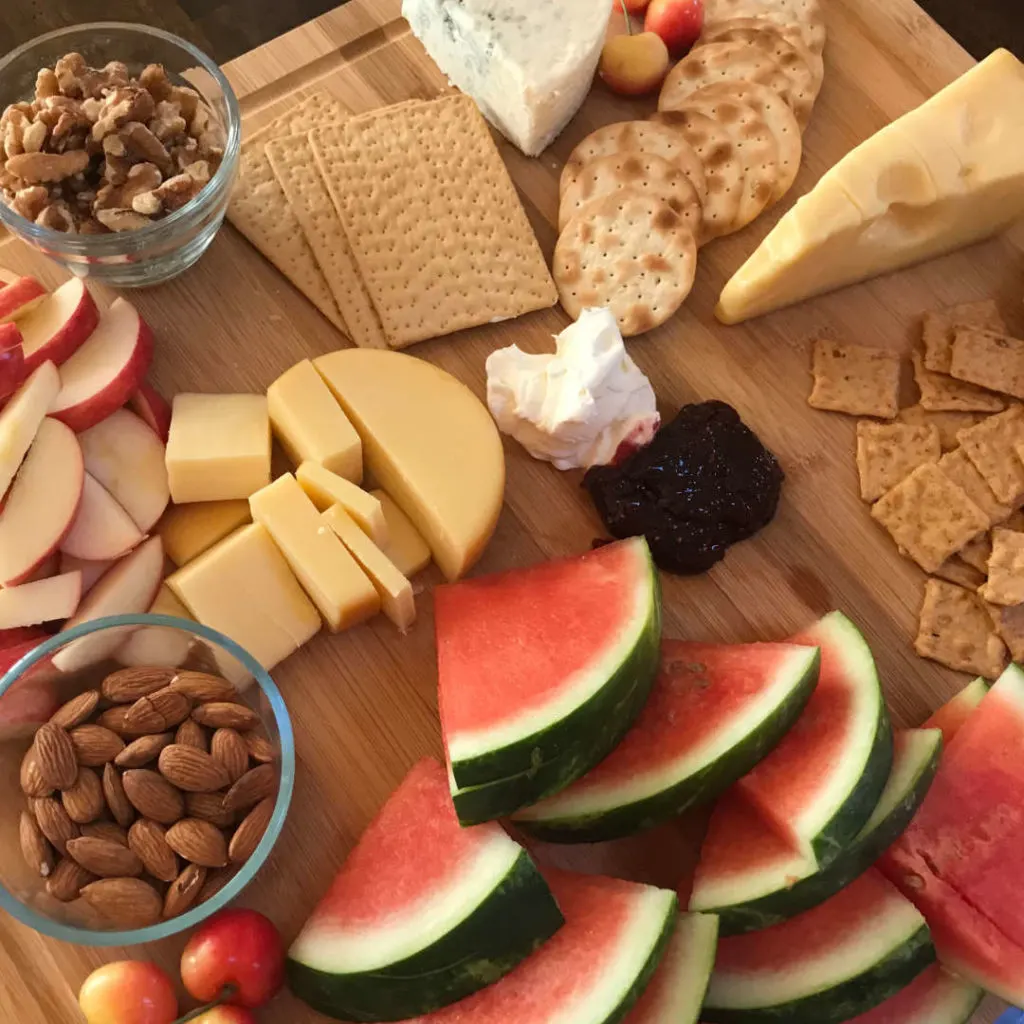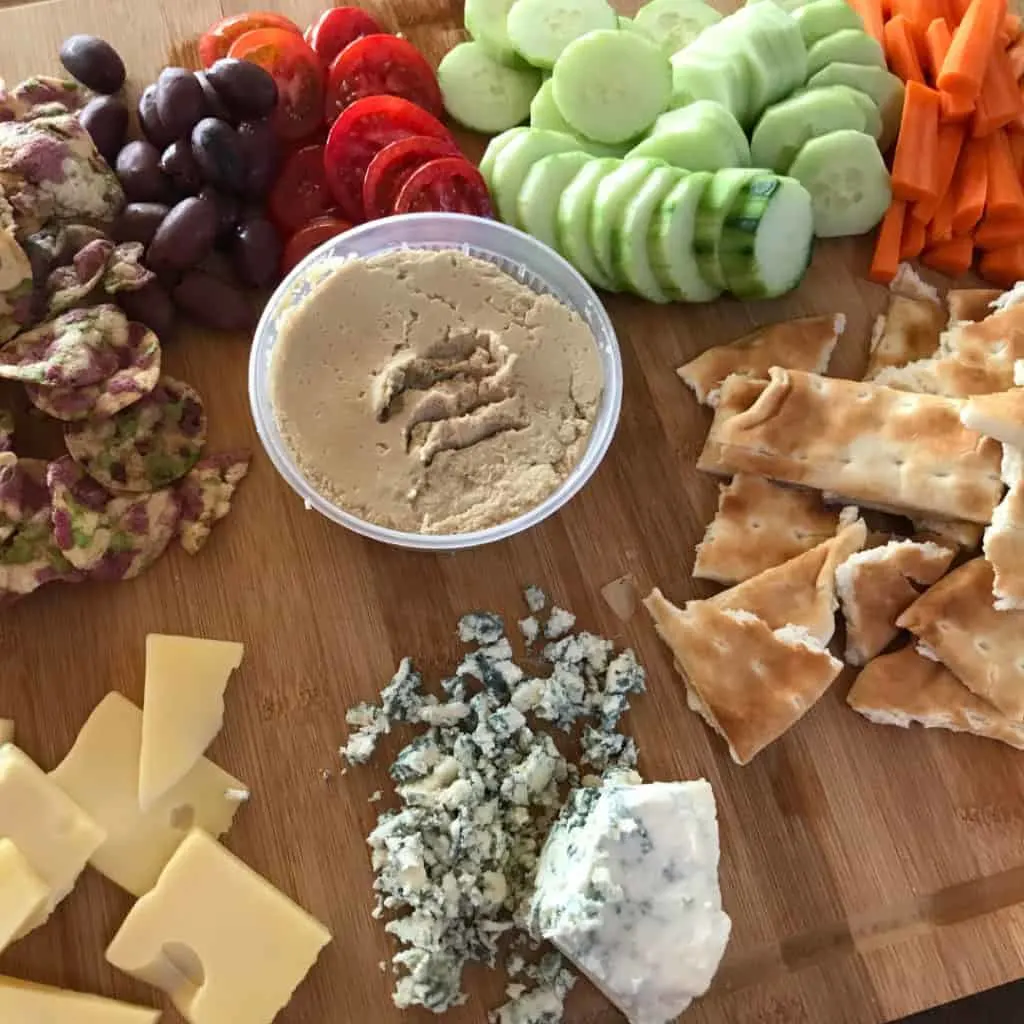 13) Find A Mural For A Photo Opportunity
There's no need for a professional photographer here! Instead, find a mural that's painted on a nearby building and take some pictures, just for fun! You can even set up a tripod and get the whole family in the shot. Your teenagers will know how to set the timer, on their phone, for your family photo!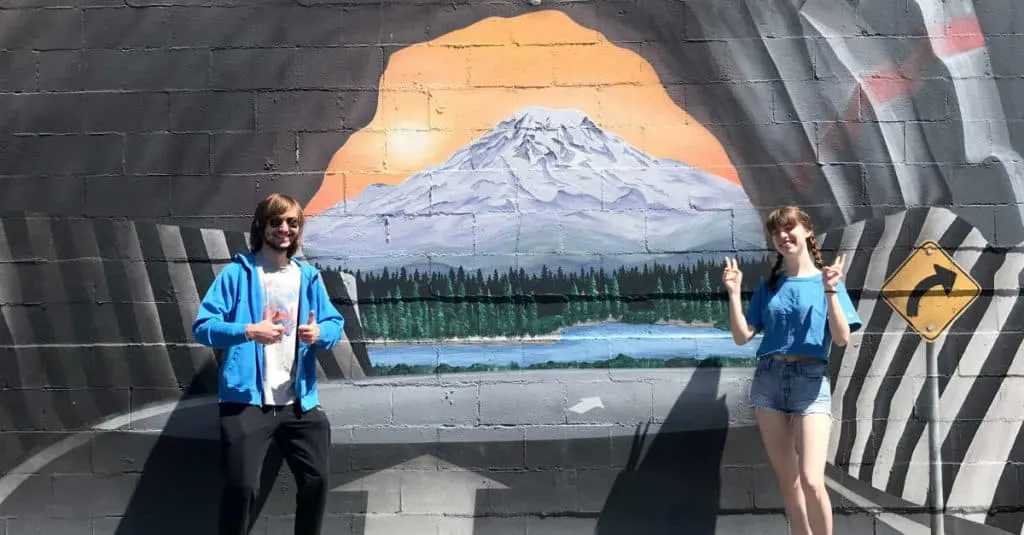 14) Get Silly
Sometimes, it's the super simple, silly things that bring joy! My daughter was cooking and caught a glimpse of herself in the pot lid. That turned into a photo opportunity with her brother and was good for lots of laughs!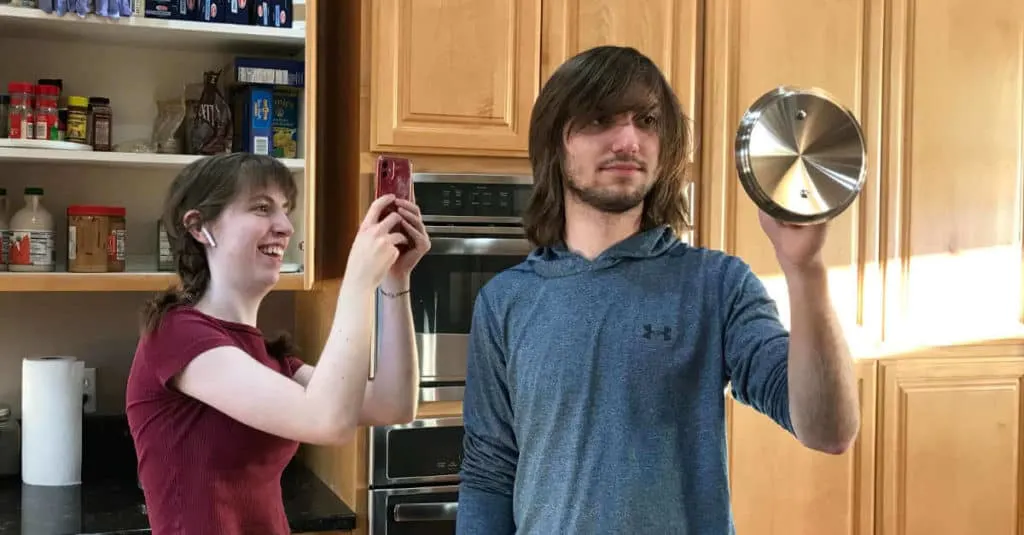 15) Make Something Old, New Again
There's likely something you already have that could be repurposed or made better. Provide the space and encouragement for your teens to get creative with their own style.
Justine, who is no longer a teenager, but a young adult, took on the challenge of transforming an old pair of jeans into a jean skirt.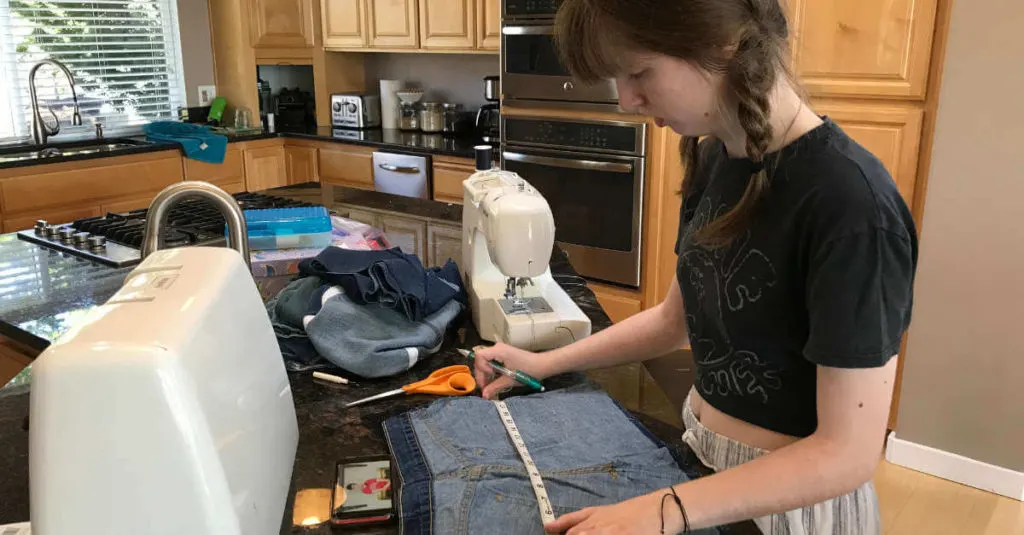 Have a piece of furniture that's seen better days? Justine had a vision for this chest of drawers and I'm amazed at the outcome!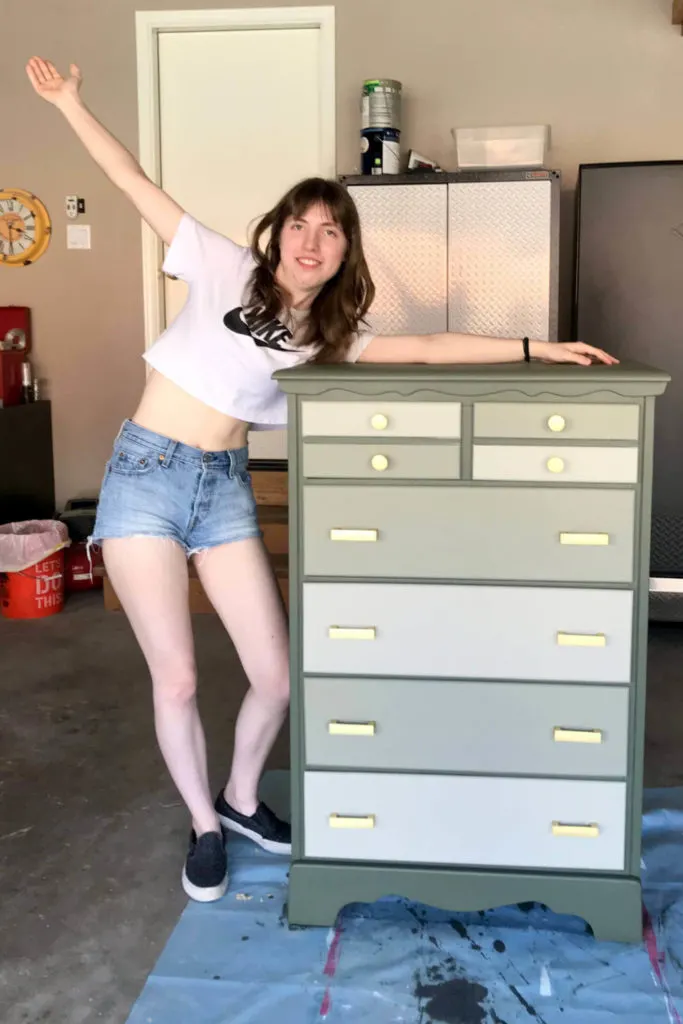 16) Make S'mores On A Portable Bonfire!
We've recently discovered City Bonfires and made s'mores, right in our backyard! Jack was home from college and brought his guitar out, too! It made for a fun night!
17) Volunteer As A Family
Community service is a great way to get out and get social! Not only that, it can be a lot of fun, too! Check out these Community Service Ideas and let your creativity flow!
The important thing to remember is that it doesn't have to cost a lot to have fun with your teenagers. Your teenagers are a JOY to be around and can make ordinary activities an adventure!
More Teen Ideas
How To Get Your Teenagers Off The Couch, Without Them Realizing It!