So you're on a budget and you're sticking to it! That doesn't mean you have to sit and stare at each other as life passes you by. Get out there and do something! (I'm preaching to the choir here.) There ARE Fun Things To Do With Teens without spending a lot.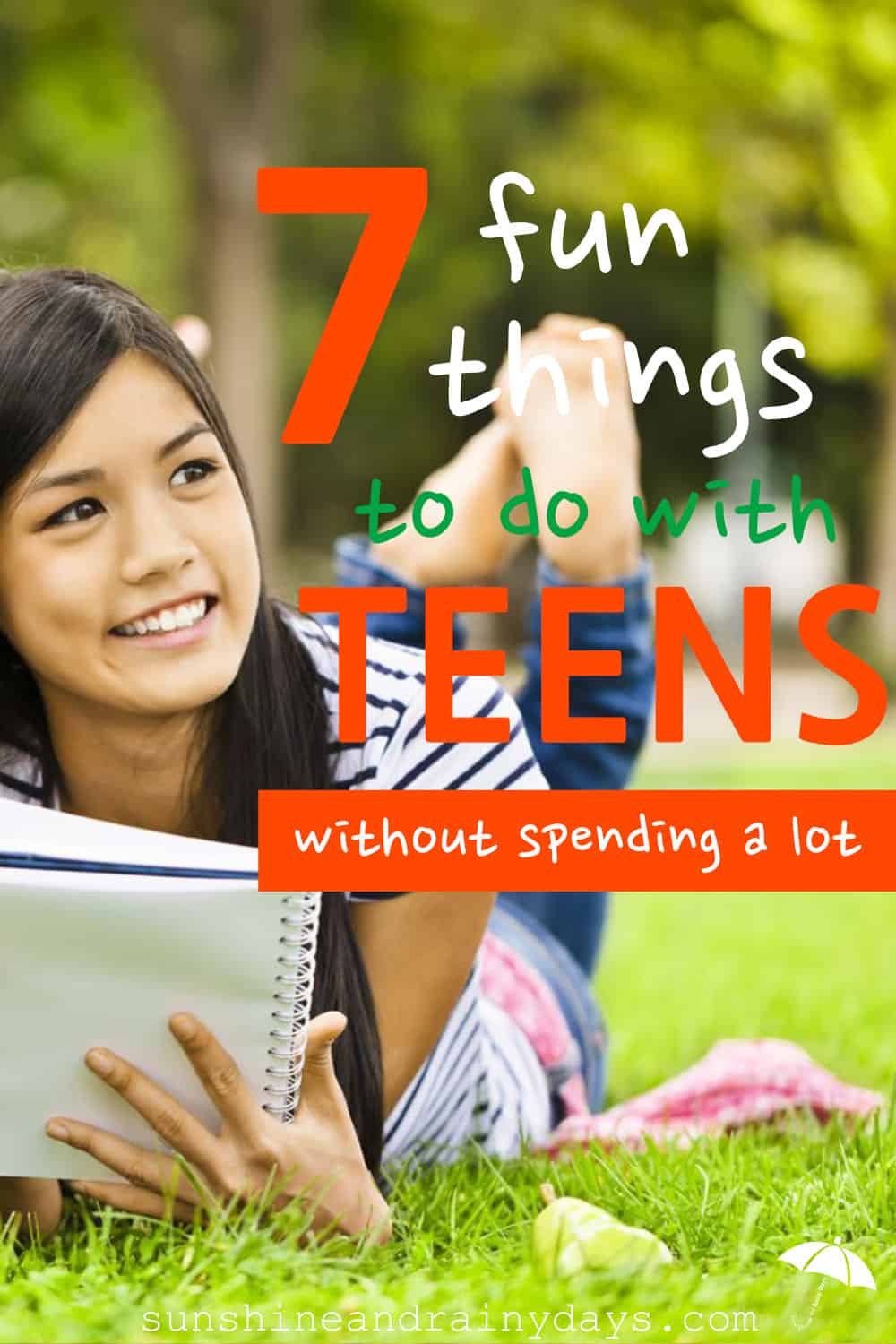 Fun Things To Do With Teens
This post contains affiliate links. If you purchase products through our affiliate link, Sunshine and Rainy Days will receive a commission at no extra cost to you. To learn more, read our full disclosure.
1) Take A Daycation!
Have a national park nearby? Pack a lunch and head out the door! You're out gas money and an entrance fee. The memories will last a lifetime!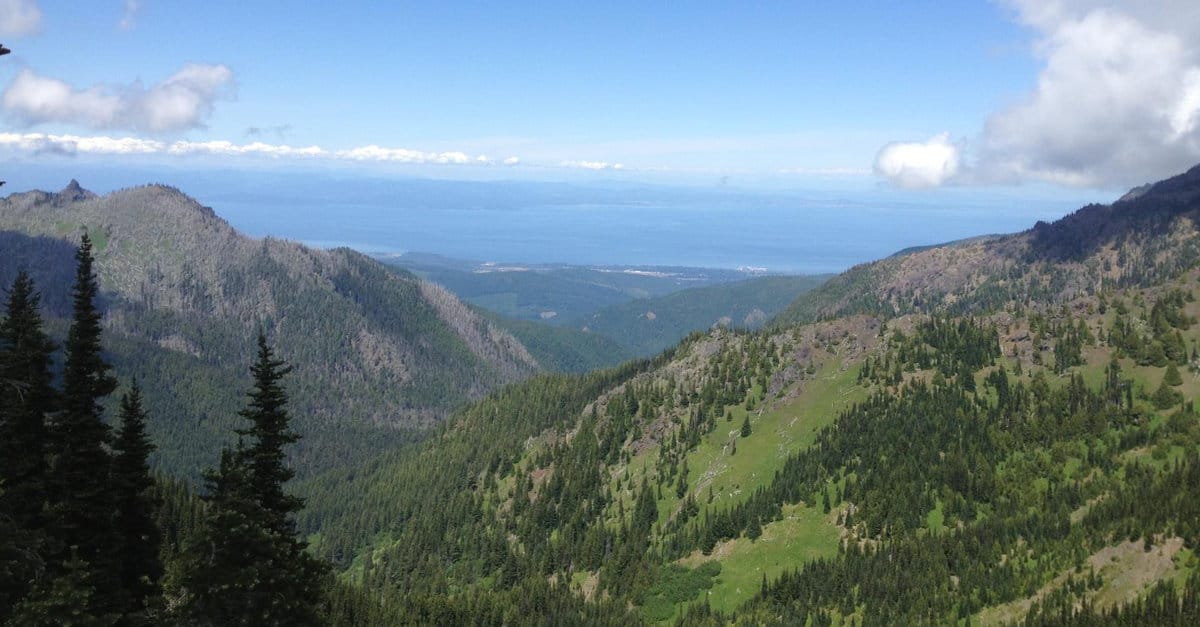 2) Head Out To The Art Museum
Pretend you're a cultured family at the local art museum. See who can strike the best pose as they gaze longingly at the artwork. Check your local library for tickets.
3) Have You Been To Your Local History Museum?
There's always something interesting to see and learn! Check your local library for tickets.
You may be able to visit a family fun center for half the price or experience something new at a fraction of the cost! Foot Golf seems to be all the rage in these parts. Have you tried it yet?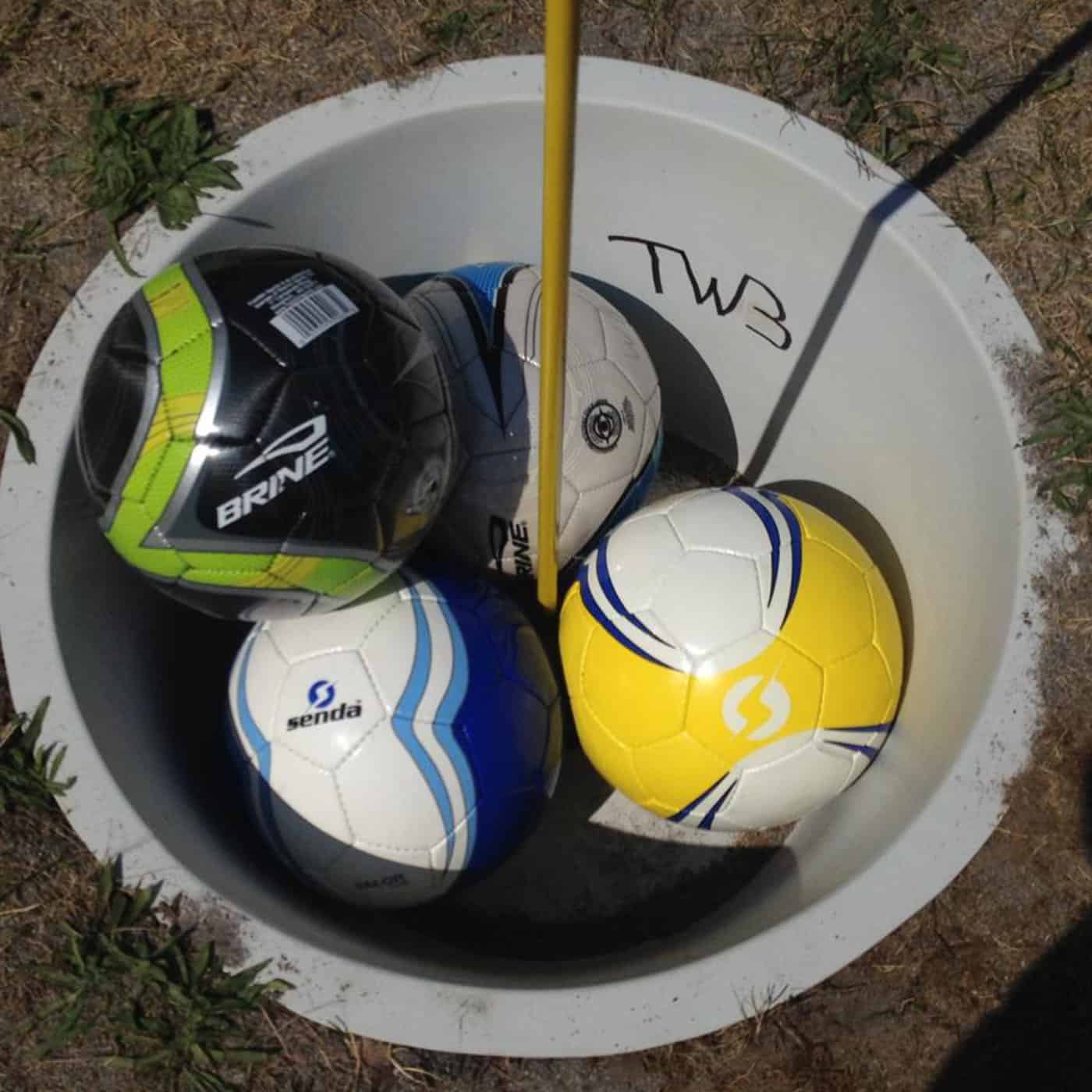 5) Try A New Recipe
We all like to eat! How about gluten free raw cookie dough? YUM!
6) Have A Game Night
What's not to like about some good old fashioned board games? Better yet, invite some friends over and play away!
Need a new game to spark your fire? Pie Face is sure to get loads of anxiety induced laughs!

7) Pop some Popcorn and Make it a Movie Night!
It's amazing how fast movies are available on Xfinity On Demand or Netflix. It might cost you a few bucks but I'll take that instead of the theater any day! The comfort of home … ahhh!
Bonus: Hang Out At A Local Coffee House
So here's the deal, many Coffee Shops host open mic nights! You can go and listen to other's talent or showcase your own!
Take a night to drink coffee and listen to local artists. It might grow on you!
Better yet, let your teens invite friends to go along and sit at their own table! You will love to see them socializing while drinking coffee and listening to local artists!
More Teen Ideas
How To Get Your Teenagers Off The Couch, Without Them Realizing It!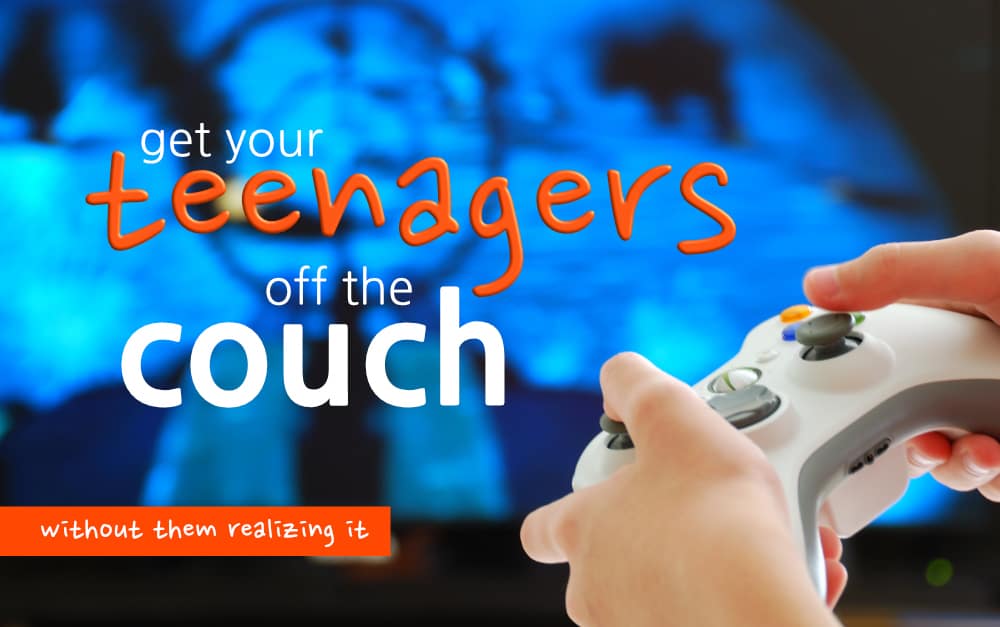 Subscribe (free!) to gain access to my Resource Library full of FUN Printables! Once subscribed, you will receive weekly emails with Printables, DIY Projects, and FUN for your Everyday Life!
By subscribing, you are agreeing to our Privacy Policy.