Are your teenagers whittling their time away on the couch while staring at their electronic devices? Has their favorite spot on the couch become so well used that you sink to oblivion when sitting in their spot? Do you often wonder how to get your Teenagers Off The Couch?
Of course, everyone needs a little downtime, there's just nothing wrong with that. Movement is good too, though!
The suggestion of a walk may be agonizing to some and going to the gym, well, why in the world would any teenager want to do that?
The trick is to find activities to get your teenagers off the couch without it being a chore, for them or you.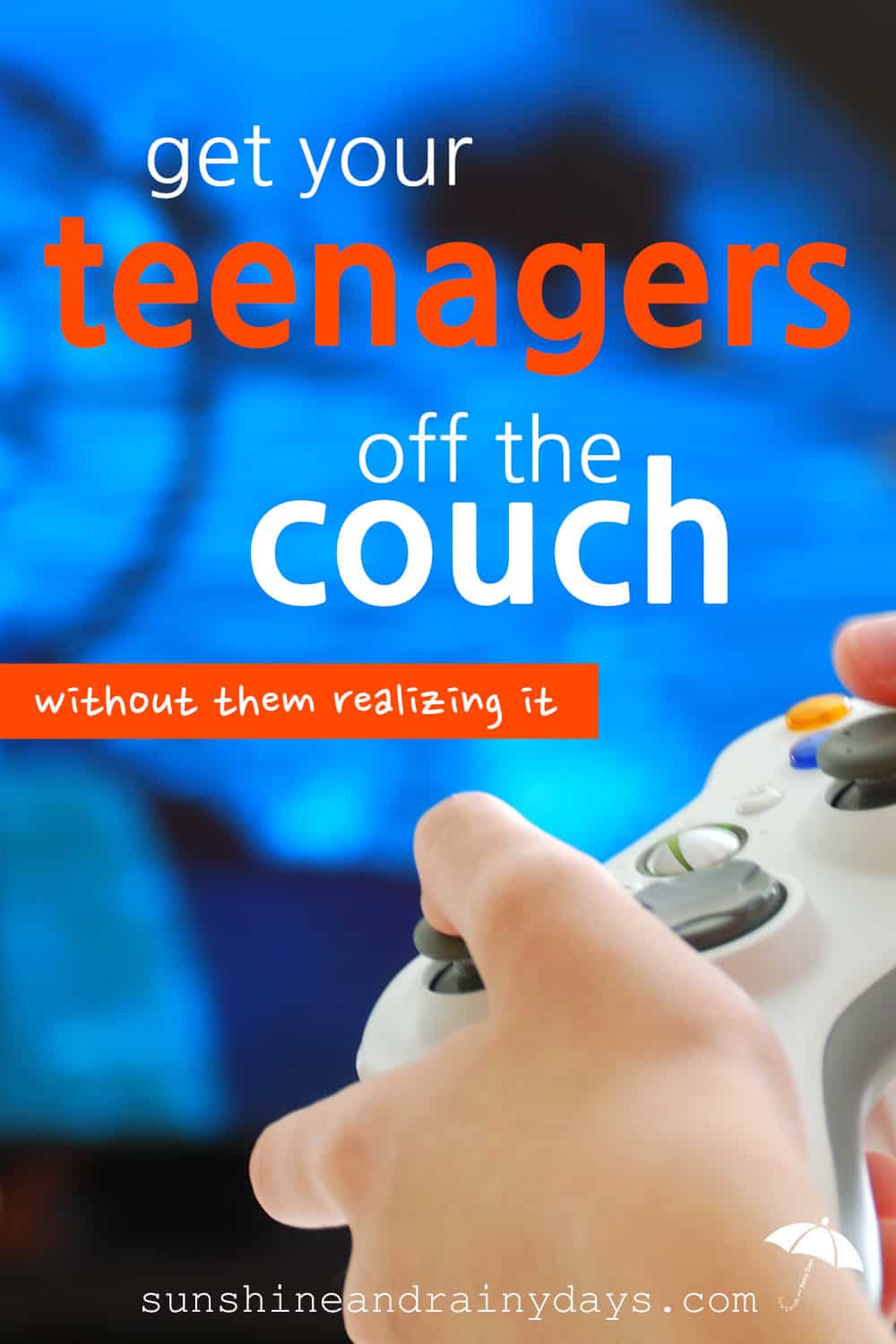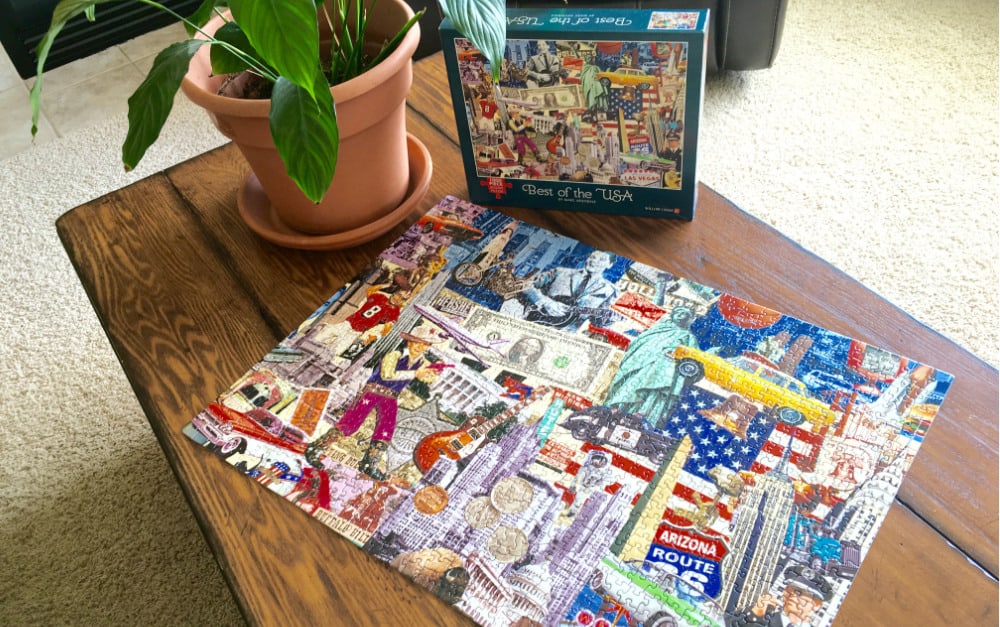 This post contains affiliate links. Your price remains the same but we receive a small commission to keep the good information rolling! See our disclosure.
Buy A Puzzle
Seriously? Oh my goodness, you guys! I found an awesome 1,000 piece puzzle, put it on the coffee table, and we've all been working on it since!
Okay, a puzzle won't move the teenagers too far away from the couch, but it gets them off their electronic devices for a bit!
There's just something addictive about a puzzle!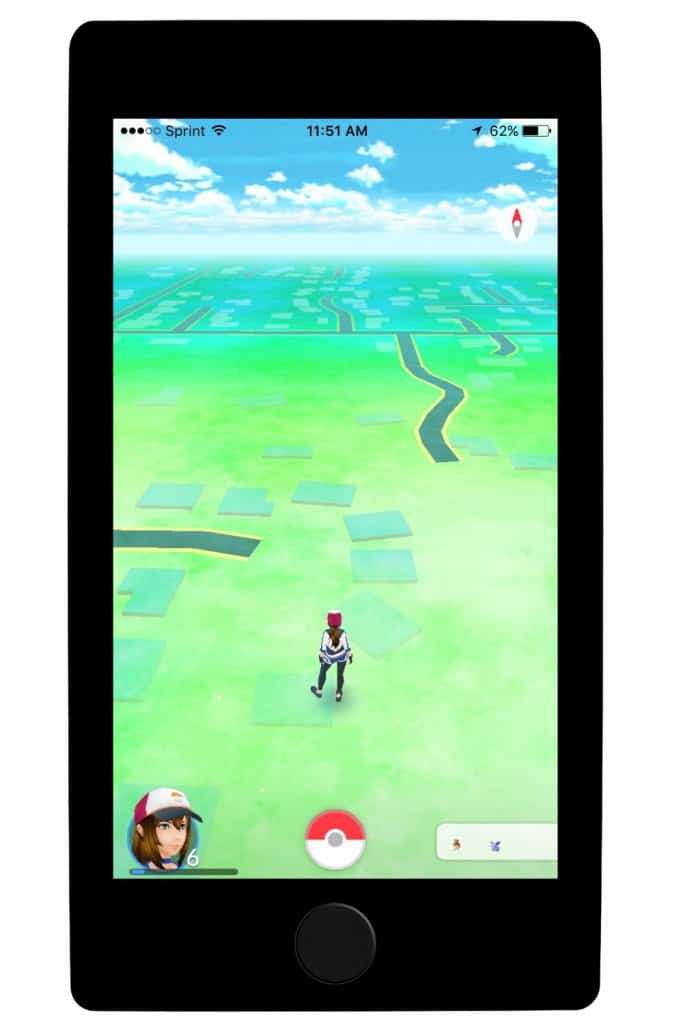 Play Pokemon Go
It's everywhere! In the news, your Facebook feed, and signs on business doors. Everywhere you turn, you will find someone playing or talking about Pokemon Go!
My 16-year-old isn't buying it. She knows it's a racket to remove her from the couch and, unless, she can play while driving to our next destination, she isn't interested.
The 14-year-old, however, doesn't care! Friends are getting together to play Pokemon Go and parents are driving them to fun destinations to play!
If my phone wasn't ancient, I might just play too! That's what all the cool parents are doing! I get points for driving my son to the park the other night though. I have a zillion mosquito bites to prove it. Bleck!
Pokemon Go gets teenagers moving!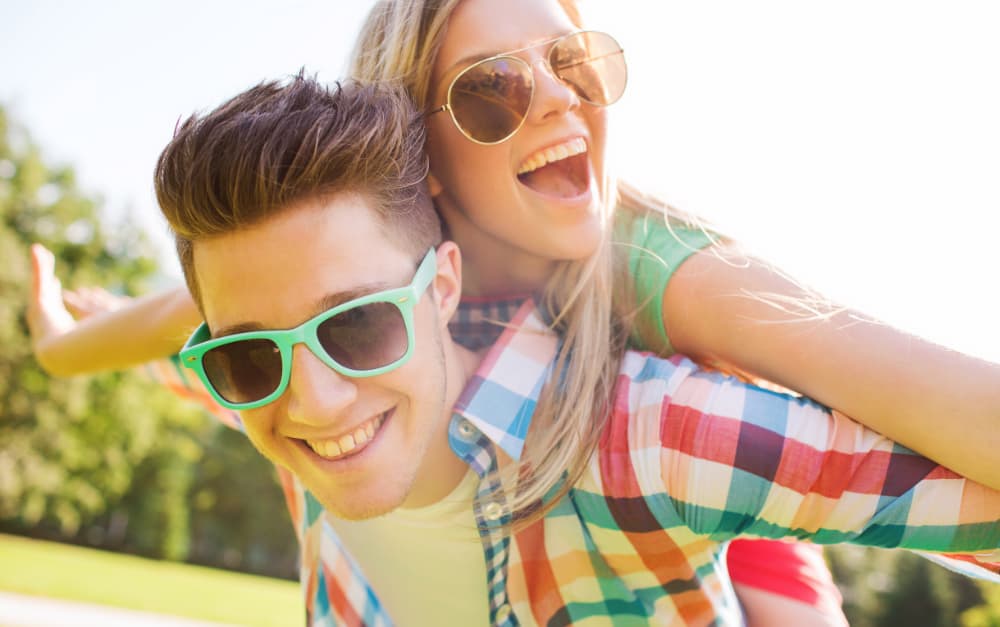 Explore A New Town
Who doesn't like to explore? Pick a town with the old time 'downtown' feel within an hour driving distance and walk the fun shops!
You might be amazed at the fun stuff you will discover in quaint little shops you never knew existed!
We found a cute little town to explore and it just so happened to have a Jackson's restaurant! Of course we HAD to eat there since it shared a name with my son. It was wonderful food and a fun experience!
Just a block away, we found Bridget's Boutique. Say what? We had fun visiting our namesakes and many other places of business. There was even a hippie store full of oils and ingredients for making your very own all natural products. Bonus! We even found a store with a PokeStop.
The teenagers had so much fun and it was a blast hanging out with them. What a great way to spend a summer day.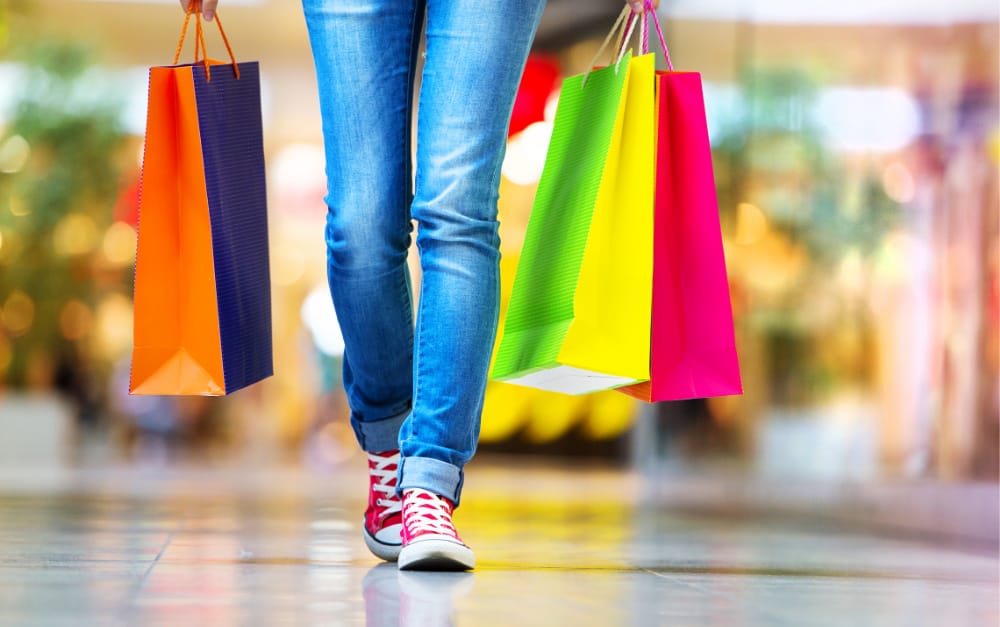 Shop
At the mall, take time to explore the interesting shops and share the fun things you find with each other. Before you know it, you will have walked the entire mall and had fun while doing it!
Swing
Are you ever too old to swing? Not me! Swings just draw me in even though they make me a tad nauseous. The teenagers love them too! The toughest part is finding swings that aren't occupied by toddlers.
Find swings off the beaten path, perhaps at a school, and spend some time pumping those legs with your teenagers!
Take An Online Class
Teenagers love the couch and they love their electronic devices so, why not put those electronic devices to good use and take a class!
Teenagers don't have the same elective opportunities we had in school. Their schedules are so full of required classes that they often don't have time to develop interests in non-academic courses.
There are many online classes they can easily take to pursue interests, outside of school.
Don't know where to start? Try Udemy! There are loads of ideas there!

Plan a lunch date or meet up to do something fun!
Teenagers often need a nudge when it comes to getting together with friends. Plan a get together with the adults and the kids will certainly want to tag along!
Purchase A Mini Trampoline
This totally works and has been tested and proven by my son, Jack! Buy a mini trampoline and place it in a spot that your teen will practically trip over it, on their way to the couch. There's something about a mini trampoline that is irresistible! We also have a fitness balance board, placed in a spot where we spend a lot of time, and the kids tend to use it, while they talk to us!
---
As it turns out, getting the teenagers off the couch has been a blast! Too many times we are so busy with the busy-ness of life that our teenagers are left creating an indent on the couch with nothing else to do.
Besides, our teenagers are so fun to hang out with!
I'm ready to let a few things slide in order to enjoy these days with my teenagers! There are, after all, so many towns to explore, puzzles to put together, swings to ponder on, malls to discover, and PokeStops … they are EVERYWHERE!
Have a fun day! I'm off to explore an awesome mall with my two favorite teenagers!
More Teen Ideas