We are super proud of all the graduates in our lives! We have been receiving graduation announcements left and right so I decided it was time to make a plan! Graduation Card Printables were first on my list!
To be completely transparent, we usually don't worry much about giving cards on special occasions. A gift with a name tag or just handed to the recipient seems to work marvelously.
Let's be real though! Graduates want money! They don't need anything extra to lug along to their dorm and, seriously, cold hard cash is what they need the most as they enter the next stage of their lives.
You could certainly wrap cash in a box, with a rock, to throw them off! Yes, I have done that!
OR you could print out this fun little Graduation Card Printable, slap some money inside, and call it a day!
What do you say?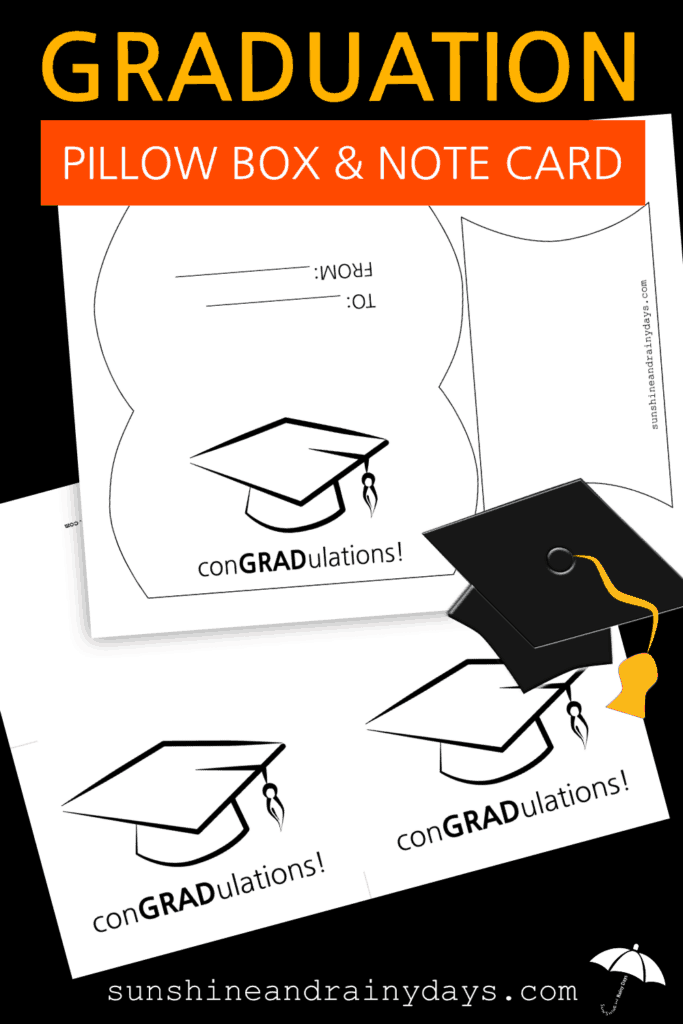 Graduation Card Printables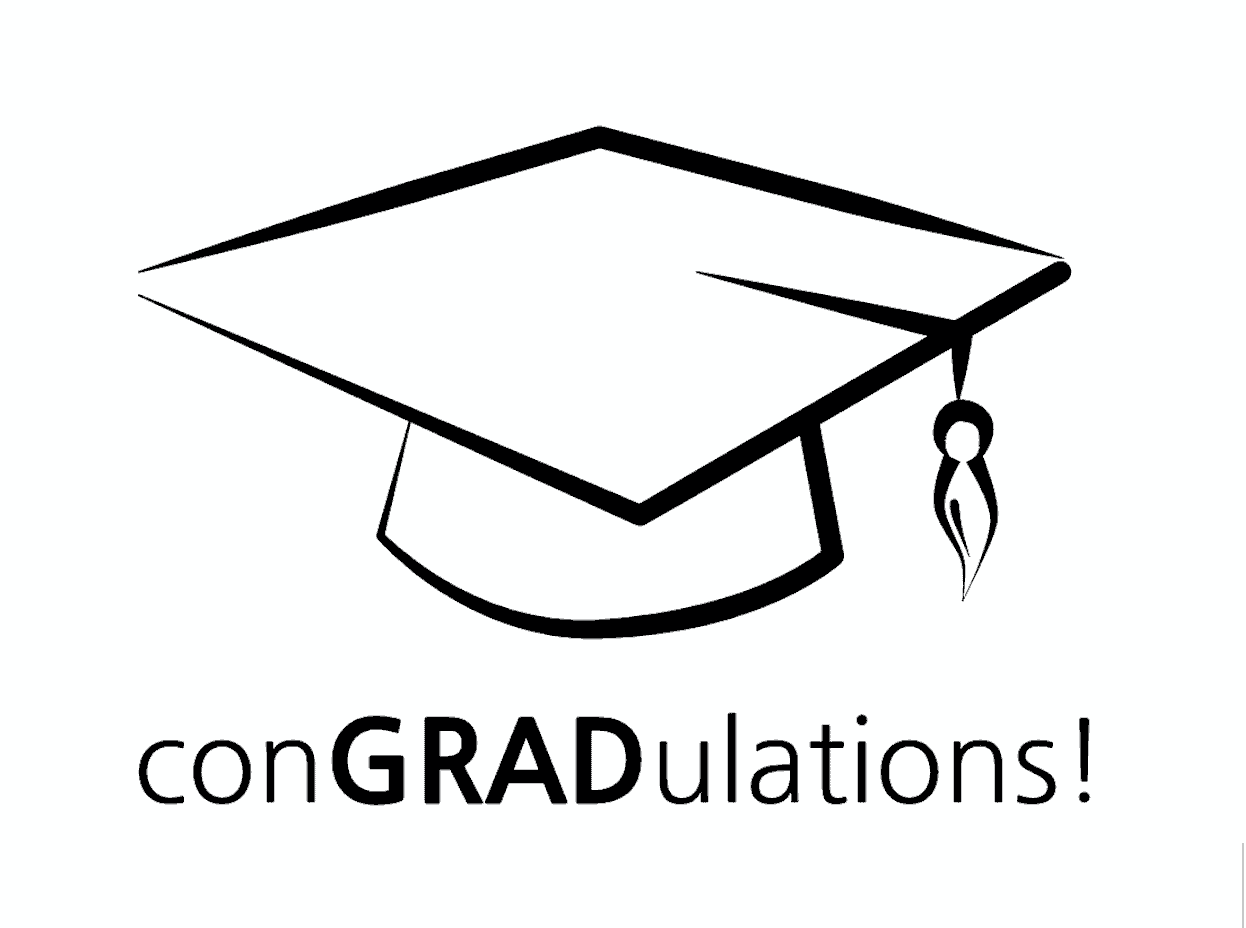 These Graduation Card Printables fit in a standard A2 envelope!
Graduation Pillow Box
Just for fun, here's a Graduation Pillow Box for you too!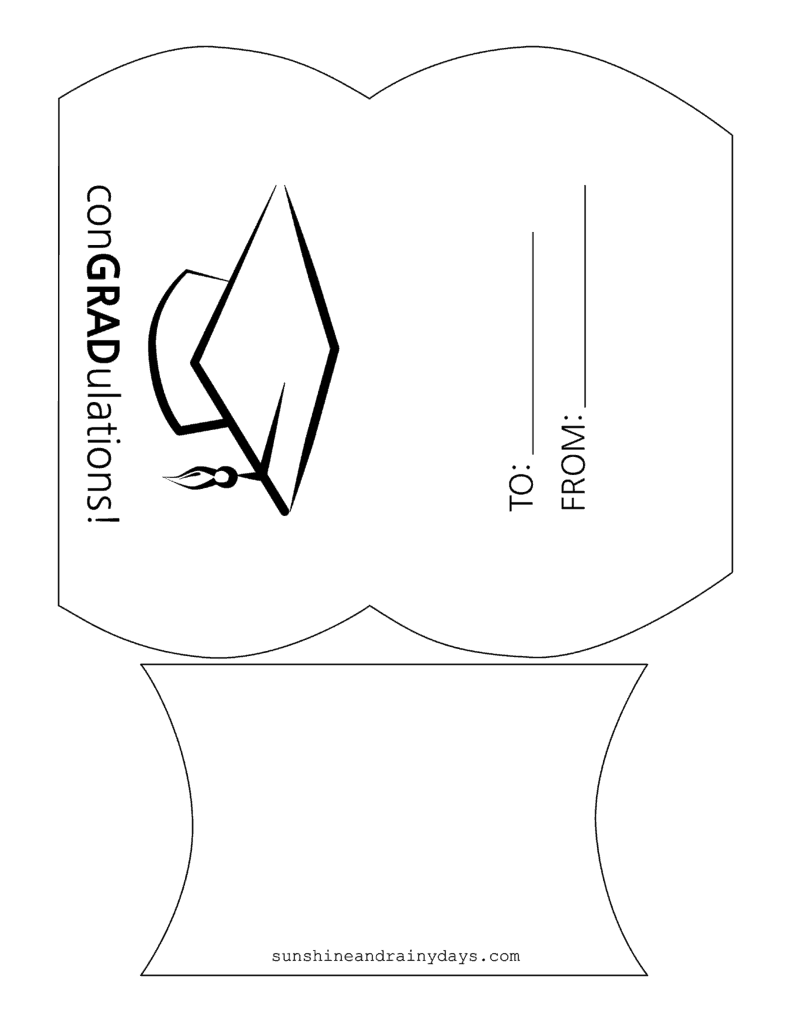 Now, go have fun with those grads! They've worked hard and it's time to party!