"Mom, today my vice principal came to my lunch table, grabbed my jar of water, smelled it, and asked if it was moonshine!" Those were the words of my 13-year-old son who suffers from hippification by association.
As I whipped up my latest batch of pit paste with oils diffusing and beans on the soak, my family dubbed me a hippie!
The word hippie conjures up images of Seattle grunge bands, flower headbands, flowy skirts, and marijuana.
I'm not quite there but, admittedly, I may just be a little hippie-ish. I like flowers, though I've never worn them on my head, I appreciate good music (not necessarily the grunge scene), flowy skirts aren't found in my closet, and marijuana, well, even though it's legal here in Washington state, it's not my thing. I do, however, enjoy inhaling different scents of the oil variety!
Alright! Alright! I'm an organic eating vegan, oil sniffing, natural living, concoction making, hippie! There! I said it! Peace and Love!
I've been going through this hippification process for a few years now!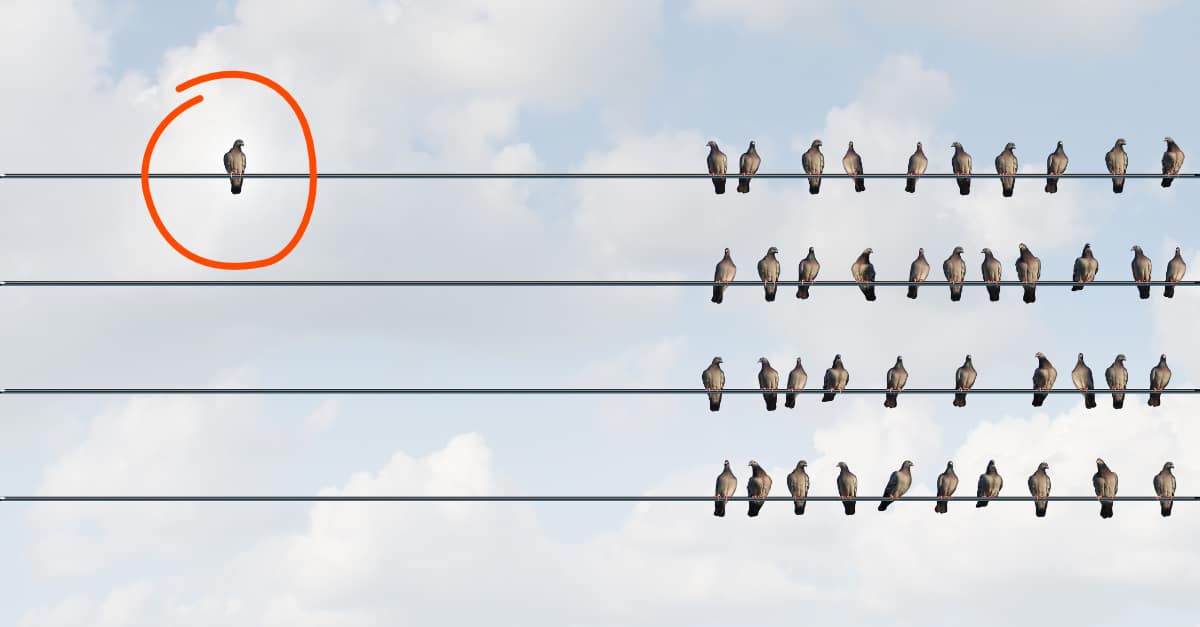 Just What IS Hippification?
The Urban Dictionary says it like this:
hippification: the process of acquiring hippy-like qualities. There are different levels of hippification, from mild to strong; present day hippification methods (i.e. eating organic, becoming vegan, wearing organic clothing, buying local, attending yoga classes, meditating) create modern-day hippies that defy stereotype.
I'm all over that! Minus the yoga and meditating. Hmmm … I may have to check into that.
Steps To Hippification
Saying Good-Bye to Plastics
Easier said than done, right? Plastic is EVERYWHERE! Try avoiding it and you'll see just what I mean.
Remember the days of microwaving leftovers in plastic bowls? The cheesy goodness crusted to the sides and, if you microwaved just a little too long, the plastic would shrivel and become one with your food. We thought nothing of it and scraped that cheesy crusted goodness infused with plastic off the sides and ate it, right?
We finally came to our senses and got rid of most of our plastic. It's challenging to completely avoid the stuff but we do avoid it when possible.
Gone are the days of heating up leftovers in their plastic bowls. Glass is where it's at! Saran wrap is nowhere to be found in this house. We've got lids!
I'm much more comfortable with these Pyrex storage containers!
This post contains affiliate links. See our full disclosure for more information.

Saying Hello To Oils!
We use our oils to create all kinds of wonderful concoctions to diffuse, roll on, slather on our feet, and even to make our own foaming hand soap, lotion bars, pit paste, etc. The possibilities are endless!
Although I'm a hippie freak, as far as my family is concerned, guess who they run to when they have a stuffy nose or want to take a lovely relaxing bath? Mmmmhmmm! Don't let them fool you, they've embraced the hippie too!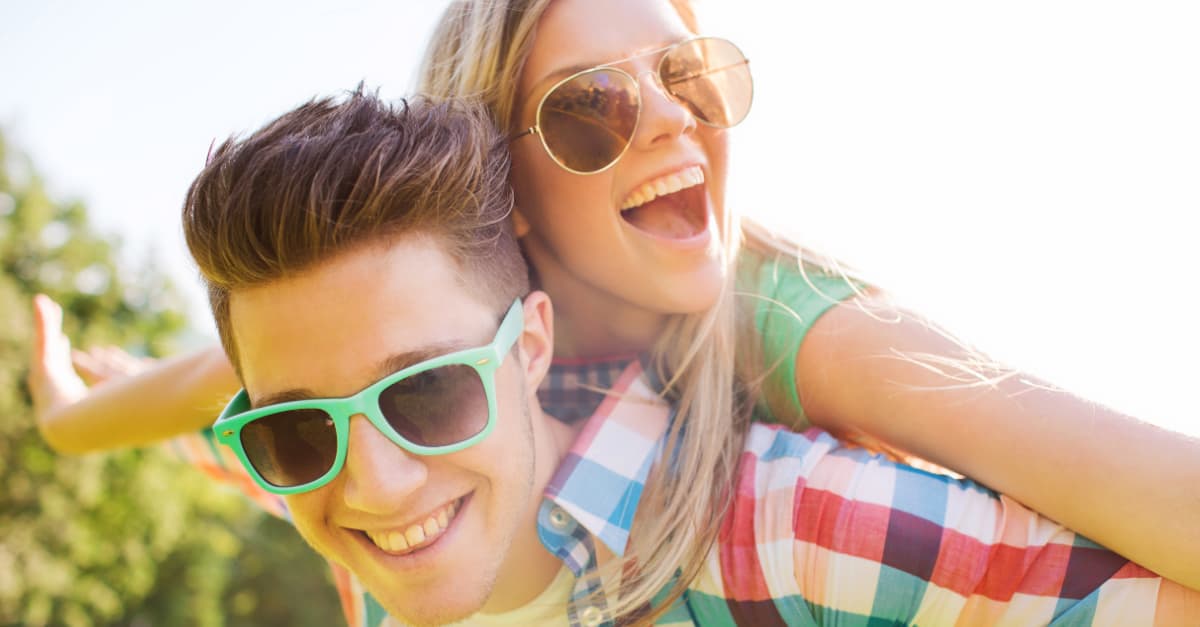 Embracing Natural Hair Color
In no way, shape, or form am I professing to never color my hair again but, for now, and for the last I don't know how many years, I've embraced my natural color and refused the chemical laden colors.
There are benefits to embracing the natural!
Hair is healthier
It's FRUGAL! Oh, yeah!
My teenagers don't see hair color as a normal thing to do. I'm super, duper happy about this one as they both have gorgeous natural highlights that would be diminished by hair color.

Drinking Quality Water
No more bottled water here! I won't be drinking my water from a plastic bottle or 5 gallon jug.
We cancelled our water delivery service and purchased a Berkey.
Cue 'moonshine'! Ha!
I promise, I'm not an awful parent that forces her children to take jars to school in their lunch! They also have these Life Factory water bottles but prefer the moonshine alternative. Go figure! I would never suggest that young children use glass jars in their lunches simply because they can break. Ask me how I know! Yep! Jack left two glass jars to jostle around in his backpack and, of course, ended up with a wet, glass filled pocket in his backpack.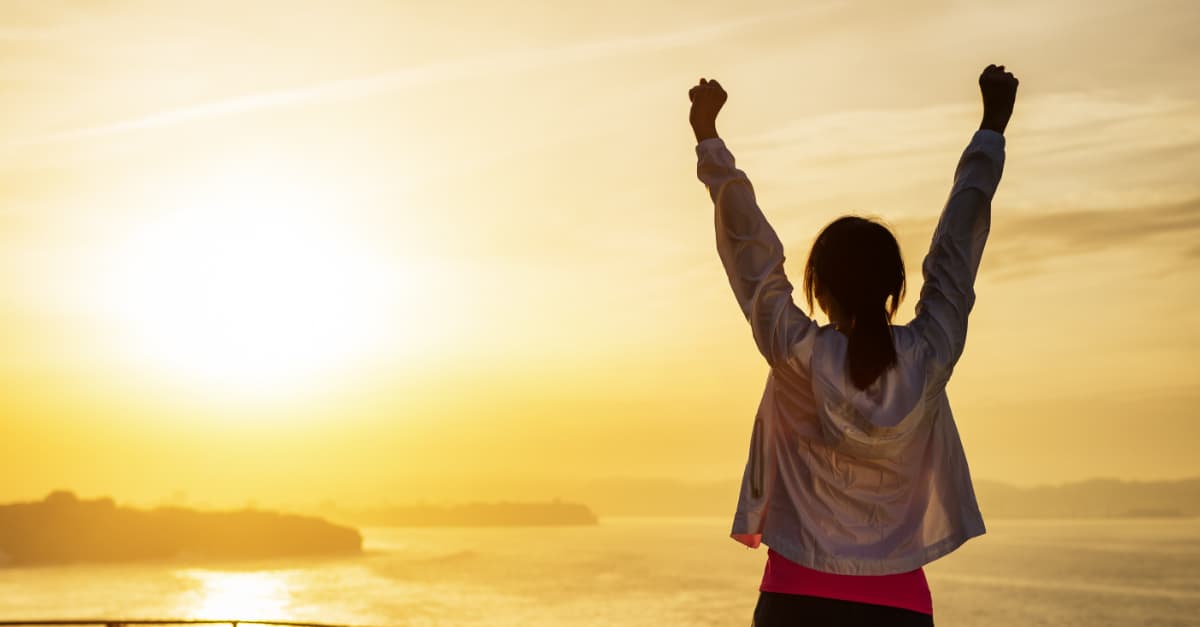 Using Deodorant That Is Safe
It drove me nuts knowing my teenagers were using deodorant that contained aluminum and all kinds of questionable ingredients so I went on a mission to find a better alternative. I knew I wouldn't be able to convince them to dab their fingers in my home made pit past every morning so I was thrilled when a friend told me about Real Purity!
This stuff works! The teenagers don't stink!
Eating Whole, Organic Foods
You guys, you won't believe the difference it makes in your health AND taste! There are so many reasons to eat real, organic foods but let me give you just one example.
Beans! Yes, beans. Remember the whole plastics thing? Did you know cans have a lining that contains plastic chemicals? That was very scientifical, wasn't it?
At the recommendation of my doctor, I started soaking and cooking my own kidney beans. I was annoyed at the inconvenience but, let me tell you, there's no comparison! The taste is so fantastic, I never want to eat canned beans again! I'm certain it's frugal too. Frugal beans are where it's at!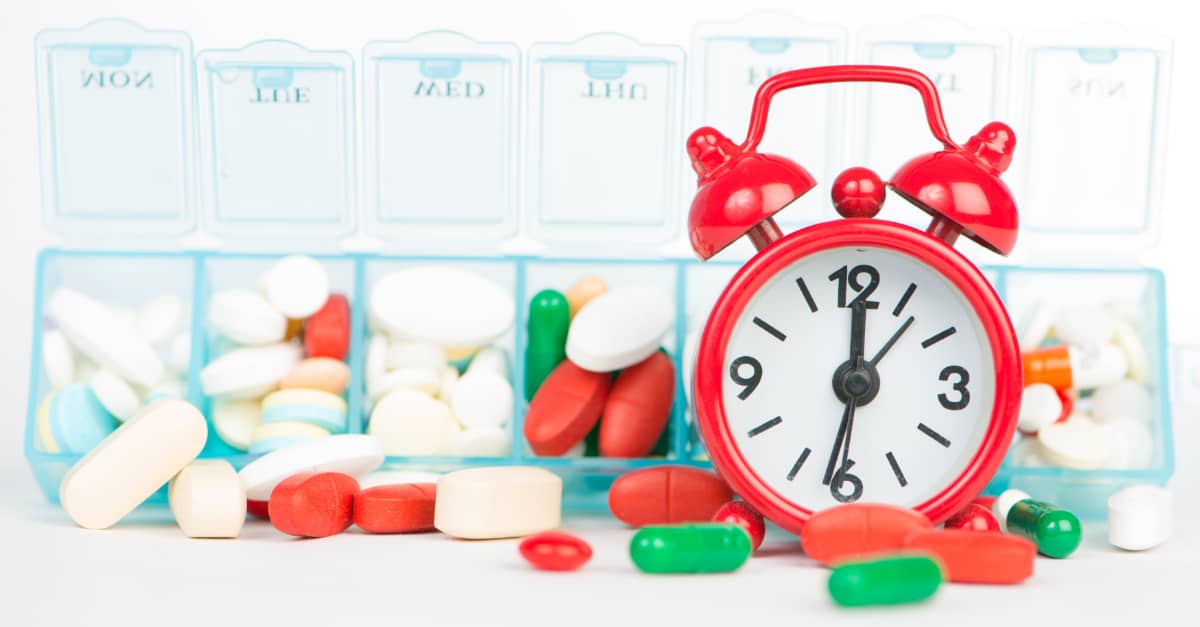 Taking Supplements
I'm certain this could be a controversial subject, however, I'm convinced that sometimes we need a little extra help.
Our Naturopath has discovered, through testing, that both my daughter and I are extremely low on iron and vitamin d. Well, no wonder! That answered a lot of questions for us and we are now supplementing.
I'm a firm believer that what ails us may be caused by a deficit in vitamins and minerals.
If you have a gnawing feeling that something isn't quite right, I implore you to see a Naturopath and discover what you may be lacking. It could change your life!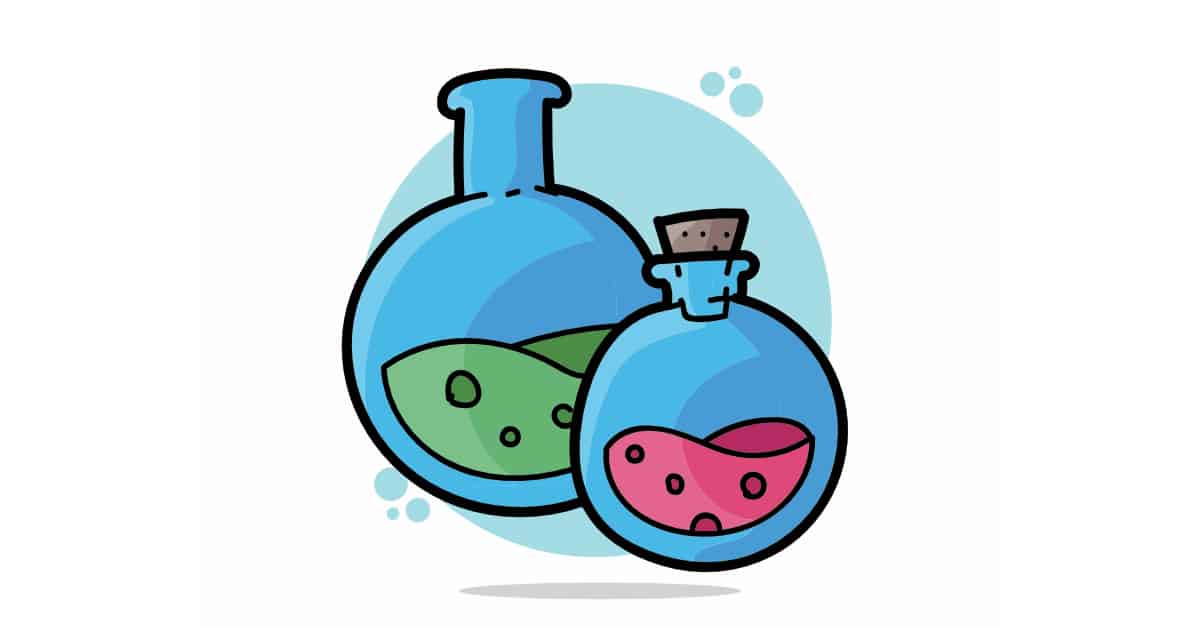 Denouncing Synthetic Fragrances
I've never been big on perfumes and smelly stuff but my husband uses cologne every morning. I would walk in the bathroom and gag as I'm highly sensitive to the stuff. Steve is now kind enough to put his cologne on in his truck every morning. He clearly hasn't embraced hippie enough to use the wonderful, oily, concoction I created for him. Small steps! Small steps!

Using Simple Cleaning Supplies
Water and vinegar is fantastic! Not only that, there are so many great alternatives to use instead of chemical laden products. I haven't gone full fledged hippie on this one yet as I still use blue Dawn and I'm not sure about it's organic-ness (yes, I made that word up)!
Sink, toilet, and shower scrub
1/2 cup blue Dawn, 1/2 cup white vinegar
Fill the bottle with water and give it a good shake!
I spray this mixture on sinks, toilets, and tubs, let sit about 20 minutes and lightly scrub with a brillo pad and rinse! Easy peasey!
Floors
Vinegar, water, and a drop of blue Dawn
Dusting
Damp cloth
Wood Polish
Olive Oil – Pour a little in a small bowl, take your rag and let it soak up the olive oil, wipe down wood and finish by wiping with a dry cloth.
Stainless Steel Appliances
Wipe down with a mixture of white vinegar and water then dry with a dry cloth. Let sit 30 minutes then wipe down with olive oil cloth and follow by wiping with a dry cloth.
You guys! This works amazingly well! You're not going to believe it!

Creating A Yard Full Of Life
Bees, ladybugs, butterflys, frogs, birds, and bunnies! Nope! Not gonna mention snakes. Just not going there.
We love to garden and grow our own food! Food that we know is organic and as fresh as can be! In order to have this luscious garden and yard full of life, we have taken measures that most would shun.
Our lawn is more like clover and chickweed with grass interspersed throughout. Okay, it's not THAT terrible, but it is far from perfect. We work to keep our lawn as nice as possible in an organic way.
That may mean pulling weeds by hand, thatching, and overseeding. Labor intensive stuff. Stuff we're willing to do to create a yard full of life!
This hippie thing is meant to be shared with friends and family!
I challenge you, my friend, to take ONE STEP, today, on your own road to hippification!
Don't leave me hanging out here all alone!
Become a modern day hippie!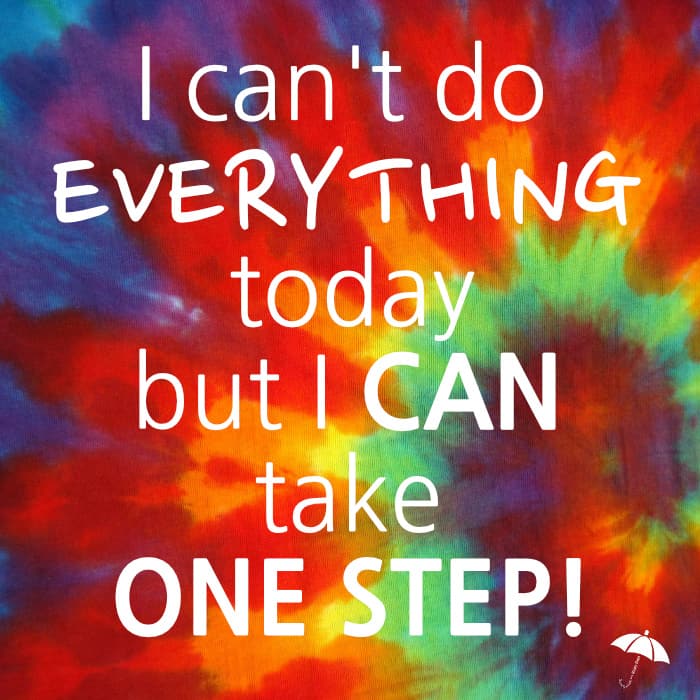 At school conferences, I asked the vice principal about the moonshine incident, in a fun, joking way, of course. I laughed and told him we were trying to get away from plastics. He gave me a head tilt and scrunched up his nose. Alrighty! It's established! I'm a hippie and I'm ready to embrace it! Where is my daisy headband?
Embrace Hippification!