In our home search, we discovered that we want the best of the best! We wanted to Buy A House that has it all! You know, the one with the view, the pool, the space, and a bathroom for each of us! But what are we willing to give up?
It was time to sit down and discuss what we value most. Are we willing to take a reduction in our allowances in order to have that view? What about vacations, college expenses, and an emergency fund? Although we would love to have it all, trade-offs are inevitable.
We sat down to discuss what is most important to each of us, in purchasing our new home.
On The House Hunting Checklist we talked about the nitty gritty details of square footage, price, mortgage payments, and all that jazz.
The House Hunting Values printable digs deep into your thoughts of just how important different things are to you and your family, in the big scheme of things.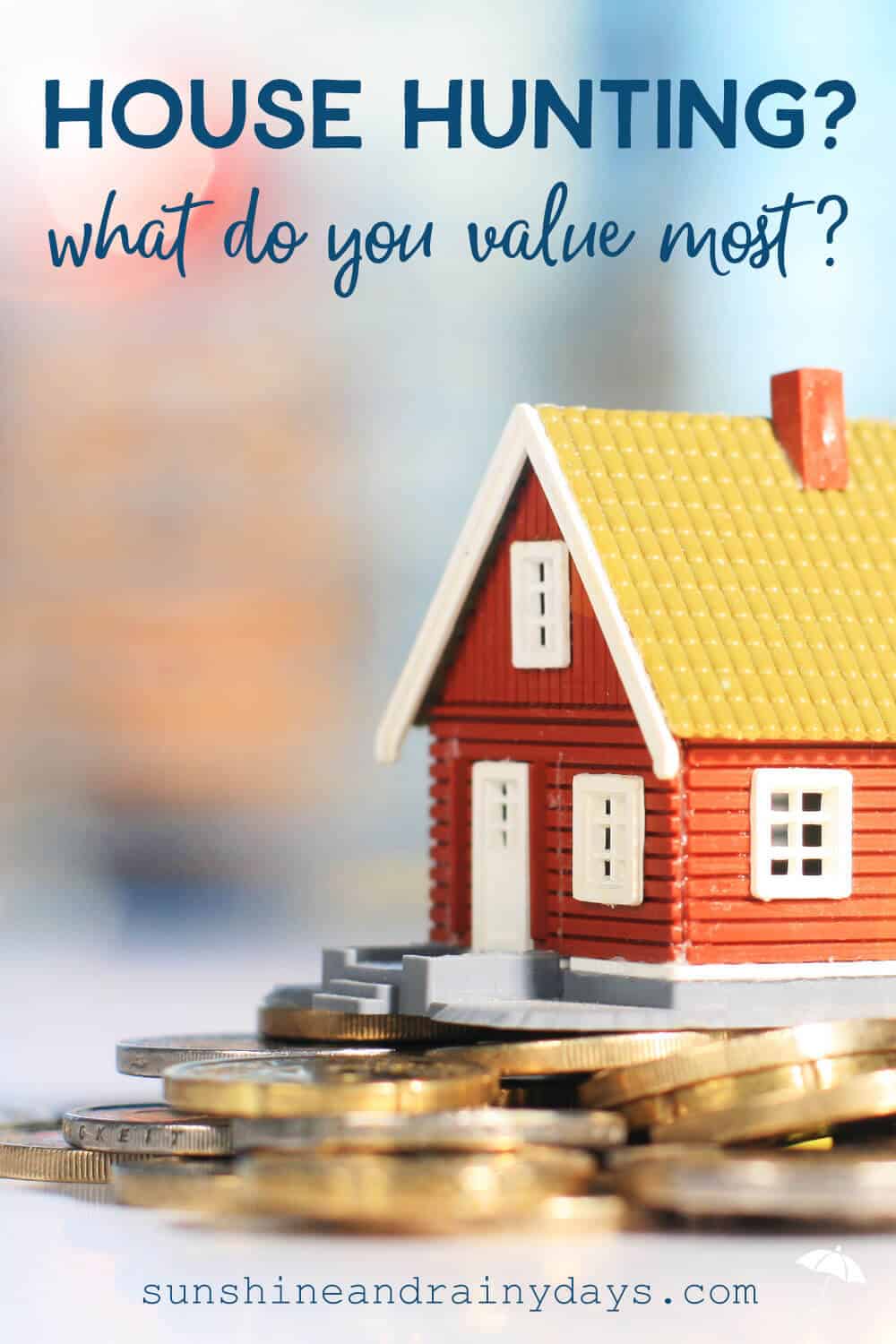 Neighborhood
Are you okay living in a gorgeous house on the wrong side of town? Do you want to live in a safe neighborhood although the house may not be quite as fantastic? Do you prefer quiet or close to town? Cul-de-sac or busy road?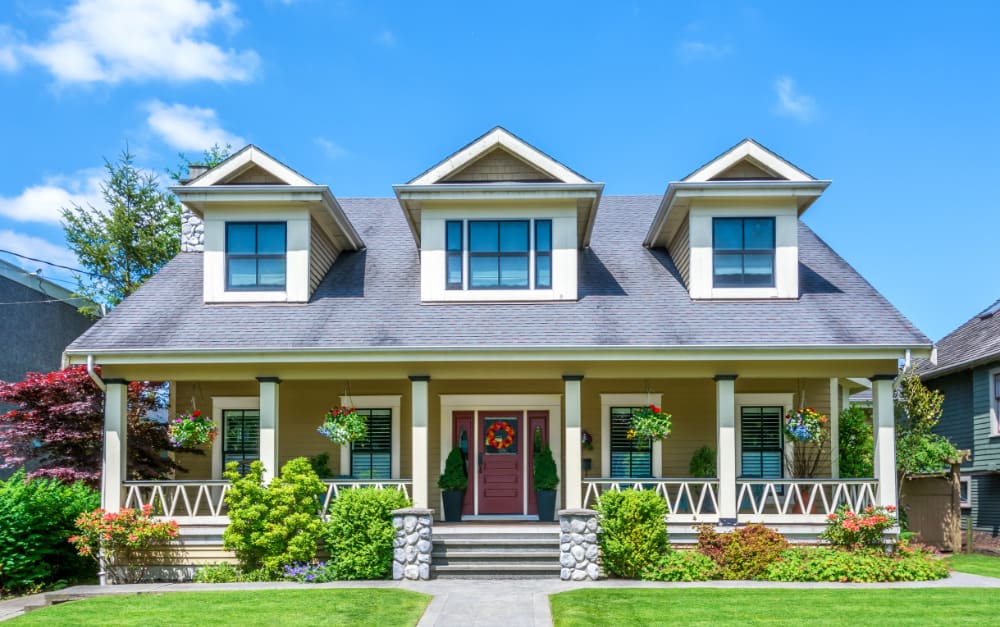 Curb Appeal
There have been a few homes we've looked at that are perfect on the inside but the curb appeal is meh. The house just doesn't cut it when you pull up and, short of tearing it down, there isn't much that can help it. How important is curb appeal to you?
Garage Space
Do you have three drivers and need space to park three cars? Perhaps that scenario is years away and the last thing on your mind.
Updated
Do you need a move in ready home or are you excited to get in there and make it your own?
Does the thought of someone sitting in that tub gross you out? Do you have allergies that necessitate no pets have lived in the home?
View
Has it always been your dream to have a view or are you just as happy taking a drive to see the sights?
Space
Do you need space for the teenagers to hang out with their friends and not be all up in your business? Perhaps you love togetherness and want everyone right where you can see them?
Number of Bathrooms
How much time do family members spend in the bathroom? Are you in each other's way? We just so happen to have a boy that leaves wet sloppy messes and a girl that is a neat freak. Ideally, they would have their own bathrooms but how much do we value an extra bathroom?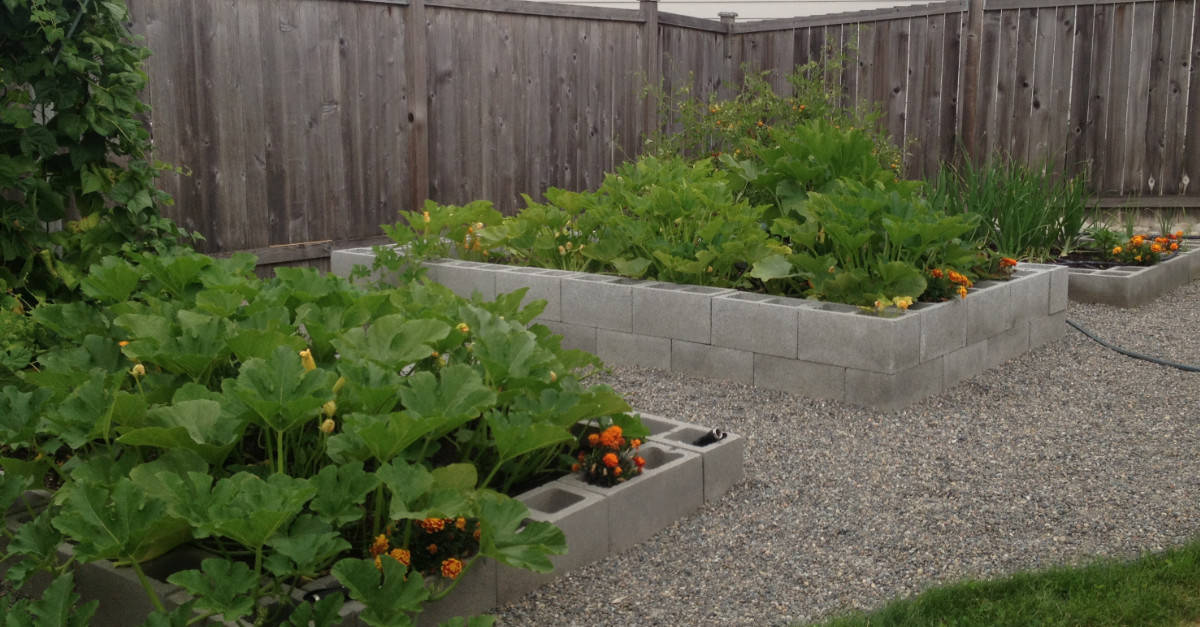 Yard Space
Do you garden or love to play outdoors or are you looking for as little yard work as possible?
Bonus Room
We once toured a home at the same time as a middle age man who was live streaming with his wife. He told her, "it has everything on our list but a bonus room". How important is it to have an extra space for video games or crafts or work out equipment?
Air Conditioning
In some areas, such as ours, air conditioning is not the norm. Do you value being able to cool off on those few months of the year you would actually use air conditioning or is a breeze good enough?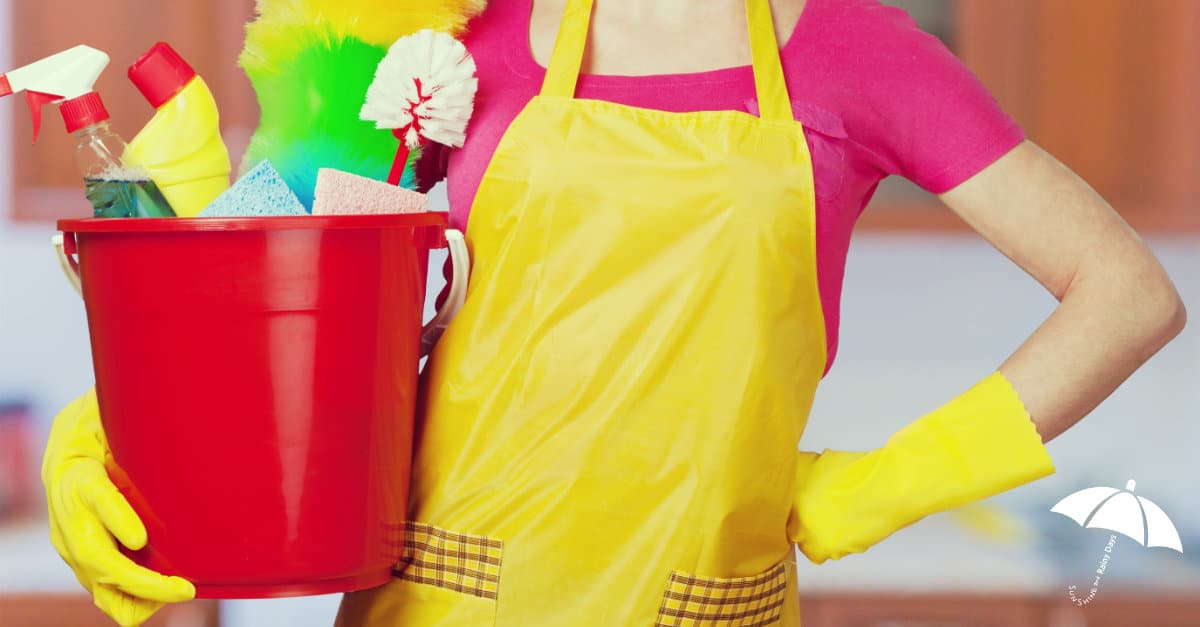 Cleanliness
Do you want a home that shows and appears scrubbed? Maybe you're okay cleaning up after the lady that had every room filled to the gills?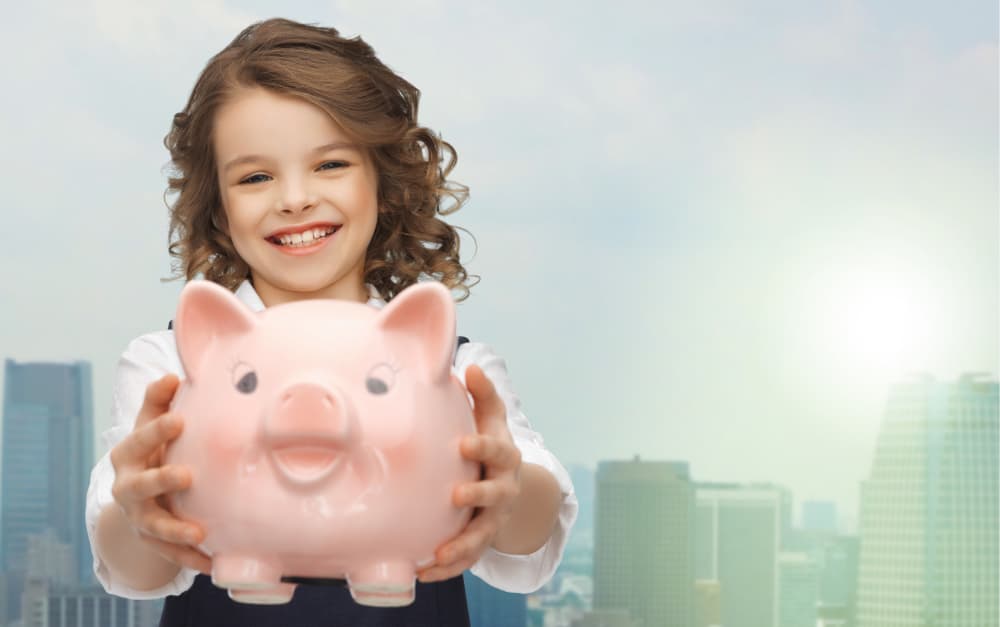 Allowances
How important are they? Are you willing to take a deduction in your allowances in order to obtain the home of our dreams?
Emergency Fund
We all know we NEED an emergency fund but how important is it to you? Would a smaller mortgage enable you to build an emergency fund? If it isn't important to you, you will likely not save.
College
How important is it to help your kids with college expenses? How important is it to your teenagers that you help them with college expenses? This question puts the reality brakes on quickly.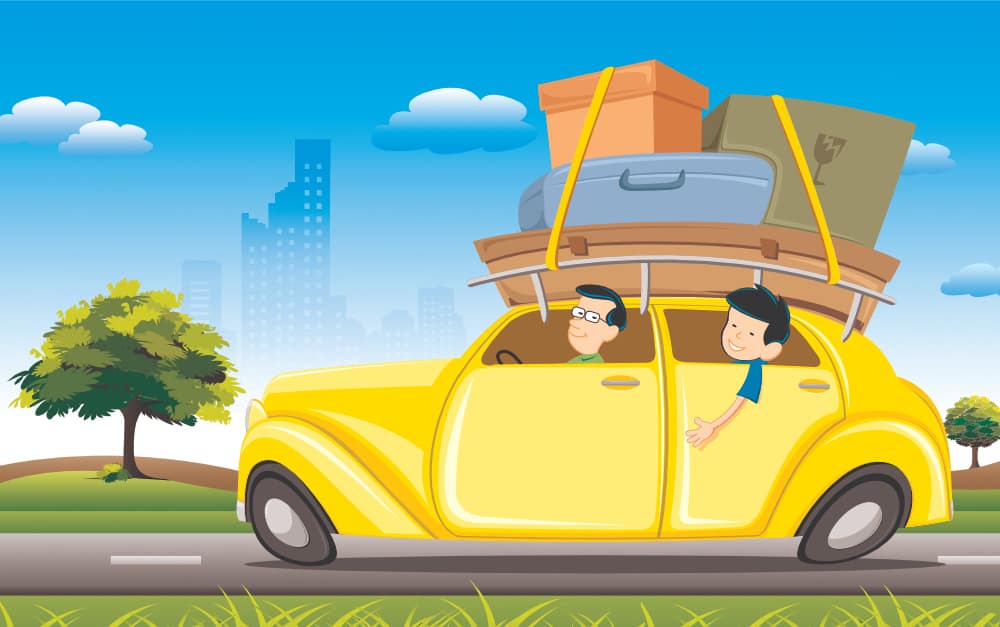 Vacations
Do you love to explore and get away? If you had the home of your dreams, would you be happy to staycation?
Although the last few values may not have anything to do with an actual home, they do play a great big part in your decision making!
Our handy, dandy checklist will show you where your values lie! We rated each value from 1 – 10 with 10 being the most important and one the least. Sure, some values were vastly divided. There was one, however, that had 10's straight across and was an eye opener for us all!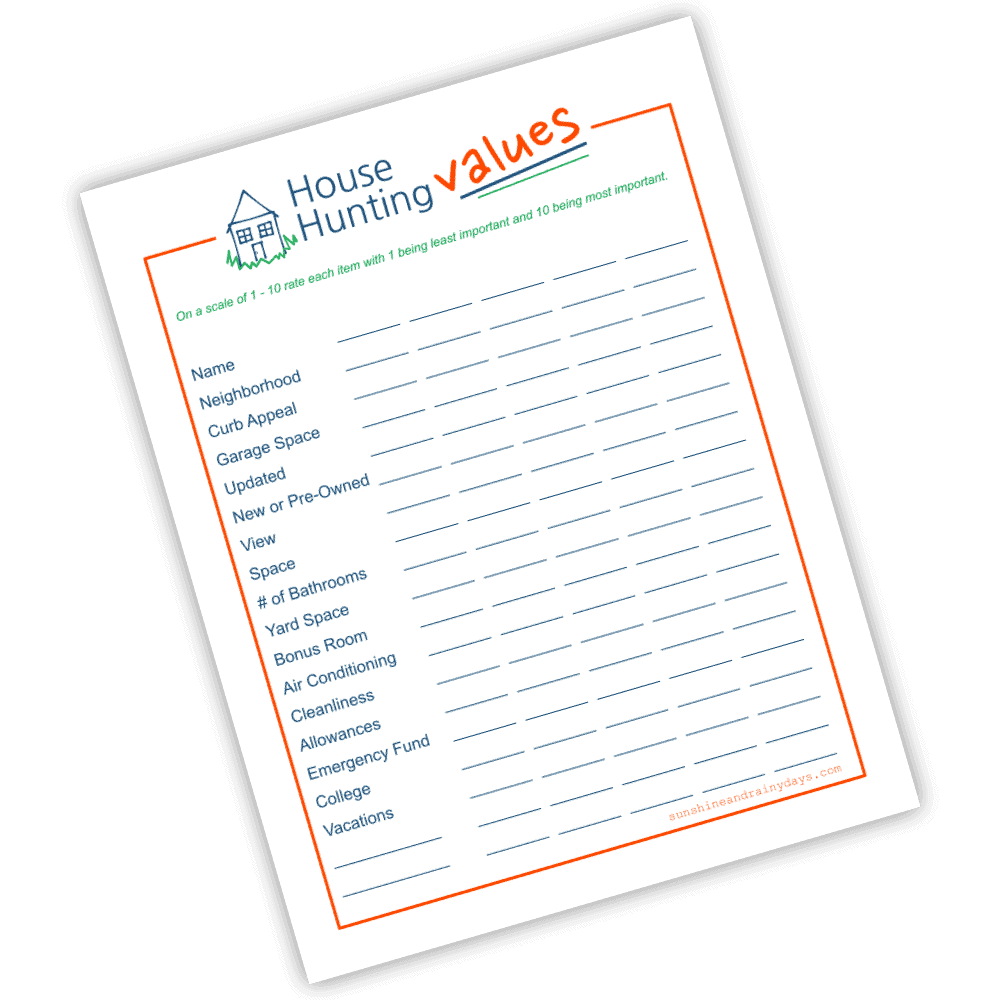 Make it a family bonding time! Get together and discuss what's important to each of you! You may be surprised to have clarity show up and help you out!
More House Resources