Christmas is the BEST time of year! The sights of Christmas lights on cold dark nights, the sounds of festive music, and the smells of Christmas cookies in the oven = happiness!
There's Christmas Gift Exchanges, family gatherings, and visits to Santa, all in celebration of an important dude's birth!
The flip side, which we don't really like to talk about, is the stress you endure to create a beautiful Christmas for your family. The kind of Christmas that leaves your kids full of JOY and you with a heart full of contentment like a warm blanket gives on a cold winter's night. 
Christmas Printables are here to act as your personal assistant to relieve your mind of all the to do's so you can enjoy driving around local neighborhoods to check out the lights!
Soak it in!
THIS is your life!
Christmas Printables
Think of Christmas Printables as your personal assistant. They are here to help you have an organized Christmas that is relaxing and full of JOY!
Get your mind right this Christmas with the Christmas Gift List! Write it down and relax!
Are you jumping on the four gifts for Christmas bandwagon?
Keep your Black Friday Shopping spree organized with this printable!
Here's your chance to Tinsel neighbors!
Your nephew wants money for Christmas? Check out this FUN way to gift money!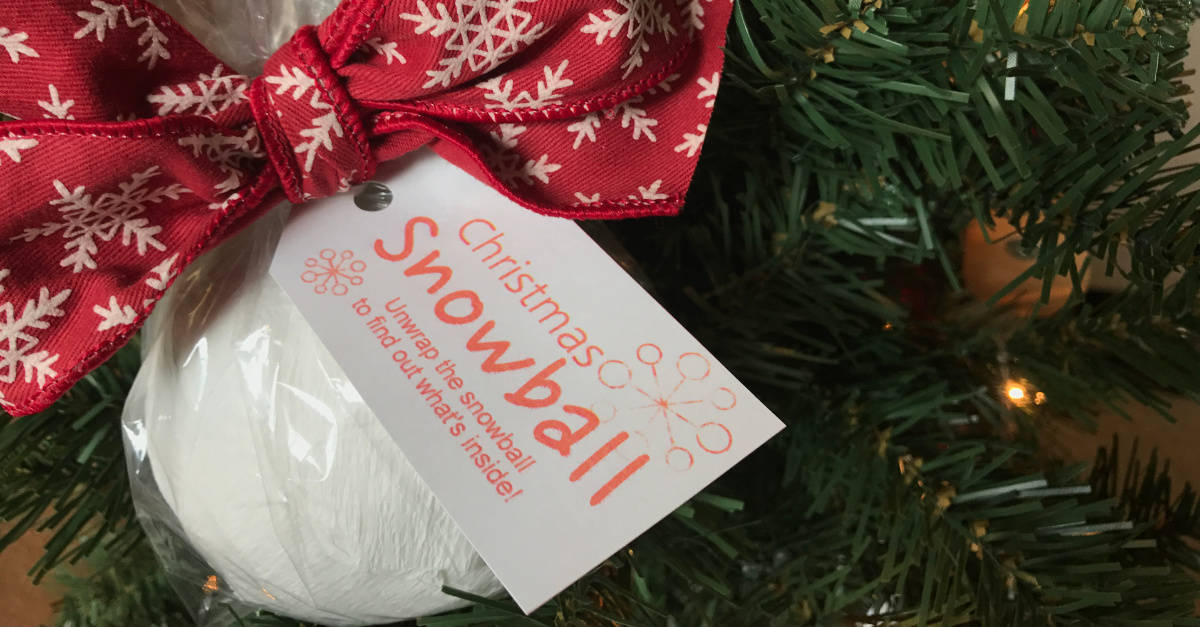 Who doesn't like the opportunity to win money? These Lottery Ticket Gift Tags will help you gift Lottery Tickets in style!
Christmas Eve Gift Tag
You don't have to write 'Christmas Eve' in Sharpie on the back of a gift. You've got special gift tags for the occasion in our Printables Library.
Elf Quote Gift Tags
Who doesn't like Elf? These Elf Quote Gift Tags are in our Printables Library!
My kids like to shake the packages with their name on them under the tree. Sometimes that little shake is a dead giveaway so I got tricky with Elf Riddle Gift Tags!
From Santa Gift Tag
Santa has his very own Gift Tags in our Printables Library!
These things are the bee's knees! Make your Christmas storage boxes colorful and festive with Storage Box Labels!
Get Your Christmas Printables Here:

Christmas Printables In Our Shop!
Are you ready to host a White Elephant Gift Exchange Party? We've got the rules and printable #'s to keep your guests in line!
How about a Dirty Santa Gift Exchange? We've got rules and #'s for that too!
The Dirty Santa Invites, Rules, and #'s Printable pack lets you invite your guests to the party in style, provides the rules to keep them in line, and festive printable numbers because they're better than scratch paper!
| | | |
| --- | --- | --- |
| | | |
More Christmas Printables
Pay CASH for Christmas! This Christmas Sinking Fund Chart will give you the visual you need to make it happen!
Need a little something that costs next to nothing to give? Print and adhere this Just Poppin' By To Wish You A Merry Christmas tag on microwave popcorn and you're set!
Get your ducks in a row with this Ultimate Christmas Checklist complete with ideas of how to get it all done!
Planning a Christmas Party for the teenagers? Check out these game ideas and printables!
More Christmas Ideas
Everything you've ever wanted to know about a White Elephant Gift Exchange can be found here!
What is a Dirty Santa Gift Exchange anyway? You'll find out here!
Gift Ideas for everyone on your Christmas Gift List!