Christmas is the BEST time of year! The sights of Christmas lights on cold dark nights, the sounds of festive music, and the smells of Christmas cookies in the oven = happiness!
There's Christmas Gift Exchanges, family gatherings, and visits to Santa, all in celebration of an important dude's birth!
The flip side, which we don't really like to talk about, is the stress you endure to create a beautiful Christmas for your family. The kind of Christmas that leaves your kids full of JOY and you with a heart full of contentment like a warm blanket gives on a cold winter's night.
Christmas Printables are here to act as your personal assistant to relieve your mind of all the to do's so you can enjoy driving around local neighborhoods to check out the lights!
Soak it in!
THIS is your life!

Christmas Printables
Think of Christmas Printables as your personal assistant. They are here to help you have an organized Christmas that is relaxing and full of JOY!
Christmas is at your house this year and you're looking for Christmas Party Game Ideas that are easy to implement and don't cost a lot to put together.
I've got ideas for YOU!
I put together these Christmas Games and used them at my Teenagers' Christmas Party and for our Family Christmas Party!
They were a hit … even with the teenagers!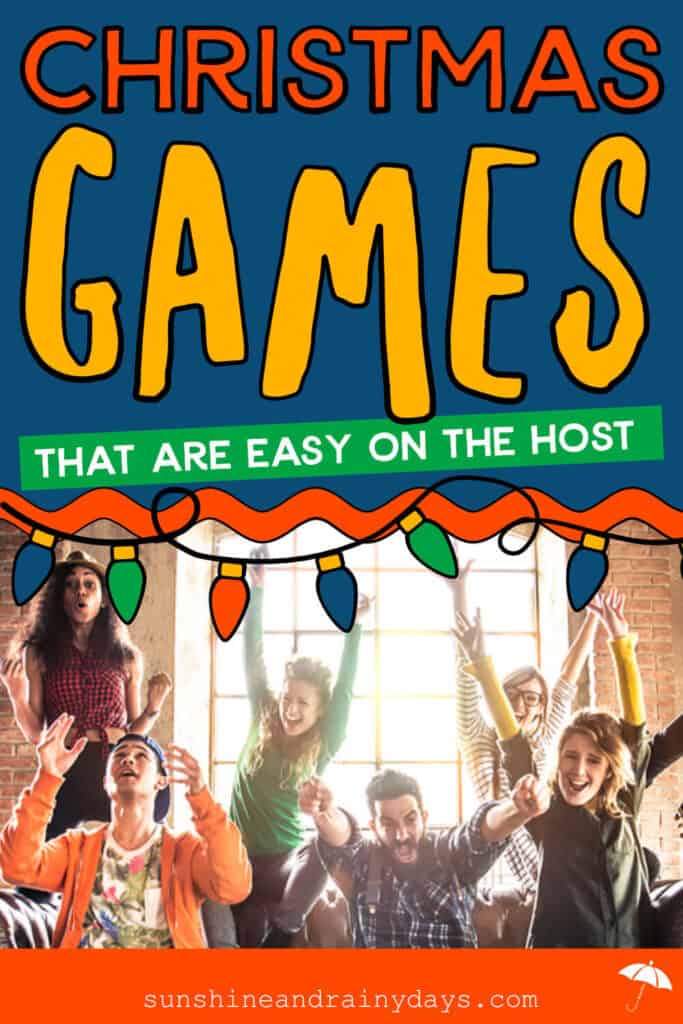 Print the Christmas Activity Sheet and get into the Christmas spirit! Send a Christmas Activity Page to your college student, place a few on your coffee table for guests, put a Christmas Activity Printable in a Christmas Care Package, or sit back, relax, and do the activities yourself!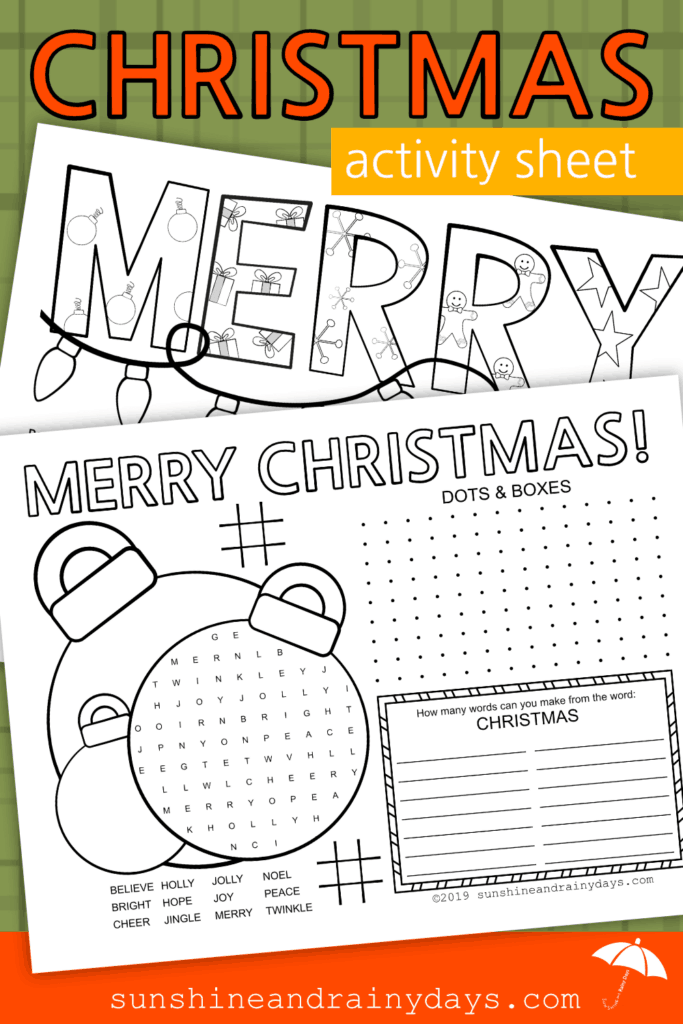 Money. It's the gift that everyone wants to get but no one wants to give. Why? Because it's boring. Here are Creative Ways To Give Money For Christmas that aren't boring!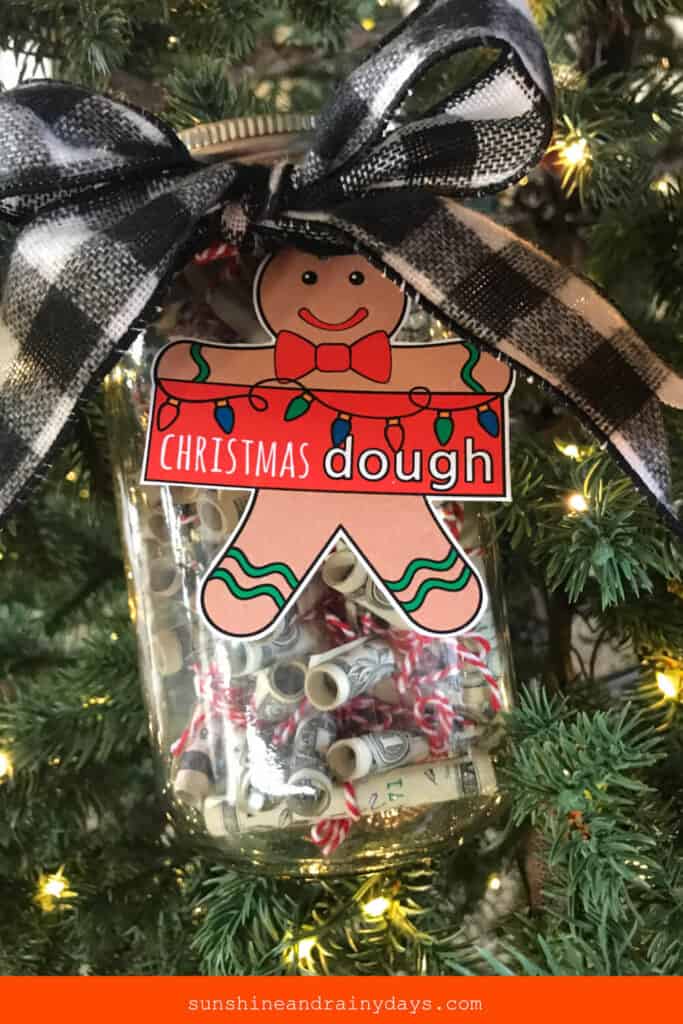 We've played Name That Song at many parties with teenagers and it seems to be a hit! With a Christmas Party coming up, we decided it was time to Christmasfy the game and dubbed it, Name That Christmas Song!
Are you hosting Christmas this year and want to bring a bit of excitement to the crowd? The Christmas Trivia Game fits the bill! Even Mr. Grumpy Pants will want to get involved with this one so he can share his vast knowledge!
Print your very own Christmas Gift Tags! In the Printables Library, you will find gift tags for every gift … almost! White Elephant, Dirty Santa, Gift Exchange, Christmas Eve, Ugly Sweater, plus blank Holly and Christmas Ornaments! Make life easy on yourself with these Christmas Gift Tags!
You want to throw an Ugly Sweater Christmas Party just so you can see your friends in their Christmas best, am I right? We've got invitations for you!
Are you ready to spread Christmas Cheer? The Christmas JOY Box is here! It's a box filled with all things Christmas to fill your recipient's heart and home with Christmas Joy!
Do you need a super easy and inexpensive gift idea? How about microwave popcorn with a Just Poppin' By To Wish You A Merry Christmas! This gift is super simple to put together and the cost is so little, you'll wonder why you didn't think of it sooner!
It's time to fancify hot chocolate and turn it into Snowman Soup! Snowman Soup is a festive gift, great for parties, and a necessity for Christmas at home! The exciting part is, it's also easy on your wallet!
Are you hosting a Christmas Party? If a Gift Exchange Game is in your future, you gotta have rules! A game isn't a game without the rules!
Your college student will enjoy a little Christmas Cheer even though they will be home for Christmas. Help them get Holly and Jolly with festive Christmas decor and treats!
This is not your traditional Advent Calendar with cute little boxes that fit perfectly in another box. NOPE! This Advent Calendar is an assortment of small gifts to wrap and adhere Advent Calendar Numbers to!
These Christmas Advent Calendar Numbers are perfect for your Advent Calendars OR Gift Exchange Games! Woot!
Sit down, relax, and COLOR! That's the best advice I've got to beat Holiday stress!
Get your mind right this Christmas with the Christmas Gift List! Write it down and relax!
Are you jumping on the four gifts for Christmas bandwagon?
Keep your Black Friday Shopping spree organized with this printable!
Here's your chance to Tinsel neighbors!
Your nephew wants money for Christmas? Check out this FUN way to gift money!
Who doesn't like the opportunity to win money? These Lottery Ticket Gift Tags will help you gift Lottery Tickets in style!
These things are the bee's knees! Make your Christmas storage boxes colorful and festive with Storage Box Labels!
Looking for a FUN game to play with family and friends this Holiday Season? The Snowman Toilet Paper Game is sure to crack a smile on even the grumpiest face!
Are you ready to host a White Elephant Gift Exchange Party? We've got the rules and printable #'s to keep your guests in line!
How about a Dirty Santa Gift Exchange? We've got rules and #'s for that too!
The Dirty Santa Invites, Rules, and #'s Printable pack lets you invite your guests to the party in style, provides the rules to keep them in line, and festive printable numbers because they're better than scratch paper!
More Christmas Printables
Pay CASH for Christmas! This Christmas Sinking Fund Chart will give you the visual you need to make it happen!
Need a little something that costs next to nothing to give? Print and adhere this Just Poppin' By To Wish You A Merry Christmas tag on microwave popcorn and you're set!
Get your ducks in a row with this Ultimate Christmas Checklist complete with ideas of how to get it all done!
Planning a Christmas Party for the teenagers? Check out these game ideas and printables!
More Christmas Ideas
Everything you've ever wanted to know about a White Elephant Gift Exchange can be found here!
What is a Dirty Santa Gift Exchange anyway? You'll find out here!
Gift Ideas for everyone on your Christmas Gift List!