When you get busy ordering gifts online, or even items for yourself, it can be hard to remember everything you ordered … especially around Christmas. That's why I created the Online Shopping Tracker. Keep the Online Shopping Tracker close by your computer so you can write down when you order something. That way you don't have to worry that something got lost in the mail or, worse yet, porch pirates snagged your loot.
What Information Is On The Shopping Tracker?
The Shopping Tracker has space for:
Gift
For
Ordered From
$
Received
How To Use The Shopping Tracker?
When you purchase and item online, write what the item is under Gift, who it's For, where you Ordered From, and how much it cost.
Once the item is delivered, place a checkmark under the mailbox.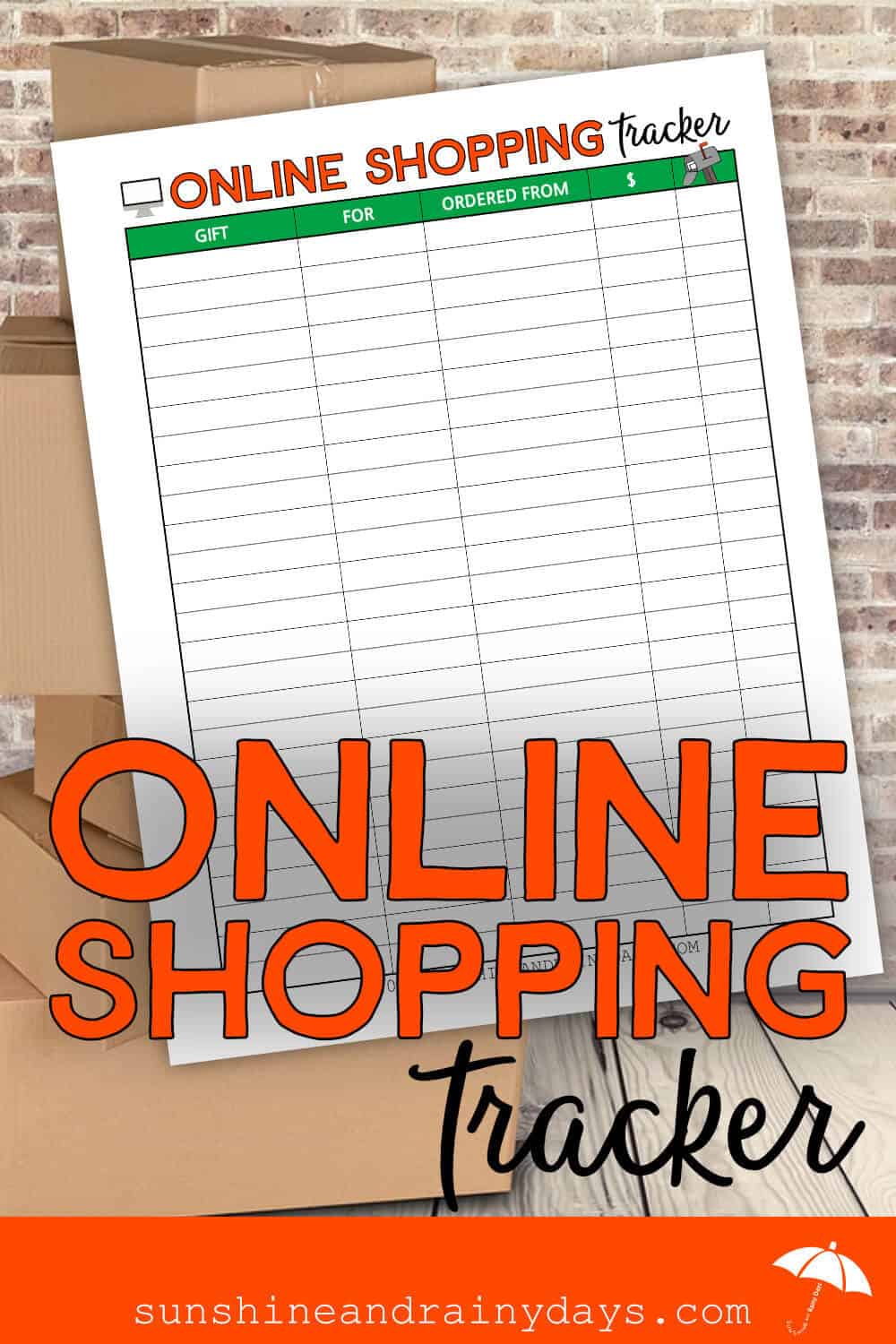 Why Is The Shopping Tracker Beneficial?
When you make your Christmas Gift List, it's important to know what you've ordered, for who, so you can make sure you're spending the right dollar amount. I always try to make sure the amount I spend on gifts, for each of my kids, is close to even. It's just nice to be fair, that way!
If porch pirates are running amok, in your neighborhood, you'll want to be sure you actually get the items you ordered. The Shopping Tracker is a great reminder of what you've ordered.
While you thought you were so smart to hide your gift, as soon as it arrived, you may have hidden so good that you forgot you actually ordered it. The Shopping Tracker will be a good way to KNOW what you've ordered so you can go searching for it.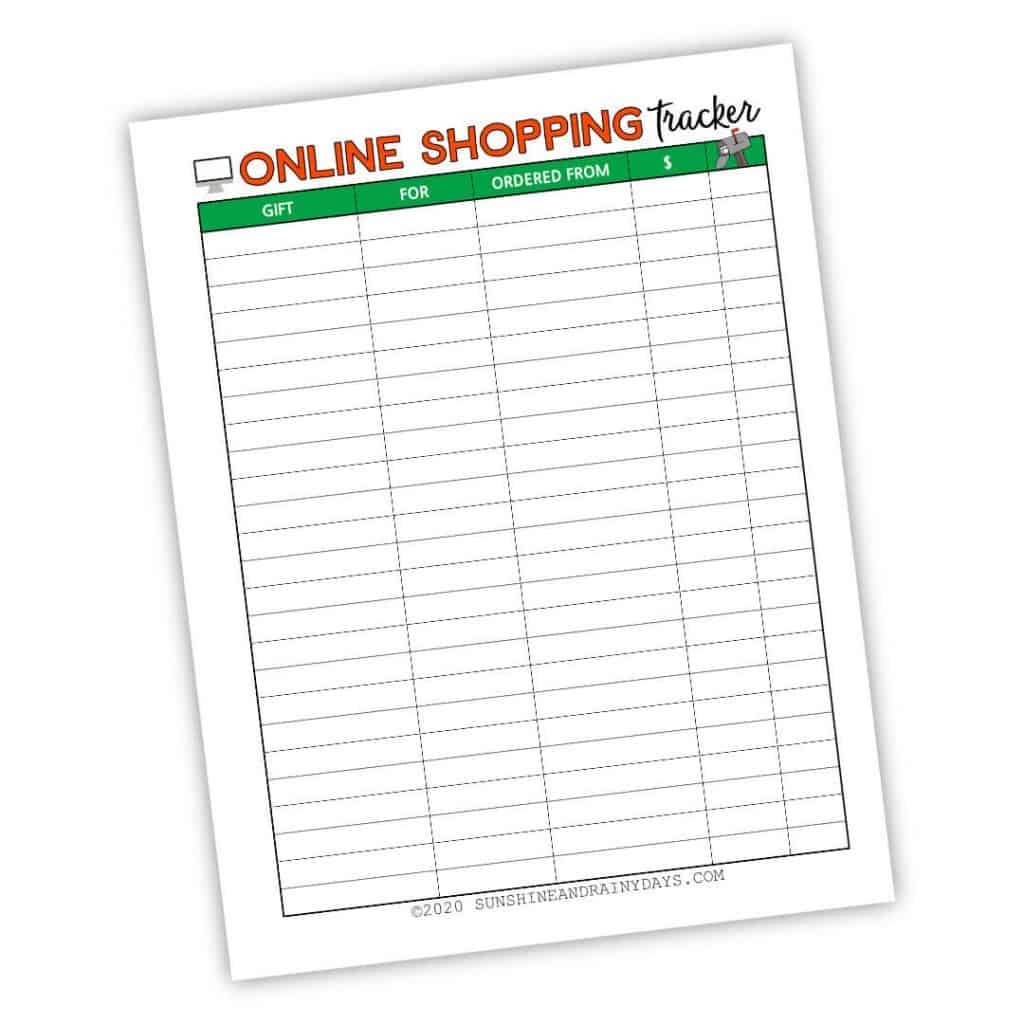 The Online Shopping Tracker is a great tool to use when you shop online!
Just be sure to hide it so the intended recipients don't see it!
More Christmas Printables
More Christmas Trackers
Find a sweet Stocking Stuffer Tracker here!