'Twas the month before Christmas, when all through the house,
The budget was busted, credit cards maxed out.
You would go to the ends of the earth to make Christmas awesome for your kids. Money is tight and just getting through day to day life maxes out your budget. How can you give the kids a Christmas they deserve? How can you enjoy a Cash Christmas? A Christmas that won't require a new credit card and more interest? A Christmas that won't leave you dreading January?
It's time to get serious.
You CAN have an All Cash Christmas!
1) eBay
Sell unused and unwanted items on eBay and earn cash to buy those Christmas presents.
This is an excellent time of year to sell on eBay! Many people are looking for gifts and you may have exactly what they want!
I don't know about you, but I'm always motivated to clear the clutter and get rid of stuff when money is tight.
But what do you sell?
That pair of boots you wear once a year? You might rather have the money.
Get relentless.
Think outside of the box.
Parts
We had a blender that cracked but, guess what? We listed the blender lid on eBay and sold it!
Game Pieces
The batteries corroded in a Nerf Cosmic Catch Keep Away Ball Game we owned, rendering it useless. Lo and behold, I found people were selling the color wrist bands that go along with the game on eBay. You better believe I tossed that ball and sold those wrist bands.
Key Fobs
Have a key fob from a car you no longer own? It just might be worth something.
Electronics
My son's computer acquired … ahem … a cracked screen. Guess what? Someone wanted to buy that computer. Sure it didn't bring in nearly what we paid for it but it was better than trashing the thing. Be brutally honest in your description and you might be amazed.
People are looking for your stuff! Stuff you think is useless.
Turn that useless stuff into Cash for Christmas!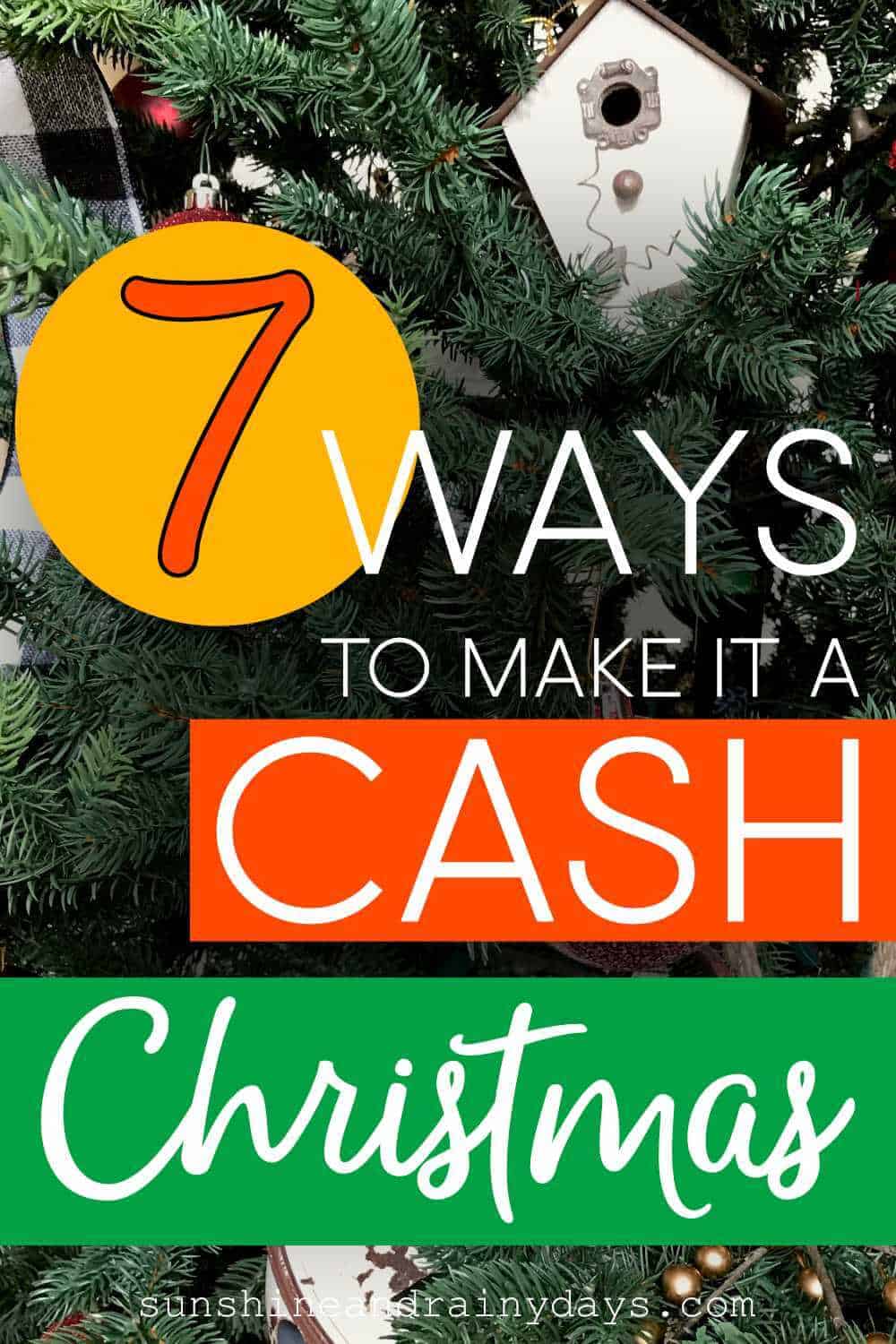 2) Craigslist
Craigslist is a great way to sell those items that are too large to ship.
Be sure to meet in a public place and, preferably, not alone.
3) Buy Nothing
Have you heard of the Buy Nothing Project?
It's a gift economy with a "give where you live" ethic.
Give Freely. Share the bounty. Post anything you'd like to give away, lend, or share amongst neighbors. Ask for anything you'd like to receive for free or borrow. Keep it legal. Keep it civil.
I've seen everything from eggs to a keyboard and iPod being gifted.
Check to see if there is a Facebook Buy Nothing group in your area here.
Perhaps someone in your neighborhood Buy Nothing Group has exactly what you're looking for!
4) Upcycle
Use that imagination of yours and make something great out of what you already have!
5) Make it Homemade
The possibilities are endless here. Just be careful to not spend too much on supplies!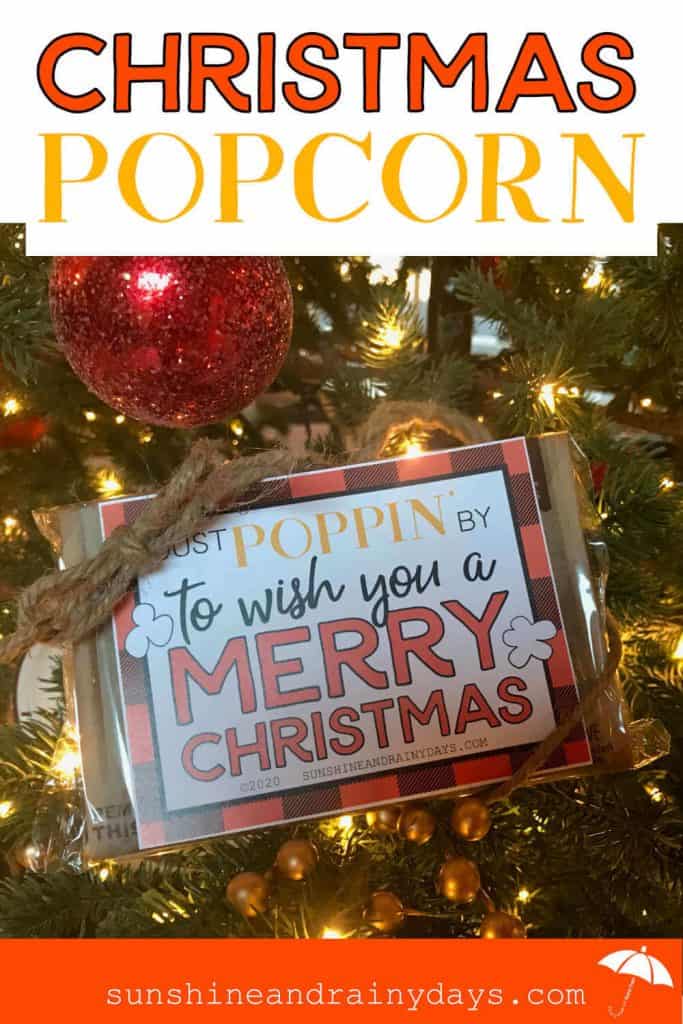 Microwave popcorn with this fun tag is an excellent choice for a lot of people on your list. Make it more substantial by adding a movie ticket or by creating a movie basket.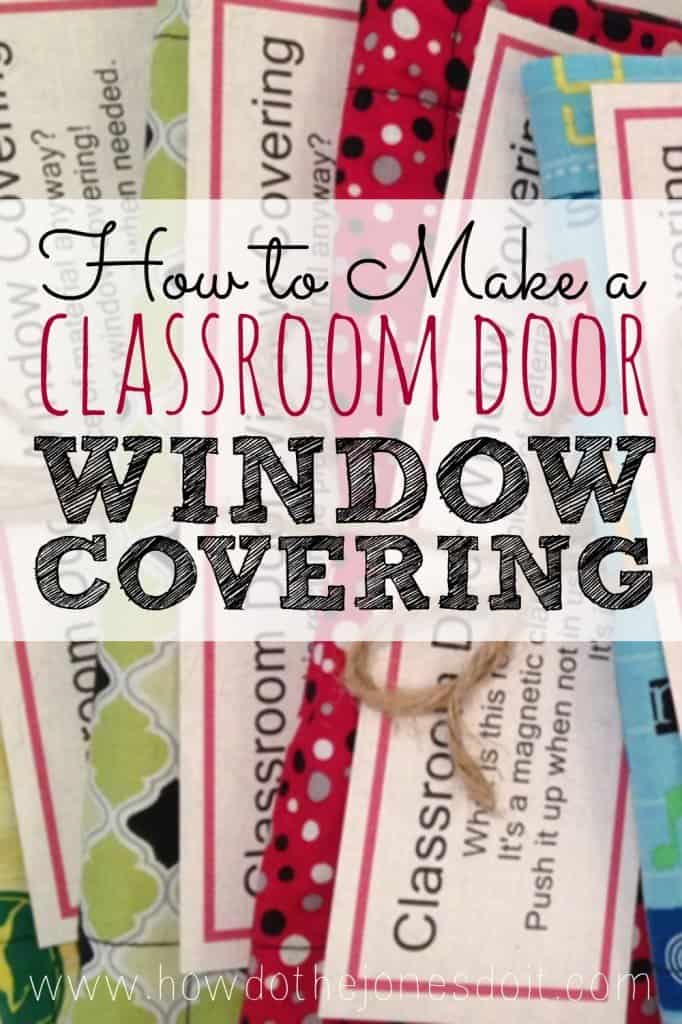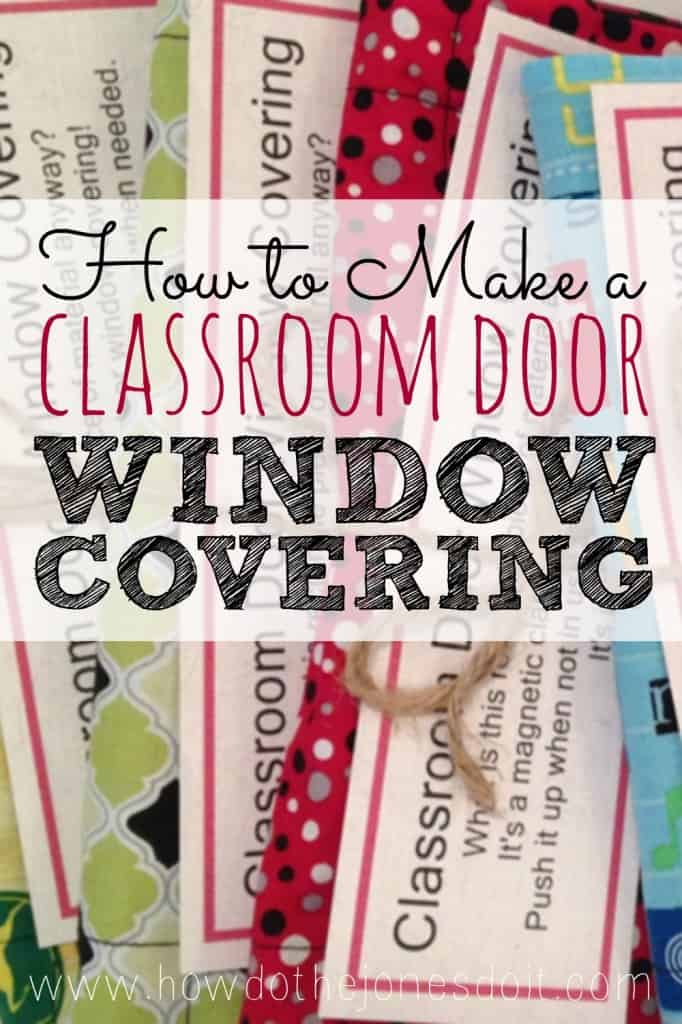 Classroom door window coverings are an excellent choice for the teachers on your list!
Creativity allows you to save cash for the items on your kids' wish list!
6) Trade
Have a friend that owns a business? Do they sell the perfect gift for Sally Sue? Offer a service in trade for their wares!
Our local Scholastic Book warehouse offers a $10 an hour voucher when you work their sales. I worked that sale one year and took my book worm daughter on a shopping spree for Christmas!
It's creativity at it's finest!
7) Take Advantage Of Deals
Now that you've earned a little money, make that money go as far as possible. Wait for deals. Brave Black Friday. Clip coupons.
Keep that $10 off $10 coupon you got in the mail. That's a gift!
Before you know it, you'll be racking up the cash in your PayPal account, meeting up with people at your local grocery, picking up free items from your neighbor's porches, crafting, watching for deals, and trading services for product!
You totally got this!
A Cash Christmas can be reality!
Just think how good you'll feel when January rolls around.