Hello, Steve here. Bridget is my better half! I hope to be a regular contributor to this blog. For my first entry, I would like to address the over use of the word HERO. Particularly, military veterans being seen as heroes. I am a proud Army veteran! I served my country well, if I do say so myself, and would do it again in a heartbeat. I am not, however, a hero. Now, don't get me wrong. There are real live heroes who have served and are currently serving our country. But just because you put on the uniform, you are not a hero. Those who have served, would be the first to agree.
What Makes a Hero?
The most obvious choices are those who have put their lives on the line for others. Those individuals can be found in the military, law enforcement, fire fighters, or average citizens who have stepped into unsafe situations to help a fellow human. Heroes? Absolutely! I would like to propose, however, there are heroes who walk among us every day and we don't even know it.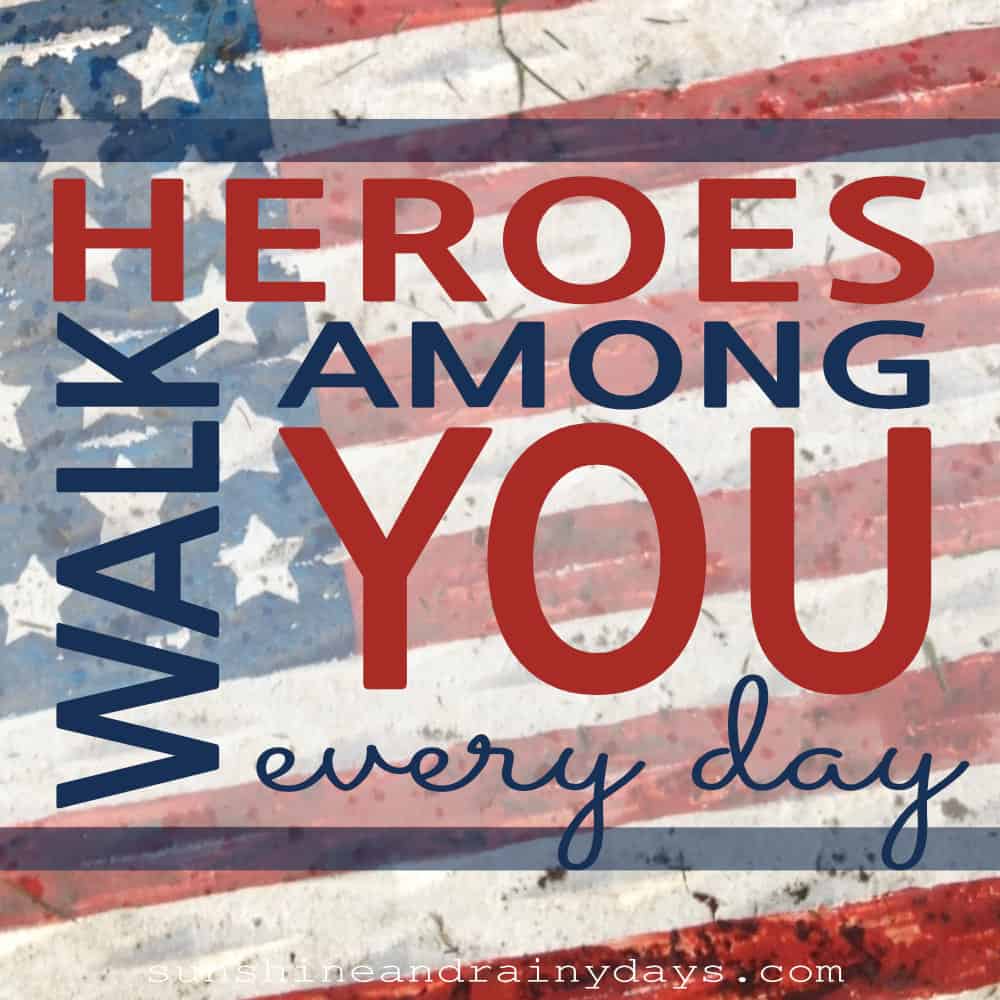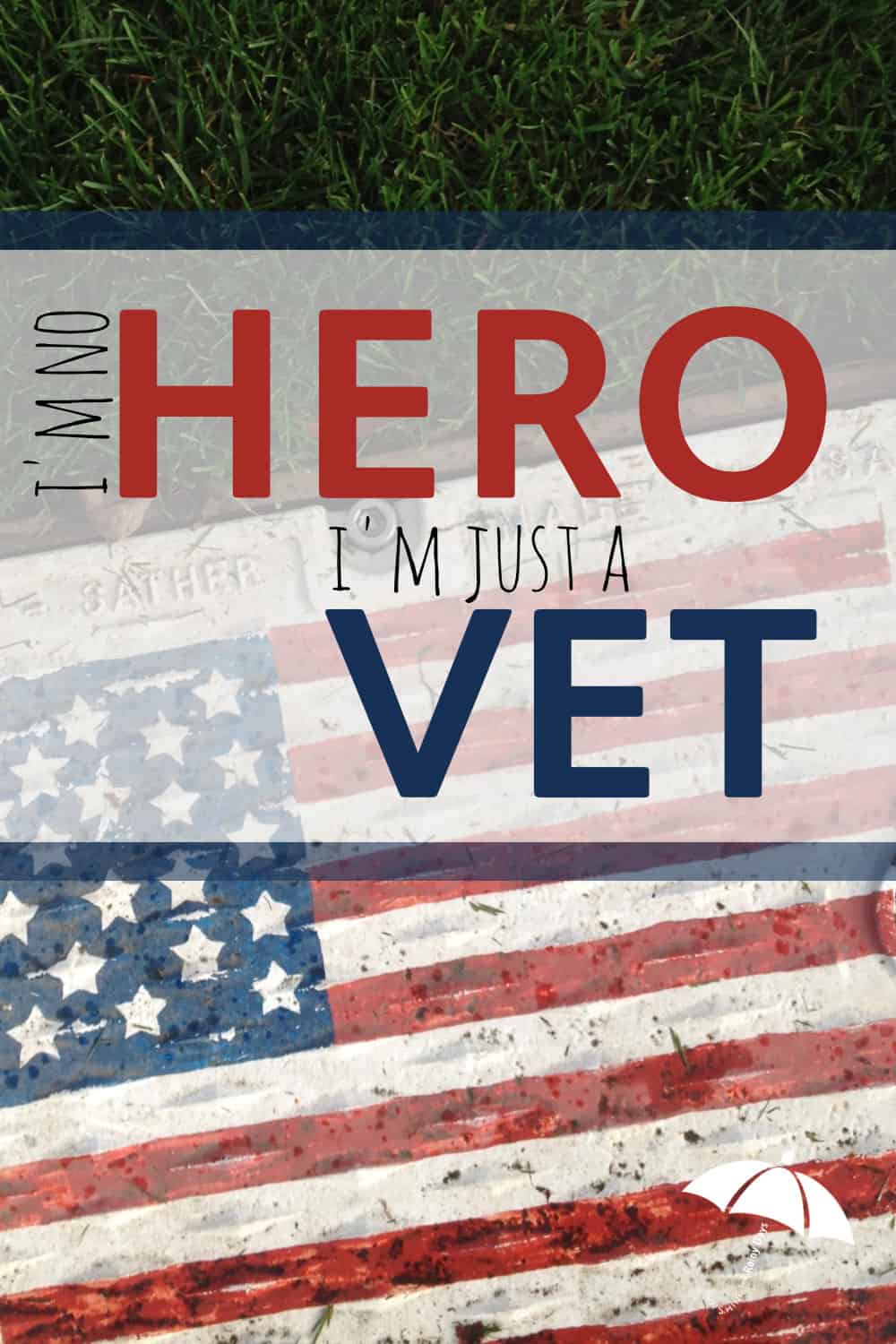 I am an educator by trade. Specifically, I am an assistant principal at a very diverse middle school. We have over 900 students walking our halls on any given day. My school is also a high poverty school. Our poverty rate is so high that we qualify for a federal program that allows all students to have a free breakfast and lunch. For some, school food is the only food they may get on a consistent basis. We have students who come from broken, violent, alcoholic, and dysfunctional homes. Despite the odds, many of our students rise above their circumstances and succeed! Many of our students go on to accomplish things that society tells them they are not qualified to do. These kids are heroes!
I had a conversation with one of our staff members the other day. We were discussing a student who lives with his mom. The family moved to our area to escape an abusive father. While speaking with this staff member, she shared her own story of domestic abuse. She was trapped in an abusive, controlling, relationship as a young adult. Her story broke my heart, because this individual is one of the kindest, caring people I know. When I asked her what finally broke the cycle, she shared the story of being hit in the head with her cell phone. This jerk face of a man would regularly check her phone to see who she had spoken with. When he realized that one of her male friends tried to contact her, he threw the phone at her, hitting her in the head. He then attempted to hit her. She told me that while she was lying on the ground, trying to protect herself, she knew she had to get out. She did get out. She is now happily married with two beautiful little boys. Those who have the courage to leave abusive relationships are heroes!
Finally, I would like to share a conversation I had with another staff member. This staff member and I were discussing how cancer can impact a family. This staff member had recently lost a relative to cancer. I shared the story of losing my father at a very young age to cancer. We both agreed that cancer SUCKS! We also agreed that those who fight the battle against cancer have courage beyond belief. For those of you who have fought this fight, or helped a love one fight this fight, YOU are a hero! There are heroes across the world who stare down cancer every day. And, whether they win or lose the battle, having the courage to fight a fight that most can not win, makes them a genuine hero.
In the end, I can only speak for myself. If other veterans see themselves as heroes, then they are. For me, I would like to place that moniker elsewhere. Don't get me wrong! Serving my country was an absolute privilege! I will get my free cup of coffee at Starbucks, hit a few sales, and maybe even eat for free. I served my country and will partake in those offerings. Maybe while I am out and about I will get the privilege to bump into a true hero.