In the case of a White Elephant Gift Exchange, gifts are typically humorous 'gag' gifts. White Elephant gifts are generally more humorous than useful.
Why is it called White Elephant?
The term White Elephant refers to a gift whose maintenance costs exceed its usefulness.
White Elephant is defined as a possession that is useless or troublesome, especially one that is expensive to maintain or difficult to dispose of. Supposedly, the King of Siam gifted rare albino elephants to courtiers who had displeased him, that they might be ruined by the animals' upkeep costs.
Unlike the Dirty Santa gift exchange, White Elephant gifts are usually items the recipients will not have a real use for. They will likely be laughable!
Commonly, it is the desire of White Elephant attendees to bring the funniest gift. The gift that is stolen so many times it is frozen. After all, that's what makes the White Elephant gift exchange so fun!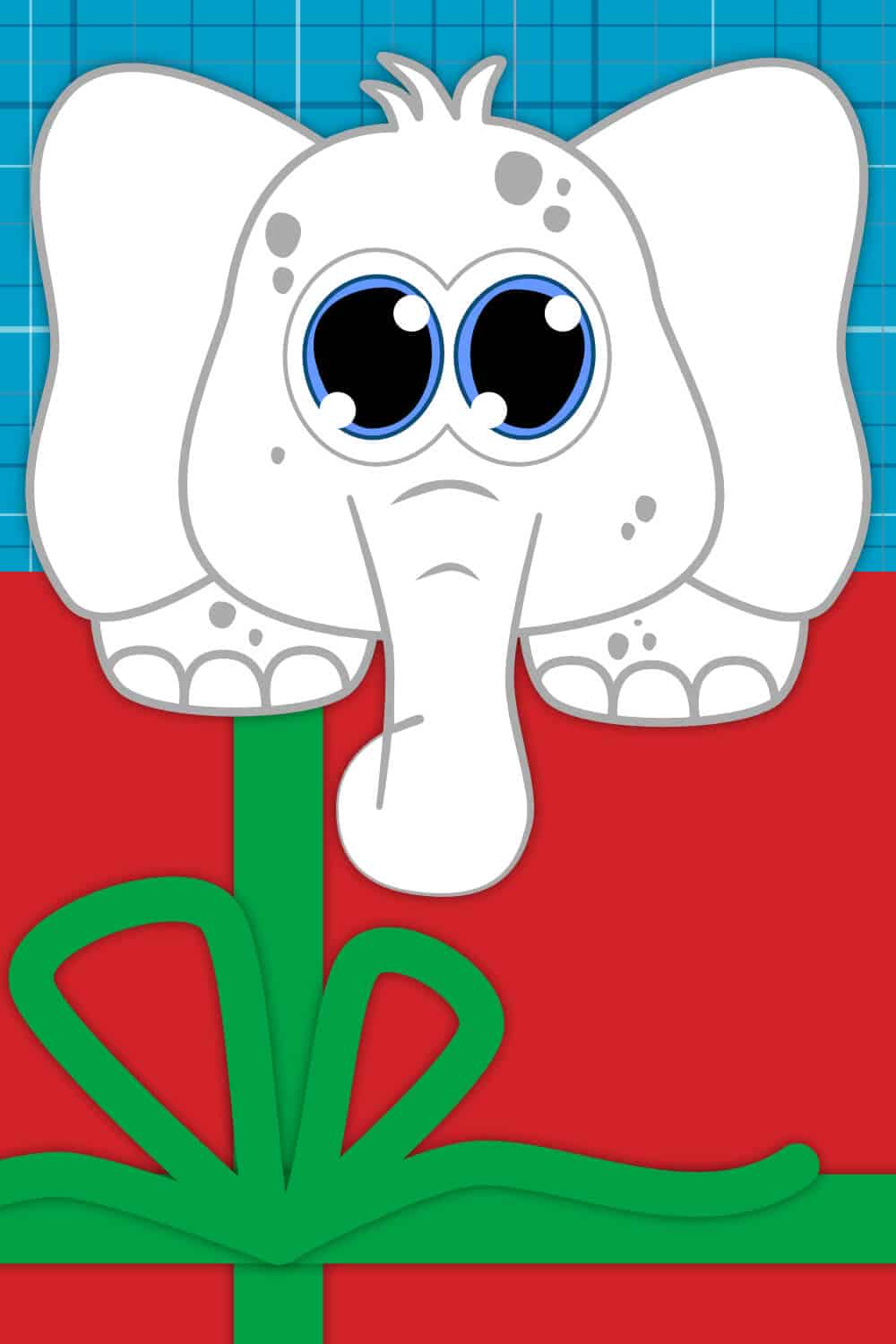 White Elephant Gift Exchange
White Elephant Gift Exchange Rules And Printables
White Elephant Rules And Numbers
White Elephant Gift Ideas
$10 White Elephant Gift Exchange Ideas
White Elephant Gift Ideas You Have To See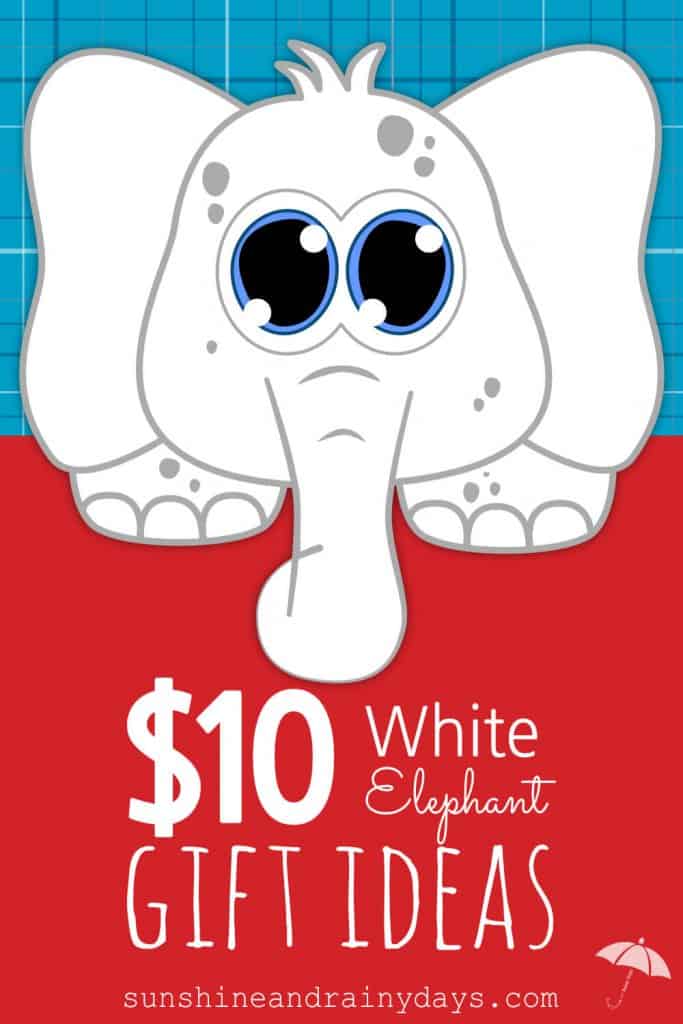 White Elephant Printable Rules and Numbers