Looking for gift ideas for family or friends? You want something with that WOW factor. Something different. A gift your recipient will LOVE. After all, that's why you turned to the internet for help, right?
You're in luck! We've created a FUN gift ideas list just for you.
In this list you will find Gift Guides as well as awesome Homemade Gift Ideas.
Peruse to your heart's content!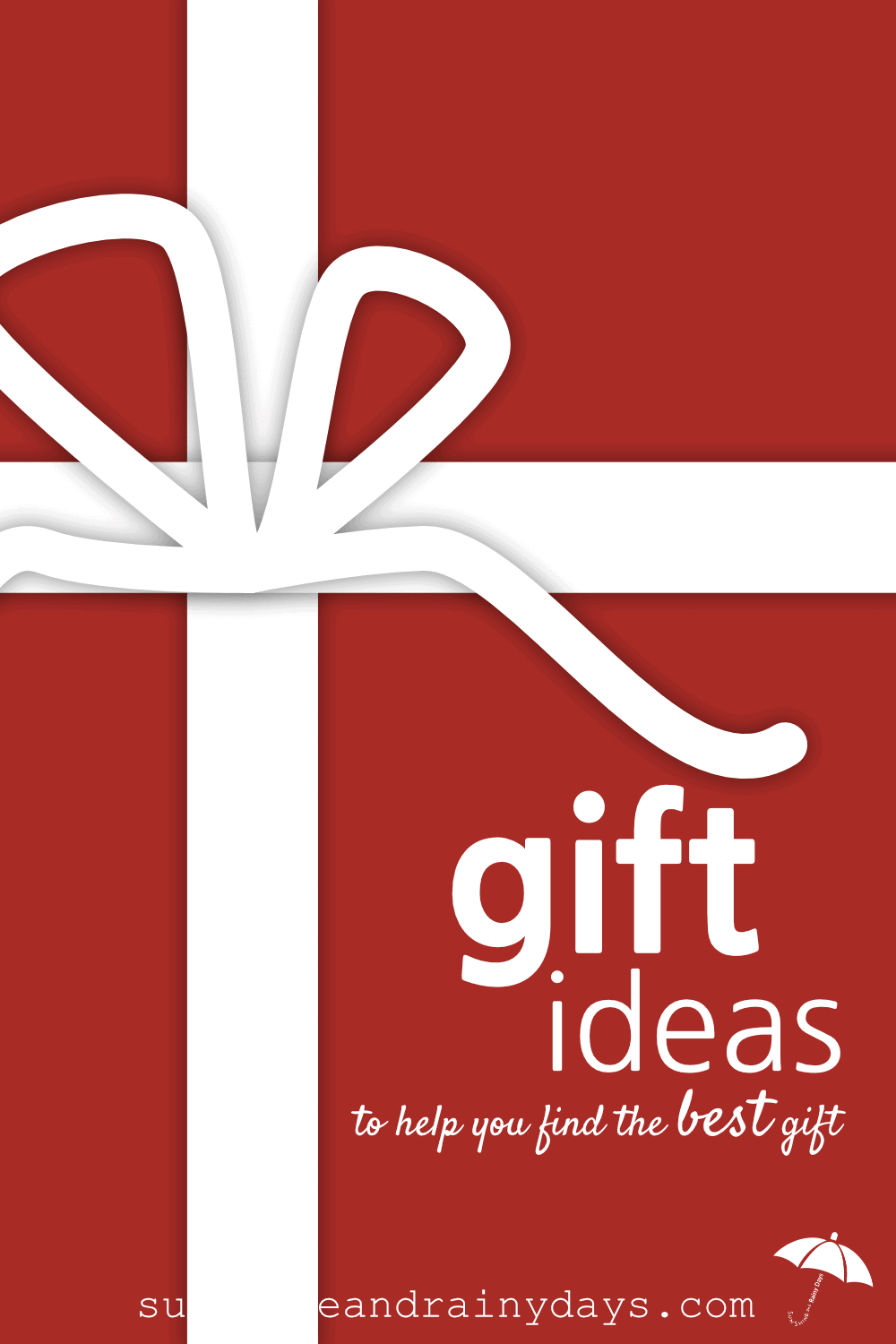 Gift Ideas
Dad
15 Best Gifts For The Tech Loving Man In Your Life
Mom
Girls
Gift Ideas For 14 Year Old Girls
Gift Ideas For 15 Year Old Girls
To Make
How To Make Beaded Socks (This one is perfect for little girl baby showers!)
Boys
12 Best Gifts For 2 Year Old Boys
The 10 Best Gifts For 3 Year Old Boys
Gift Ideas For 13 Year Old Boys
Teachers
For Anyone
How To Make A Flax Seed Heating Bag
Christmas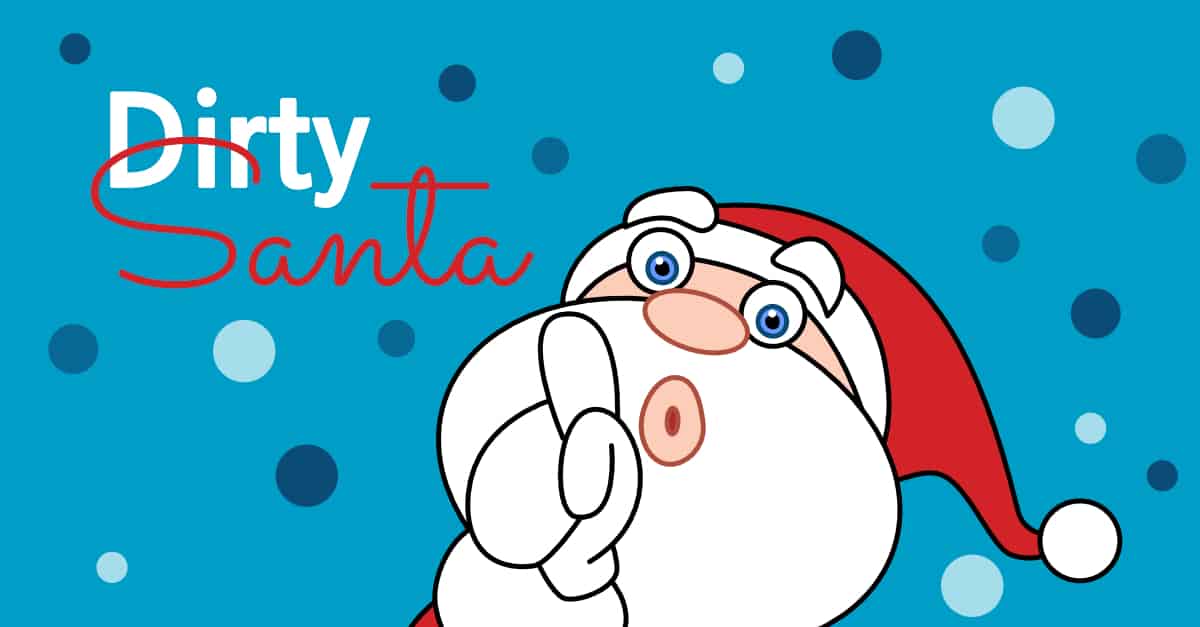 Dirty Santa
$10 Dirty Santa Gift Exchange Ideas
$10 Dirty Santa Gift Ideas For Teens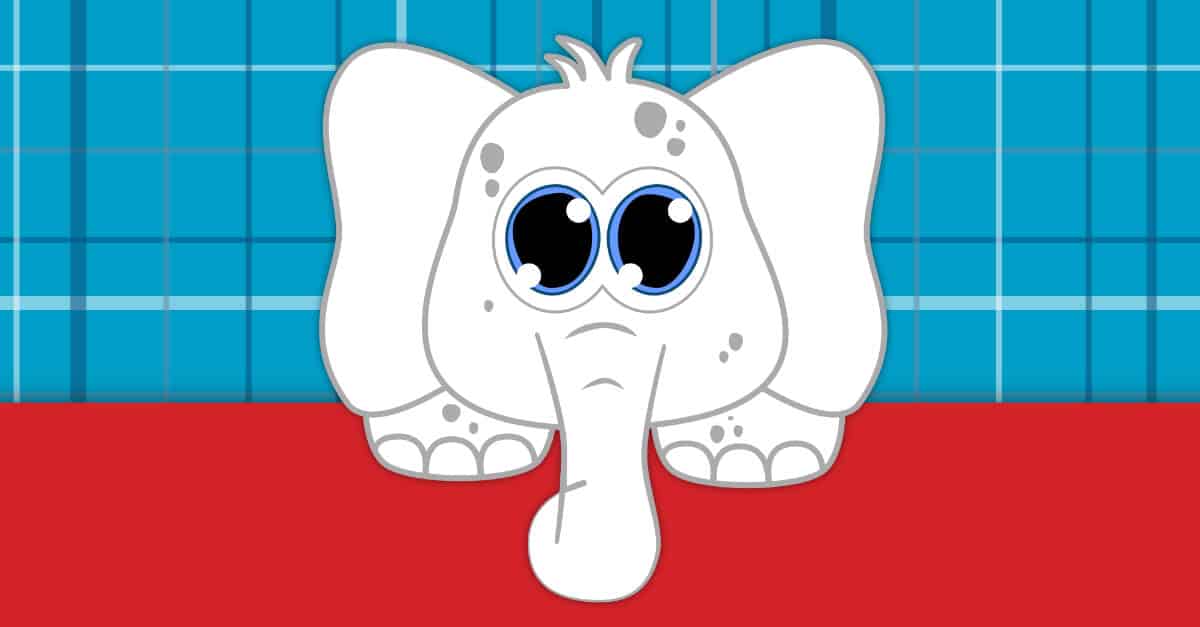 White Elephant
Stockings
Stocking Stuffers For Teenagers
To Make
Christmas Snowball – A Creative Way To Give Money
Just Poppin' By To Wish You A Merry Christmas
Valentine's
Valentine Gift Ideas For The Frugal Girl
Easter
Easter Gift Ideas For Teenagers
To Make
How To Make A Paper Easter Basket
Gift Ideas for Holidays, Birthdays, and everything in between, we hope you've found the gift that's just right! The perfect fit!
Love Printables?
Receive access to our library of FREE printables!