Giving gifts to co-workers isn't always necessary but it is a good way to let them know that you are thinking of them! It's even better when you can give meaningful gifts that don't break the bank. These $10 Gift Ideas For Co-Workers are sure to get you thinking in the right direction the next time you want to give something to the people you work with!
This post contains affiliate links. When you purchase through an affiliate link, we receive a small commission at no additional cost to you. Disclosure.
Gift Cards
Gift cards are always a hit with co-workers, especially if they're for a local establishment near work. Look for that unique place that your co-workers may like to check out.
Coffee Shop
Restaurant
Fast Food
Brewery
Book Store
Target – Always a hit!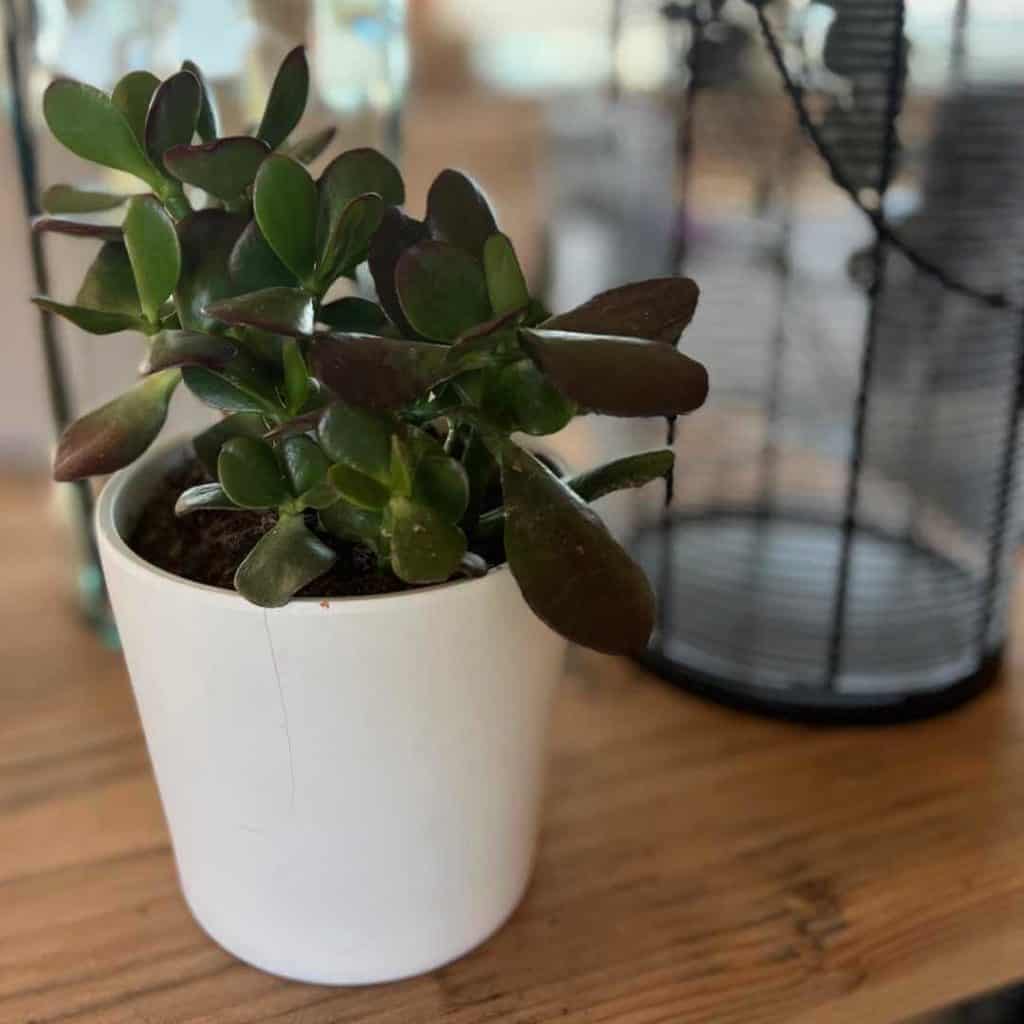 Plant
A plant to keep in their workspace or to take home.
A little greenery is always nice to have around and plants are one of those things you can't have too many of.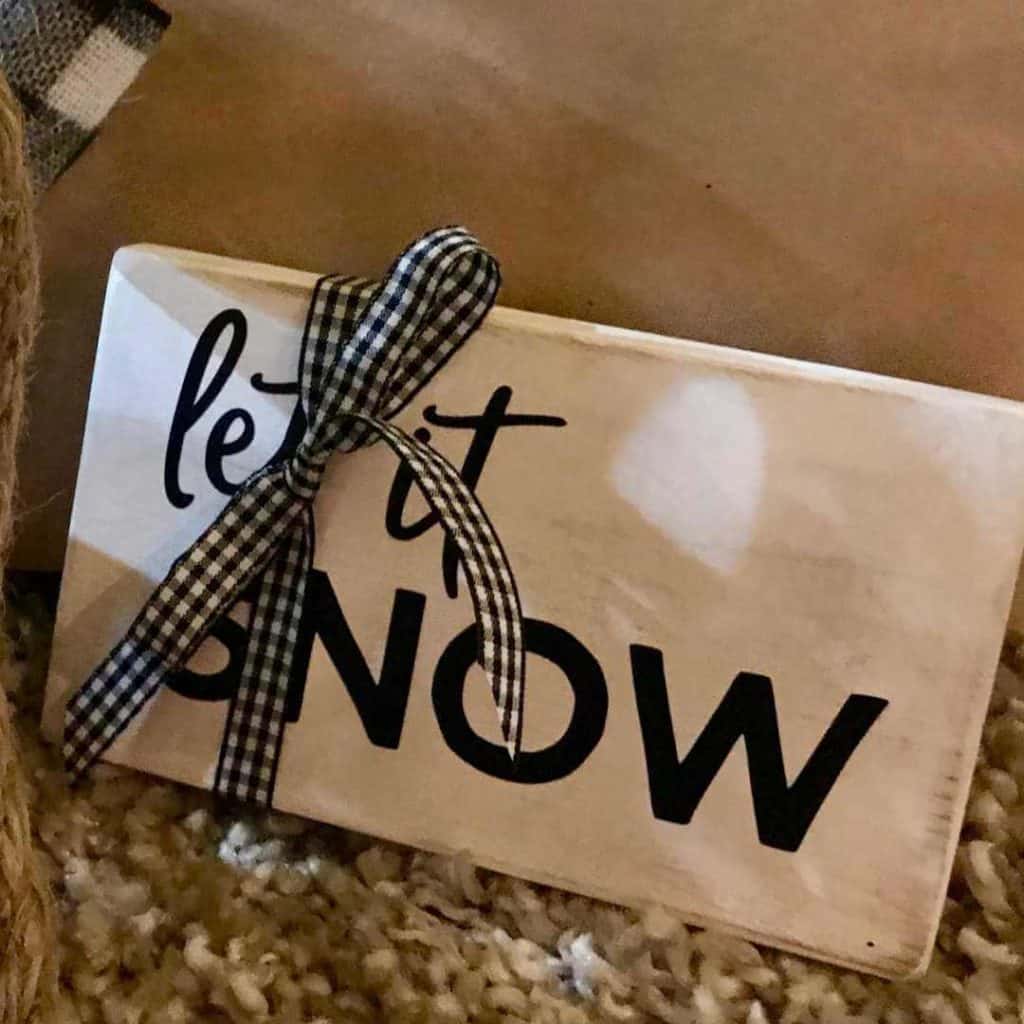 Homemade Gift
Not all homemade gifts are created equal. Some homemade gifts are totally awesome! Here are a few that your co-workers may love:
Stress Reducers
It's so important to take care of yourself and reduce stress. Help your co-workers stay stress free with these ideas:
Zen Garden
Stress Ball
Special Teas
Puzzle
Something You Notice They Could Use
A co-worker gave my husband an extendable back scratcher because he was always scratching his back, in a doorway. He says it's good to have one at work.
Pay attention to your co-workers and I bet you'll notice something that would make their days brighter!
Original Mason Stemless Wine Glasses
These stemless wine glasses are just fun and could easily be used for everyday glasses!
Something Humorous
Make light of the more frustrating parts of work life with a humorous gift that speaks truth!
A Box Full Of Fun!
Care package boxes aren't just for those that live far away. Your co-worker could use a box of sunshine or a Holiday themed box filled with snacks and silly gadgets that will make them smile!
Surprise the people you work with by giving them one of these $10 gift ideas for co-workers!
More Gift Ideas