When you sell your house, go the extra mile and welcome the new owner of your home with a Welcome To Your New Home Sign!
Is it necessary? Absolutely not. Will it be appreciated? Most likely so!
You've lived in and made many memories in your home and now it's time to welcome the new homeowner to the home they will make their own memories in!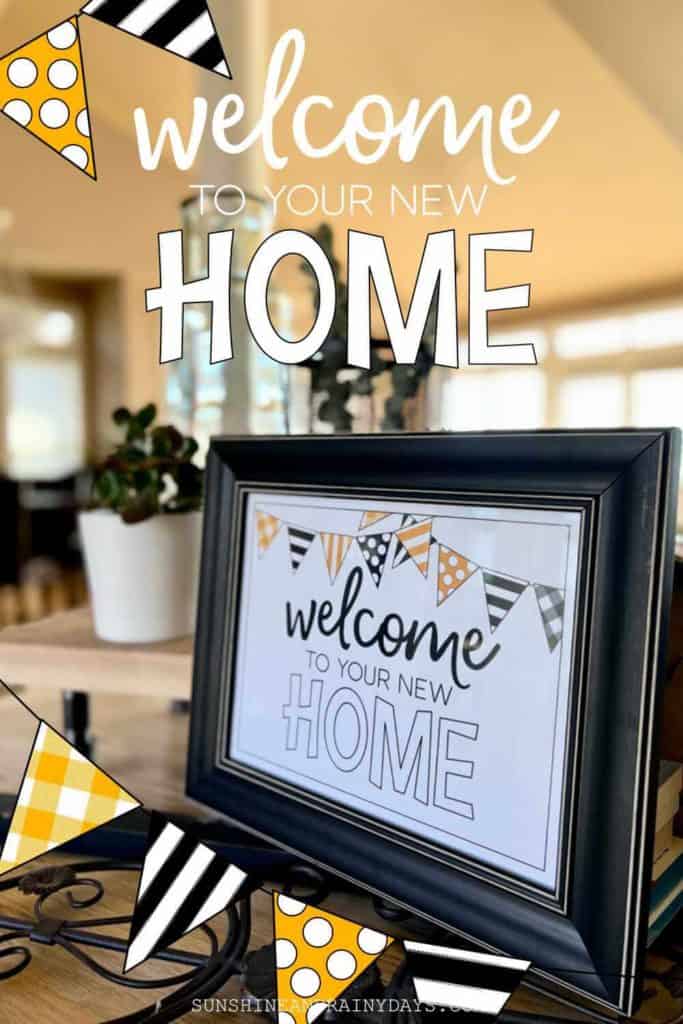 How to use the Welcome To Your New Home Sign
This post contains affiliate links. When you purchase through an affiliate link, we receive a small commission at no additional cost to you. Disclosure.
Print the Welcome To Your New Home Sign – found below.
Place in an inexpensive 8-1/2 x 11 frame.
Leave on the counter with a small gift and Welcome Home Letter! Need gift ideas? Check out these Gift Ideas For The People Who Purchased Your Home.
Get your Welcome Sign here!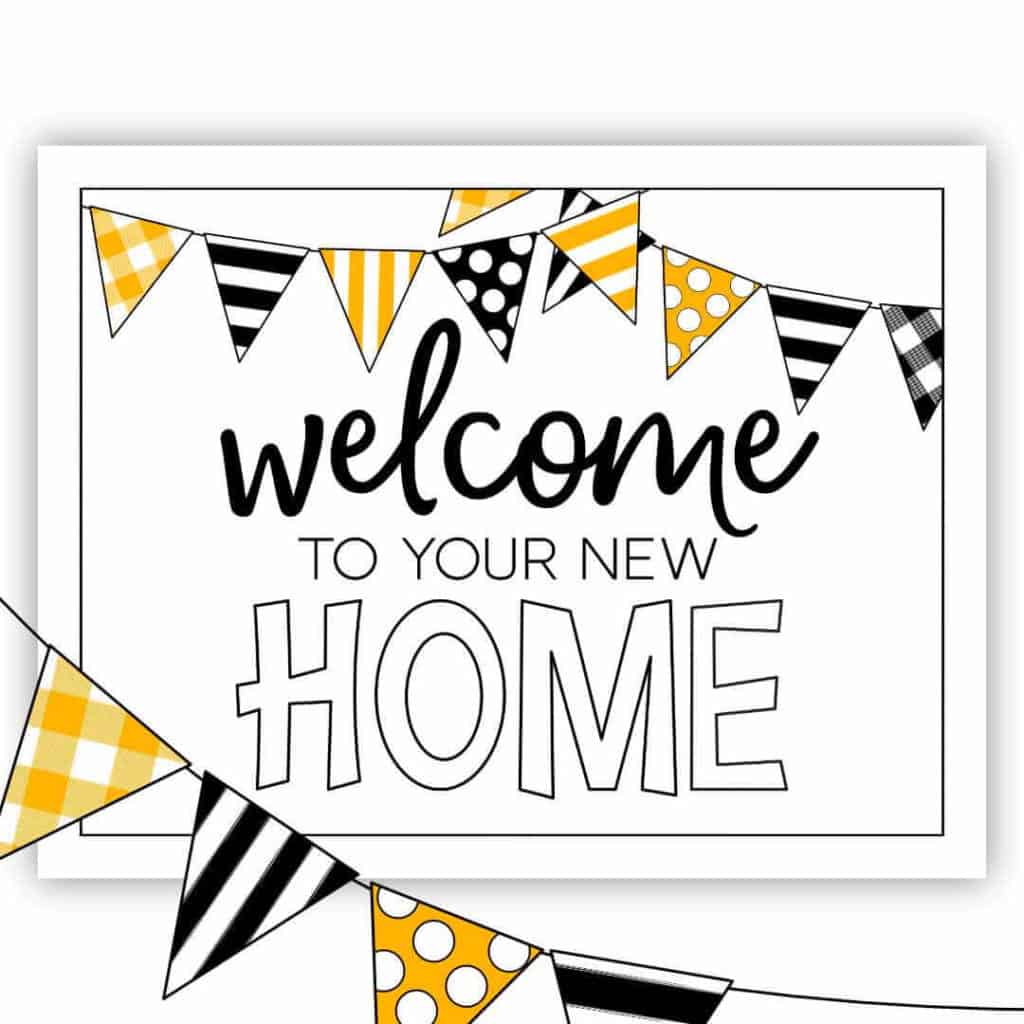 Leave the new owners of your home with a sweet welcoming surprise that will let them know they purchased their new home from awesome people that are super thoughtful!