The view, the view, the view! We knew we wanted to Buy A House with a view. What we didn't realize is THE VIEW clouded our vision on many other aspects of the home.
If a move is in your future, think about these 7 weird things to consider when buying a house.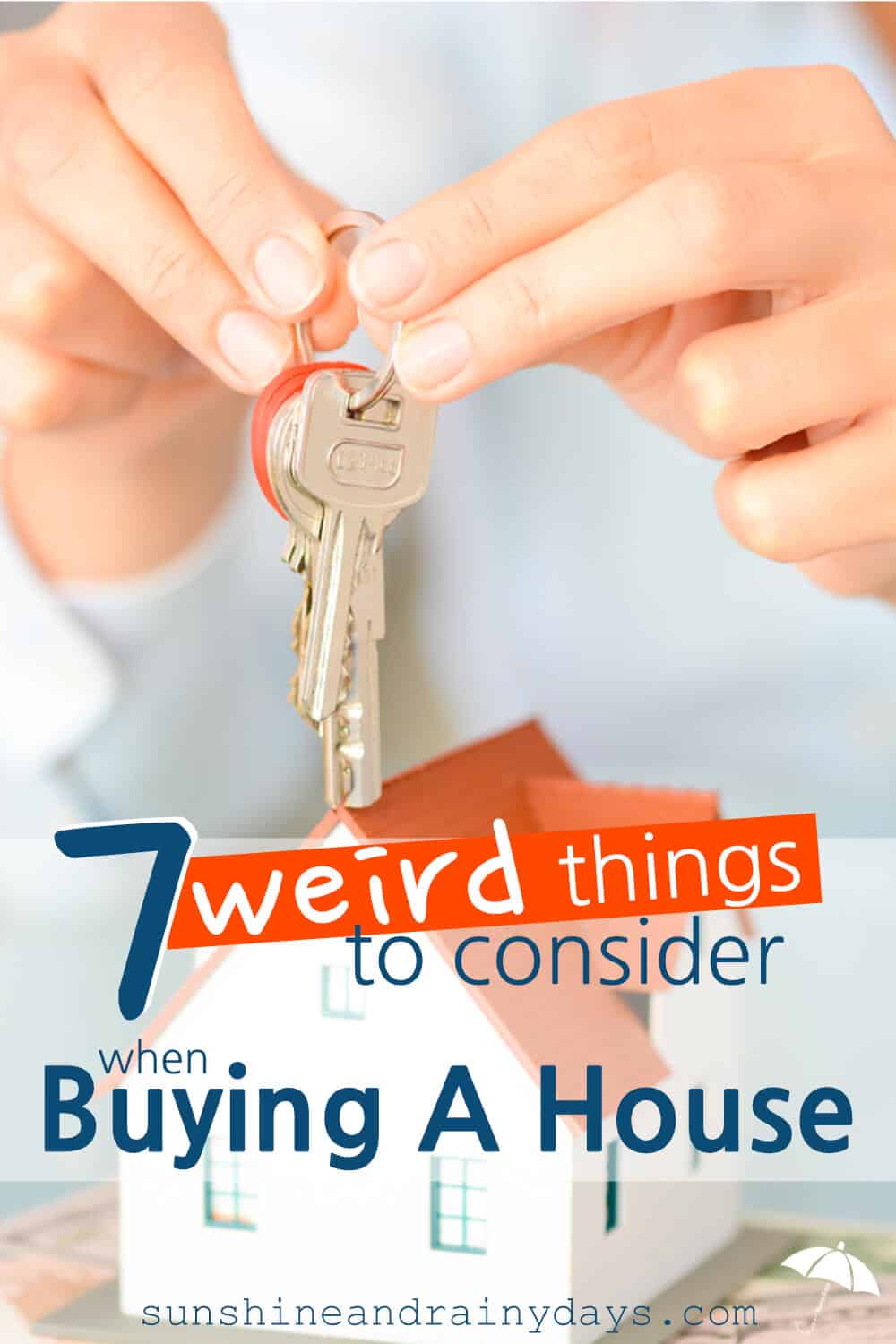 7 Weird Things To Consider When Buying A House
This post contains affiliate links. If you purchase through an affiliate link, SARD receives a small commission at no extra cost to you! Disclosure
It's time to think outside the box, get down to the nitty gritty, and see what your potential house really looks like. After all, it is probably the biggest investment you will ever make!
1. Are Blinds And Baseboards Clean And Do They Work?
Take a look at the blinds and baseboards. Do they look like they've been cleaned since the house was built? Seriously! If the basics of blinds and baseboards aren't clean, what other routine maintenance has been overlooked?
Try every window covering to ensure they work. I'm not suggesting you skip a house because blinds are busted but keep a mental note of what does and doesn't work.
We were assured the motorized shades in our new home were all in working order. Lo and behold, when the sun shines in, those shades can't do their job because the motor needs to be replaced. It isn't a quick or cheap fix.
2. Are The Sellers DIY Fanatics?
The Do It Yourselfer must know their limitations! I'm all for doing what you can yourself in order to learn a new skill and save money, no doubt. However, if it looks as though a homeowner has DIY'ed beyond their skill level, you may be in for trouble.
A honeycomb, motorized shade hung crooked and, upon further inspection, we discovered someone had tried to re-string it themselves. It's DIY gone awry.
3. Do You See Shortcuts?
It may be all the rage to paint gold light fixtures bronze to save money but it isn't a good long term solution. Try cleaning those babies and you will find it quite disgusting.
If a homeowner is willing to paint an inexpensive light fixture and re-install it instead of purchasing a new one, what else could they have taken a short cut on? Wiring? Plumbing? How much could those shortcuts cost you?
4. Is The Temperature Steady?
Does the upstairs and downstairs hold an even temperature? The comfort of your home depends on it!
When our air conditioning worked (the first three days after move in), the upstairs was at a comfortable temperature but the downstairs was like a freezer. Way too cold. Ideally, you will have temperature controls at each level.
5. Is The Yard Overgrown?
Not only will you spend hours trimming and removing overgrown trees and bushes but you may find fencing that needs to be replaced behind the overgrowth.
6. Is The Seller Willing To Negotiate?
An easy deal, an easy deal. Those are the words we kept hearing from realtors. The seller just wants an easy deal. We tried to make it as easy as possible and are now paying the price for granting his wish.
Our seller didn't negotiate on asking, barely budged on inspections, and sneered at the appraisal when it didn't meet his satisfaction.
Come to find out, he held a job as a negotiator for a large company, flying all over the country negotiating deals.
If you come away with a bad taste in your mouth, walk away! You will likely never love your house if you feel you've been bamboozled.
7. How Does The Seller Word Things On Legal Documentation?
A master negotiator will know how to word things to save his butt.
When you ask the seller to repair the garage door to working order and his rebuttal is to replace the belt, don't, I repeat, don't sign off on it like, ahem, we did. You may end up with a garage door that is persnickety and not fully functional.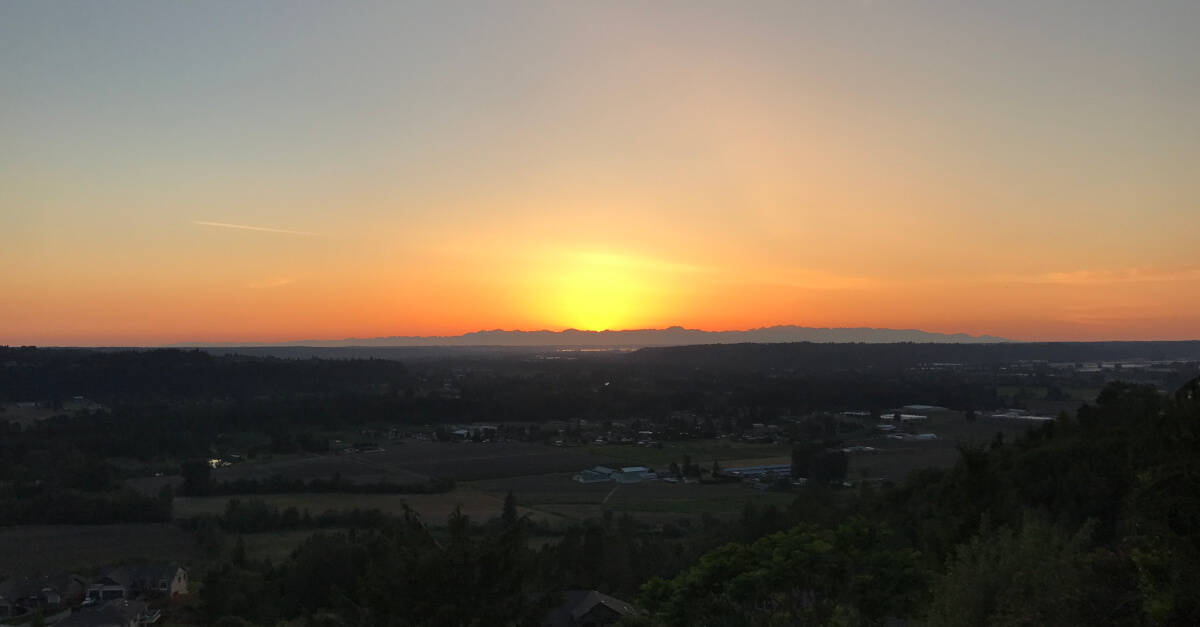 The view, the view! The view is gorgeous! The view distracted us from the money we would have to spend to make our new house a healthy, functional, safe home that we can love and find comfort in.
Your view may be a beautiful kitchen, a pool in the backyard, or bells and whistles beyond belief!
Don't let the view cloud your vision! Pay attention to weird clues, know the costs, and negotiate with confidence!
It's time to find a safe, healthy, happy home you will LOVE for many years to come!
More House Resources