The waft of cheap cologne permeated the air, the toilet seat was up, signifying someone had used the bathroom in the stand-up variety, and the dog went nuts sniffing for whom had been there. The sticky clump of food on the carpet by the front door was snatched up before TeddiBear had a chance or a foot smashed it to become one with the carpet in a gooey, sticky mess.
This is the life of selling a home!
Just as we had settled in and thought there would be no further calls for the evening, the phone rang. People ready to Buy A House would like to view our home in one hour. Actually, it could be 30 minutes but they promised to call.
The teenagers and I hustled to hide all evidence of living, folded a load of laundry, unloaded and loaded the dishwasher, picked up dog poo (from the backyard … don't worry, it wasn't in the house), made beds, pulled up all the blinds, turned on every light, arranged the pillows on the couch … ring, ring! Thirty minutes to the nose. They were nine minutes out. We scrambled to get our shoes on, dog on the leash, and tried to call the hubby (who may walk in on the showing if not warned), to no avail.
As we drove down the hill, two cars passed by, one with the realtor and the other with possible buyers. Whew! That was close!
They asked for an hour. Oy vey! We situated our vehicle on the next road so we could create a clamor and catch my husband on his way home from work since he hadn't answered his phone.
The joys, the joys … of selling a home!
Actually, we love to have buyers visit our home! We do, after all, want to sell.
On the other hand, we will now look at our own house hunting adventures in a whole new light.
How To House Hunt Like A Rock Star!

Get pre-qualified.
It's a blast looking at homes and open houses are the perfect opportunity to do it!
Scheduling an appointment to view a home with a realtor when your ducks aren't in a row, well, that's not helpful for anyone!

Know what you want.
Please, please, I beg you. If you know beyond a shadow of a doubt you would never purchase a home without a floor level bedroom, RV parking, or granite countertops, don't waste your time looking at a home that has none of the above!
We are not interested in scrambling to get our home show worthy and vacating with the two teenagers and dog only to have you say the home isn't right for you because it has stairs!
What do you value in a home? Figure it out!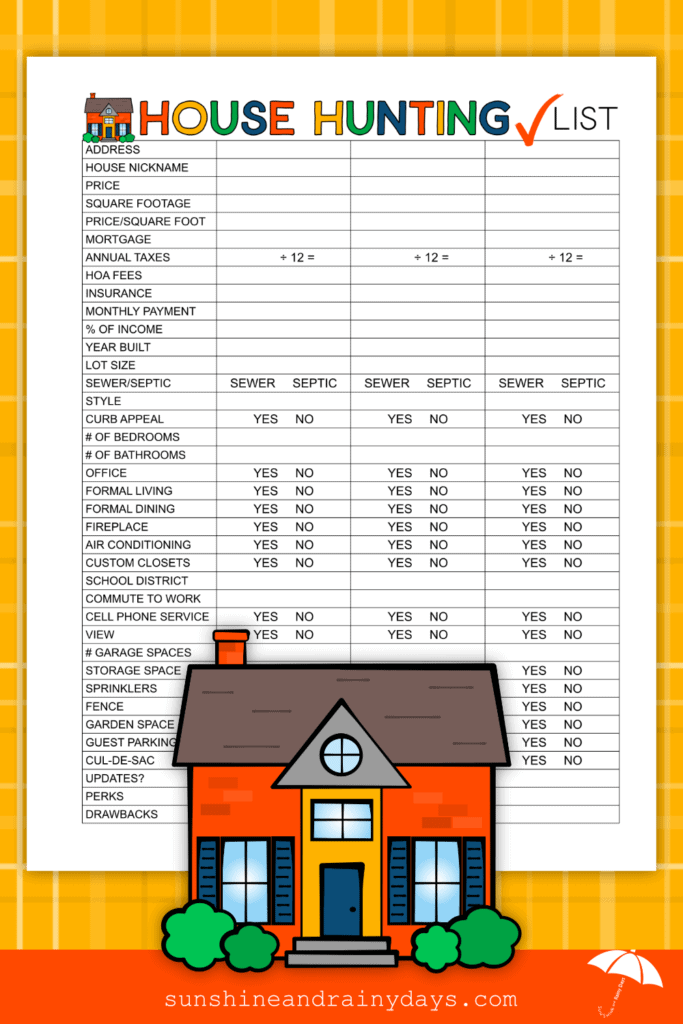 Use the house hunting checklist.
Believe it or not, many of the items on the House Hunting Checklist can be filled out before ever viewing a home! Start the process. You may be enlightened!

Leave food at home!
This isn't your home … yet. There isn't a seller out there who wants to return home to find sticky food stuck in the carpet. Have a hungry toddler? Feed them before you look!

Go light on the smelly stuff!
If you need so much perfume that your smell lingers 30 minutes after leaving, you may just need a shower!

Don't light up.
Much like the smell of perfume, if your 2-pack a day habit lingers, bleck! Just bleck!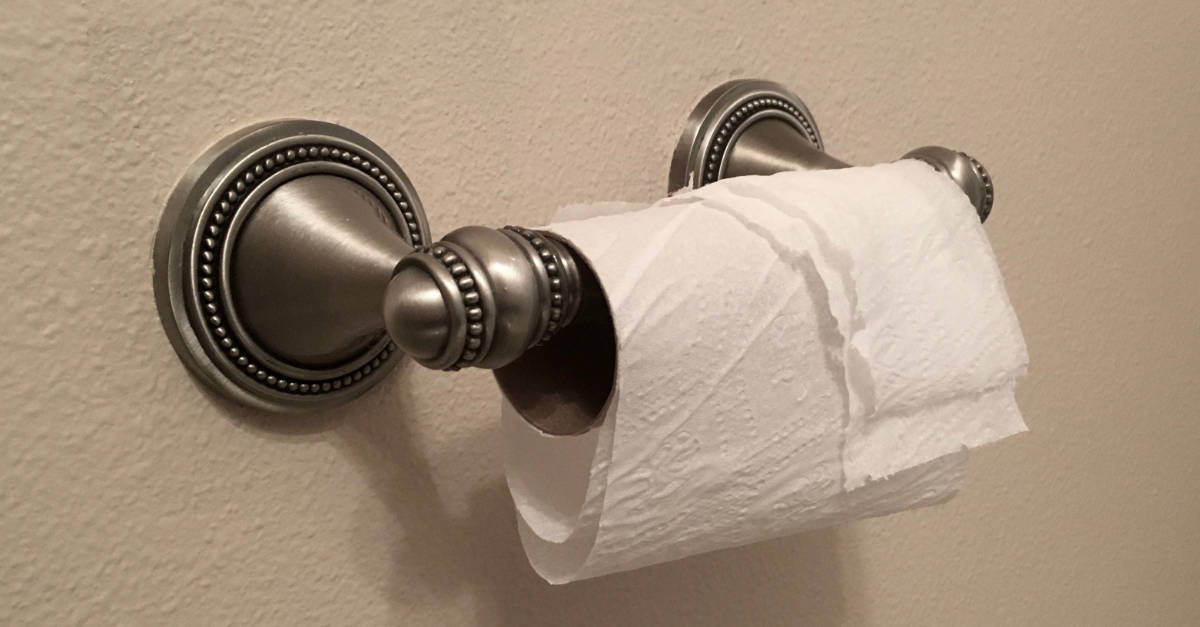 Put the seat down!
The urge may come over you to try out the toilet. You know, just to see if it works or not.
PUT THE SEAT DOWN!
We would rather not know you've used the toilet!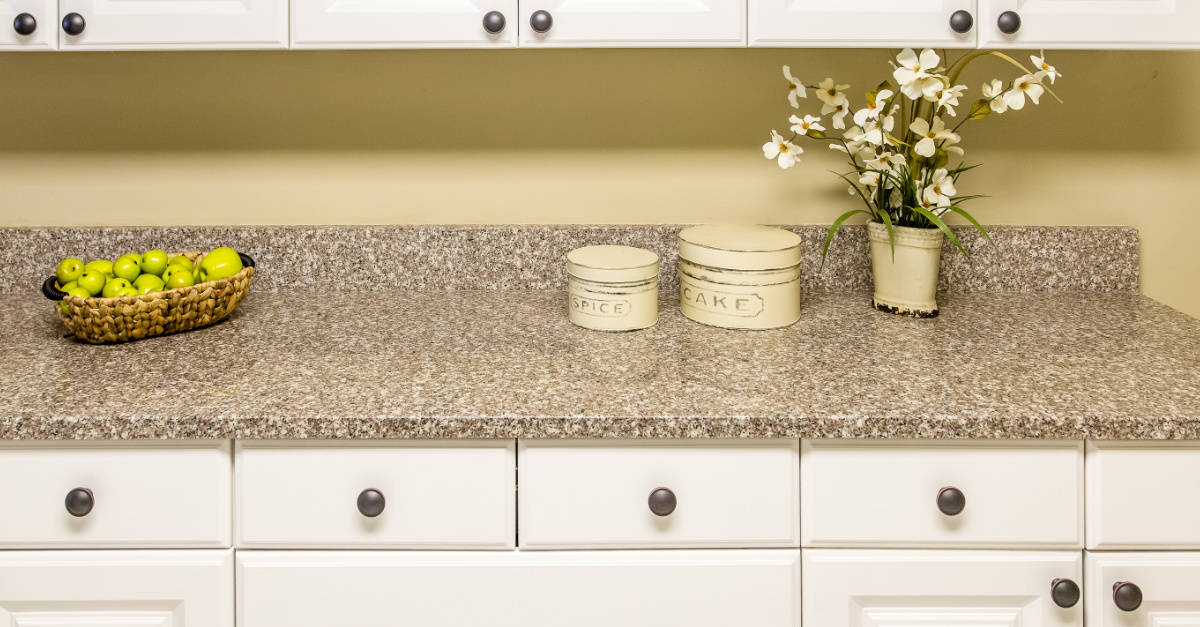 Use your imagination!
You more than likely will not find a house of perfection. There will certainly be something you will want to personalize and make your own. See past minor imperfections and realize how you can make it perfect just for you!
Think outside of the box.
Check out sites where homes may be listed for sale by owner. Sites like Zillow, Redfin, or even Craigslist. You just might find your perfect home thinking outside the box! Often, people who list their homes this way will offer your realtor a smaller percentage than they are accustomed to. Your realtor, perhaps, would rather show and sell you a home where they can make their full 3%.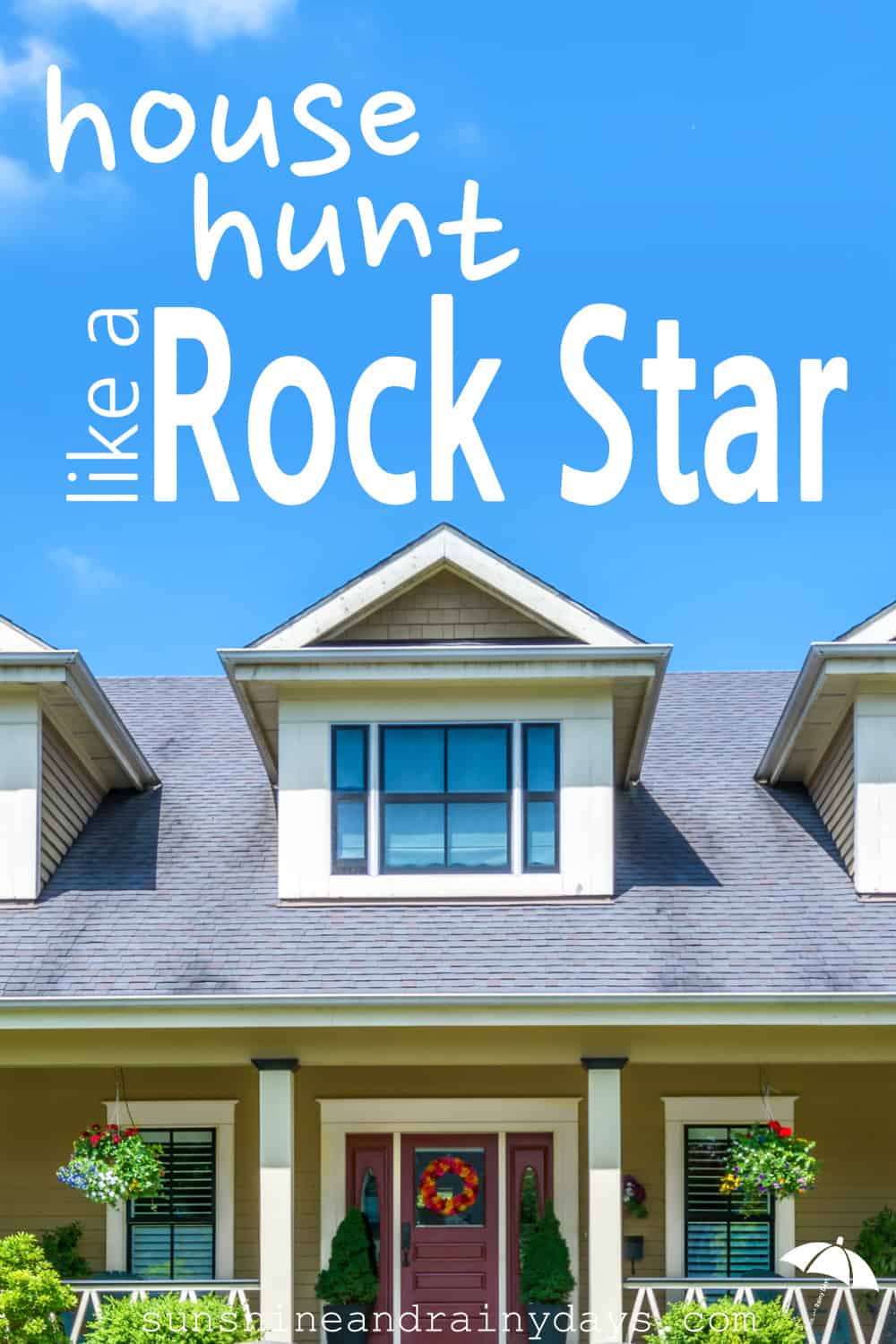 As we watched the same two vehicles descend our hill, the call came. 'Thank you, we are done viewing your home.' Steve pulled up from the opposite direction on his return from work and spotted us. What a commotion!
We returned home and were able to have dinner by 8:00!
'The family room isn't big enough' was the report.
You needed an hour for that?
More House Resources