Are graduation announcements hitting your mailbox and you need some inspiration? We are here for you with Graduation Gift Ideas That Make Sense!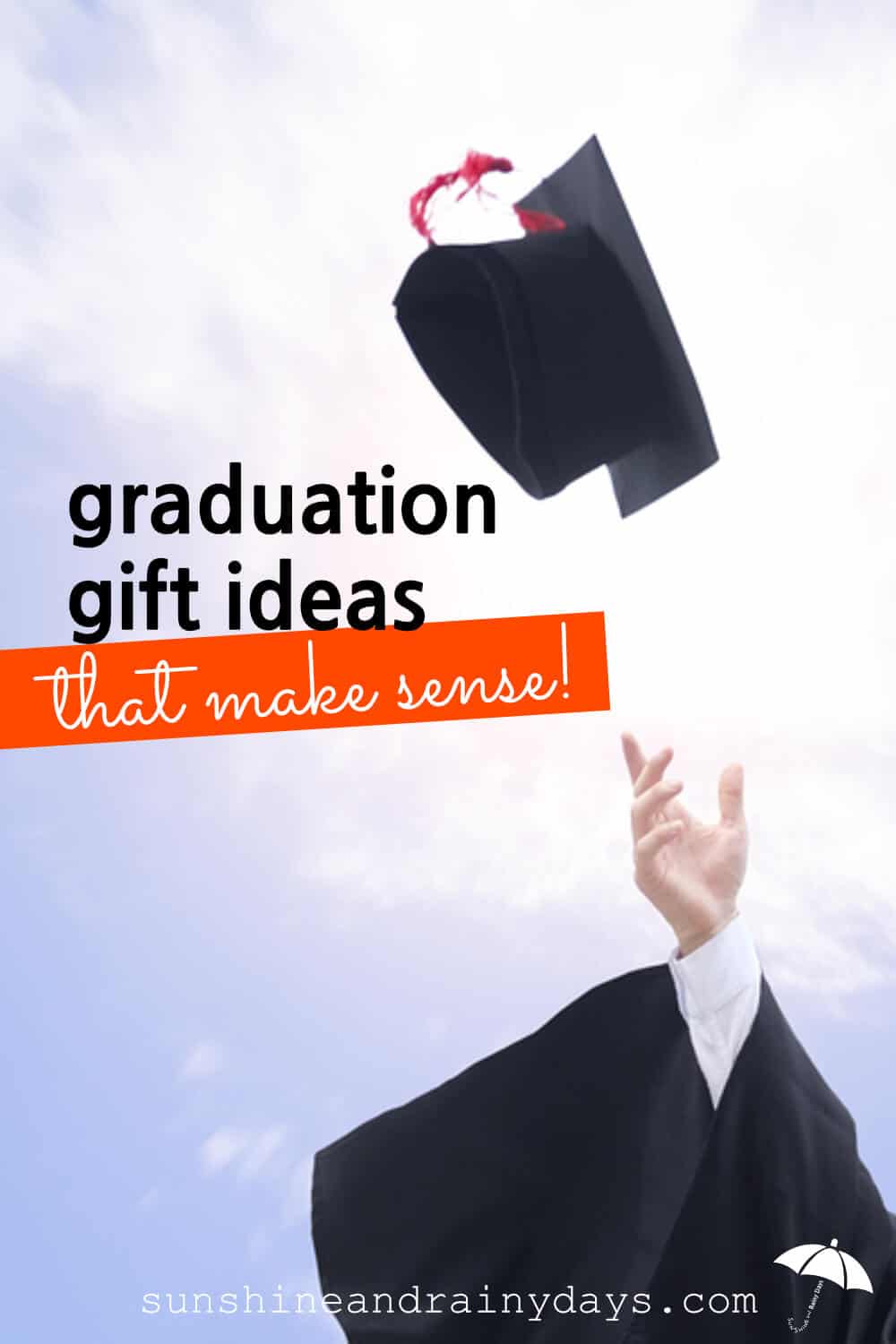 High School Graduation Gift Ideas That Make Sense
This post contains affiliate links. When you purchase through an affiliate link, we receive a small commission at no additional cost to you. Disclosure.
I'm super stoked that my daughter discovered the Target College Registry last year!
The cool thing is that Target has a Universal Registry.
That means you can download a bookmark and add stuff to your registry from other stores too. Not just Target. WIN!
With the Target Registry, we have been able to slowly purchase the dorm supplies she will need this year.
Be sure to check the Target Registry for the graduate you are purchasing a gift for. You never know, they might just be there!
No registry? No problem! We've got practical graduation gift ideas that will have your gift buying done lickety split!
They are gifts the graduate in your life can appreciate!
This little booklet is sweet! It gives advice and the opportunity to gift money and gift cards for various places and things. A few examples are: munchie money, gas money, coffee card, laundry coins, pizza money, iTunes gift card, and FUN money! And, REALLY, teenagers like gift cards and money! I think this is a BIG win!
Money or Gift Cards
Of course, money or gift cards are always a hit and a financial help to high school grads setting out on their own!
Pair our Graduation Pillow Box with a ribbon and it's an excellent way to gift money or gift cards!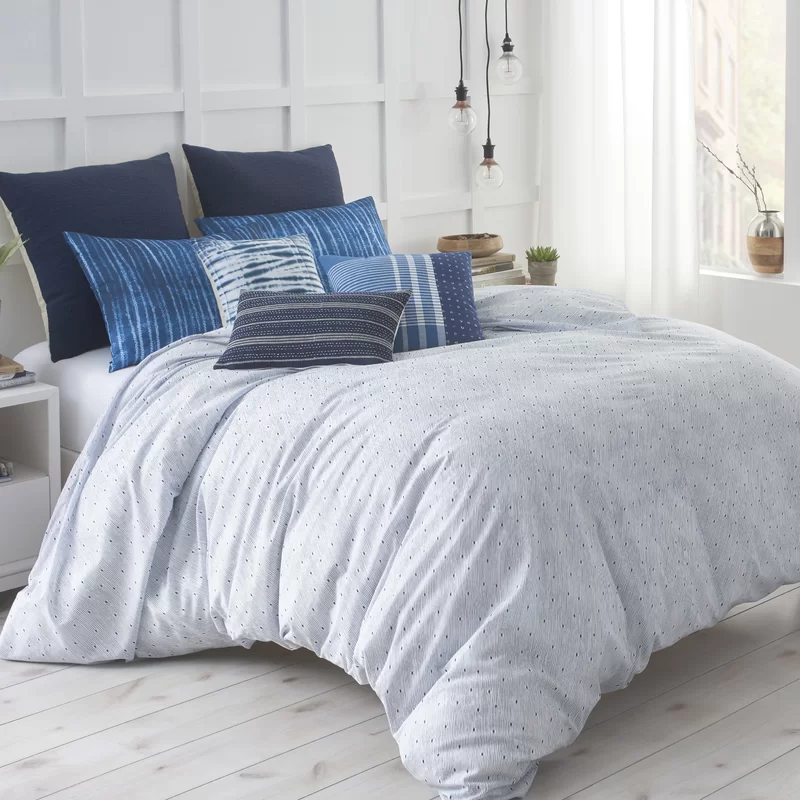 There's just something about a cozy blanket! Everyone needs a throw blanket to wrap around themselves on chilly days!

The graduate on your list will need a way to secure their things in the dorm room. This Honeywell Fire Resistant Steel Security Box comes with a secure cable tether, two keys, and a convenient carry handle!

Because your 17 year old will be doing a LOT of studying in college, a desk lamp is a must have!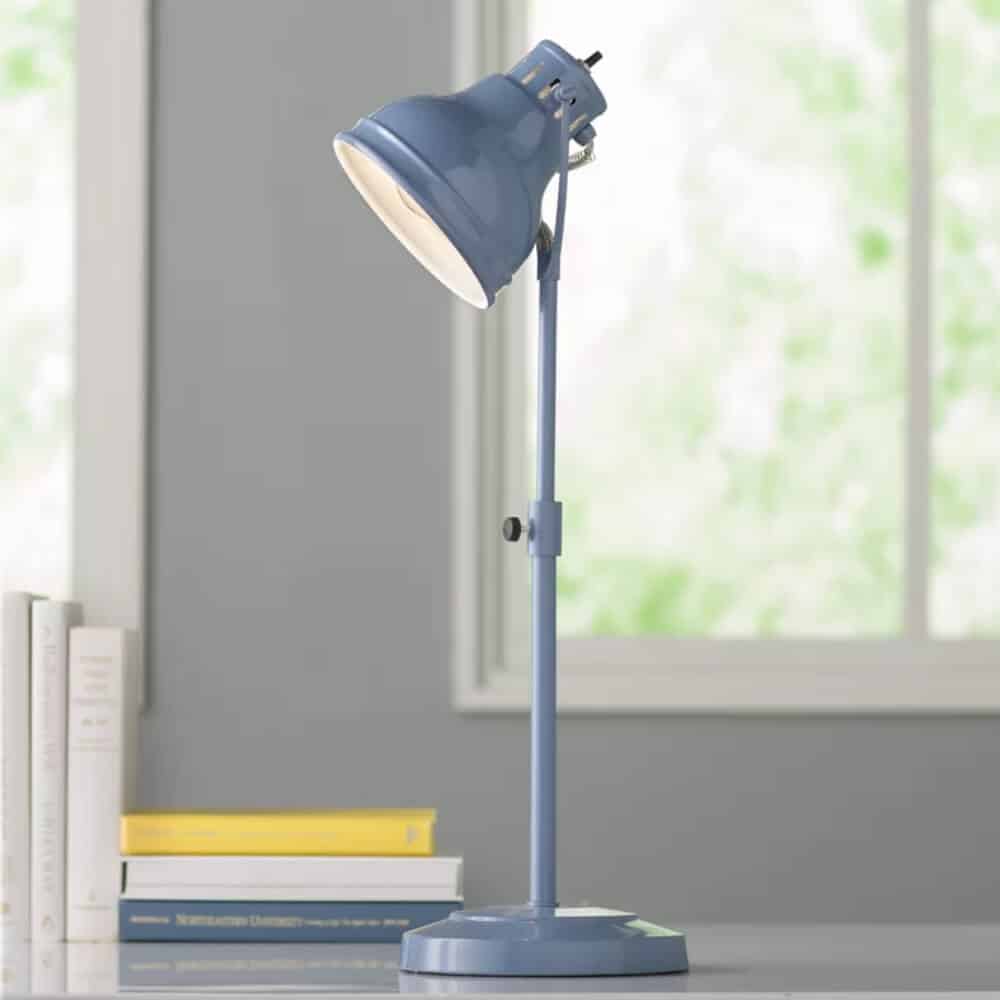 You're always there for your kids when they need you. Now that they are on their own, they need the right tools to see them through. Do you remember your first Sewing Kit?
You know it will come in handy!
Rest assured your college bound student will have what they need, when they need it!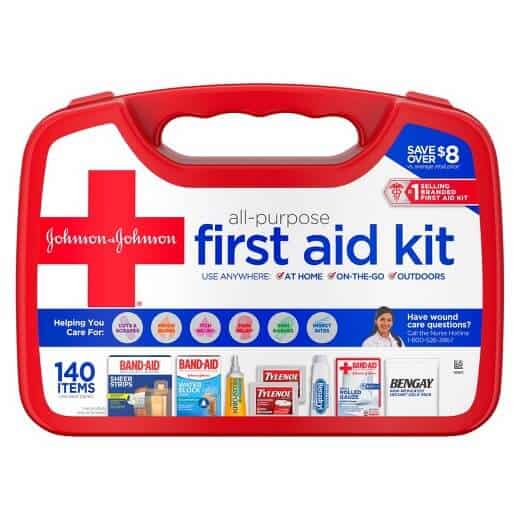 Just in case the roommate snores or is all kinds of loud.
Clean drinking water for the College Bound student will encourage them to stay hydrated.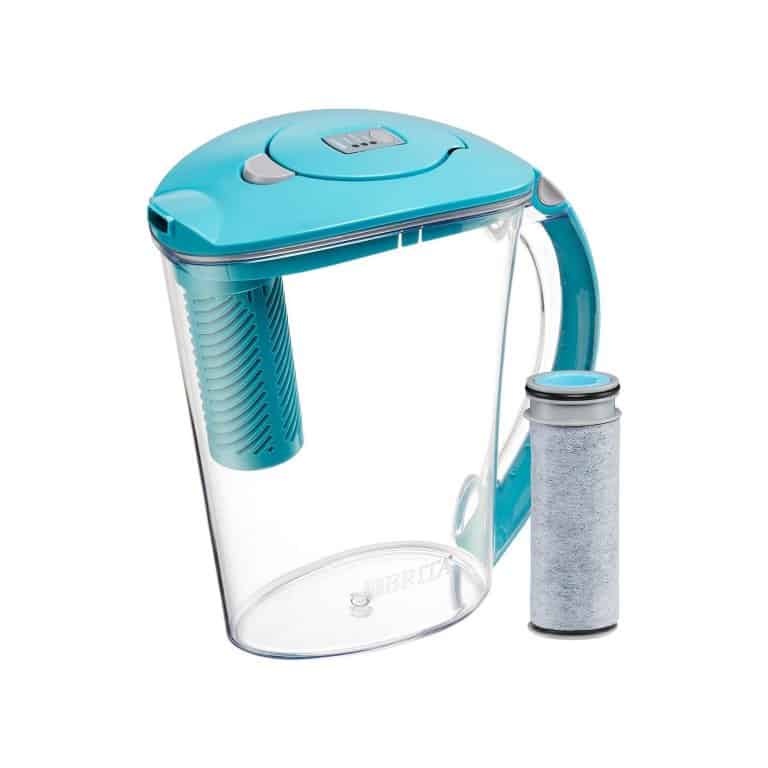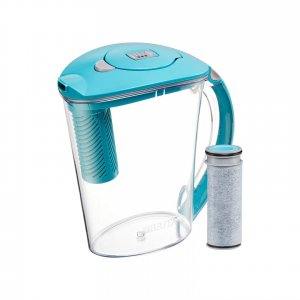 Speaking of hydration, a HydroFlask is the way to take water on the go!
This isn't your ordinary water bottle. My daughter wanted one for school last year. My husband keeps taking it because he likes his water cold. No joke! This thing still has ice in it after a long day!

You never know when you need one and, when you do, you'll be glad you have it!
This step stool is compact enough when folded yet willing to work hard when needed!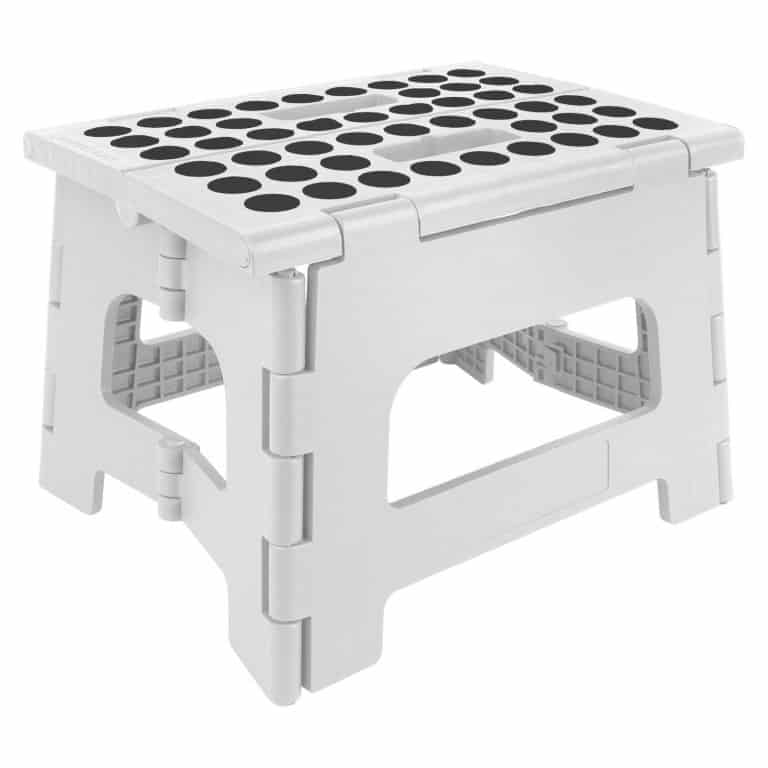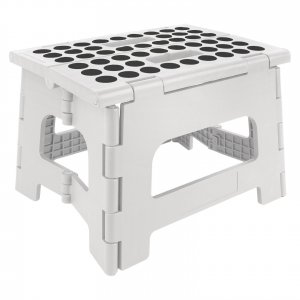 Help your College Bound Student keep their dorm room clean!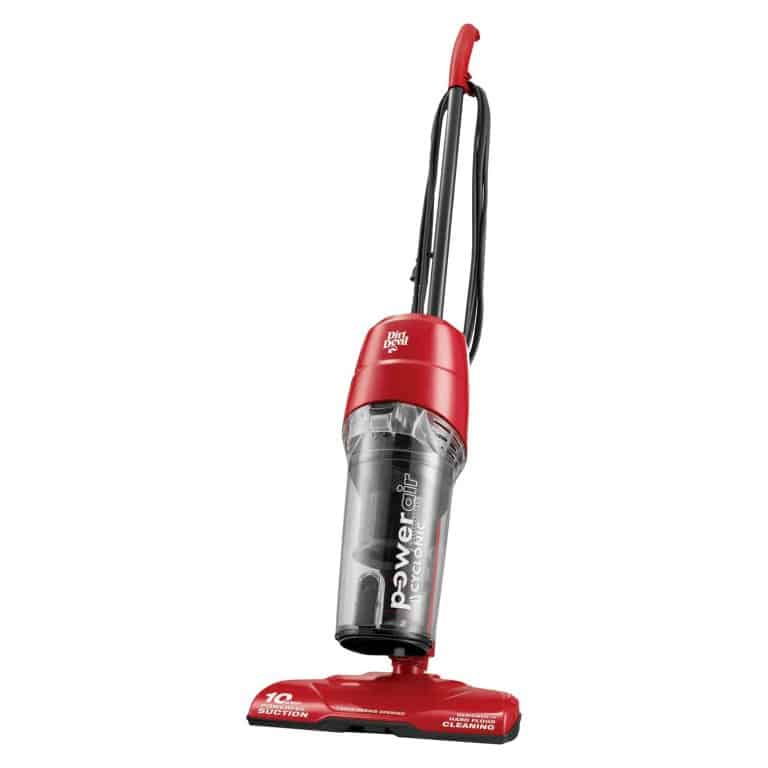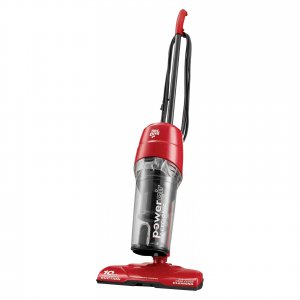 Everyone needs a place to throw stuff away! This super simple wastebasket does the job!
What if you paired a wastebasket with a few other essentials like a stapler, tape dispenser, and binder clips. Necessities that new college students will be glad they have!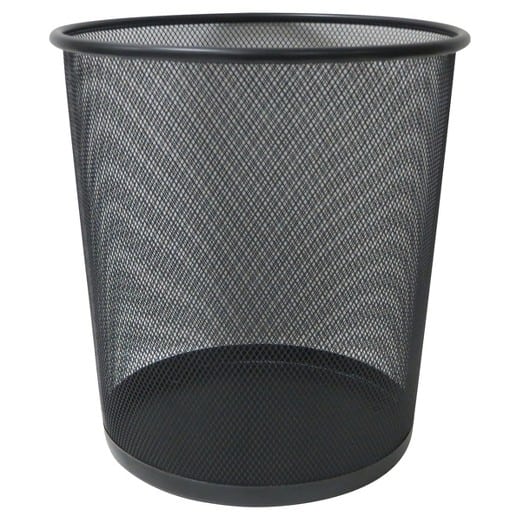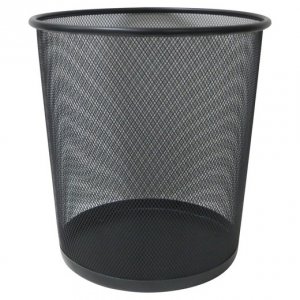 Don't like the wastebasket idea? How about a Magazine File?
A Magazine File will serve as a great tool to organize the College Freshman's work!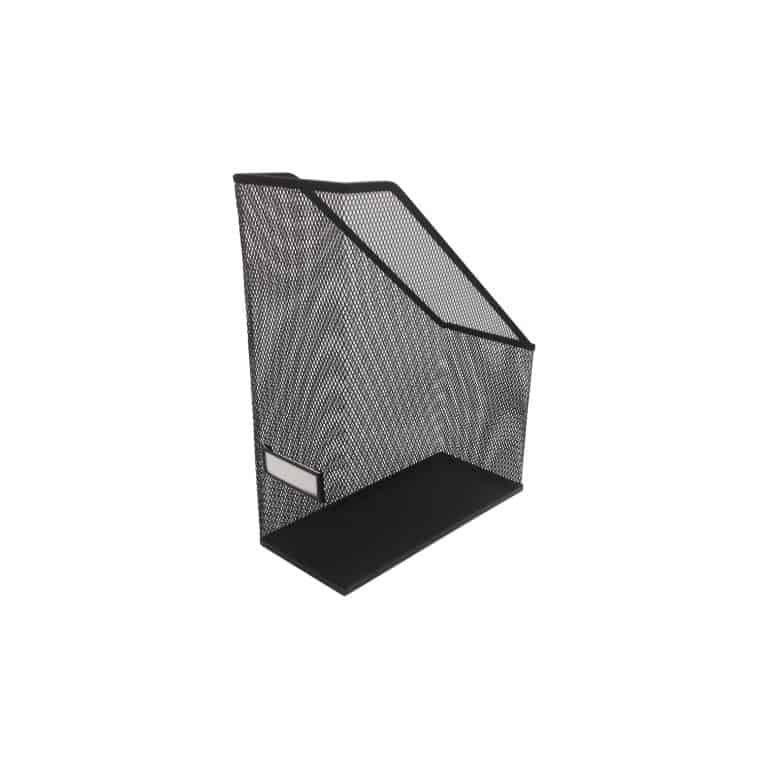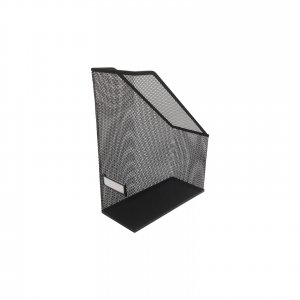 A way to organize all the little stuff you don't know where to put but have to remember. Pair it with pushpins, and be a part of the graduate's organization system!
A quick way to communicate with roommates and to keep track of dates. Add a dry erase starter set, and you're helping the graduate stay on track!
Clothes piled on the floor? No way! Not with this awesome Laundry Basket that travels easy! Combine this laundry basket with detergent and laundry money to assist the graduate with clean clothes!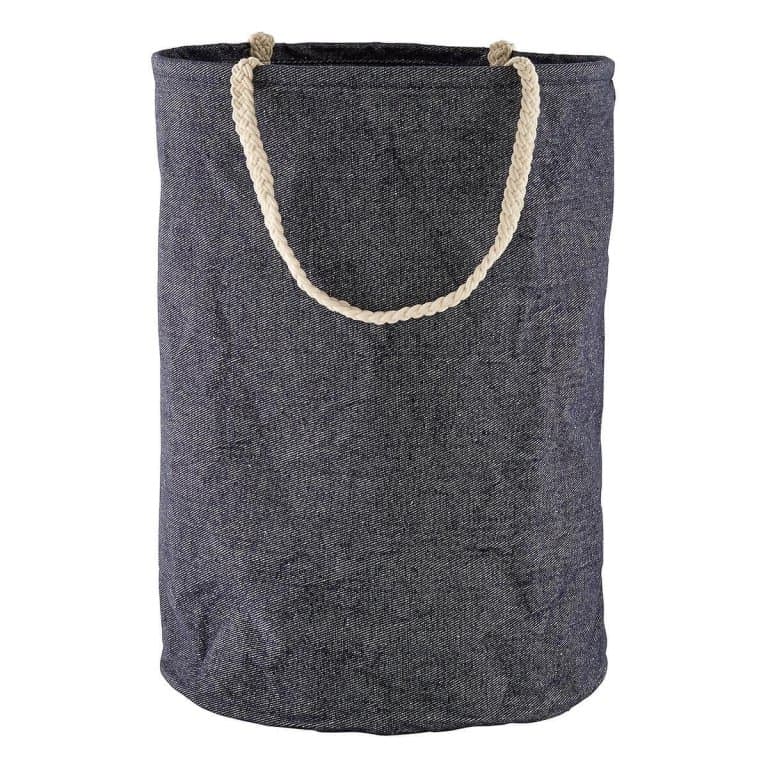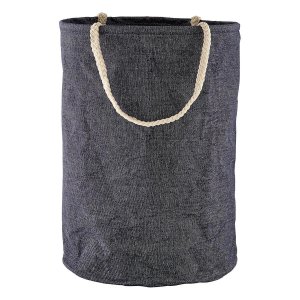 Community showers? No problem! Flip Flops to the rescue.
White noise is where it's at! Plus, your College Student may need to cool off!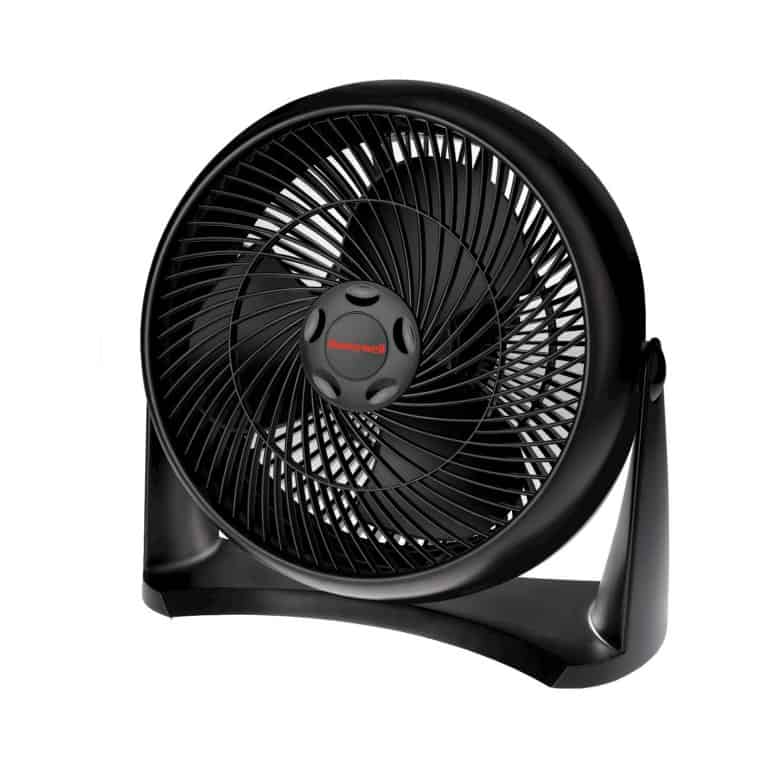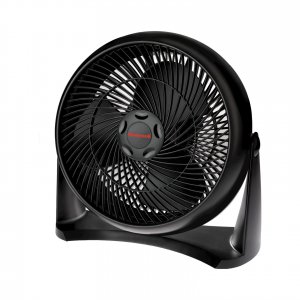 A nice compact umbrella makes traversing a college campus, in the rain, a breeze.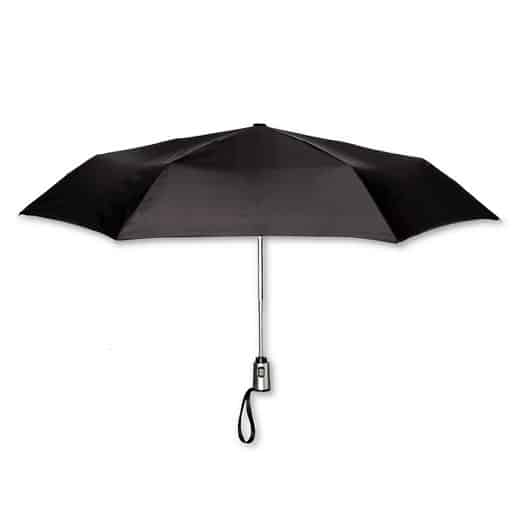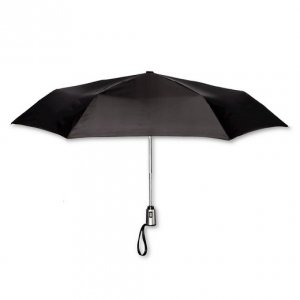 I LOVE this idea!
These shopping bags are ideal for throwing a bunch of stuff in and hauling to the dorm or back home!
Seriously! Pair the IKEA Bag with a few other fun necessities or treats or use it as a gift bag. Hey, why not?
Are your creative juices flowing?
Gift ideas for high school graduates are easy to find! They are just starting out and you can't go wrong with practical gifts that will help them on their journey to independence!
More College Resources
Sign up for EBATES BEFORE you shop!
More Gift Ideas
JOIN OUR EMAIL LIST
Subscribe (free!) to gain access to my Resource Library full of FUN Printables! Once subscribed, you will receive weekly emails with Printables, DIY Projects, and FUN for your Everyday Life!
By subscribing, you are agreeing to our Privacy Policy.
Printables Library
Enter the
Printables Library
for the latest Printables!
Password: HAPPY
Thanks for being a Sunshine And Rainy Days Subscriber!