Valentine's Day Cards are all about creativity! Nothing says LOVE more than a card made with your own two hands. Whether you're super crafty or don't have a creative bone in your body, our Printable Valentine Cards To Color are the perfect solution!
Hey, Valentine Printables ROCK!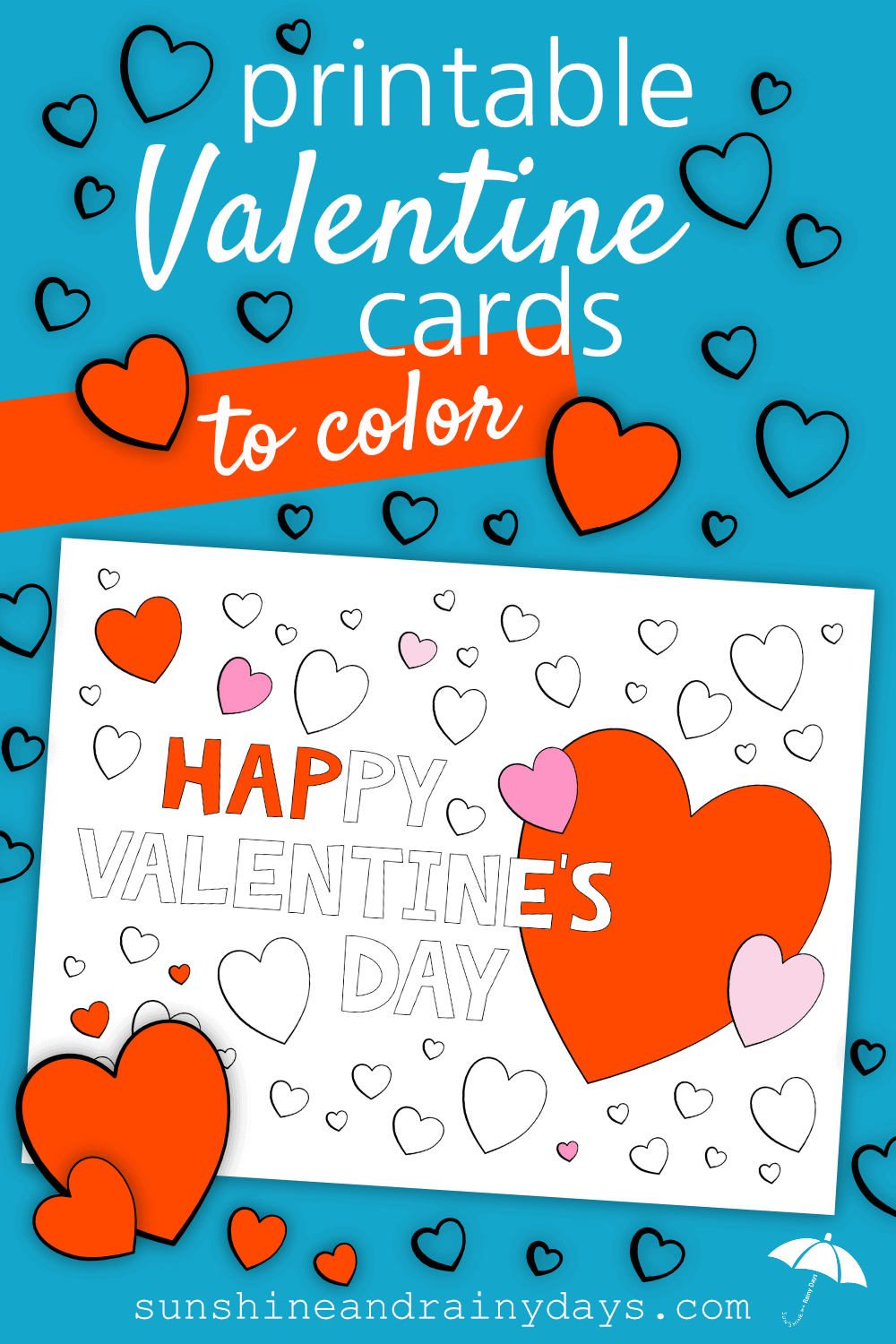 Printable Valentine Cards To Color
This post contains affiliate links. When you purchase an item through an affiliate link, we receive a small commission at no additional cost to you. Read our disclosure.
Valentine Notecard Supplies
Card Stock – It's always good to have Card Stock on hand!
Bone Folder – A Bone Folder helps you score to create a professional crease. I have this exact one and it has been a great investment!
Paper Cutter – Scissors will work just fine but, for a super straight cut, you may want to invest in a paper cutter. You will find yourself using it over and over and over! My daughter purchased this paper cutter for me as a Christmas gift four years ago! I LOVE it!
Printable Valentine Notecards (PDF below)
Envelopes – Envelopes are optional, depending on your preference. This notecard fits in a standard A2 envelope.
How To Use The Printable Valentine Cards To Color
1) Print our Printable Valentine Cards To Color (for best results set scale to 100%).
2) Score on the middle lines using the tip of the bone folder and a ruler.
3) Use a paper cutter to cut in half.
4) Fold notecards in half on scored line and crease with the bone folder.
5) Color your Valentine notecards.
6) Write a lovely Valentine wish and give it to your recipient!
Now THAT'S better than spending a bunch of money on a card, am I right?
Click the picture below for your Printable Valentine Cards To Color!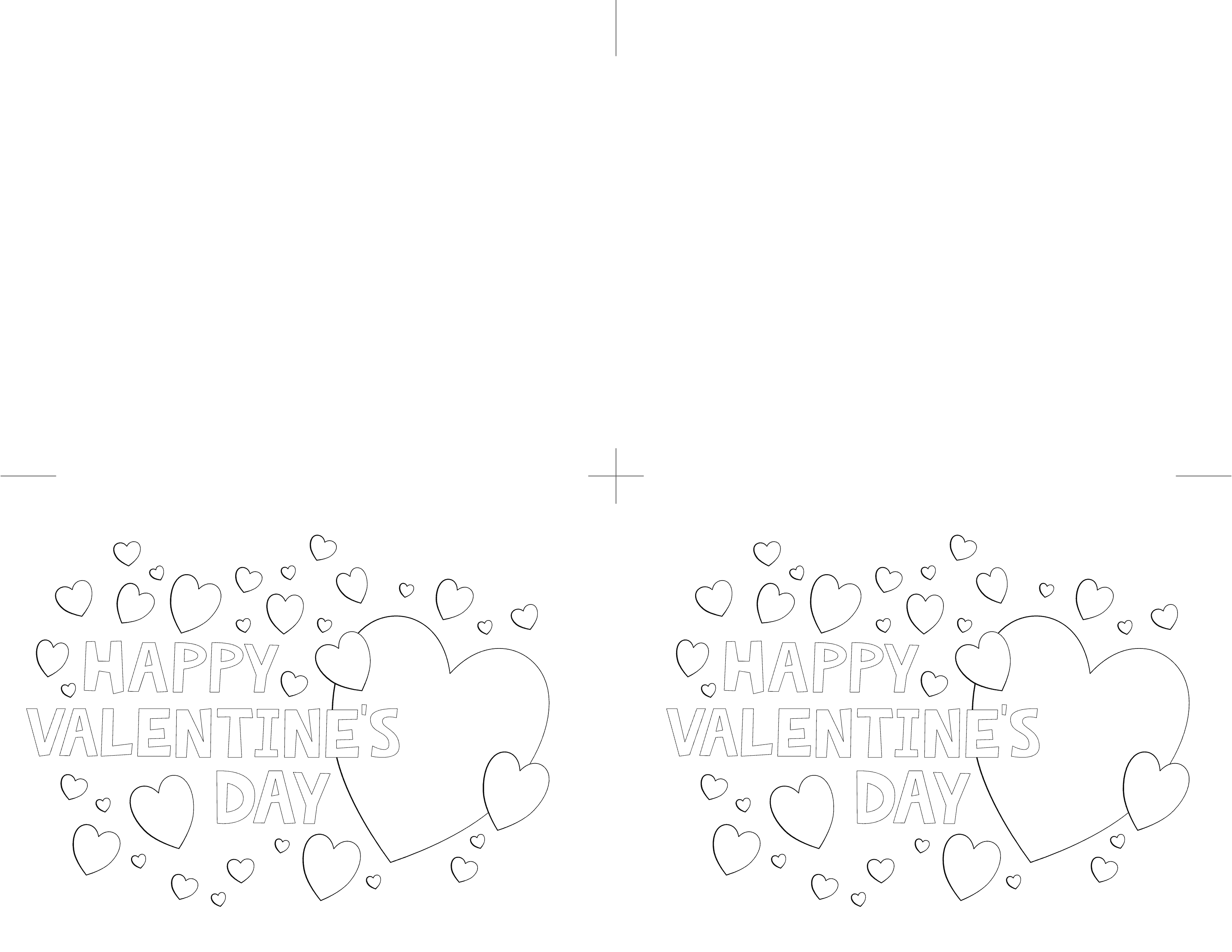 Valentine's Day Coloring Pages
More Valentine Ideas
Valentine Adventure For Teens – An Interactive Valentine Scavenger Hunt for Teens!
Printable Valentine iTunes Gift Card Holder
Printable Valentine Pillow Boxes
Valentine Gift Ideas For The Frugal Girl