Even if you aren't able to get together for Christmas, in person, you can STILL host a Virtual Dirty Santa Gift Exchange and make memories, to last a lifetime!
I have hosted many Christmas parties and I KNOW how hard it can be to get everyone together. It's stressful, to say the least.
What if you could hold a Dirty Santa Party Online? You can have a lot of fun stealing gifts, laughing, talking, playing games, and sharing stories … all online.
How To Plan A Virtual Dirty Santa Party
With a little thinking, outside the box, a Virtual Dirty Santa Gift Exchange is possible!
Choose a date and time that will work for your party guests.
Make a guest list and invite guests to join you via Zoom or Google Meet, at the specified time. You could share your meet up link through Facebook Messenger, text, email, etc.
Let your guests know they should each purchase a Dirty Santa gift, wrap it, and have it in view for the meet up. Be sure to specify a dollar amount for the gift. Alternatively, they may wrap a picture of the gift and have it sent directly to the recipient.
Decide which activities and games you will play. Dirty Santa is a given but will you want to play a few other games, too?
Gather a few prizes. If you plan to play games, besides Dirty Santa, grab a few prizes to send to the winners.
Make or print a copy of the Online Dirty Santa Party Gift Tracker. If you'd like to record Dirty Santa gifts, as the host, on paper, you can print it here: Online Dirty Santa Party Gift Tracker – Hard Copy. If you'd like to use Google Sheets, to record gifts on your shared screen, you can make a copy here: Dirty Santa Party Gift Tracker – Google Sheets.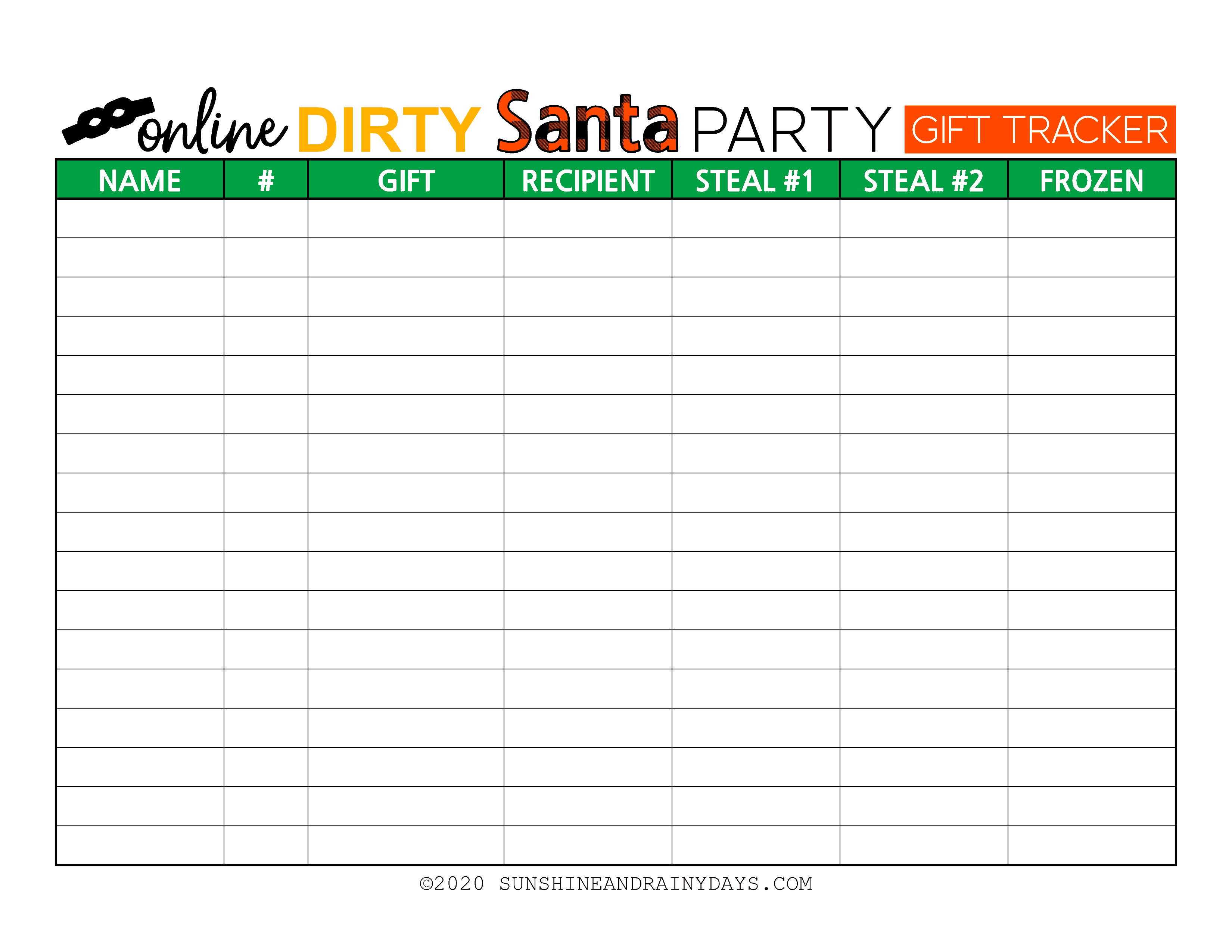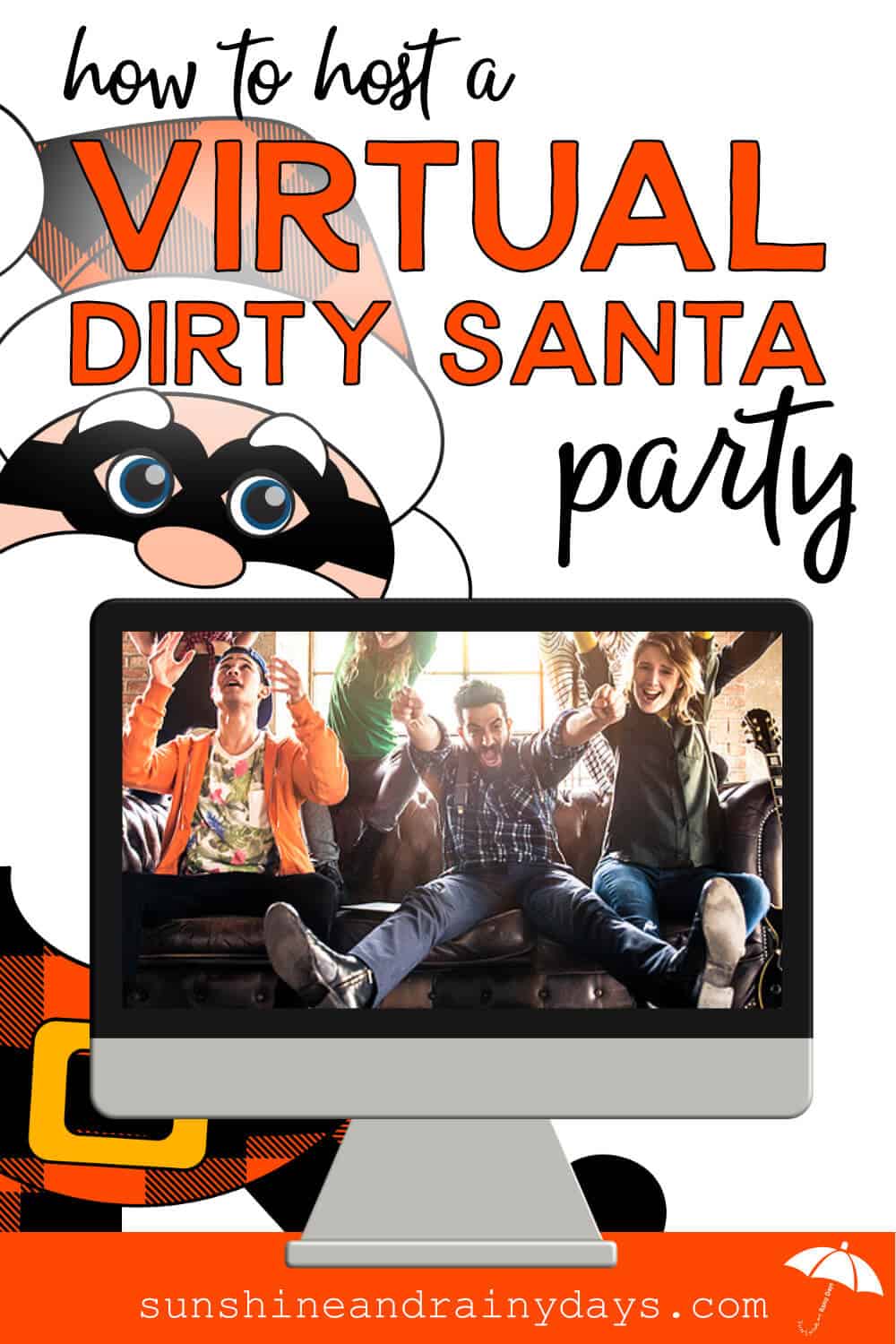 How To Play Dirty Santa Online
At the pre-determined time, log into your meet up and welcome your guests.
Share your screen, with the Dirty Santa Party Gift Tracker Google Sheet.
Fan your Dirty Santa Game Card #'s out, facing the screen, so you can't see the numbers.
Call on a guest and pick a number for them.
Record their number on the Dirty Santa Party Gift Tracker. It would be nice to have each person say a little about what they're up to, as you record their number.
To start the game, #1 chooses a person to unwrap their gift. The host records the Gift, next to the gifter's name, and the person who chose the gift, under the Recipient column. The gifter should keep the gift in view, for all to see.
Each subsequent number has two options; steal a gift that has already been opened or choose an unopened gift. If a gift is stolen, the host should record the person's name, next to the gift stolen, under the appropriate column … Steal #1, Steal #2, or FROZEN.
If a guest's gift is stolen, they may steal an opened gift from another guest or choose an unopened gift. They may NOT steal the gift back, in the same turn. The host will record their name next to the gift they chose.
Gifts can be stolen up to three times and is frozen with the fourth owner.
If number one has the same gift they started with, they may trade with any unfrozen gift.
Each gifter will mail their gift to the giftee, following the party.
Here's a sample of what your Dirty Santa Party Gift Tracker might look like: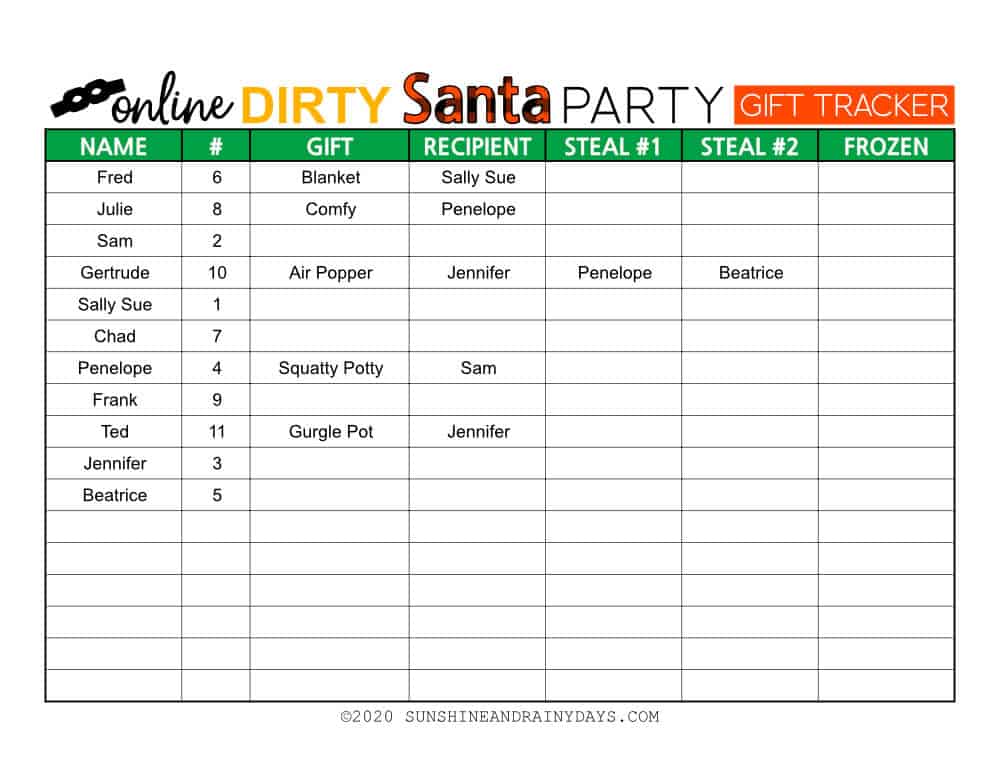 What To Do After The Dirty Santa Gift Exchange
Either before or after the Dirty Santa Gift Exchange, you may want to play more Christmas games!
Many of our Christmas Games can be adapted to play online.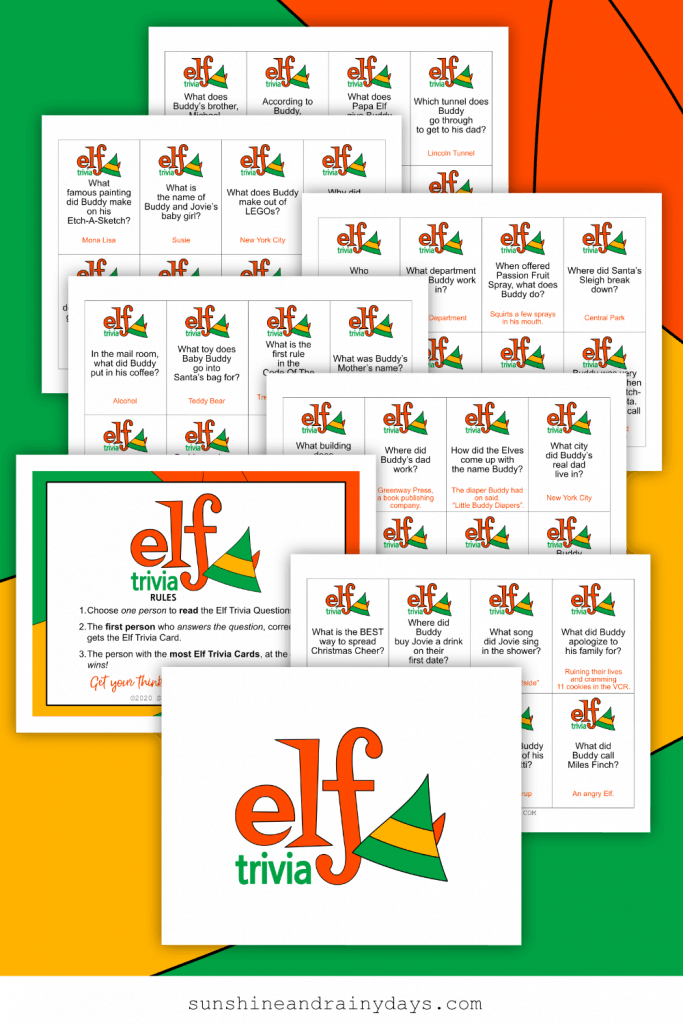 Elf Trivia cards could be read by the host and the host keeps a score sheet of who answered correctly, first. The winner, wins a prize!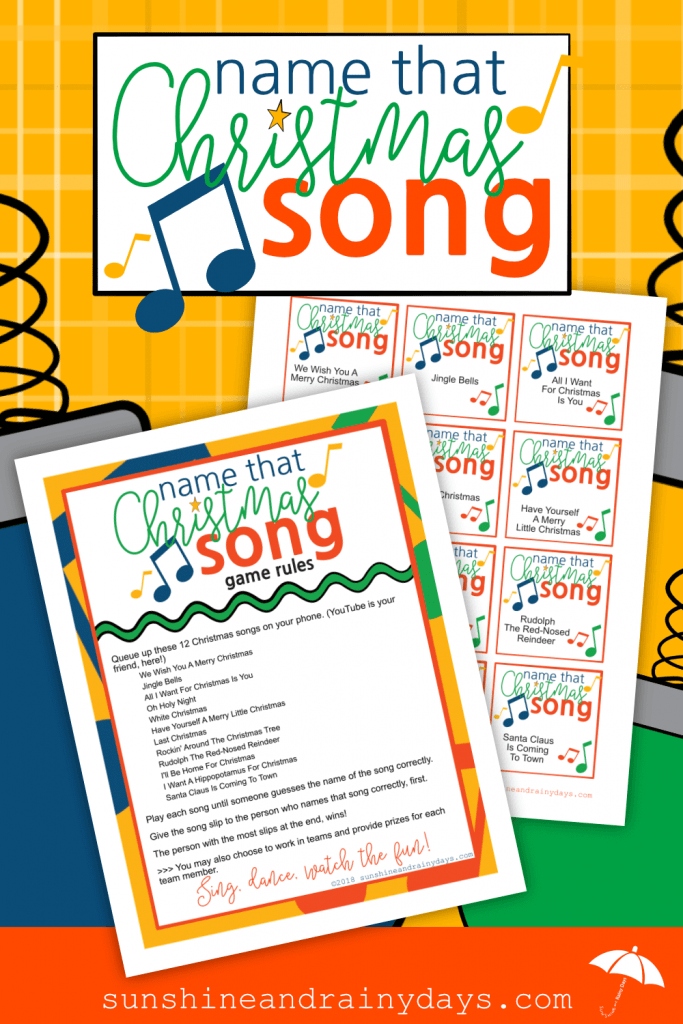 Play the songs and see who guesses correctly. The host keeps track of who guessed the most songs right and sends a prize to the winner.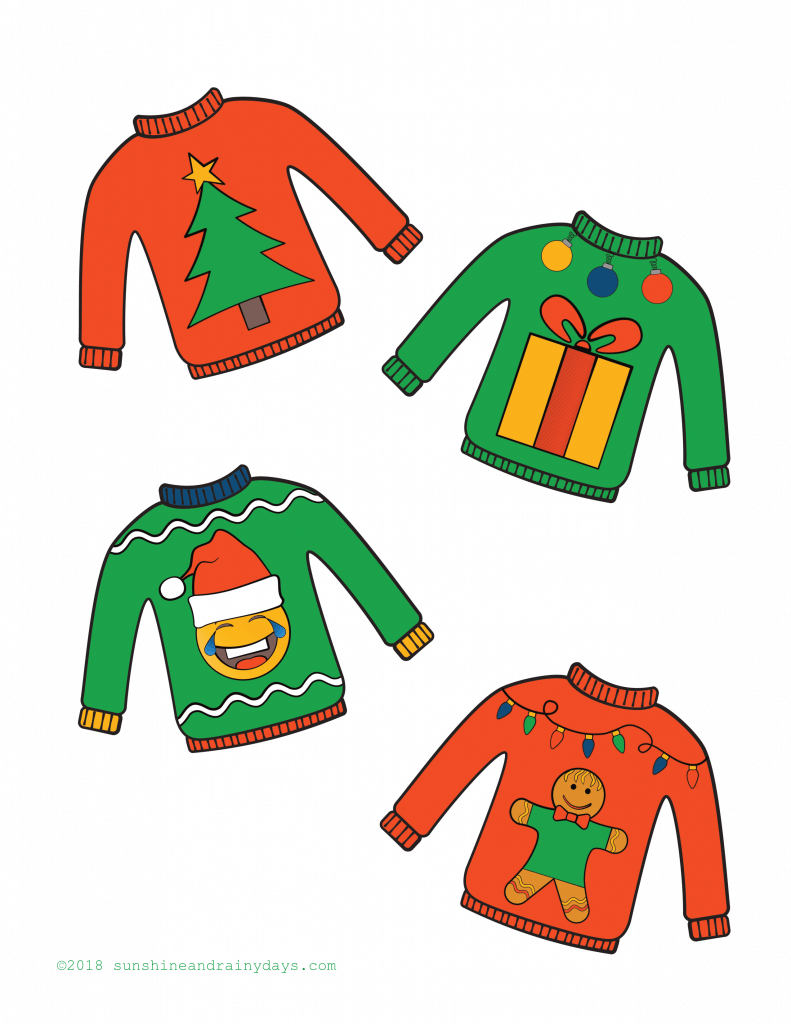 Ugly Christmas Sweater Contest
Each participant can model their Ugly Christmas Sweaters for all to see. Then, everyone votes for the Ugliest Christmas Sweater and the host sends the winner a prize!
How To Make Your Dirty Santa Online Party Extra Special
Want to throw your Virtual Dirty Santa Party over the top? How about sending each family, who RSVP's, a Christmas Party In A Box to open at the start of your party? That would be an excellent way to get everyone feeling all holly and jolly! You could even send a special treat that you could all share together.
As you can see, a little imagination and creativity can go a long way in planning a Virtual Dirty Santa Christmas Party that everyone will love!
More Virtual Christmas Party Ideas
How To Do A Virtual White Elephant Gift Exchange For Christmas