You've been invited to a $25 Dirty Santa Gift Exchange party and you want to take the BEST gift! The gift everyone fights for. The gift someone leaves completely satisfied with!
Dirty Santa gifts are typically something fun, new, unique, and in good taste. A gift the recipient will want and use.
Check out our $25 Dirty Santa Gift Ideas and party on!
$25 Dirty Santa Gift Ideas
This post contains affiliate links. I will receive a commission if you purchase through an affiliate link. Disclosure
Remember these from yesteryear? They are back and they are in style! You will certainly be the Dirty Santa Queen or King with a gift this good!
This is a super practical gift and funny too! Woot!
This isn't your ordinary water bottle. My 17-year-old wanted one for school this year. My husband keeps taking it because he likes his water cold. No joke! This thing still has ice in it after a long day!
This Core Workout Board intrigued me so I picked one up for myself BUT guess what? My couch potato, teenage daughter actually likes it! I've left it strategically placed in the living room and she'll pick it up once in a while and actually work out! Woot!
As simple as it is, this Simply Fit Core Workout Board does the trick!
Okay … I would totally FIGHT for this! What a FUN way to listen to a podcast while doing dishes, cleaning, folding laundry … yep! This is a winner!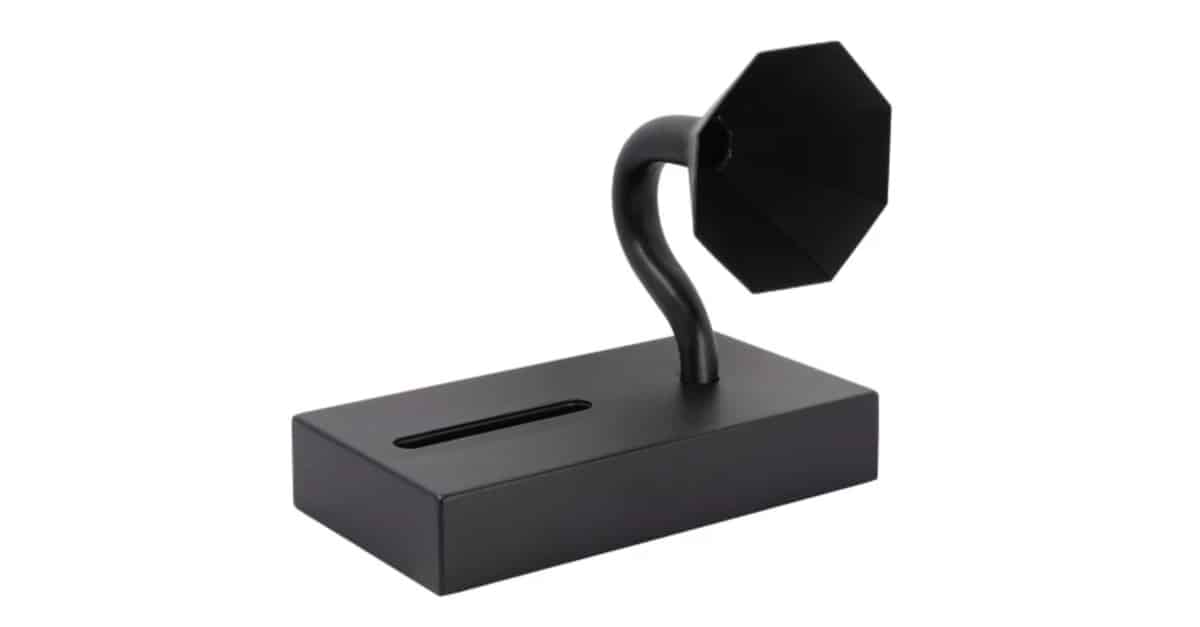 Check this out!
Use this wide Identity Protection Roller to ink out your address on envelopes, magazines, etc. before it hits the recycle bin.
What a great idea!
Squatty Potty® is a carefully designed toilet stool that puts you in exactly the correct position for fast, easy elimination.
You will love this thing!
Hey! Don't knock it until you try it. It's funny AND useful. Really!
The Emoji Poo Plunger always looks happy to do the job. The extended suction cup fits securely on all types of drains, minimizing your effort.
I think we've found a winner!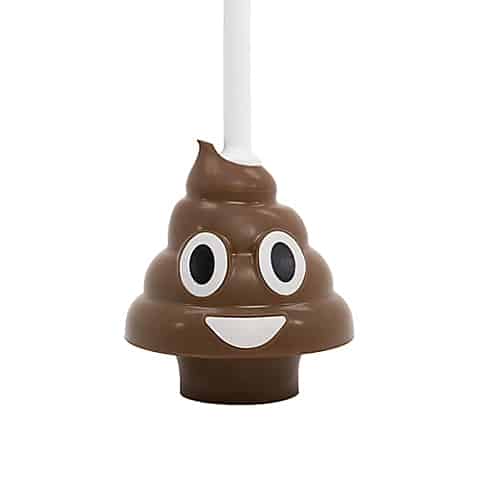 We are all suckers for a soft blanket! I've noticed soft blankets are quite the hit at Dirty Santa Gift Exchange parties!

Are you inspired?
Do you want one of each for yourself?
I bet your $25 Dirty Santa gift idea will be so good you'll want to steal it yourself!
More Dirty Santa Gift Ideas
$10 Dirty Santa Gift Exchange Ideas
$10 Dirty Santa Gift Ideas For Teens
More Gift Ideas
Dirty Santa Printables