You've been invited to a Dirty Santa Gift Exchange party and you want to take the BEST gift! The gift everyone fights for. The gift someone leaves completely satisfied with!
Dirty Santa gifts are typically something fun, new, unique, and in good taste. A gift the recipient will want and use.
Check out our $25 Dirty Santa Gift Ideas and party on!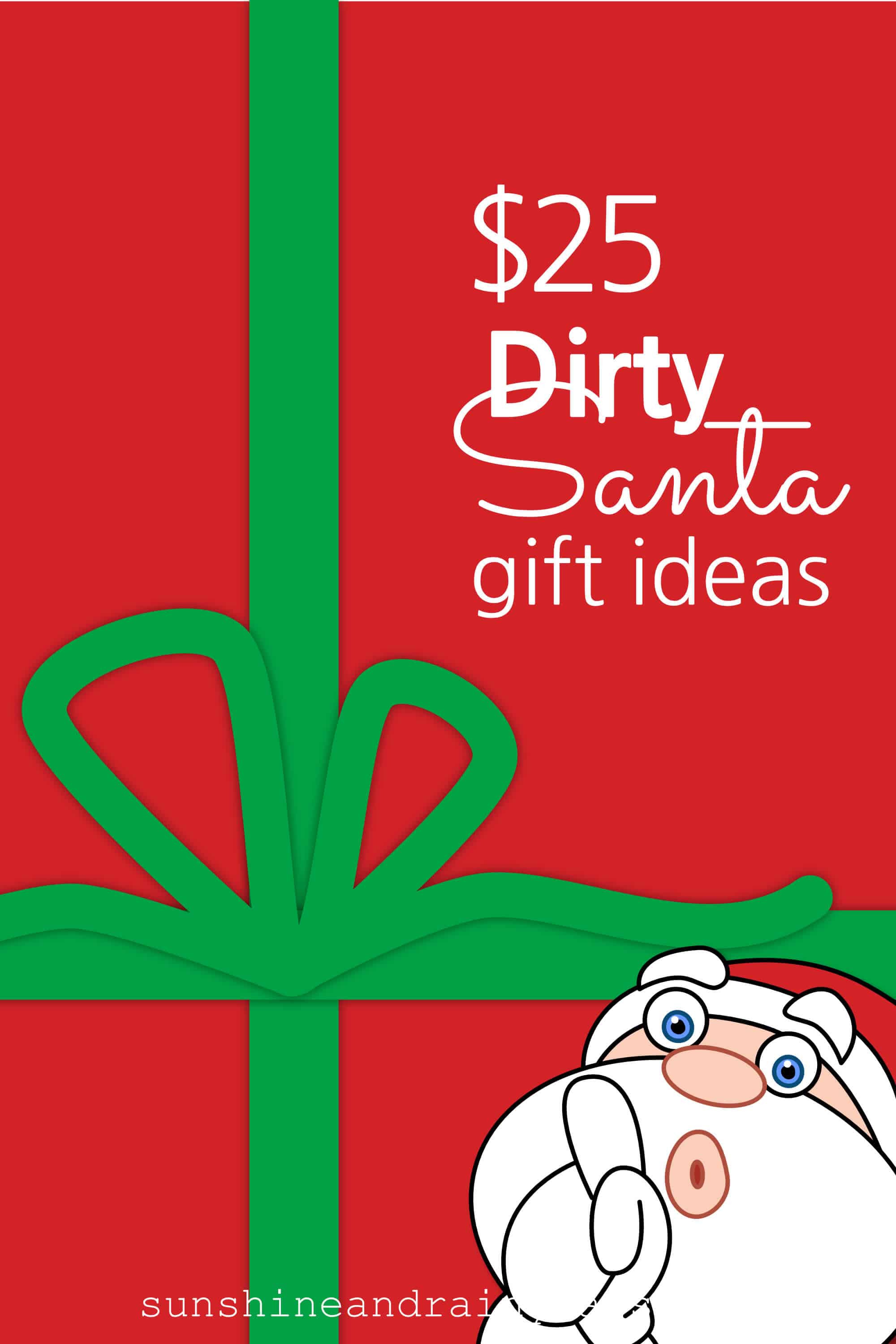 $25 Dirty Santa Gift Ideas
This post contains affiliate links. I will receive a commission if you purchase through an affiliate link. Disclosure
Remember these from yesteryear? They are back and they are in style! You will certainly be the Dirty Santa Queen or King with a gift this good!
The Magnolia Journal
How about a subscription to The Magnolia Journal? Say WHAT? Chip and Joanna in the mailbox 4 times a year? That's certain to be a winner!
Squatty Potty
Squatty Potty® is a carefully designed toilet stool that puts you in exactly the correct position for fast, easy elimination.
You will love this thing!
Hey! Don't knock it until you try it. It's funny AND useful. Really!
There's gotta be a hippie in the crowd who would LOVE an oil diffuser. We all have a little bit of hippie in us, right?

We are all suckers for a soft blanket! I've noticed soft blankets are quite the hit at Dirty Santa Gift Exchange parties!

Are you inspired?
Do you want one of each for yourself?
I bet your $25 Dirty Santa gift idea will be so good you'll want to steal it yourself!
More Dirty Santa Gift Ideas
$10 Dirty Santa Gift Exchange Ideas
$10 Dirty Santa Gift Ideas For Teens
Dirty Santa Printables
Love Printables?
Receive access to our library of FREE printables!