Heading to a Dirty Santa Party and stumped on what gift to take that would work for both male and females? These Gender Neutral Dirty Santa Gifts are sure to be a hit and worth fighting for!
This post contains affiliate links. When you purchase through an affiliate link, we receive a small commission at no additional cost to you. Disclosure.
Questions For Humans: Friends
Get off your phones and into real conversations with your friends, using Questions For Humans as conversation starters.
Phone Stand
How many of us use anything handy to prop up our phones and have to constantly re-adjust because your phone does the slow slide? This Phone Stand is the answer and would surely be appreciated by Dirty Santa party goers!
Crossbody Fanny Pack
Did you know these are the thing? It's a fanny pack that you wear across your body. A new way to wear an old favorite!
Foot Massager
Anyone can use a good foot massage now and then! This Foot Massager doesn't require asking a spouse to rub your feet.
Essential Oil Diffuser
An essential oil diffuser is always good to have on hand and this one looks good, too!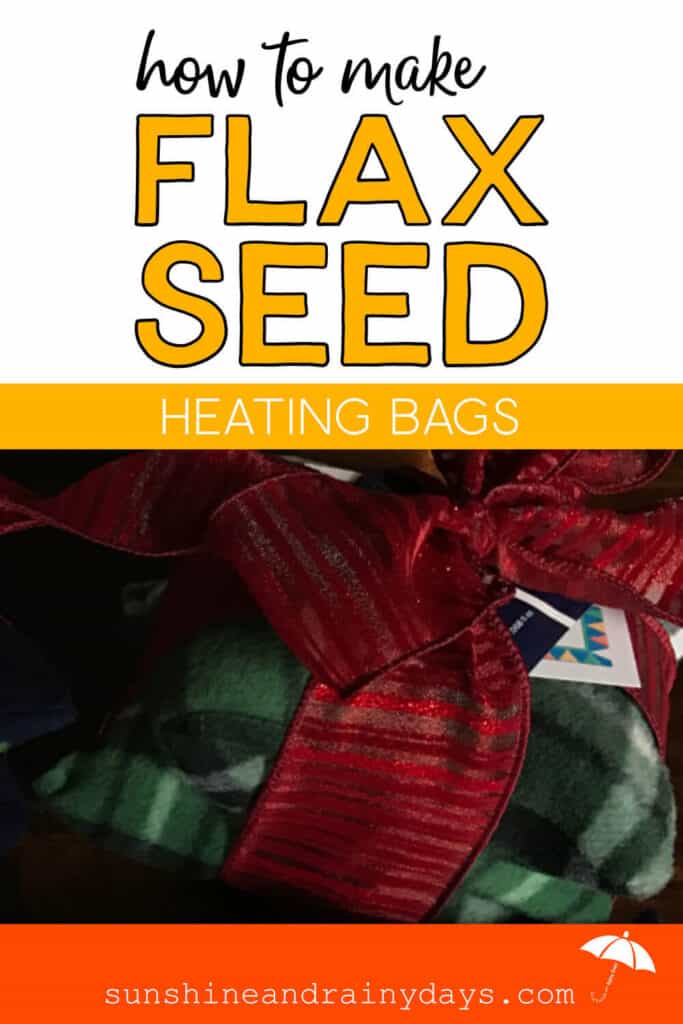 Flax Seed Heating Bag
Good for aches and pains, a flax seed heating bag is one of those gifts that keep on giving, year after year!
Buy one on Etsy or make one, yourself!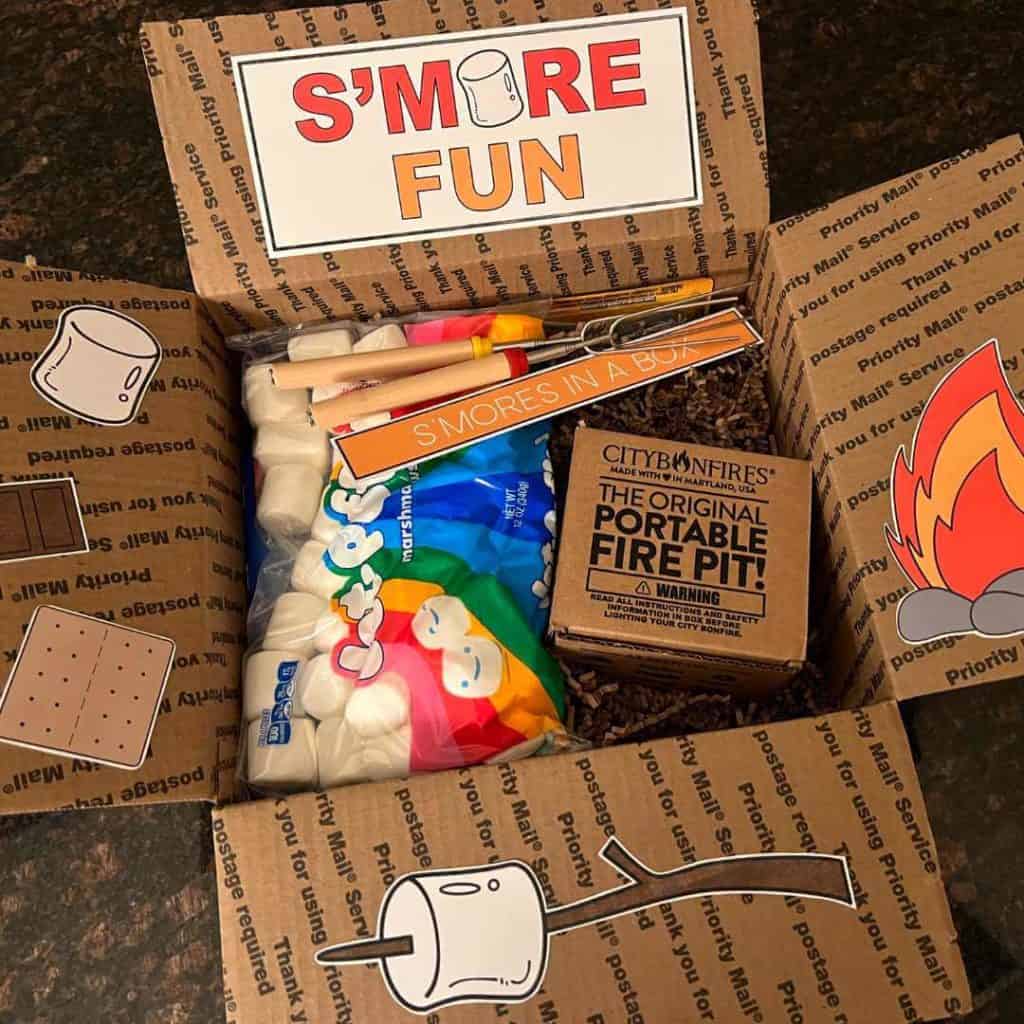 S'more Box
Nothing says comfort and fun like a little S'more making and City Bonfires sells a portable fire pit that's a perfect fit!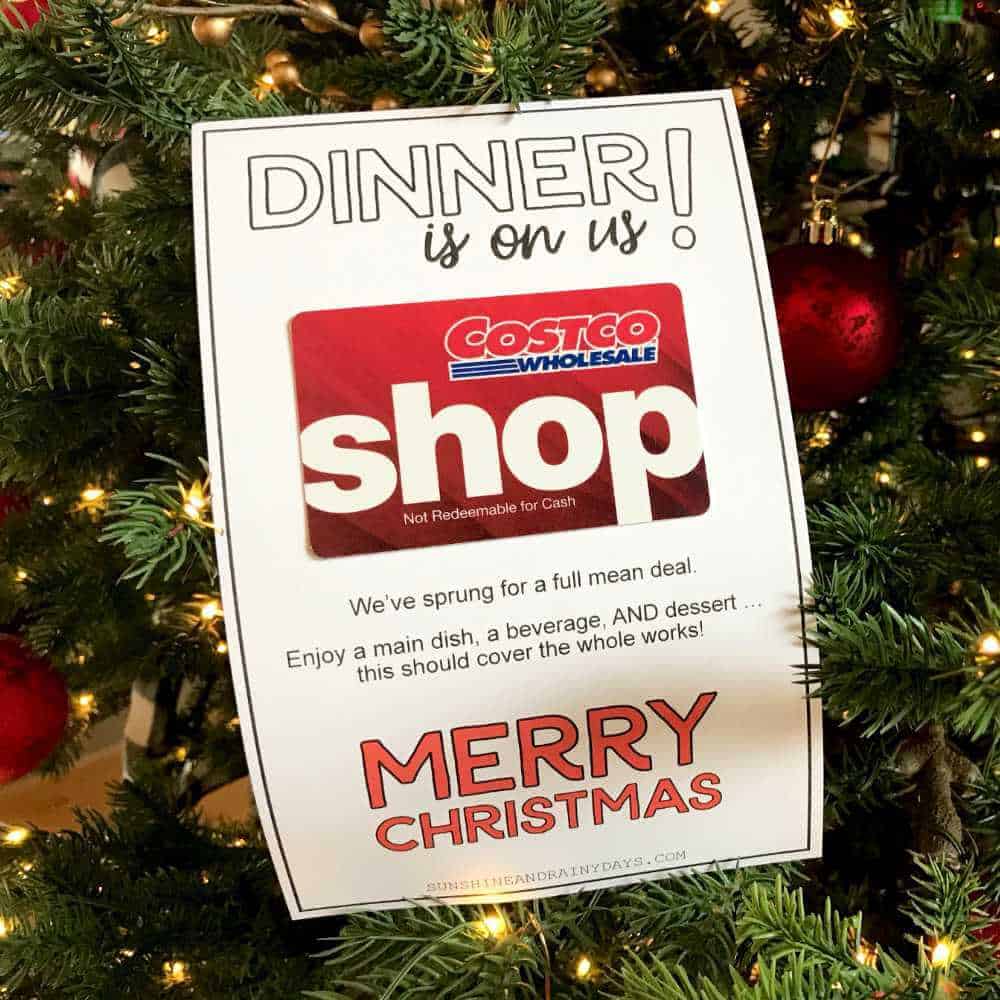 Coscto Gift Card
A Costco Gift Card is another gift worth fighting for because, let's face it, money is tight and Costco sells stuff anyone can use!
Place a Costco Gift Card on this fun backing for a gift worth wrapping!
Gas Card
With gas prices soaring, a gas card would be a sure bet for a Dirty Santa gift!
Movie Theater Gift Card
Pair a movie theater gift card or a few movie tickets with microwave popcorn and a few boxes of movie candy for a gift that's sure to get used!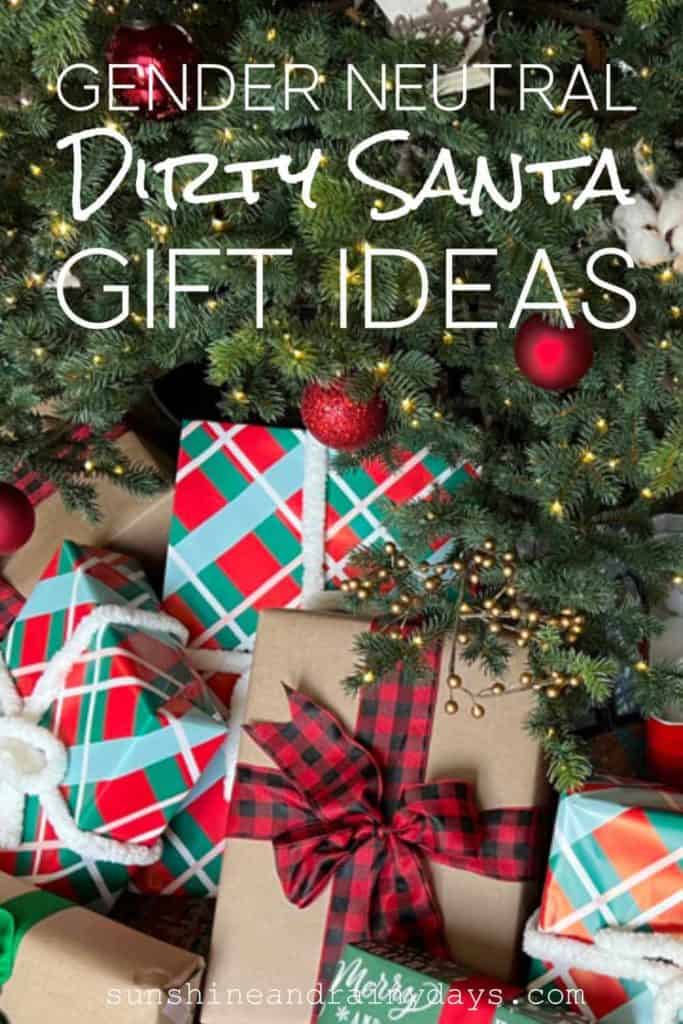 From fun gifts to buy, to gifts you can make yourself, or even gift cards … these Gender Neutral Dirty Santa Gifts are ones that will actually get used!
More Dirty Santa Gift Ideas
$10 Dirty Santa Gift Ideas for Teens