Jewels, cut flowers, lavish gifts, and gold! These are Gift Ideas For Mother's Day! Or, are they?
Believe it or not, what Mom wants has little to do with money and is much more about experiences, pampering, and practicality.
In an informal poll of 65 moms, we learned practical gifts outnumbered impractical 25 to 1. That is pretty strong evidence for practicality!
Do you know what the mom in your life wants? No worries! We are here to help with gift ideas for Mom!
The gift ideas in this list are real ideas from real moms! They are meant to get your creative juices flowing so you can make Mother's Day extra special for the mom in your life!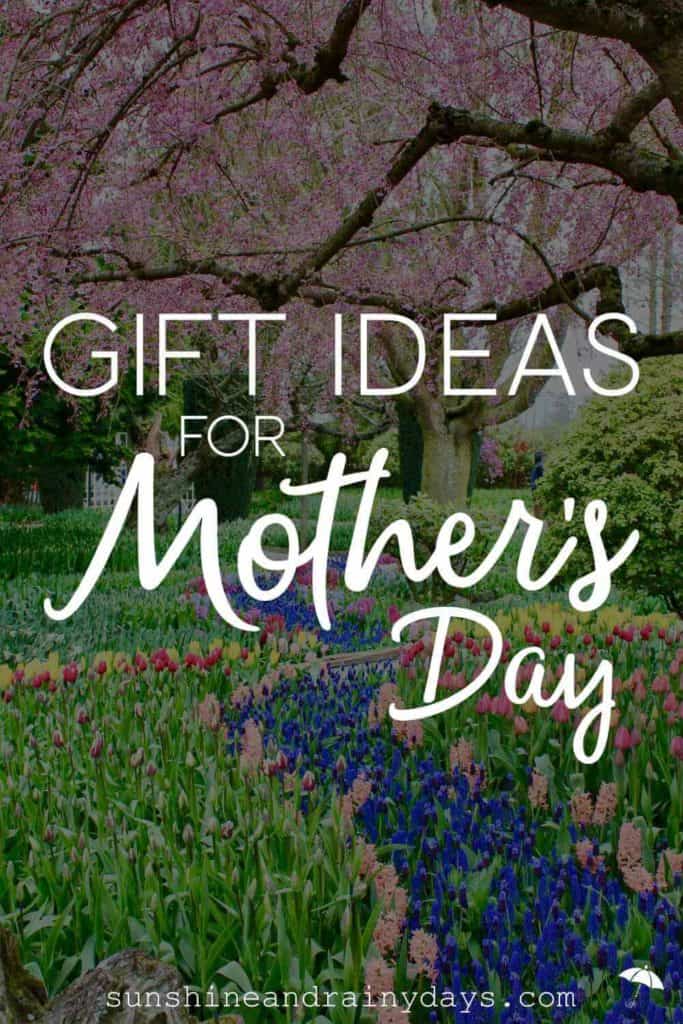 This post contains affiliate links. When you purchase through an affiliate link, we receive a small commission at no additional cost to you. Disclosure.
Experience Ideas For Mom
Moms just want to have fun! Give the mom in your life an experience she won't soon forget!
No Saying 'Mom' all day! Dad is in charge today! No need to ask Mom!
Go For A Family Walk
Take A Family Hike
Go Camping
Have A Family Picnic
Take Mom Out To Eat
Give Mom A Day With The Girls
Let Mom Hear You Laugh!
Pampering Ideas For Mom
I'm not talking manicures and pedicures, I'm talking go out of your way to take care of mom on her special day. Do the dishes, tell her to kick up her feet and watch her favorite home improvement show. Or, better yet, turn on the Hallmark channel and enjoy a movie with her!
Moms spend their days devoted to their families. Take a day to pamper the mom in your world!
Wash Mom's Car
Gift Mom A Hair Cut
Give Mom An Entire Day Off To Do As She Pleases
Clean The House
Let Her Sleep In – THIS was a huge hit!
Treat Mom To Breakfast In Bed (after she's slept in, of course)
Family Dinner At Home – NOT made by Mom
Arrange A Massage For Mom
Give Her Time Alone – Mom needs time to recharge!
Let Her Nap
Practical Gift Ideas For Mom
Moms LOVE practical gifts! The possibilities are endless.
Coolibar Top
Help Mom get ready for those sunny days! Coolibar is my absolute favorite for sunwear. As a melanoma survivor, I leaned heavily on Coolibar shirts when we took a 21 day road trip through all the sunny states. If your mom spends a lot of time outdoors or you have a sunny vacation on the horizon, one of these shirts is for her. Protect the skin you're in!
The sun is shining! Yay! Only bummer is that streaky windshield that shows all it's glory on those sun-shiny days. I don't know about you but I tend to be streak-free challenged. Doesn't matter how many stinking times I clean that windshield, it's still streaky in the right sunlight. I can't say I've had the privilege of trying out this Windshield Wonder, but I'm hoping to soon!
Listed below are just a few practical gift ideas Moms have suggested! Pay close attention to the mom in your life to discover her practical desires!
Comfy Pajamas
Food Saver
Hand Mixer
Cookie Scoops
Potholders
Roomba
Vacuum
Your mom wants something 'Her'! She wants to know you put thought into her gift! She is thrilled to discover you've listened to her desires, throughout the year.
Printable Gift Ideas For Mom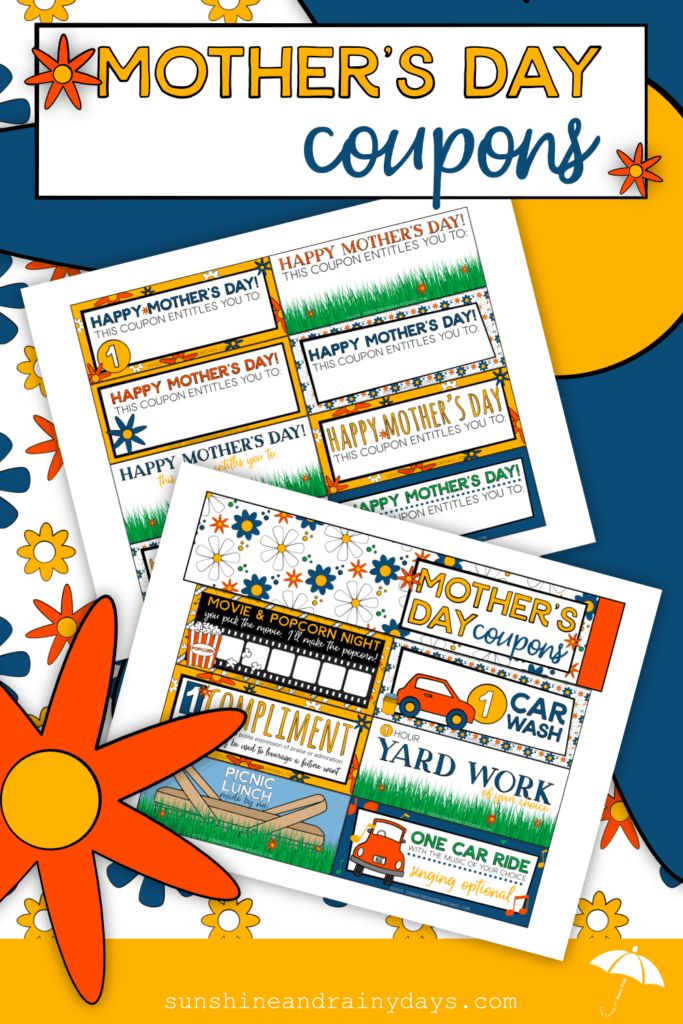 Make your mom's day with Mother's Day Coupons! Some are pre-filled and others are blank so you can write in exactly what you know your mom would love!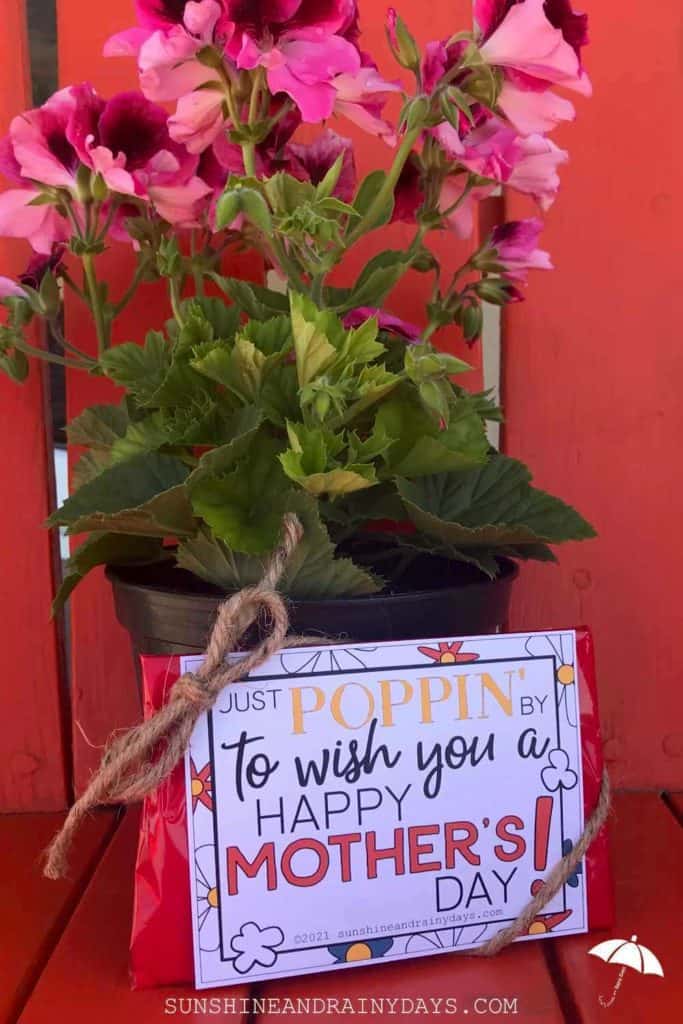 Pop in to tell the moms, in your life, Happy Mother's Day with this simple and inexpensive gift idea!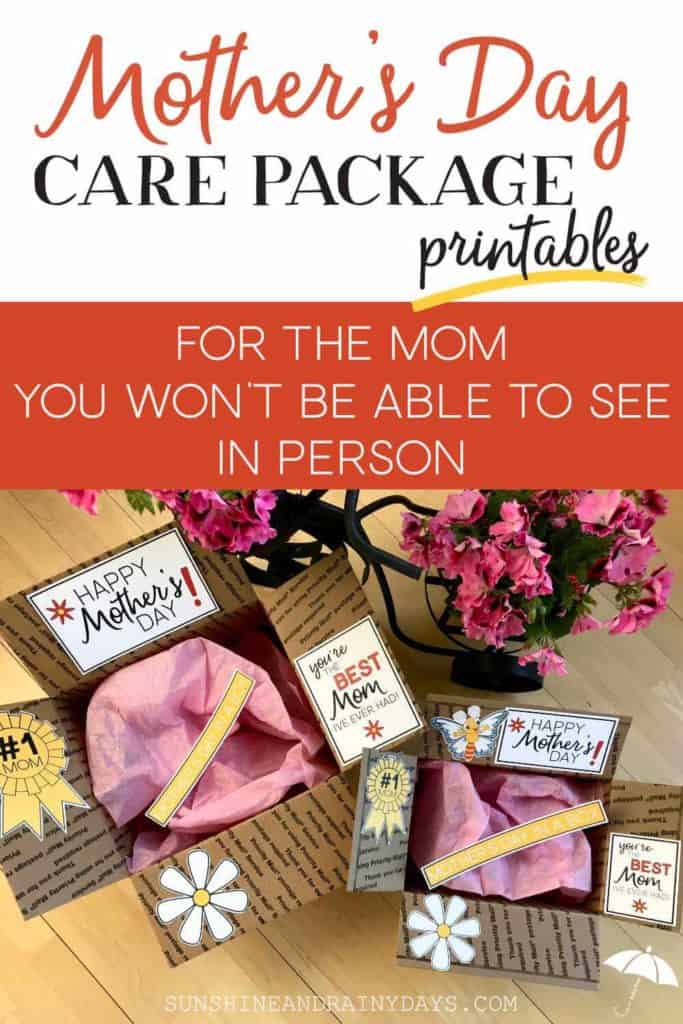 If you aren't able to hang out with your mom, this Mother's Day, put together a care package of all of her favorite things and send it to her! We have Mother's Day Care Package Printables to help you decorate your box and make it extra special!
DIY Gift Ideas For Mom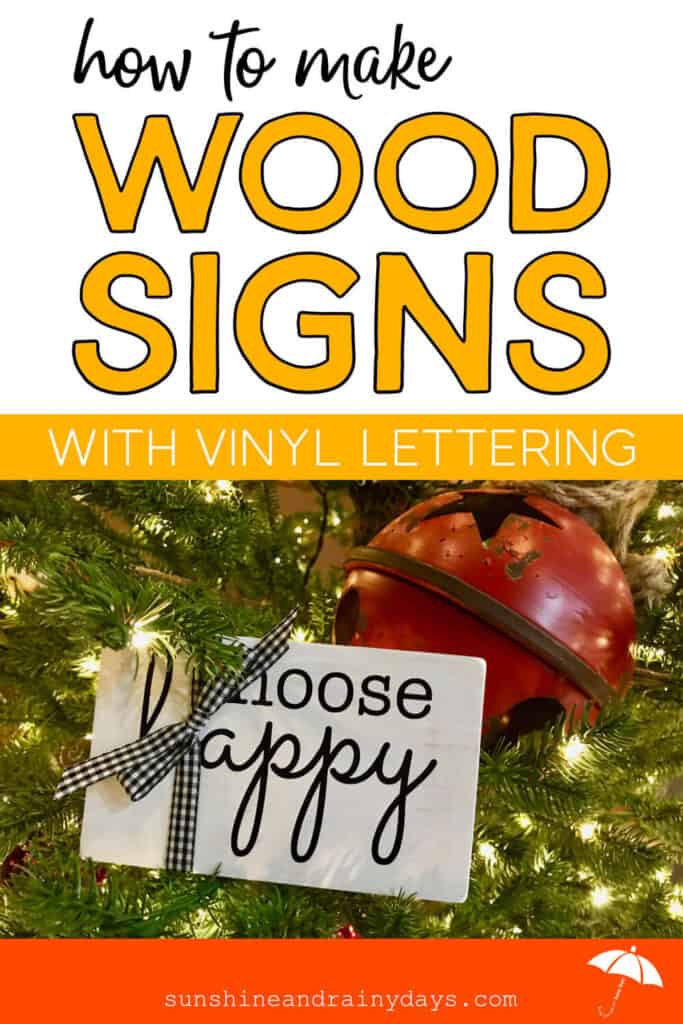 These wood signs are a small gift that can be made on a low budget, if you already have the tools on hand.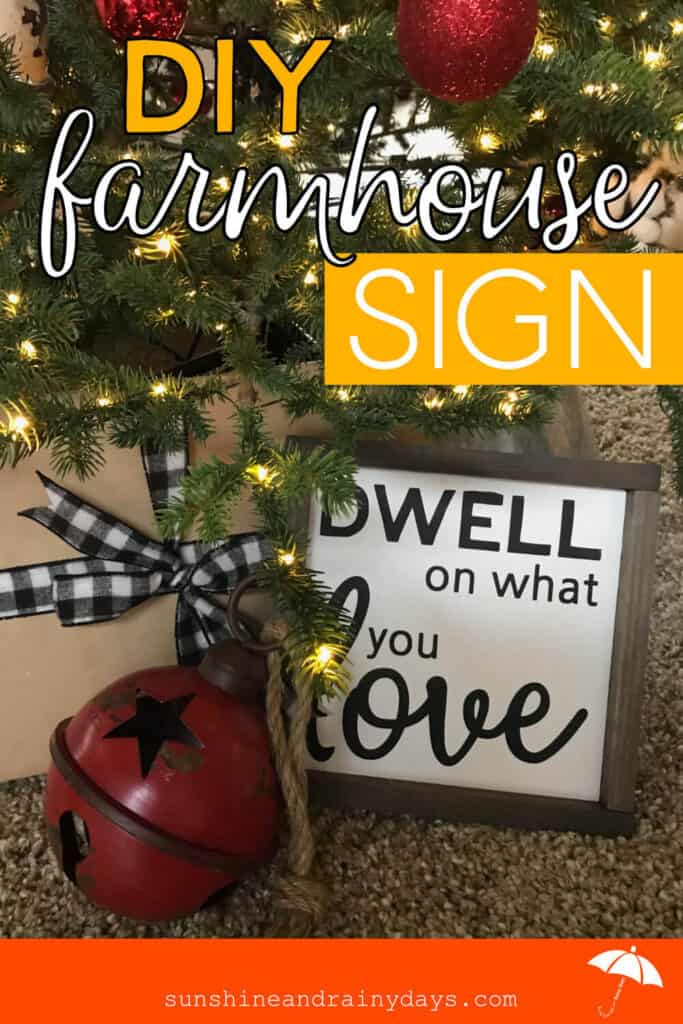 Farmhouse Wood Signs with fun sayings make a big impression!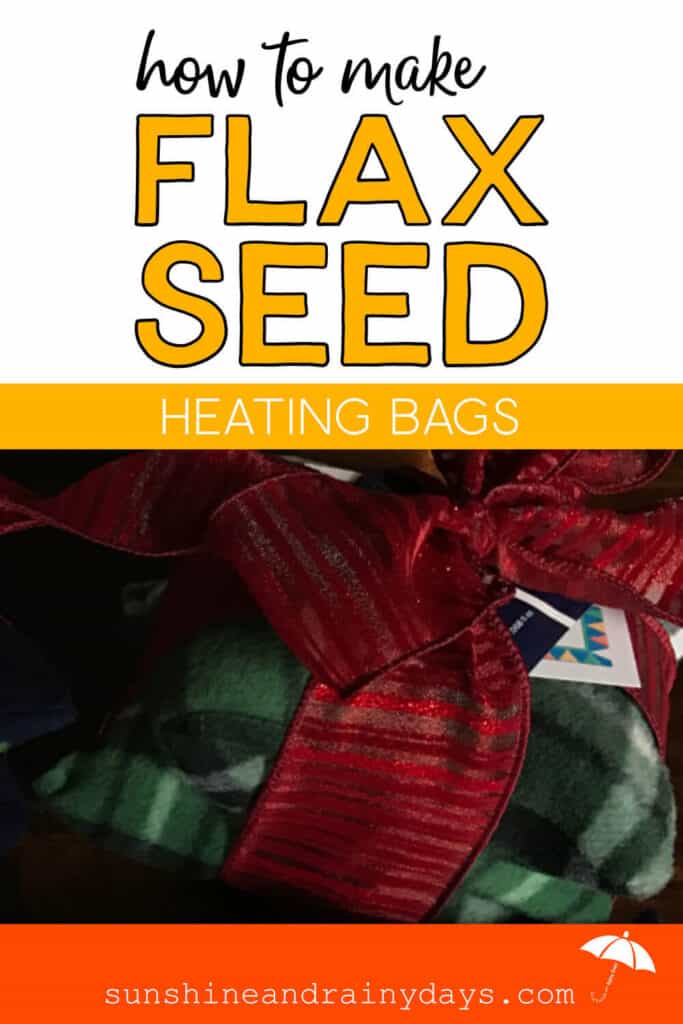 This is a gift that keeps on giving, year after year and your mom will absolutely love it. If you have a sewing machine, it's a thrifty gift, too!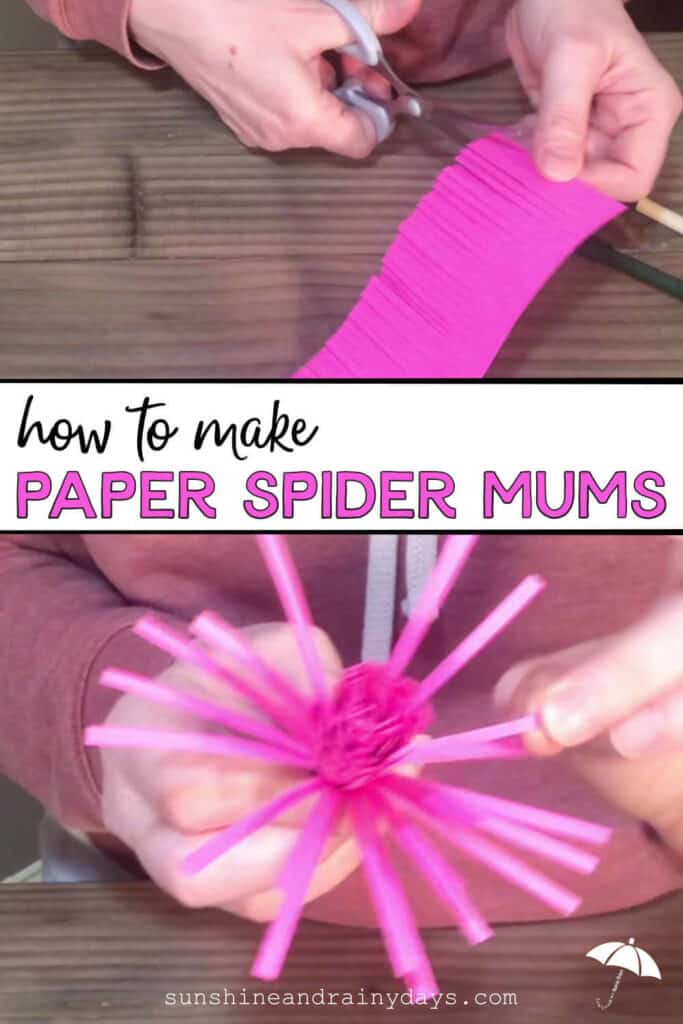 Flowers seem to be a traditional Mother's Day gift but what if you made your own flowers to give to mom?
Gift Ideas Moms Love
Anything Homemade – Hands down, Moms cherish anything homemade. The best gift ever is a handmade card from those you love! Draw a picture. It doesn't matter if you're 5 or 25, draw a picture!
Potted Plant
Flowers for the Garden
Cut Flowers
Hanging Baskets – Hanging flower baskets just make you smile every time you pull in the driveway. Ordinarily, I'm not much for anything that dies and you throw away. Talk about wasted money. Hanging baskets are different though. You get to enjoy them for a few months and they brighten up your home and your smile!
Chocolate
Chocolate Covered Strawberries
If we learned anything from our informal Mother's Day poll, we learned moms want to sleep in, eat a meal with family they didn't prepare, and be treated with something homemade or practical! It's her day and she would love nothing more than to hear the laughter of her children!
More than anything, the mom in your life wants YOU to be HAPPY! If you're happy, we're happy! Ain't no doubt about it!
More Mother's Day Ideas