Mother's Day Printables are the way to go! They make Mother's Day easy, fun, and save time! Time you could be spending making or picking out the perfect gift for your mom!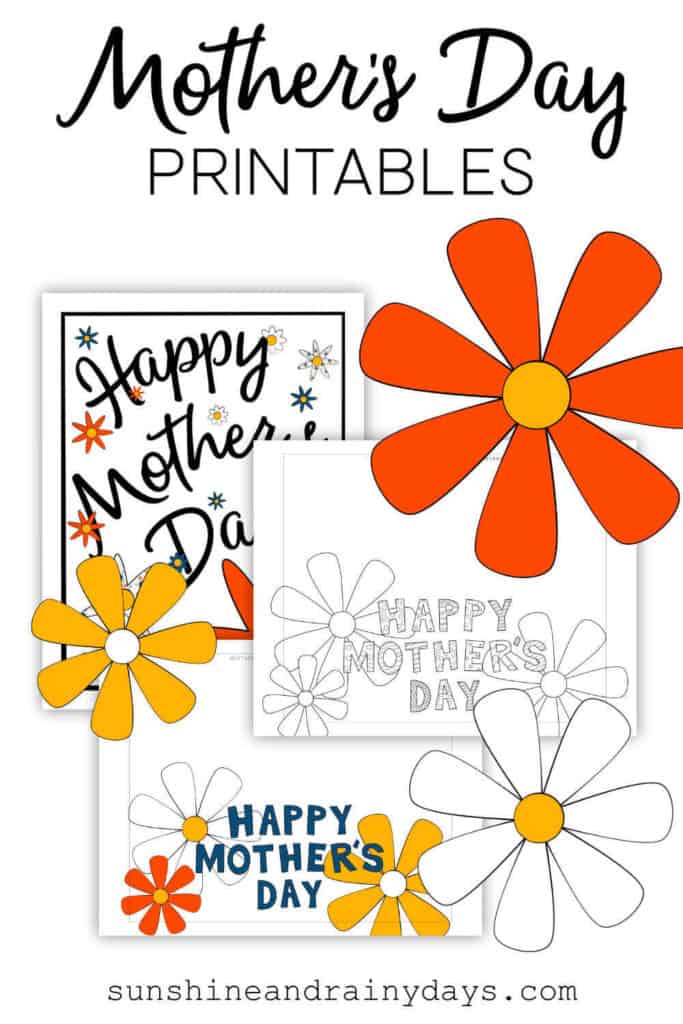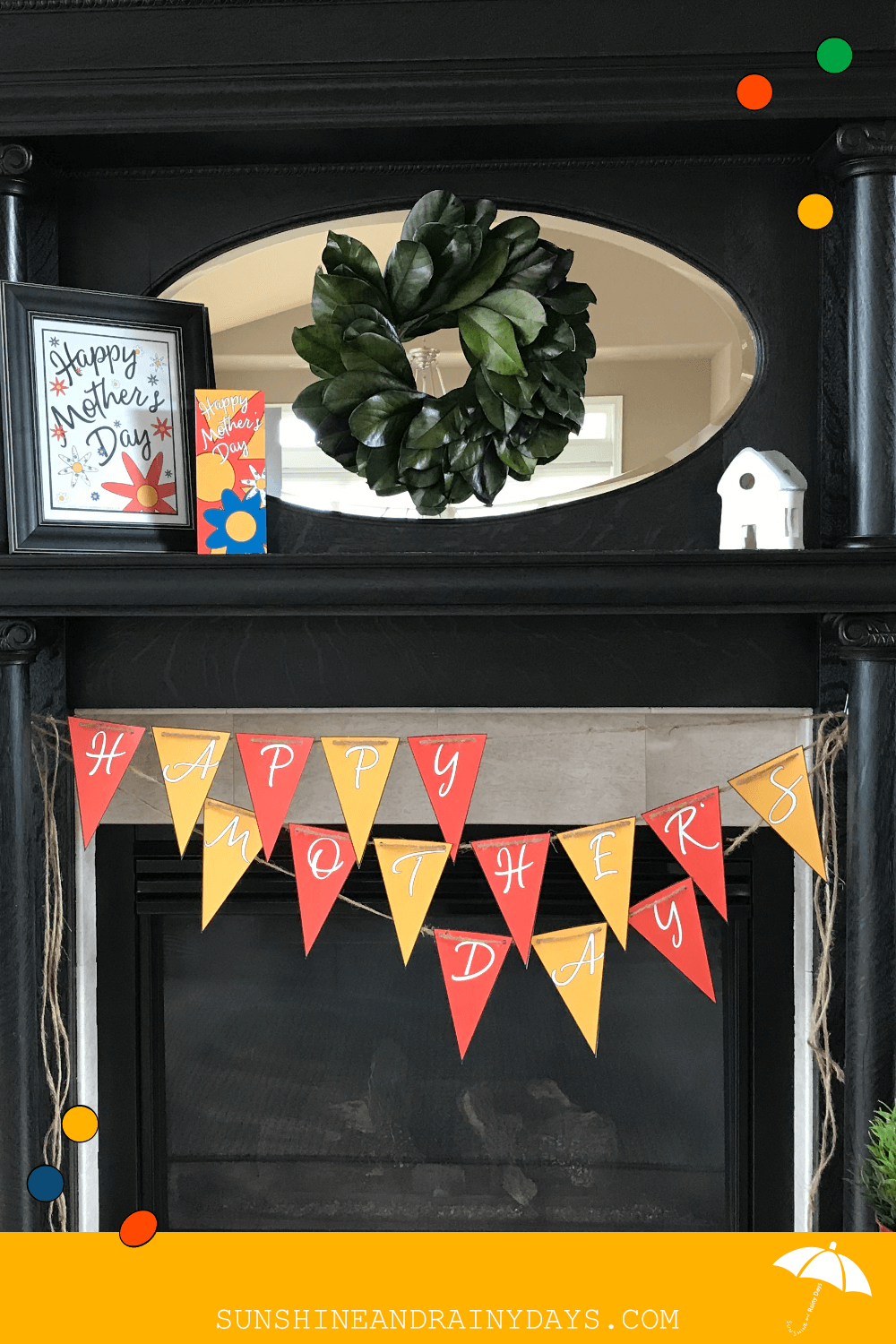 Print your Mother's Day decorations and gifts, right at home!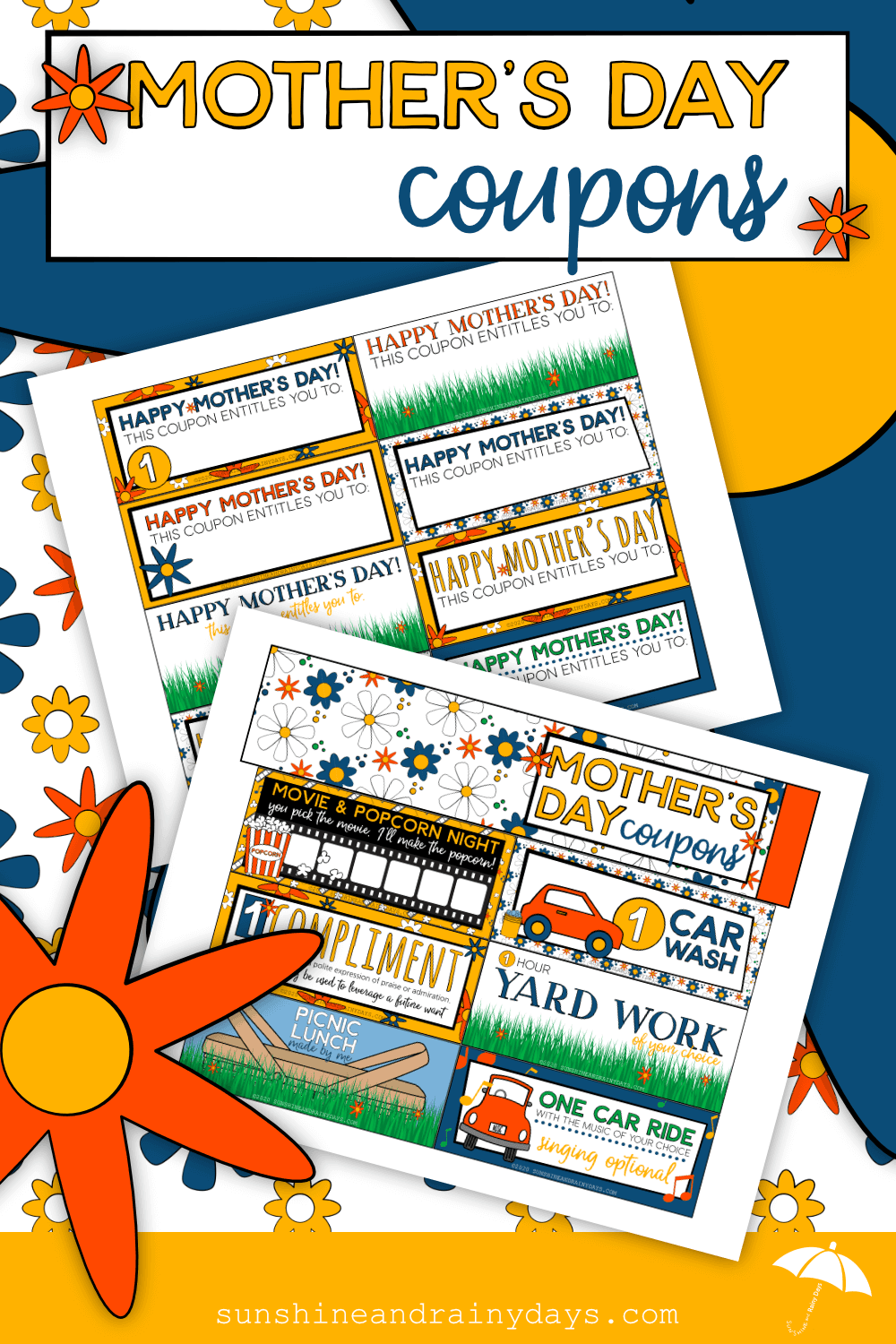 Make your Mom's Day with these Printable Mother's Day Coupons!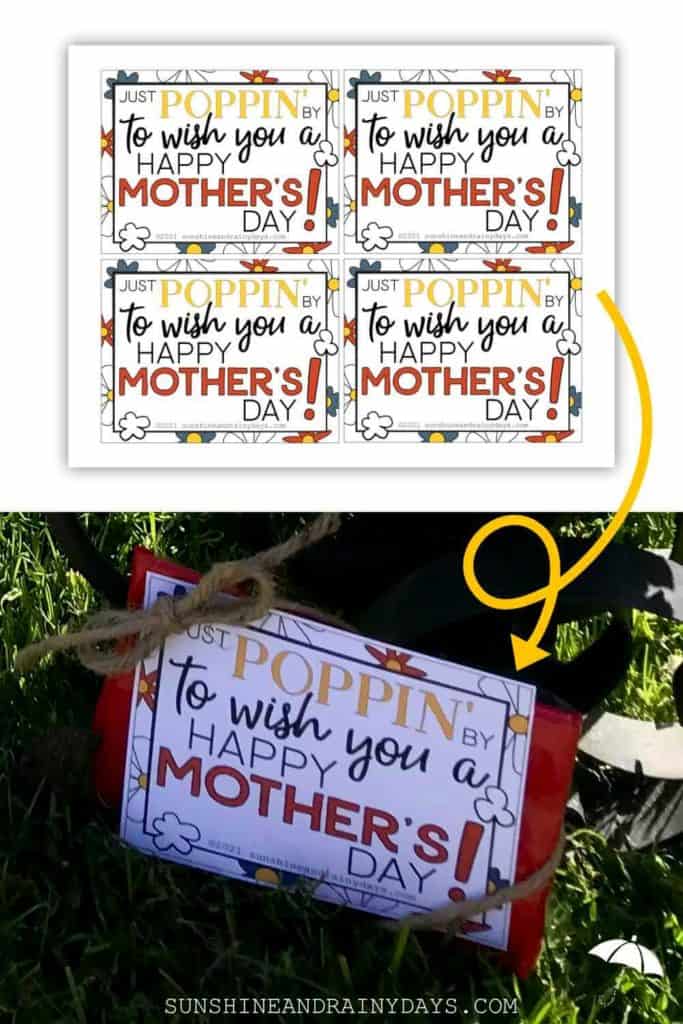 Pop in to tell the moms, in your life, Happy Mother's Day with this simple and inexpensive gift idea!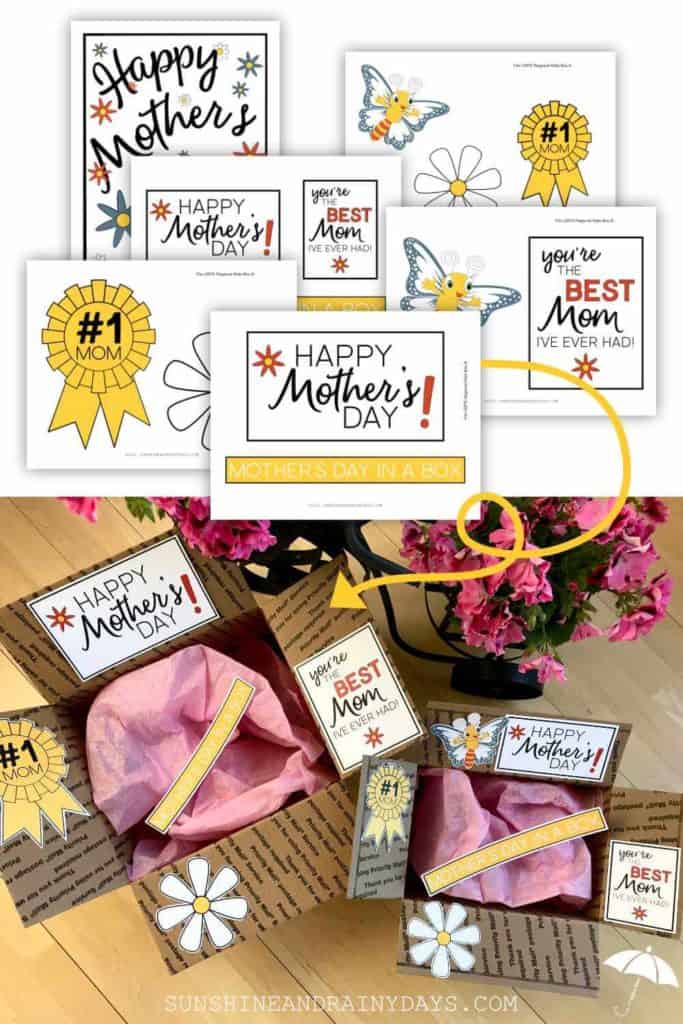 If you aren't able to hang out with your mom, this Mother's Day, put together a care package of all of her favorite things and send it to her! We have Mother's Day Care Package Printables to help you decorate your box and make it extra special!
Be easy on yourself this Mother's Day!
More Mother's Day Ideas