Choosing a graduation party theme can be a lot of fun! Of course, you don't NEED to have a graduation party theme, but a theme will help guide you on what kind of food to serve, how to decorate, and what to use as graduation party favors.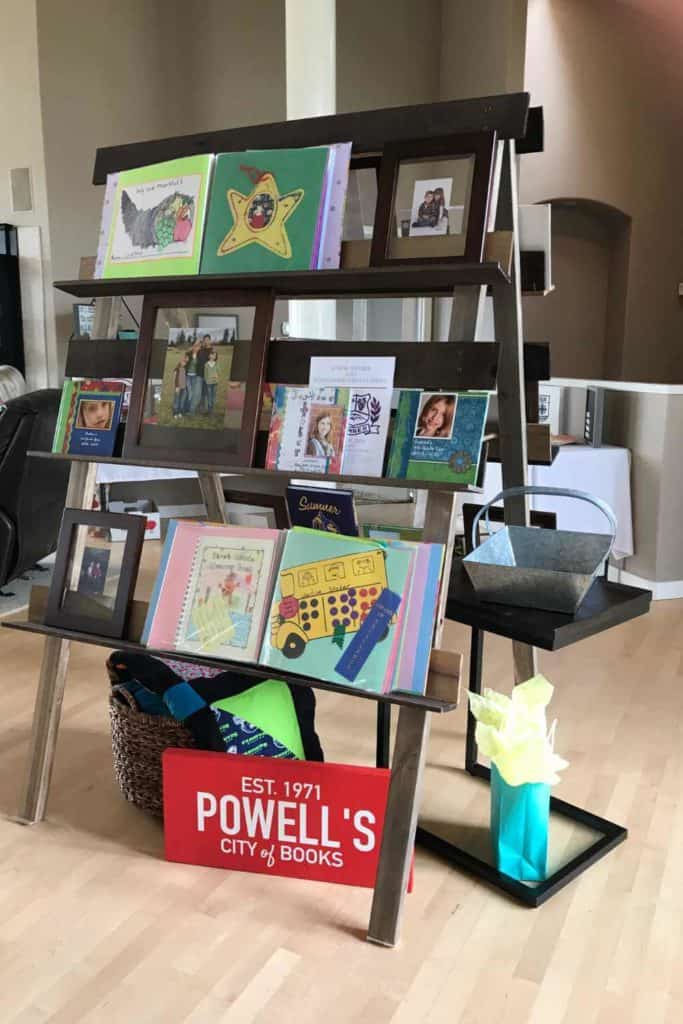 Graduation Party Theme Tips
Consider the graduate's interests. Think about what they enjoy doing and what hobbies or activities they are into. After all, this is their party, and it should be full of everything they like! For example, if they love music, you could have a musical theme or a DJ at the party.
Think about the city they'll be moving to. If the graduate will be going to college, consider the popular places or things to do in the city their college is located in. For example, if they'll be moving to Seattle, do a quick search of 'what is Seattle most known for,' and you'll find Seattle is famous for Starbucks, grunge music, the Space Needle, Pike Place Market, the tech industry, hiking, kayaking, and the outdoor lifestyle. You could incorporate a few of these ideas into an overall Seattle theme.
Make it about their high school or college. If the graduate's high school or college is well-known for something or if the graduate was or will be active in a certain activity, build on that. For example, if they played high school football or will be playing college football, make it a football party and decorate with school colors and jerseys.
Recognize their chosen career field. Whether the graduate will be heading straight into their chosen field or will go to college for the career of their dreams, it would be fun to have a theme that's all about their career choice. For example, if they plan to make working at Costco their career, you could serve pizza and hot dogs and use pallets for a photo backdrop.
Look at current trends. You can also consider what's trending in pop culture, fashion, or entertainment. For example, if superhero movies are popular at the time of their graduation, you could have a superhero-themed party.
Keep it personal. Don't be afraid to incorporate personal touches into the theme. Consider the graduate's favorite colors, foods, or memories. You can also add personalized decorations and favors to make the party extra special.
Consider the venue. Lastly, consider the venue where you'll be hosting the party. If you're having a party at a beach, a beach-themed party would be a great choice. If you're having it at a restaurant, you can use the décor of the restaurant as a base for your theme.
Be sure to consider your guests when you choose a party theme and make it easy for them to participate. If you encourage costumes, you may have guests that don't have the time, energy, or finances to go the extra mile and may choose to sit the party out.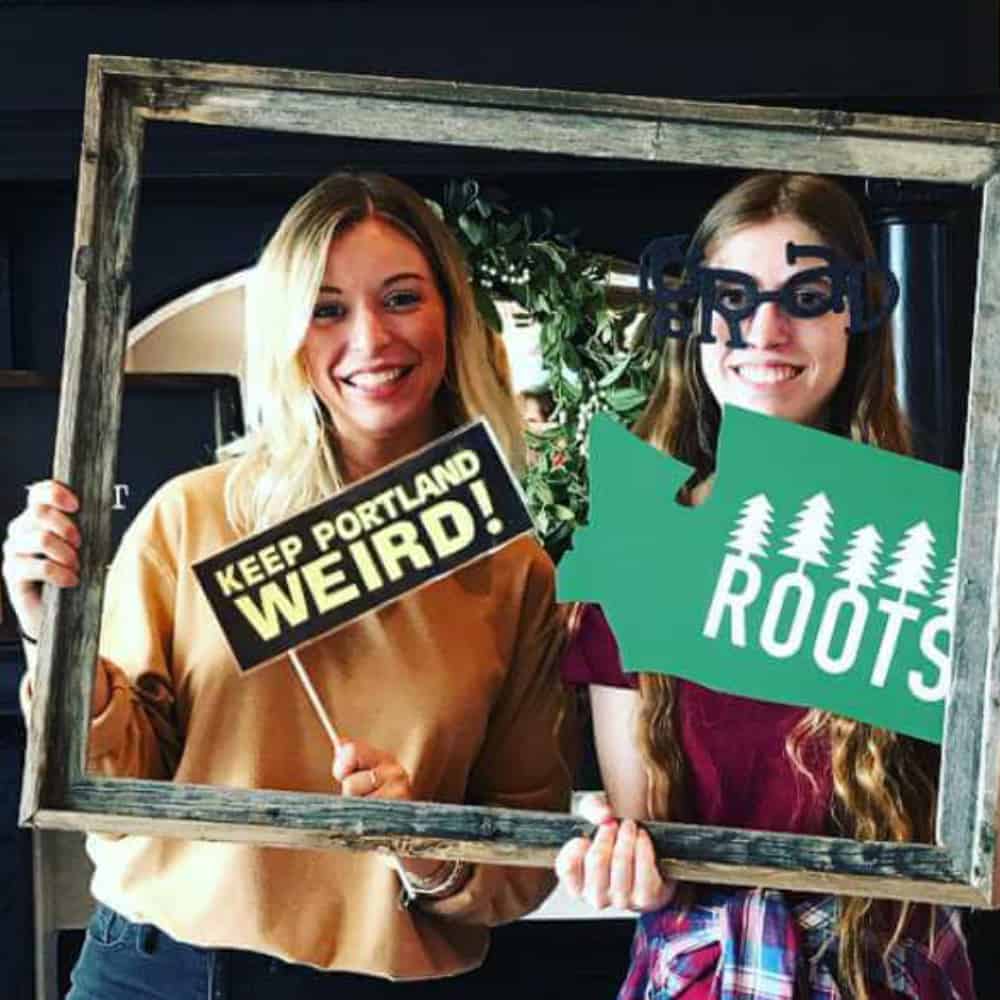 The most important thing is to choose a theme that reflects the graduate's personality and interests to make it a joyous occasion for them to celebrate with family and friends.
More Graduation Ideas