Are you ready to grow your own food? These Garden Ideas will set you on the path to success and motivate you to make the most of your gardening efforts!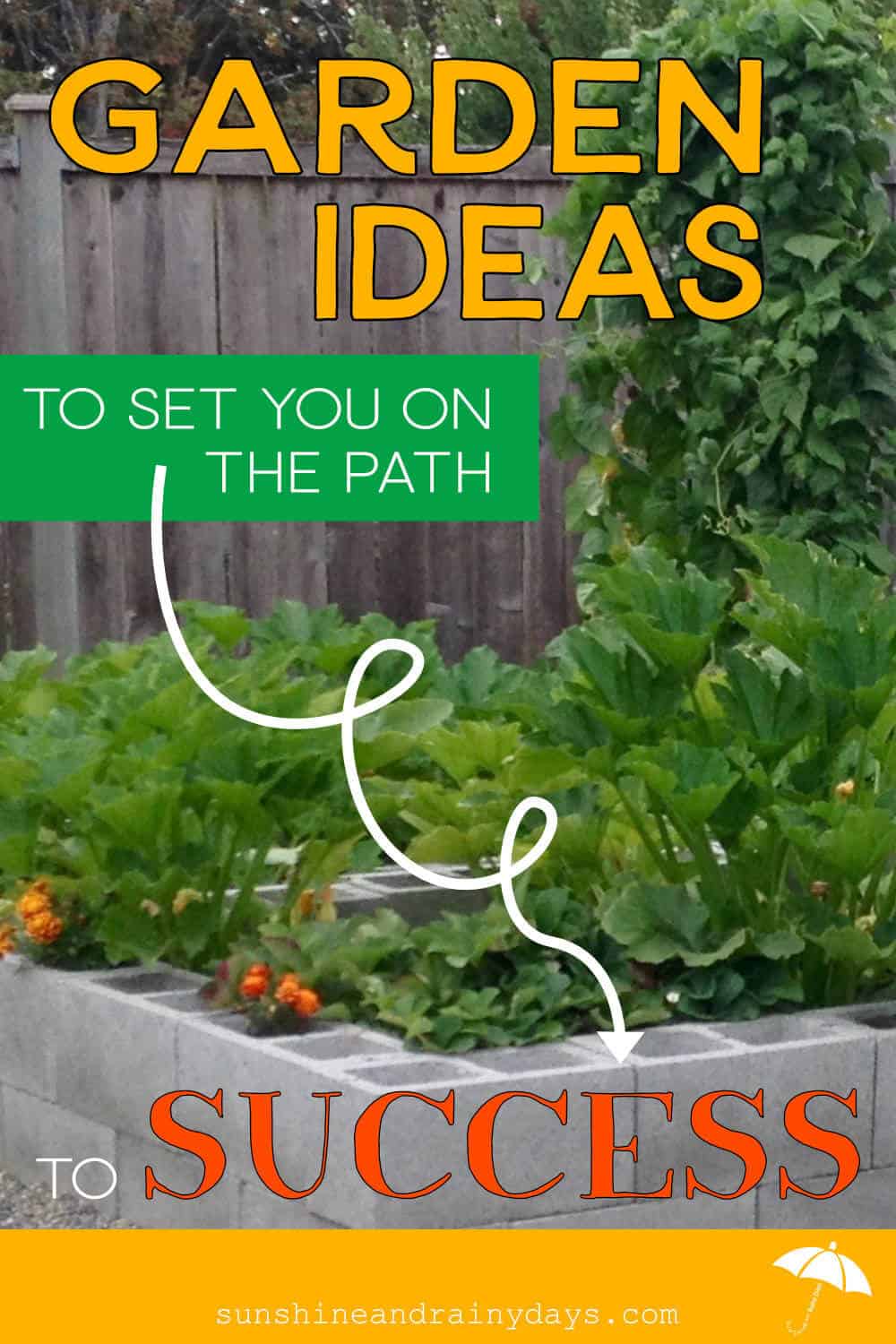 There's nothing like growing your own food! A Concrete Block Raised Garden Bed is easy to build and will give you years of use!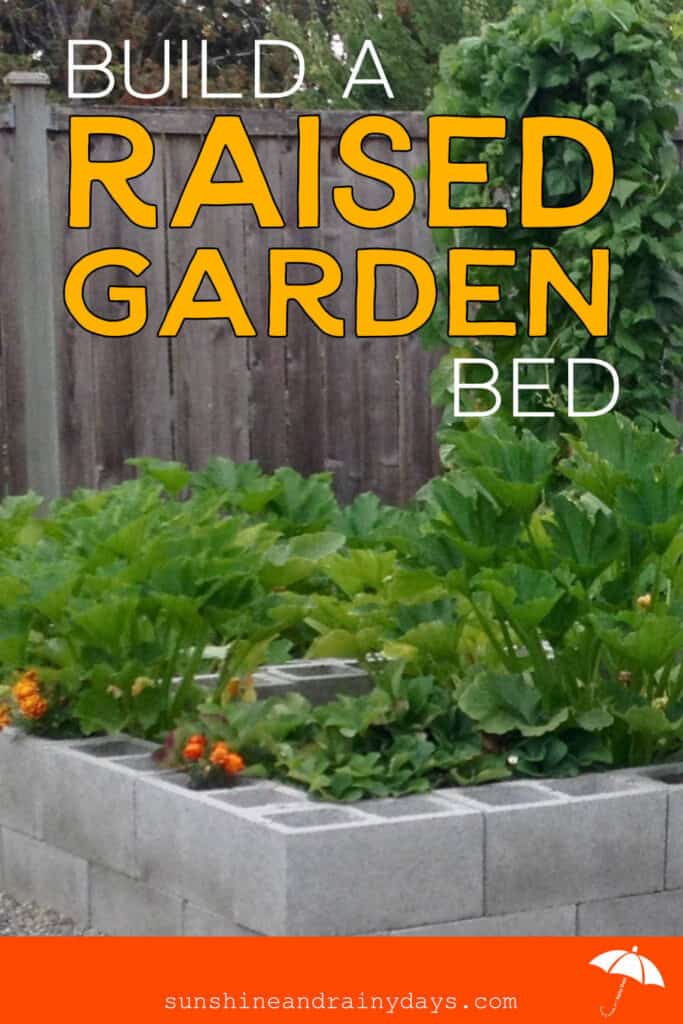 Gardening is actually quite fun and rewarding but that doesn't mean you won't encounter challenges. Garden challenges are easy to overcome, and even prevent, if you know a few secrets to a healthy garden! We've learned the hard way and you can learn from our challenges!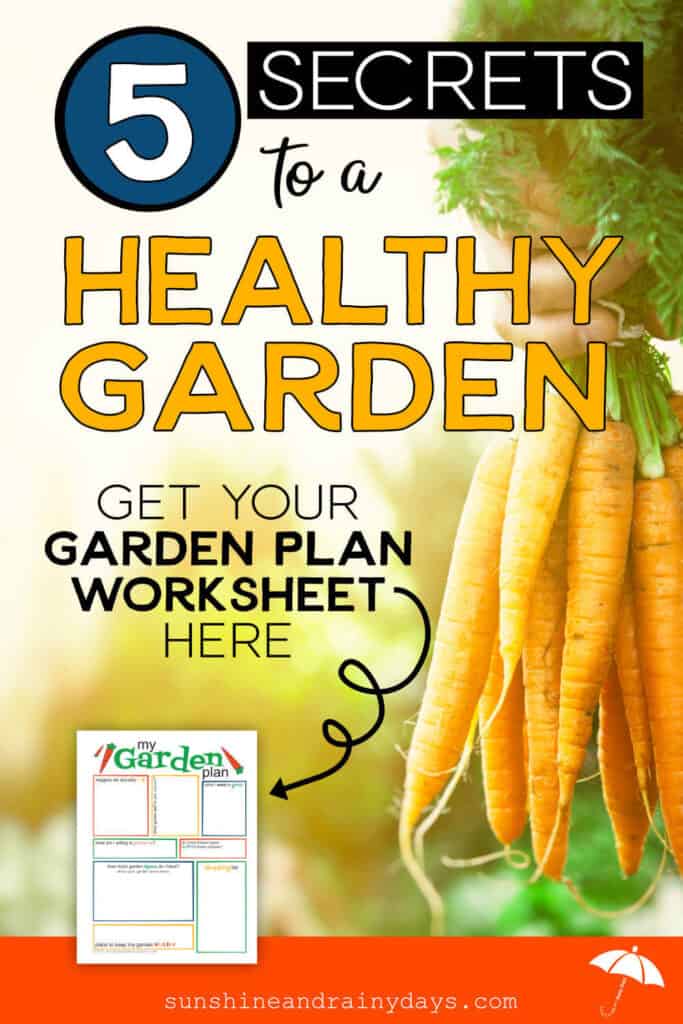 You've decided a garden is in your near future but … you aren't sure what to grow? This article walks you through the thought process to help you know what you should grow.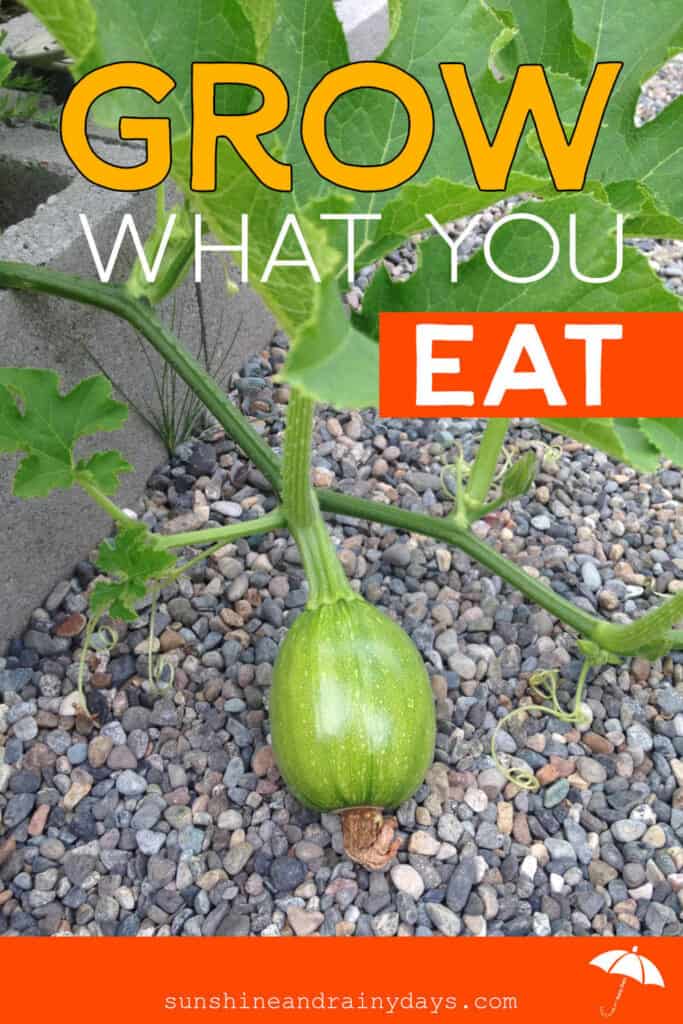 You won't believe how easy it is to make your own homemade pumpkin puree! In fact, you'll wonder why you didn't do it sooner.
There are quite a few tedious steps to take, in order to make your own homemade hash browns, but the reward is worth the effort!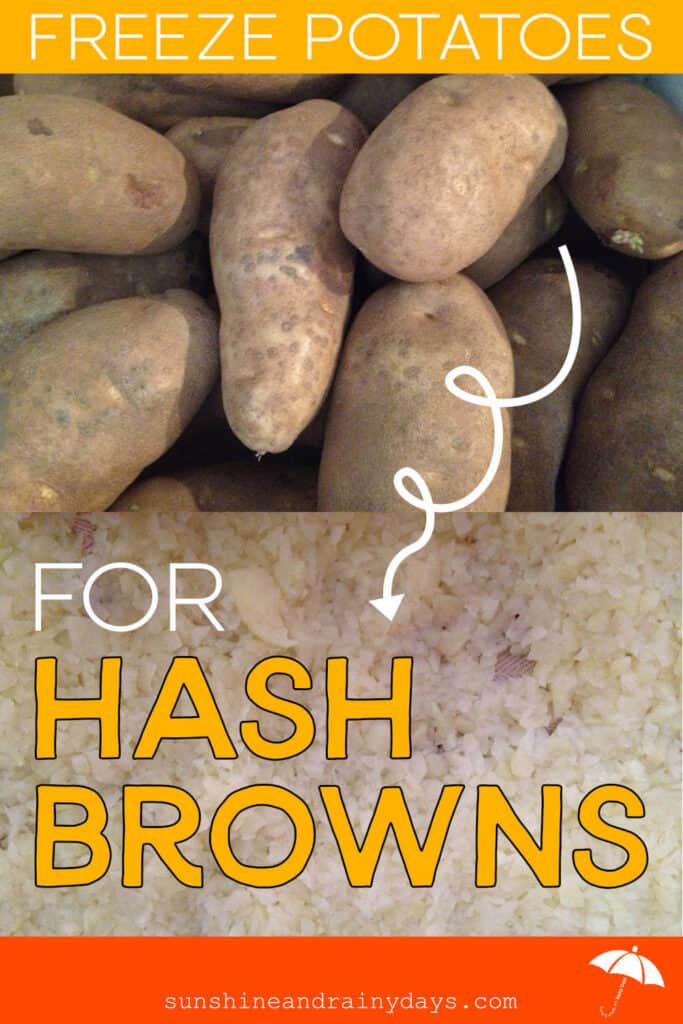 Green beans, fresh from the garden, are the best! What if you could enjoy your garden's bounty all year long? Check out the easy steps to freeze green beans.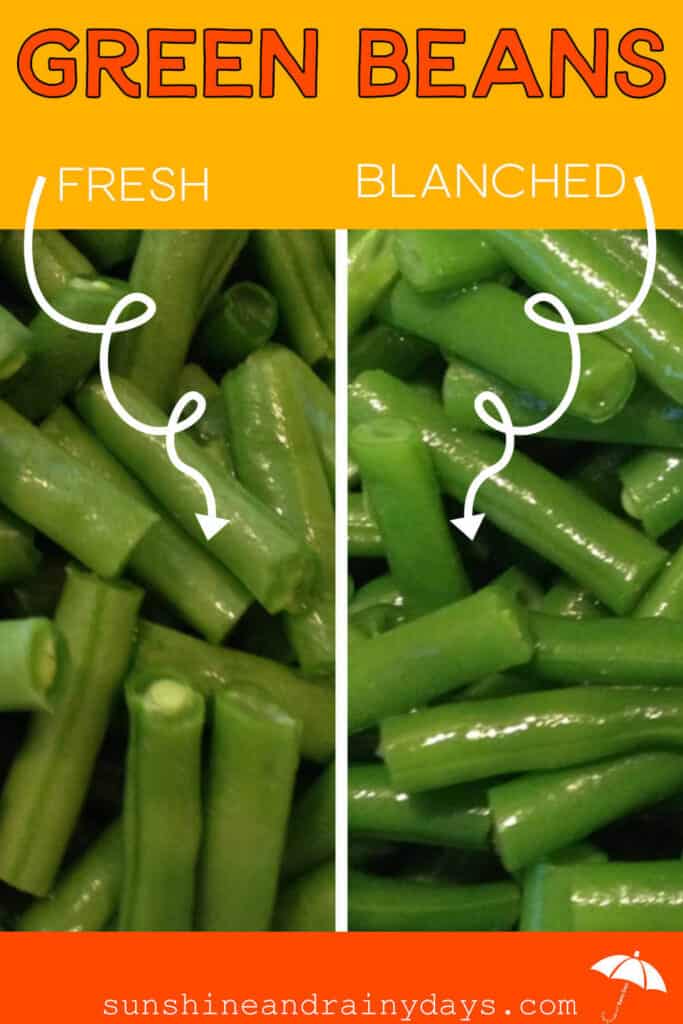 Whether you're looking for information for gardening for beginners or you've been at it for a while, it's my hope that these gardening tips will help you grow a successful garden! A garden in which you can step outside, pick your favorite vegetables, and make a nutritious meal for yourself and family!