Fall is the perfect time for everything pumpkin! Pumpkin bread just so happens to be one of my favorites and homemade pumpkin purée makes it SO much better!
Even better is when you're able to use pumpkins, you've grown yourself, in your own garden!
We planted our very own sweet sugar pie pumpkin seeds this year and harvested about eight pumpkins!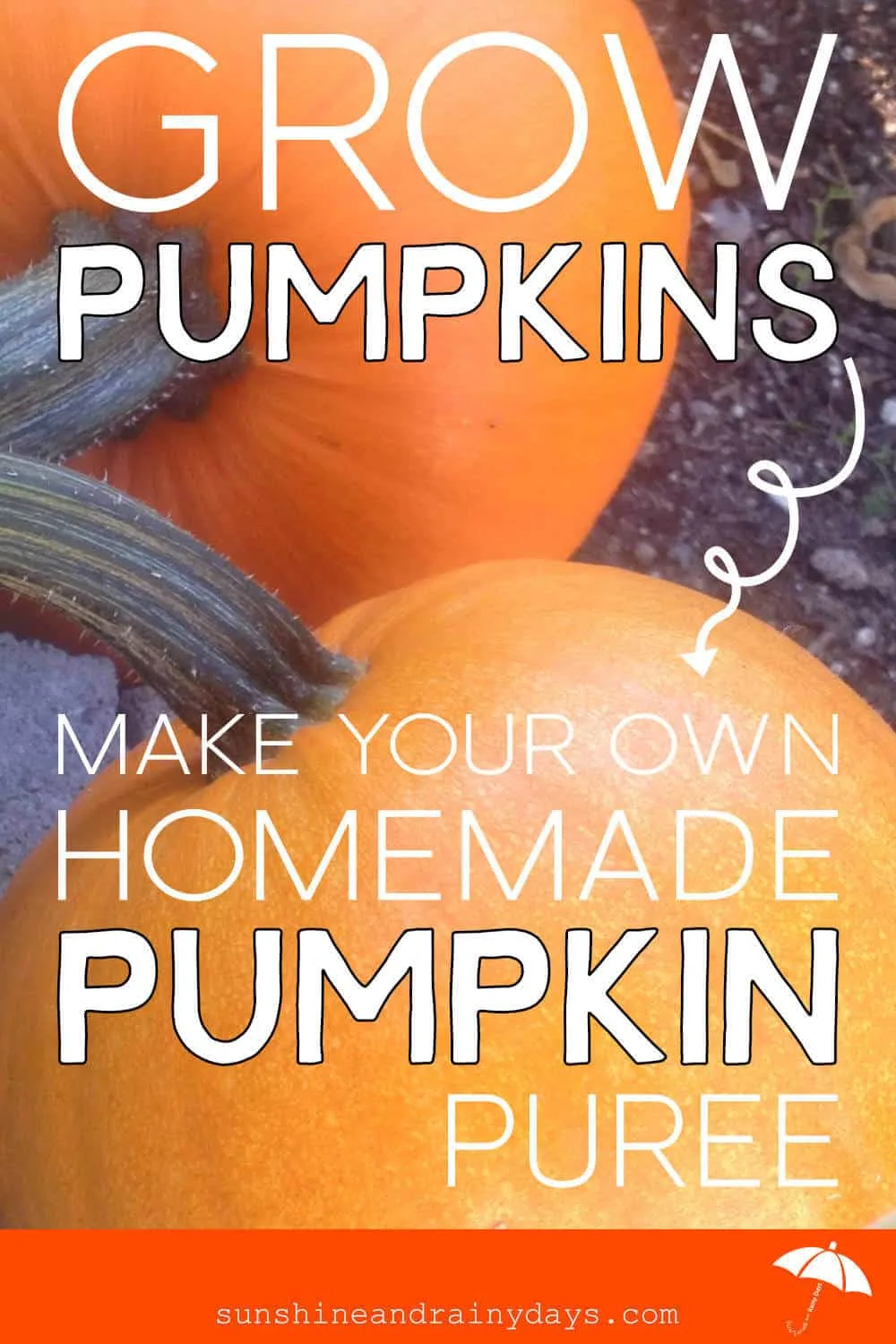 How To Make Homemade Pumpkin Puree In A Vitamix
1) Preheat oven to 350°
2) Wash your pumpkin and cut in half (I like to use a serrated knife).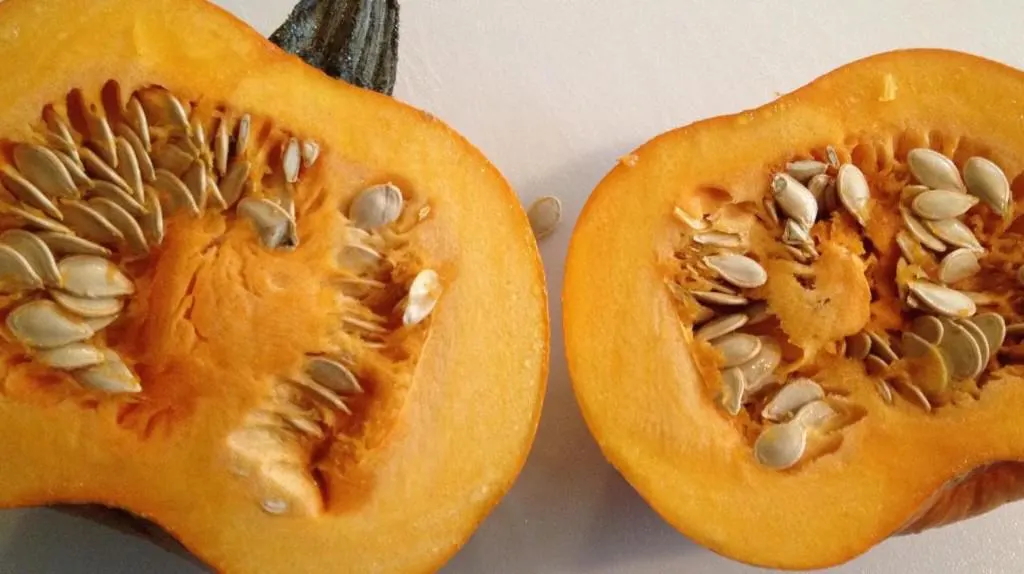 3) Scoop the insides out into a colander using an ice cream scoop.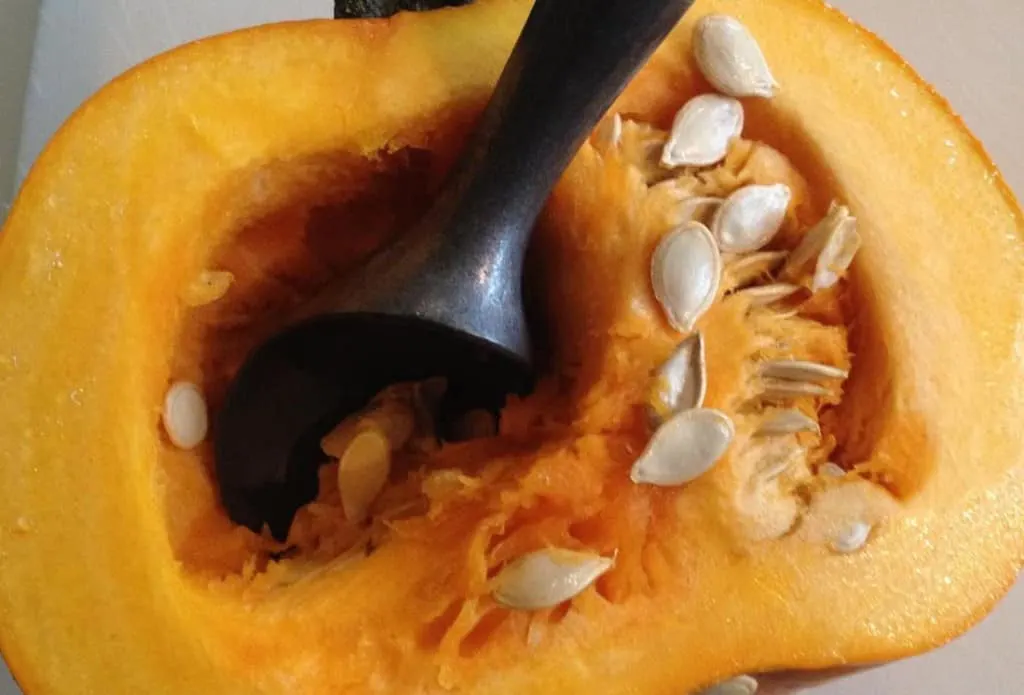 4) Place pumpkin halves, face down, with about 1/4 inch water on a cookie sheet.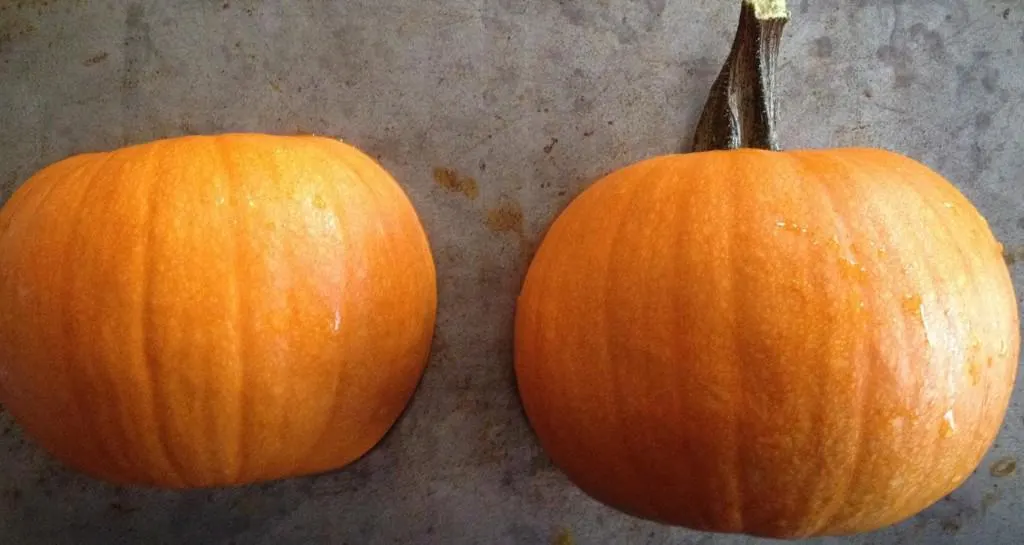 5) Bake at 350° for 45 minutes to one hour.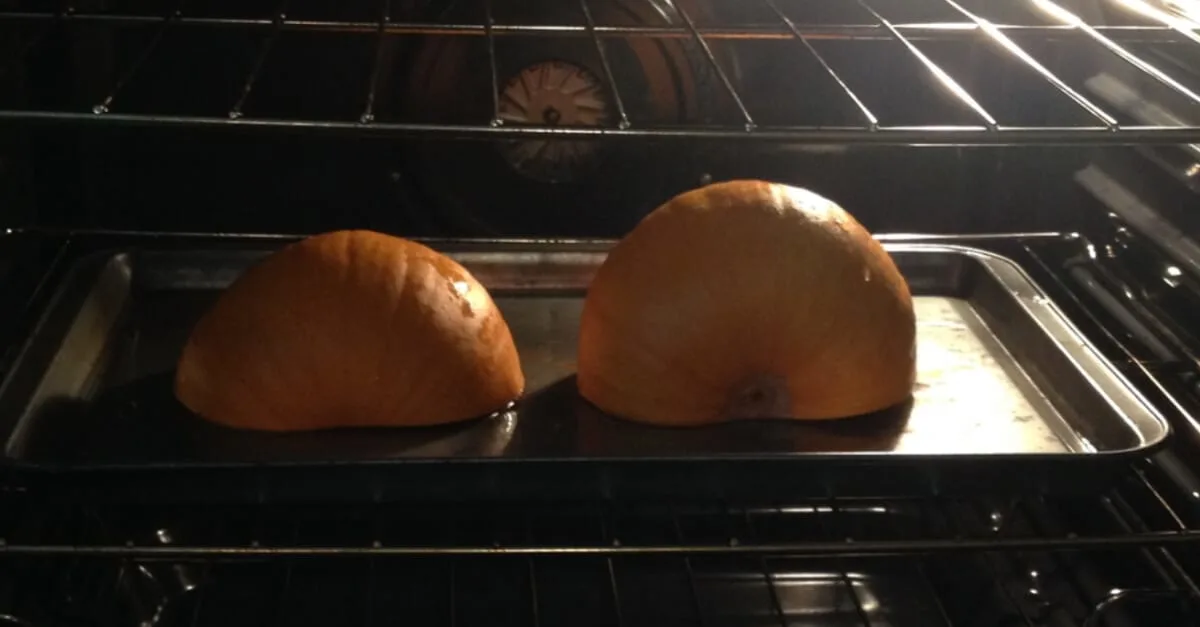 6) While your pumpkin is baking, separate your pumpkin seeds and get ready to roast them! I use this recipe for roasting my pumpkin seeds and, oh my, they are delicious!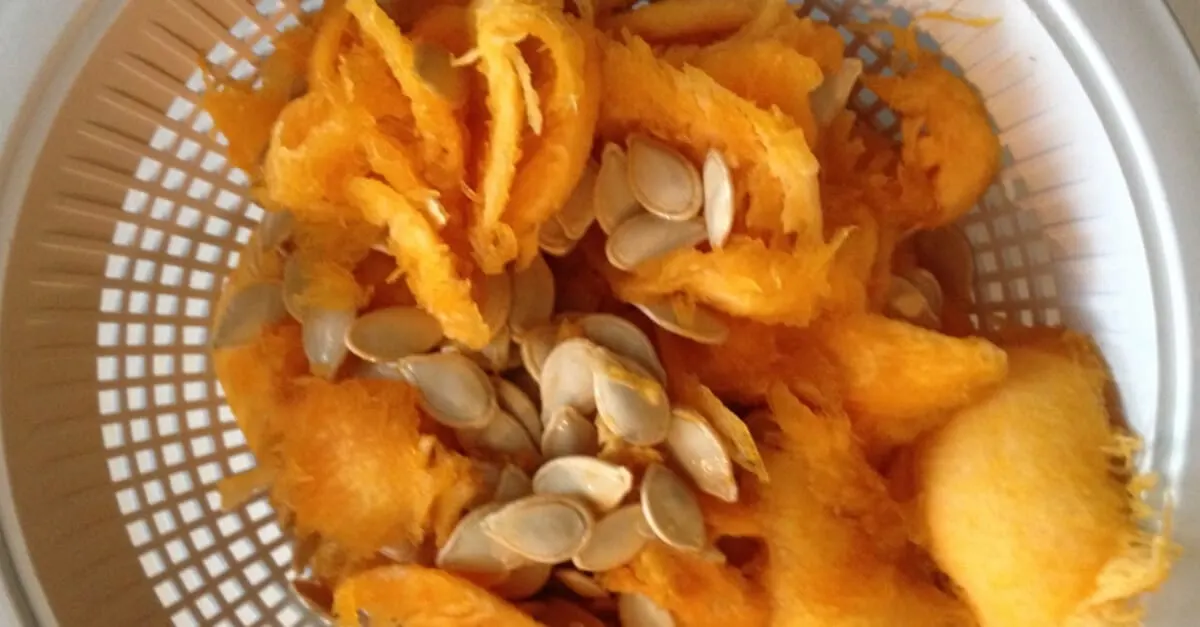 7) Remove pumpkin from the oven and let it cool.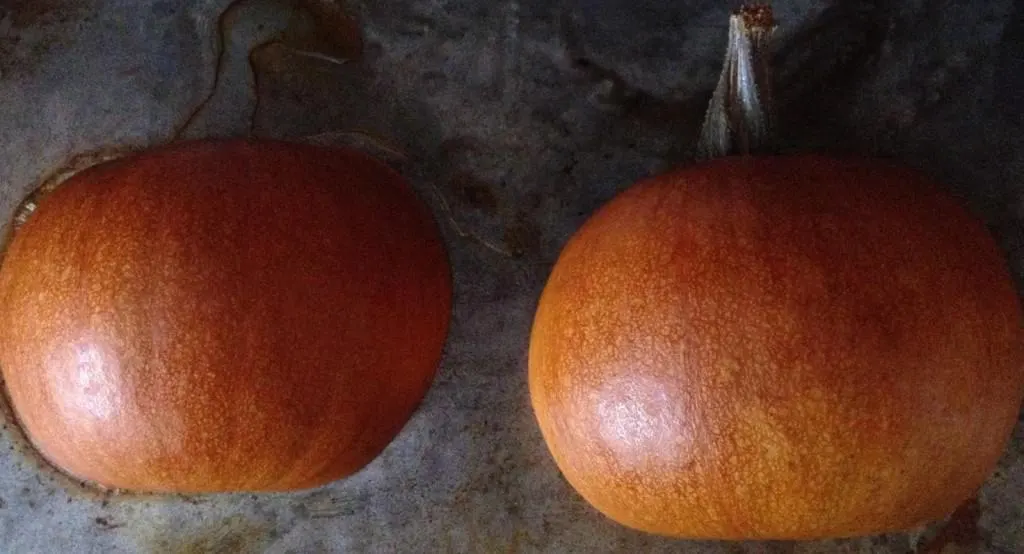 8) Use an ice cream scoop to scoop out the soft pumpkin and place directly in your Vitamix.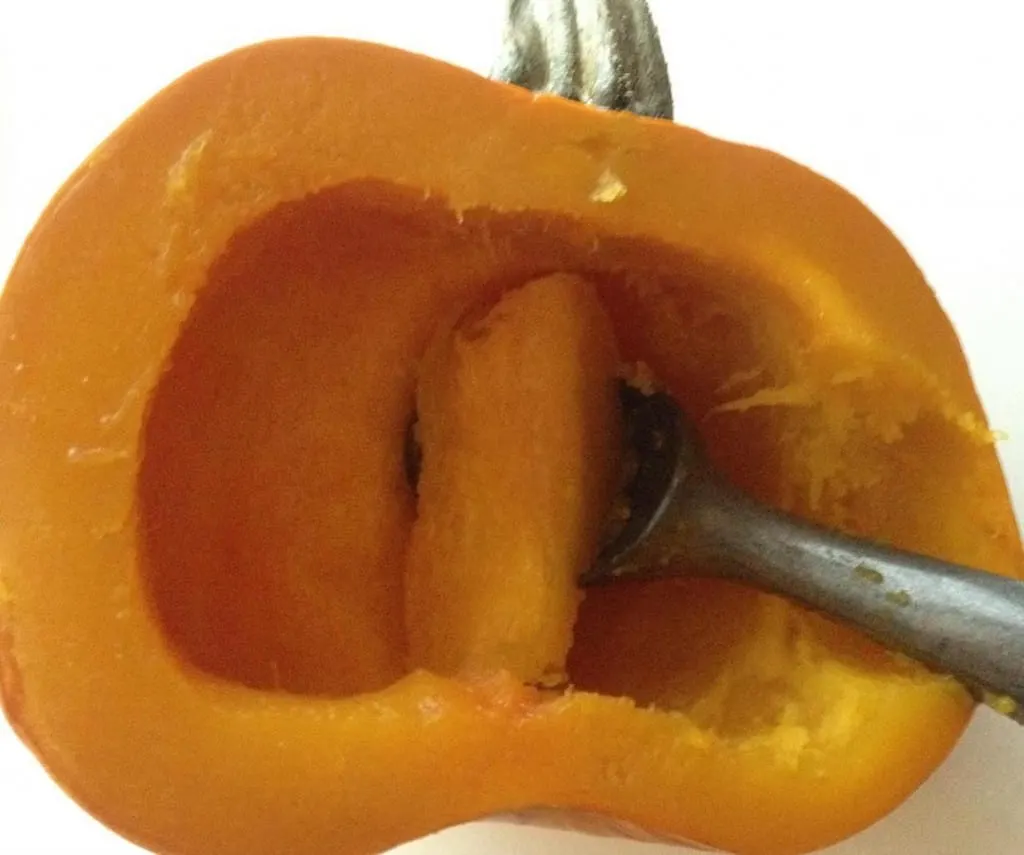 This is what your pumpkin will look like when you're done.
9) Start your Vitamix on variable 1 and raise to variable 5 for 30 seconds, or until smooth, using the tamper.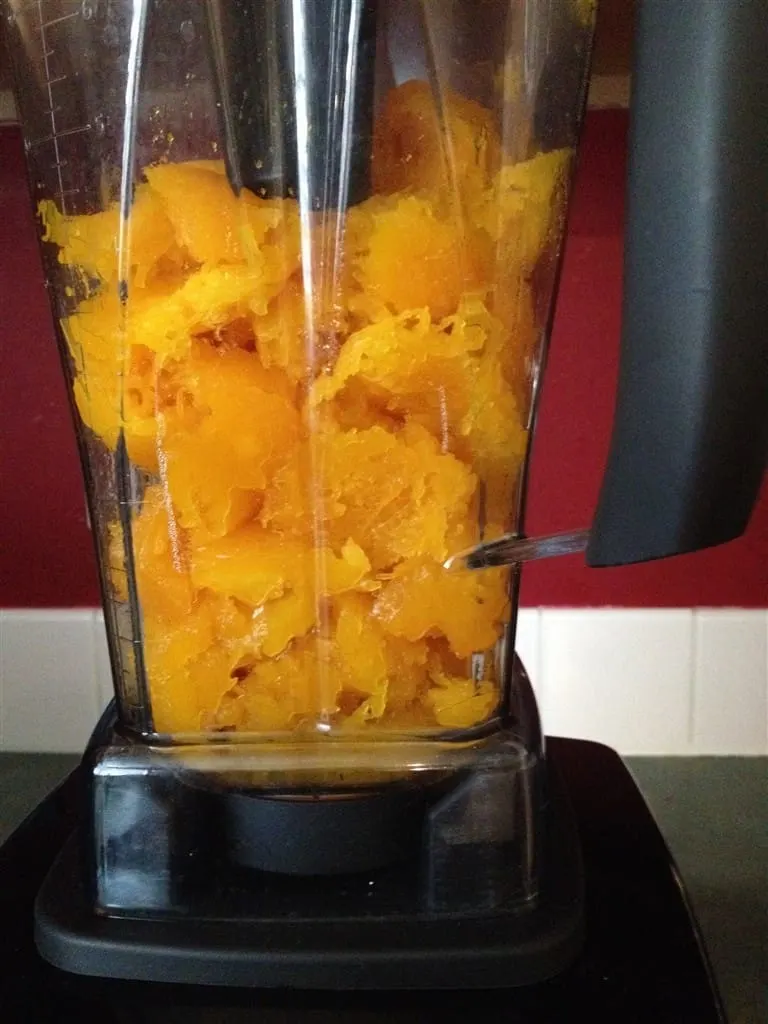 You did it! You now have Pumpkin Purée!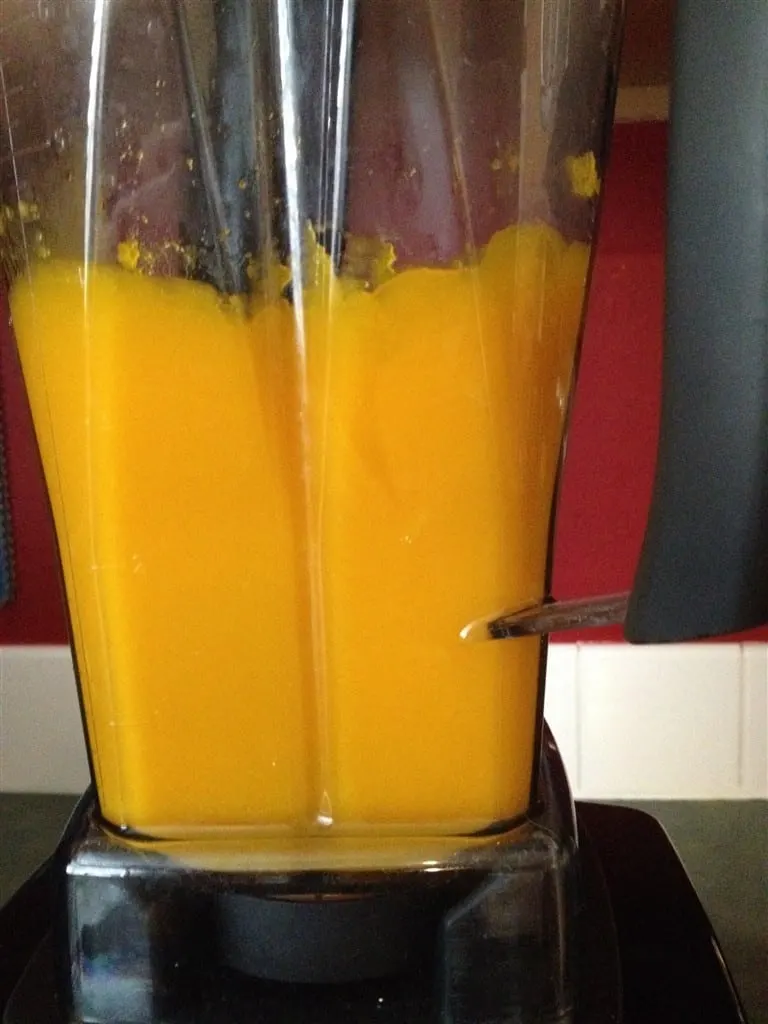 Go ahead and cook up some wonderful pumpkin bread or your favorite pumpkin treat!
How To Freeze Your Pumpkin Puree
No time to bake? Scoop pumpkin purée into freezer safe bags for later use.
Measure your pumpkin purée in 1 or 2 cup increments to make adding it to your recipes that much easier!
Garden Resources
How To Build A Cinder Block Raised Garden Bed
Grow What You Eat, Eat What You Grow
Get Your Garden Plan Worksheet Here: