Gardening is actually quite fun and rewarding but that doesn't mean you won't encounter challenges. Garden challenges are easy to overcome, and even prevent, if you know a few Secrets To A Healthy Garden!
We've learned the hard way and you can learn from our challenges!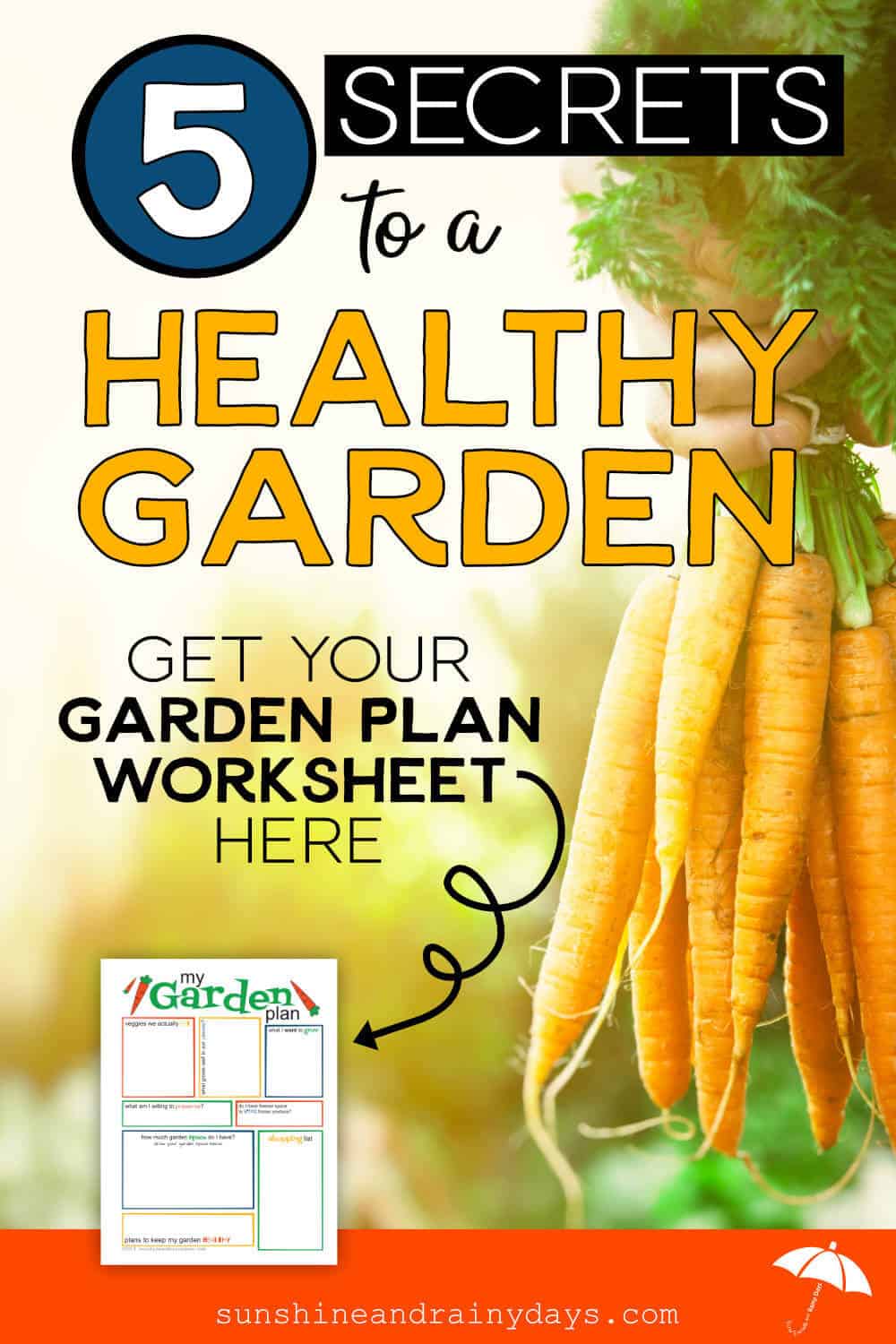 5 Secrets To A Healthy Garden
1) Raised Beds
Raised Garden Beds are my thing! Not only do we deal with less weeds but the soil is perfect for plants and picking is easier on my back!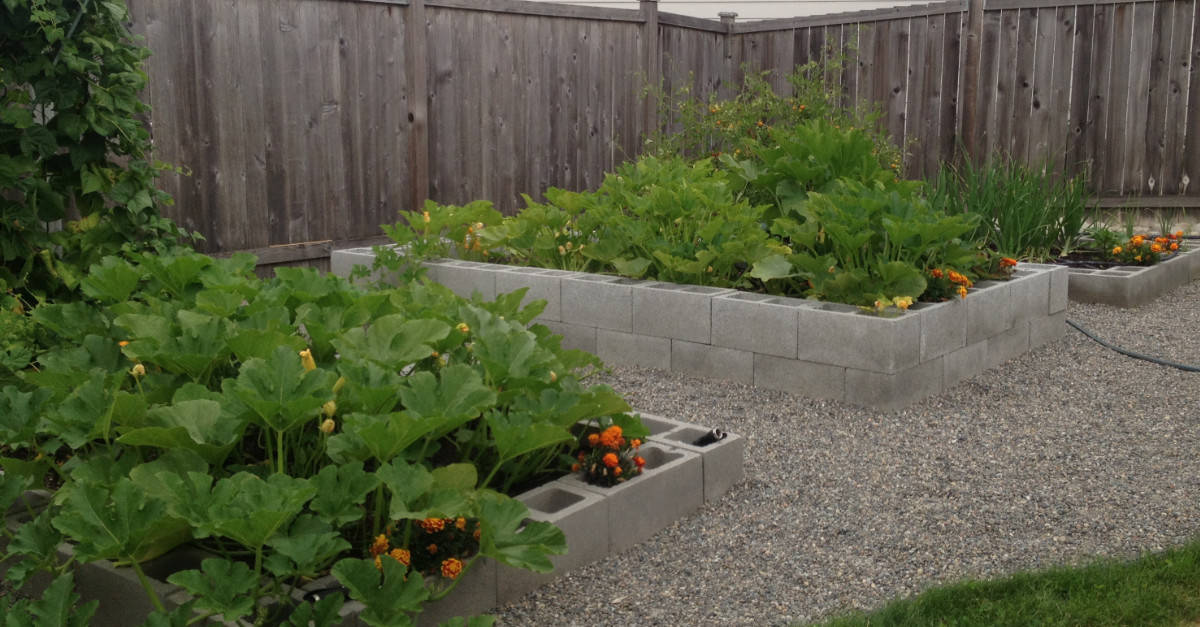 We didn't always have raised garden beds though. As a matter of fact, we still have a lovely, in ground, garden area beside the house. This garden area has served us well but we didn't know what we were missing until the raised beds went in!
We now use the in ground garden area for potato crates and green beans. The raised beds are excellent for root vegetables with the nice loose soil!
2) Marigolds
If you've ever dealt with pesky aphids, you'll want to avoid them at all costs! My experience with aphids put me on a mission to figure how to avoid them all together.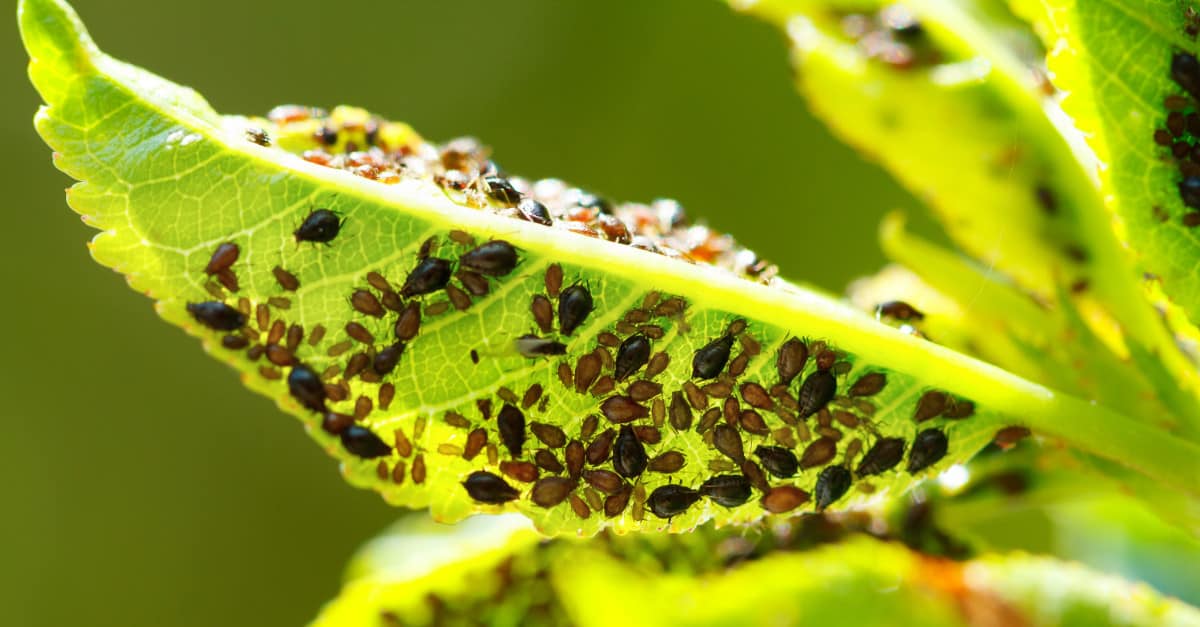 My research led me to Marigolds! Lo and behold, the year after aphids, we planted Marigolds and not one aphid was found!
3) Soaker Hose
Out of all our garden beds, the bed with the soaker hose did the best! The other two beds did great but, eventually, became full of mildew.
My thought is, the overhead sprinkler we had set up to automatically water, contributed to the mildew.
If you catch mildew early, Neem Oil will help but why not avoid it altogether?
Set up soaker hoses to water your plant roots and not the foliage.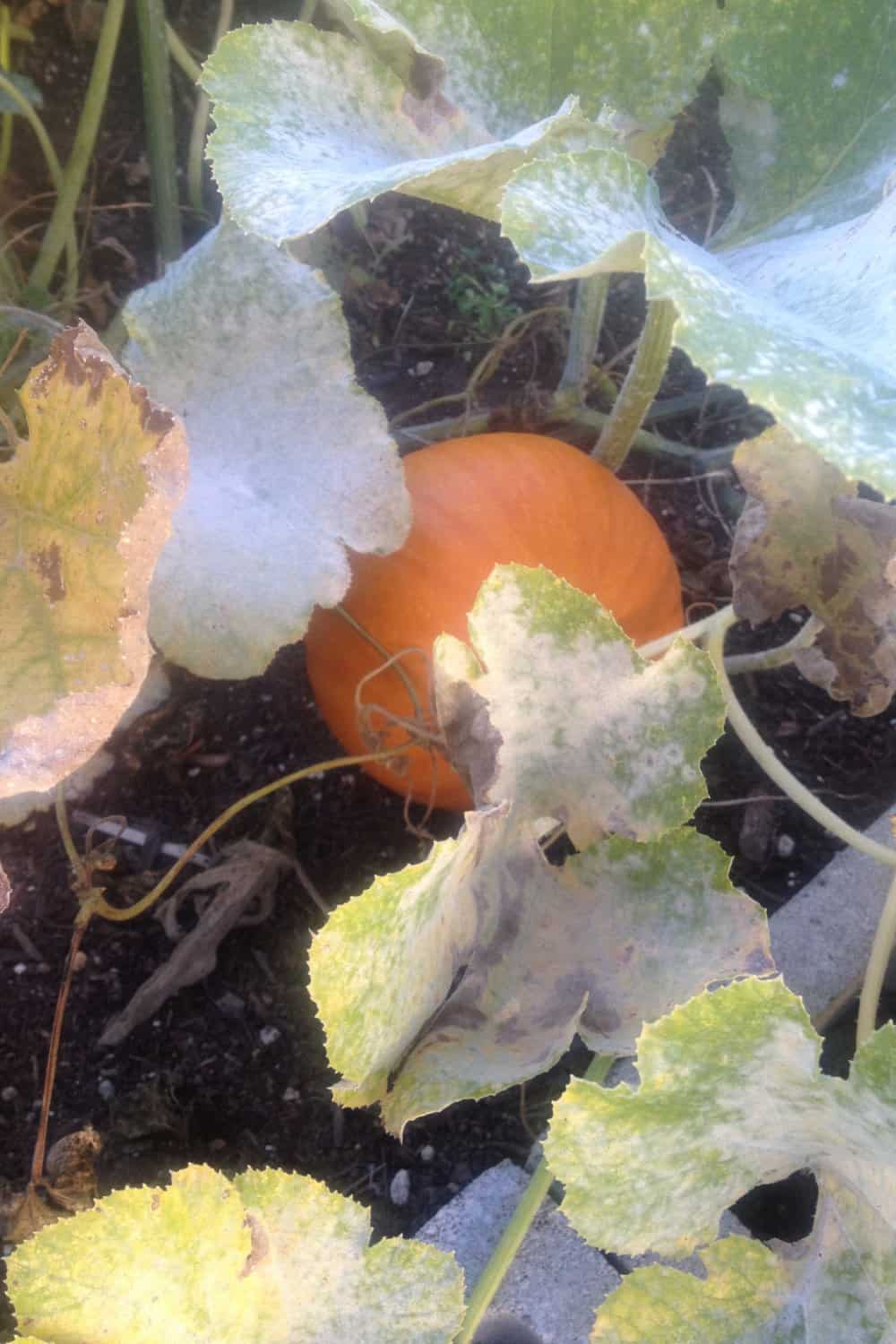 This post contains affiliate links. When you purchase through an affiliate link, we receive a small commission at no additional cost to you! Read our disclosure.
4) Water Timer
You enjoy gardening and plan to get out and water your plants yourself but, let's face it, life happens and you may not have time to water at the ideal time. Setting up a water timer will give your garden a refreshing drink right when it needs it!
This is the exact water timer we have used for three years! It has done it's job well, even when we were on vacation!
When your garden is young, you will want to water every day. Once your plants are established, two or three times a week is sufficient and will encourage a strong root system.
Our favorite time to water is first thing in the morning!
5) Eggs and Coffee Grounds
What do eggs and coffee grounds have to do with gardens? Let me tell you! We learned this trick from Old World Garden Farms and used it successfully last year.
Egg shells add calcium to the soil and coffee grounds release minerals into the soil, serving as a fertilizer. What's easier than that?
Get Your Garden Plan Worksheet Here:
Bonus: Companion Planting
You may not want to hang out with that acquaintance that drives you batty and, guess what, neither do your plants! Pay attention to garden friend and foes!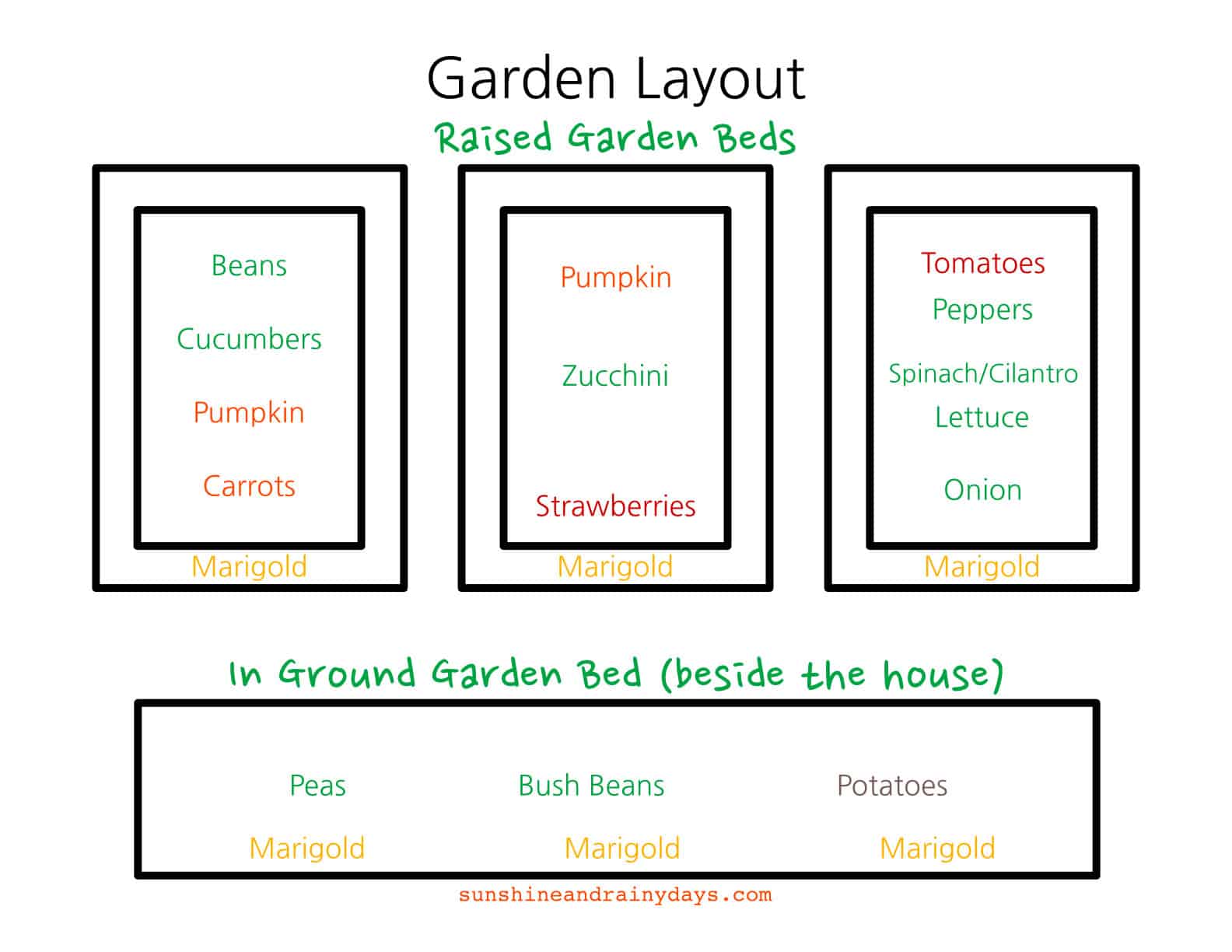 Garden challenges seem to crop up each year and we continue to learn secrets to a healthy garden with lots of help from friends, the internet, and the garden itself!
More Garden Resources
How To Build A Cinder Block Raised Garden Bed
Grow What You Eat, Eat What You Grow