You've started your own Medical Binder and have a good handle on keeping track of your personal medical information. NOW you're ready to take that binder from boring to fun and easily identifiable! This Medical Binder Cover And Spine is here to help you do just that!
Your medical records deserve a place of their own! Why not make it awesome, while you're at it, with this sweet binder cover?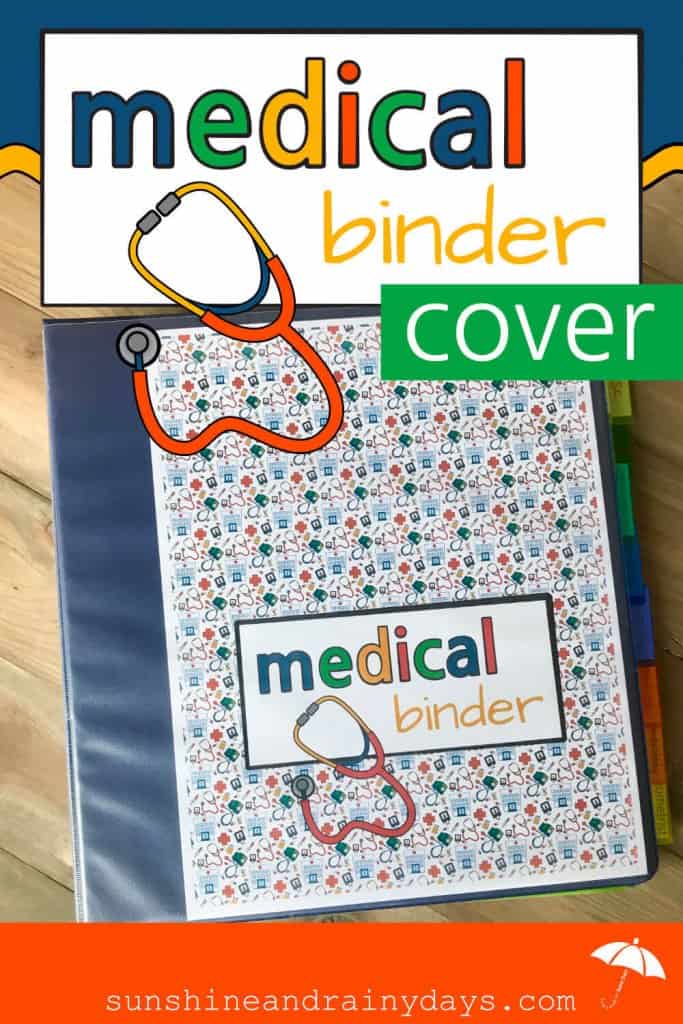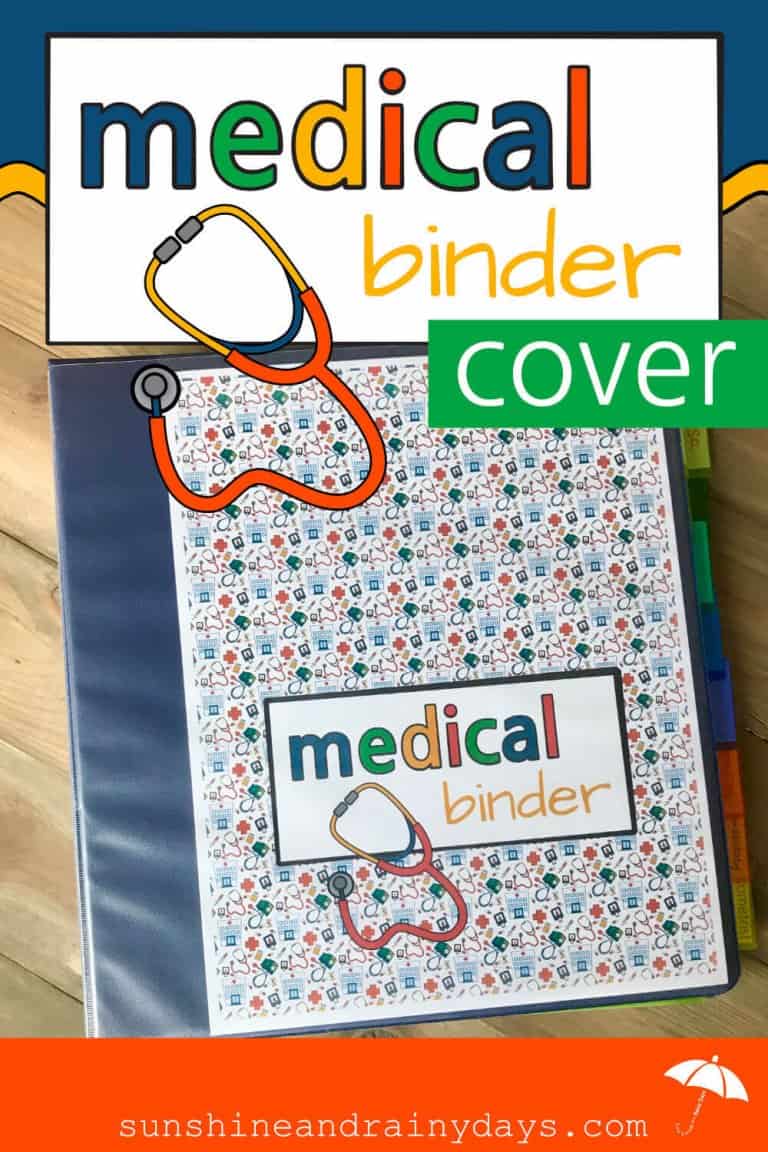 How To Use The Medical Binder Cover
Print the Medical Binder Cover – found below.
Place the cover in the front view window of your Medical Binder.
Cut the spine and place in your binder spine. You may also choose to write your name on the spine to differentiate each family member's Medical Binder.