It was Friday night and my teenage boy was staying up late. I kissed him good night and headed up to bed as the glow of Battlefront on the Xbox One filled the room. Somewhere in my deep slumber, I heard Jack running up the stairs. He showed me a text he had just received. An anonymous text. We realize there are girls who anonymously text boys. It's happened before. The thing is, we don't know who you are, or IF you're a girl.
You see, we have always warned Jack not to talk to strangers on any electronic device. Doing so would be a sure way to lose his phone.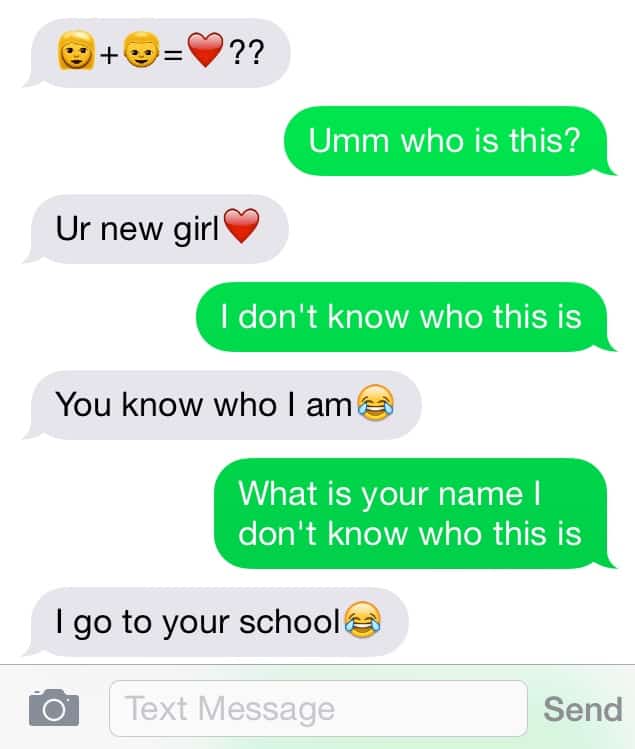 This isn't the first time Jack has received an anonymous text and I'm sure it won't be the last. How he handles it is a true sign of his character.
To The Girls Who Anonymously Text My Boy,
I'm not sure what compels you to send anonymous texts in the wee hours of the night but, since you do, there are a few things I would like you to consider.
Anonymous texts could be dangerous.
At first it wasn't evident whether we knew you or not. For all we knew, you could have been a pedophile, a friend messing around for a laugh, or quite possibly, the wrong number. We just don't know.
I'm sure I don't need to tell you, there are many instances where teens have been lured from their home to meet up with what they thought were online friends only to find out they were a part of a scheme. A scheme that included kidnapping, prostitution, rape, and too many horrible crimes to mention.
Please don't assume that we know you are a girl in his class. We just don't.
I read every single text.
You see, that's the deal we have here. It's not about trusting my son, it's about trusting you. I want to learn which friendships are worth promoting and which are just not.
I learn a lot from your texts and the timing of them as well.
If you wouldn't voice your texts in front of me, please don't text it!
Don't mess with my boy!
You tell my boy you like him and once he has an inkling who you are, you quickly change your tune and declare the whole thing a joke.
This mama bear doesn't like it when people play with his emotions.
Knock it off!
He doesn't know you well.
Jack has a good head on his shoulders and isn't about to become your boyfriend because he likes the idea of being liked.
He wants to know you. He wants to be friends.
Jack knows all good relationships start with actually knowing each other as friends.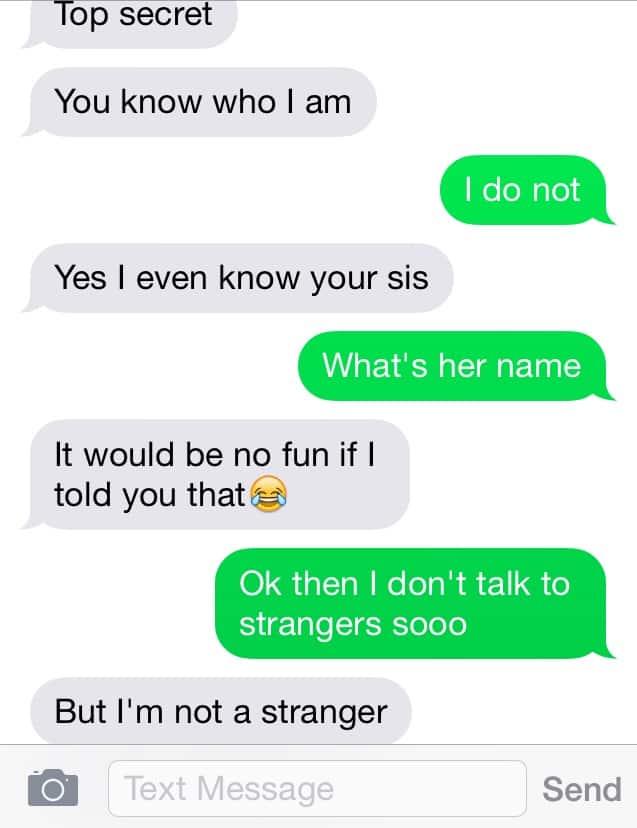 I'm learning what kind of girl you are.
Remember, I read those texts! The fact that you text at midnight tells me something.
Playing with his emotions tells me a whole lot more.
Let me learn something great about you. Something meaningful! I know you have good in you!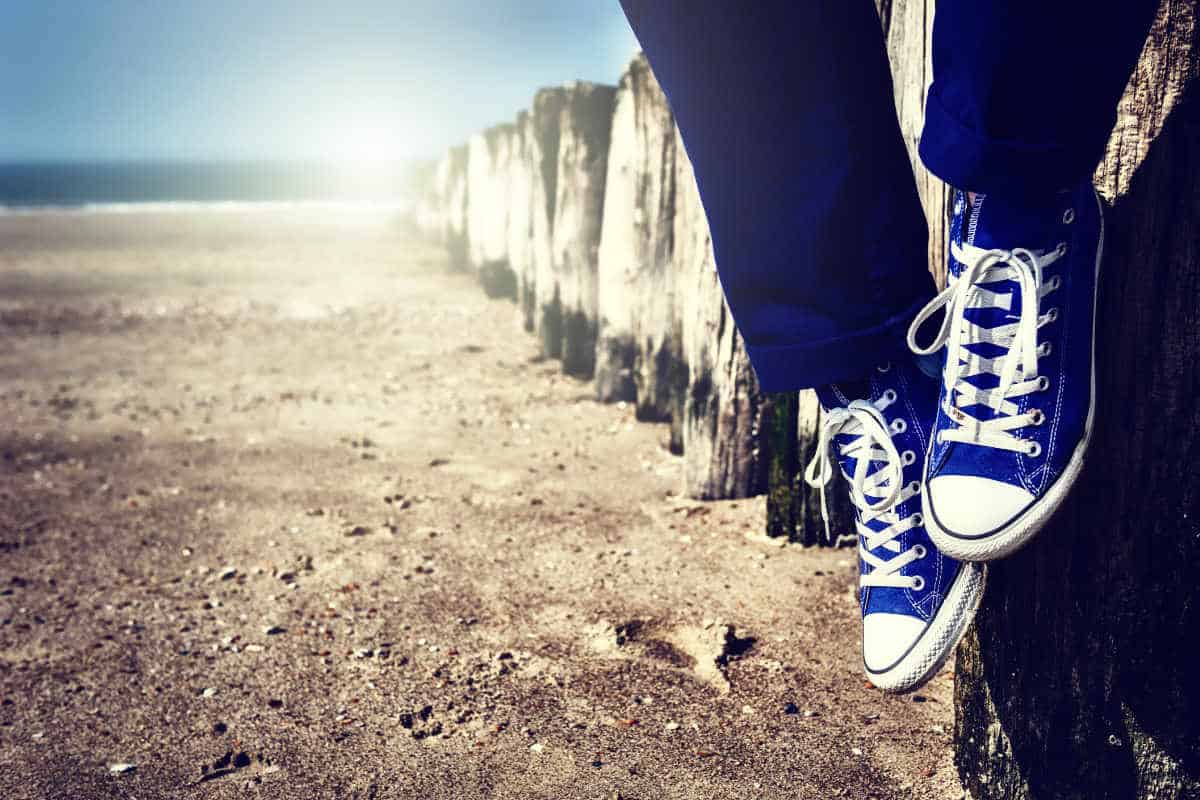 What I want for my son.
Jack has had many crushes over the years. We've always encouraged him to concentrate on school and told him girls would be a distraction from responsibility.
Now that he is older, we understand that girlfriends will be part of the equation.
Here are a few character traits we pray our son will find in future girlfriends:
Authentic – She would never dare to pretend to be someone she isn't. God has made her who she is and she is perfectly comfortable and content in her own skin.
Confident – She is a positive young lady who knows her value is not defined by the opinions of others, but instead by who she is. She never has to seek the approval of others simply because she has already been approved by God.
Humble – She knows that pride only brings disappointment and allows others to brag on her rather than bragging on herself.
Honest – She is sincere in all she does and would never lead anyone on. Honesty is her backbone and nothing can persuade her toward little white lies.
Independent – She has ambition and drive. She knows what she wants and has no reason to be clingy. She isn't glued to her phone expecting constant calls or texts.
Low Maintenance – She is naturally beautiful and her beauty doesn't require expensive appointments and hours of time. She is her own artist and is learning to accentuate the characteristics God has blessed her with. Walking around Costco in high heels is not the way she rolls. Give her a pair of Converse and shades and she'll be ready to take on the world!
Playful – She isn't mindless yet she isn't always serious either. She knows how to have fun in her own witty way and can certainly take time to laugh at herself.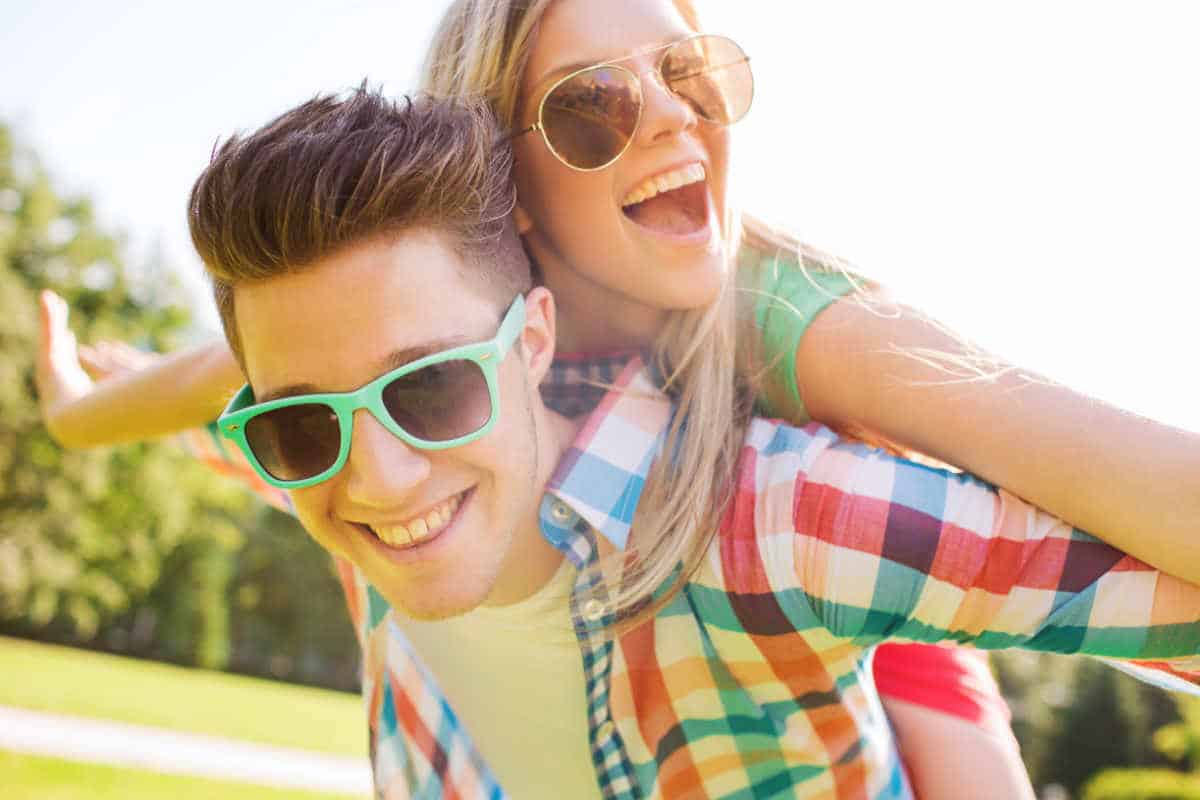 Respectful – She knows there's a time and place for everything and can turn that playful charm into respect where respect is due. She is polite and generous with those around her.
Smart – She works hard and her actions show it. She has high ambitions and is eager to learn. She recognizes the gifts God has granted her and wants to use them to their full potential.
She Makes My Son a Better Person – She is supportive, loyal, and kind. She likes him for who he is and looks for ways to uplift him. He is motivated by her to be the best person he can be.
She Understands Their Age – Playing grown-ups won't be her thing. She wants to enjoy being a teenager as long as she can and will not be in a rush to have a serious relationship. She embraces every moment with clarity and enjoys each stage of life.
Would a girl with character traits such as these have a need to anonymously text my son?
Oh … and, girls who anonymously text my boy, just so you know, I may be the one texting you as I try to decipher if I should be concerned or not.
Just like the time I returned a text from someone asking my then 12-year-old when he could cut their hair. I proudly proclaimed I'd be happy to cut their hair but they may not be satisfied with the cut since I'm not a hairstylist.
Yep! When you received the text that said, 'I think you have the wrong number, I'm a 46-year-old woman'. That was ALL ME!
Sincerely,
A Teenage Boy's Mom