A few years ago I was diagnosed with Hashimoto's. Hashimoto's disease is an autoimmune disorder where the antibodies in your body attack the cells of the thyroid. Fun stuff, right?
I have learned a lot about Hashimoto's the last two years and have quite the list of supplements I take. Supplements that have been prescribed over time and are found in different doctor's notes in my Medical Binder. Nowhere did I have one central place where each supplement and medication was written, in an organized manner.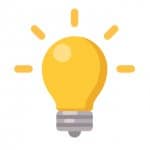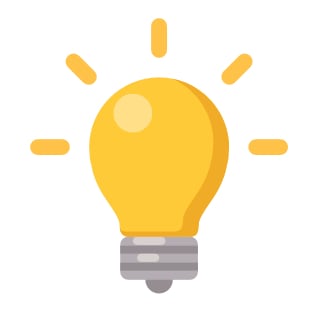 Lightbulb moment! Sure I could make a list on plain Jane paper and list everything out but where's the fun in that? I decided to create my very own supplement and medication chart printables and, while I'm at it, I might as well make them fun enough to share with you!
The Supplement and Medication Chart Printables are an excellent way to keep track of the supplements and medications you are currently taking as well as providing a history of what you've taken in the past.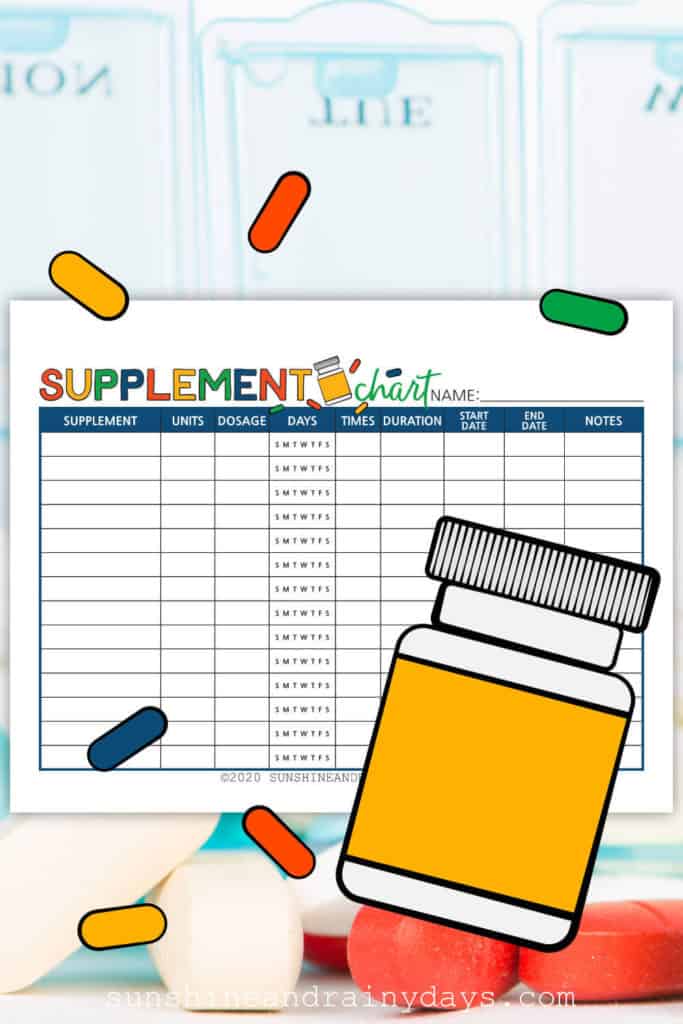 Benefits of the Supplement and Medication Chart Printables
This post contains affiliate links. If you purchase through an affiliate link we receive a small commission at no additional cost to you! Check out our disclosure policy for more information.
Makes it super duper easy to fill your Pill Box for the week. With these charts you don't have to worry that something has been forgotten. It's all right there!
With the Pill Box there's no more wondering if you've taken your supplements and medication!
Provides pertinent information such as units, dosage, when to take, duration, start date, end date, and notes! (Personally, I like to use the notes section to remind myself WHY I'm taking that particular supplement or medication.)
Shows a history of supplements and medications you have taken.
Makes re-ordering supplements and medications super easy!
Organization is key when it comes to supplements and medication.
Dare I say, these Supplement and Medication Chart Printables are so cheery it actually puts a smile on my face every time I look at them! Take THAT Hashimoto's!
Buy Your Supplement And Medication Chart Printables Here!
More Medical Binder Printables
Medical Binder Printables – Purchase the complete Medical Binder here!