By the time your kids hit middle school, gifts for staff are long forgotten. Most kids are embarrassed to take a gift to their teachers or principal. Gifts at this age are so not cool (according to our kids).
On the flip side, gifts are unnecessary and not expected. However, the handful of gifts my Principal Husband brings home each year are greatly appreciated!
If you would like to give a gift to your kids' middle school principal, we have listed Practical Gift Ideas For A Middle School Principal they are sure to love!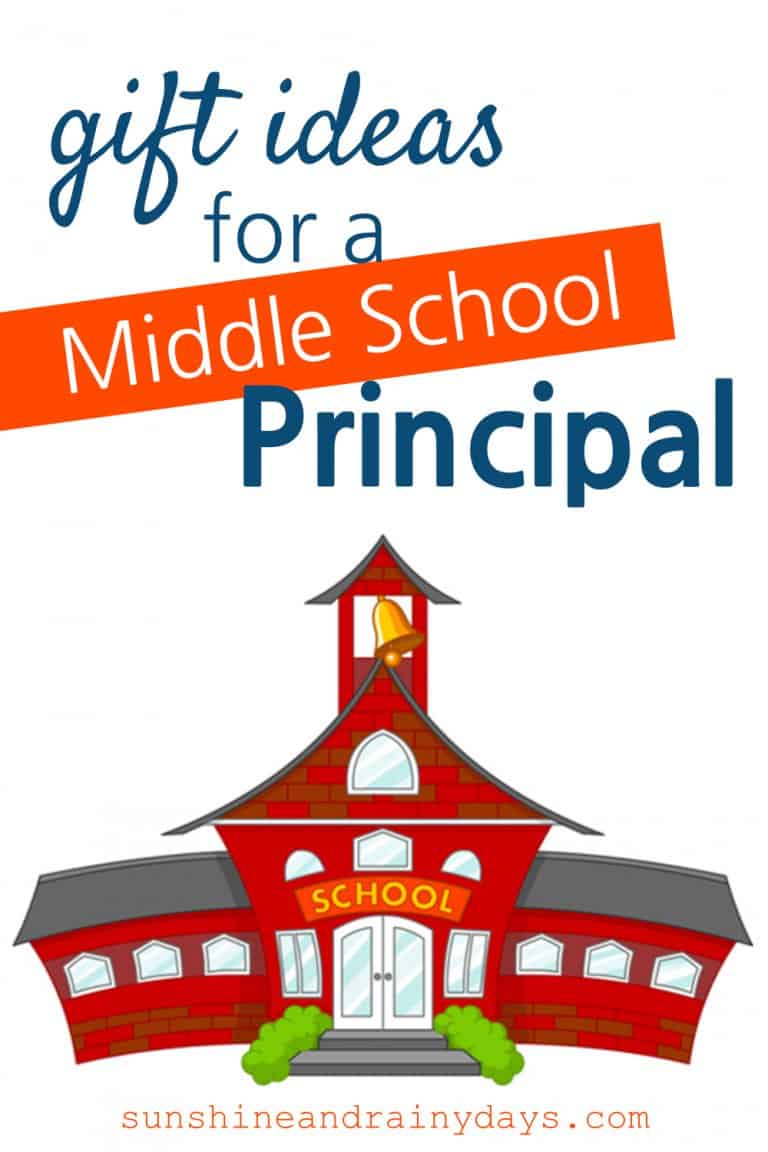 Practical Gift Ideas For A Middle School Principal
This list was approved by our very own, in house, Middle School Principal!
This post contains affiliate links for your convenience. If you purchase through an affiliate link, we receive a small commission! Disclosure.
Don't forget to use EBATES before you shop online!
Our daughter wanted a Hydro Flask for school so we bought two. My Principal husband got a hold of one and has claimed it as his own! He LOVES the Hydro Flask.
The Hydro Flask keeps water cold longer. Seriously! We fill it with ice and water in the morning and the ice is still there when they come home from school! This thing rocks!
Principals are constantly on their feet and need to stay hydrated. The Hydro Flask comes in multiple colors so you're sure to find school colors to make it extra special!
Pre-Packaged Snacks
Often, Principals do not have the luxury of sitting down to eat lunch.
Pre-Packaged Snacks they can have on hand will help sustain them throughout their day.
Gift Cards
Gift Cards are always appreciated! I know, I know. It seems like you're taking the easy way out with a Gift Card but, believe me, they are enjoyed!
Local Coffee Shop Gift Card – The Middle School Principal will enjoy stopping by for coffee in the morning!
Local Eatery Gift Card – Rarely would a Principal take time to go somewhere for lunch BUT, oftentimes, they have evening events and no time to go home for dinner. A gift card to a local eatery will allow them a quick bite to eat between school and night time activities.
More than likely, there is a coffee pot in the main office brewing some cheap coffee. How about giving your kids' Principal the treat of Specialty Coffee!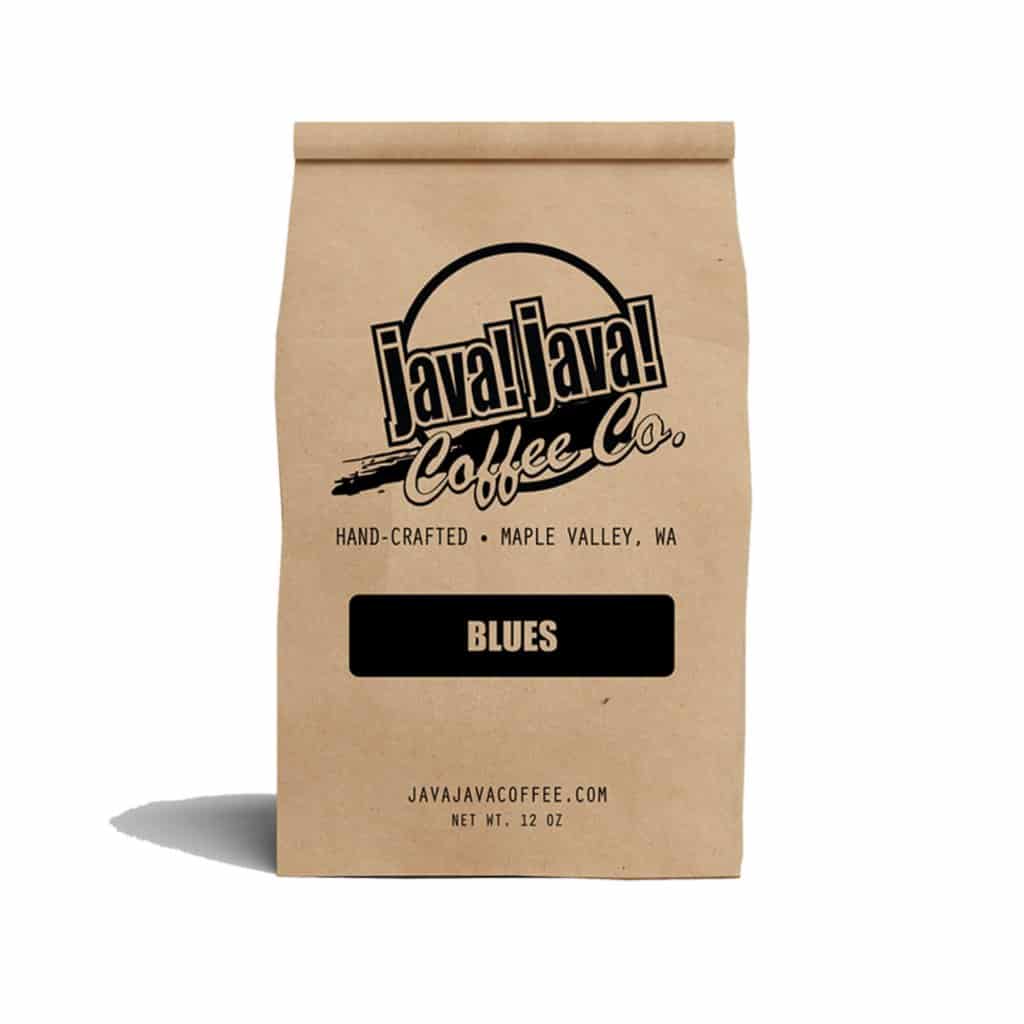 The Middle School Principal will cherish this light hearted Coffee Mug!
[show_boutique_widget id="650112″]
This is a fun and unique gift! My Principal husband has one and uses it a lot!
Everyone needs a place to take notes. Why not make it fun?
You could even jot a quick note of appreciation in the front to make him/her smile on tough days!
[show_boutique_widget id="650114″]
Help your kids' Middle School Principal stay on track with a Desk Calendar!
It's the practical gift that keeps on giving!
A Planner for the academic school year is sure to be a hit with the Principal on your list!
A Principal's job is never done! They carry work back and forth from school to home and back again.
A good quality Messenger Bag withstands the test of time!
Most male Principals wear ties. Why not make it a fun tie that the students will love?
A Star Wars Tie Bar to go right along with the Star Wars theme!
Since tie tacks and tie clips are worn every day, it's good to have back ups!
This is a super fun necklace for the female Principal on your list!
[show_boutique_widget id="650113″]
Note Of Appreciation
The absolute BEST gift a Principal will receive is a Note Of Appreciation!
When days are challenging, it's those notes that sustain a Principal!
Whether you write a note of appreciation or purchase a gift, these Gift Ideas For A Middle School Principal will surely be a hit! Even IF you have to sneak it in without your kids knowing!
My husband, a Middle School Principal, enjoys showing off his gifts to the family!
It's as if he's received praise for a job well done!
[show_lookbook_widget id="375301″]
More Gift Ideas