The 17 year old girl has college on her mind. She's been filling out applications, writing essays, and embracing her senior year of high school. It won't be long until she is in a dorm room and making a life on her own for the very first time. Gift Ideas for a 17 year old girl aren't hard to find.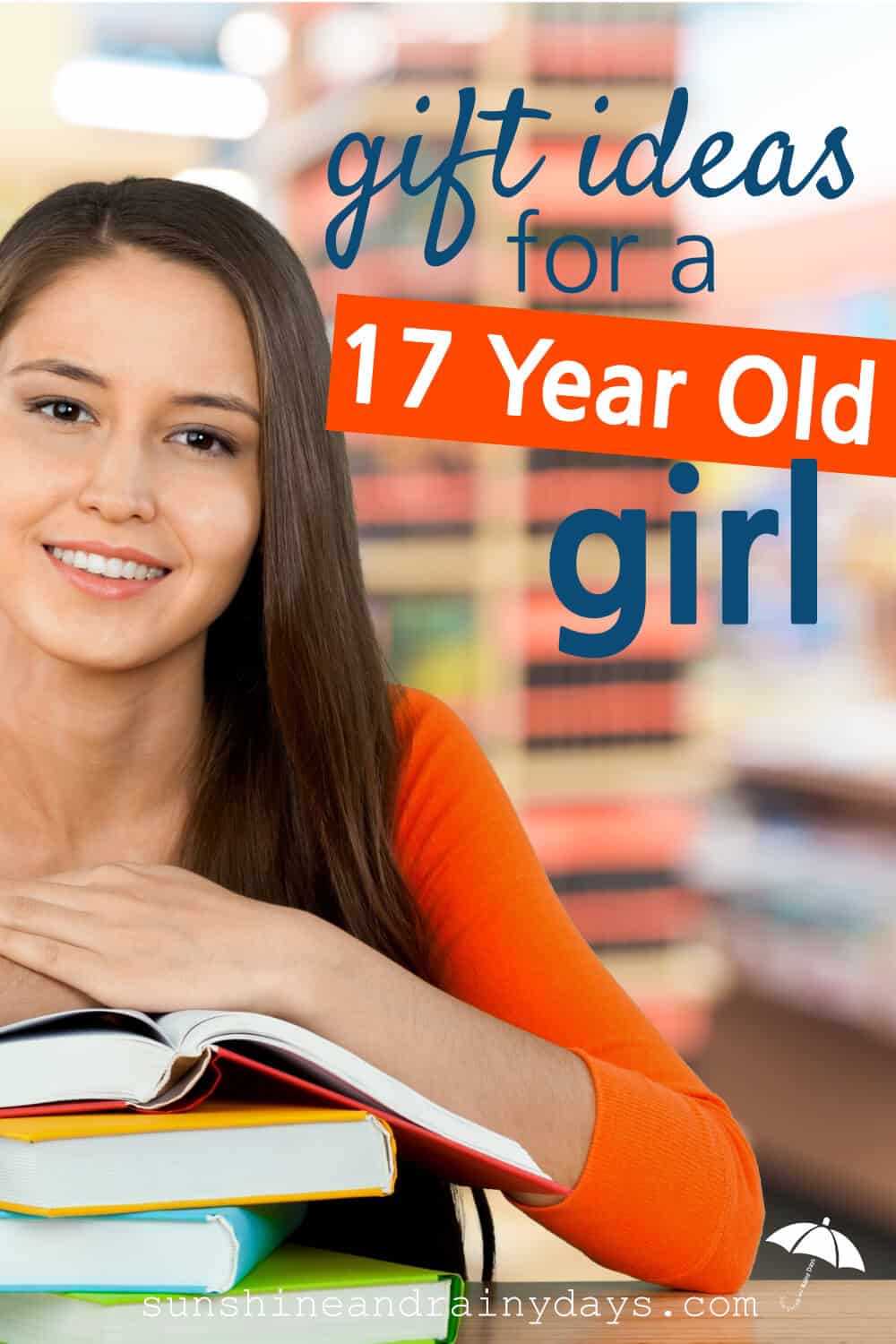 Gift Ideas For A 17 Year Old Girl
This post contains affiliate links for your convenience! If you purchase through an affiliate link, we receive a small commission at no additional cost to you. Disclosure.
The last few weeks have been filled with all things college related. The FAFSA, essays, college applications, the Target College Registry, and the stress of paying for it all!
Did you catch that? Target actually has a Registry for College! Yay!
I'm stoked that my senior in high school is thinking about what she will need for her dorm room and is creating a registry on the Target website for my convenience!
The cool thing is that Target has a Universal Registry.
That means you can download a bookmark and add stuff to your registry from other stores too. Not just Target. WIN!
Bonus: We just received an email from Target for 15% off her Target Registry items! This isn't a coupon you have to use in three days. Nope! We have a whole six months!
Can you tell I'm excited?
Our very own 17 Year Old Girl found this handy dandy College Dorm Checklist and set to work creating a College Registry through Target!
How fun to create a space your College Freshman will love! A fun comforter of her choice will help her feel right at home!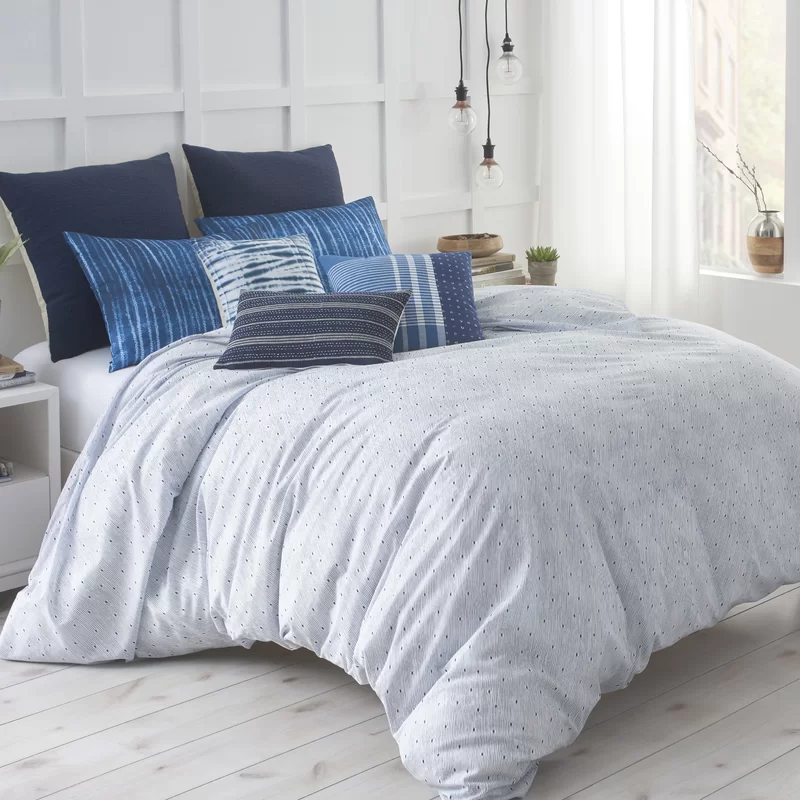 Everyone needs a throw blanket to wrap around themselves on chilly days!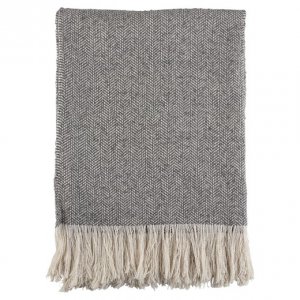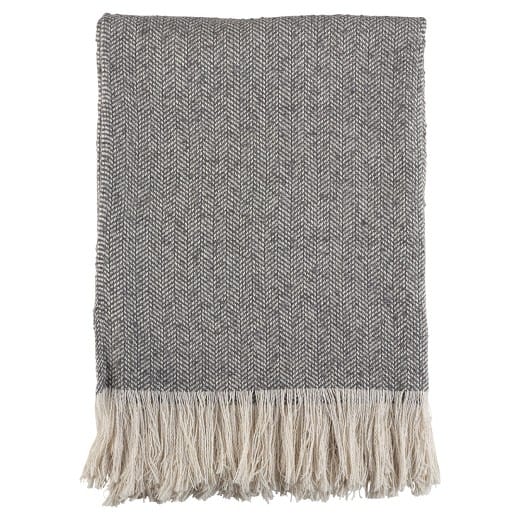 Your college bound 17 year old girl will need a way to secure her things in her dorm room. This Honeywell Fire Resistant Steel Security Box comes with a secure cable tether, two keys, and a convenient carry handle!

Because your 17 year old will be doing a LOT of studying in college, a desk lamp is a must have!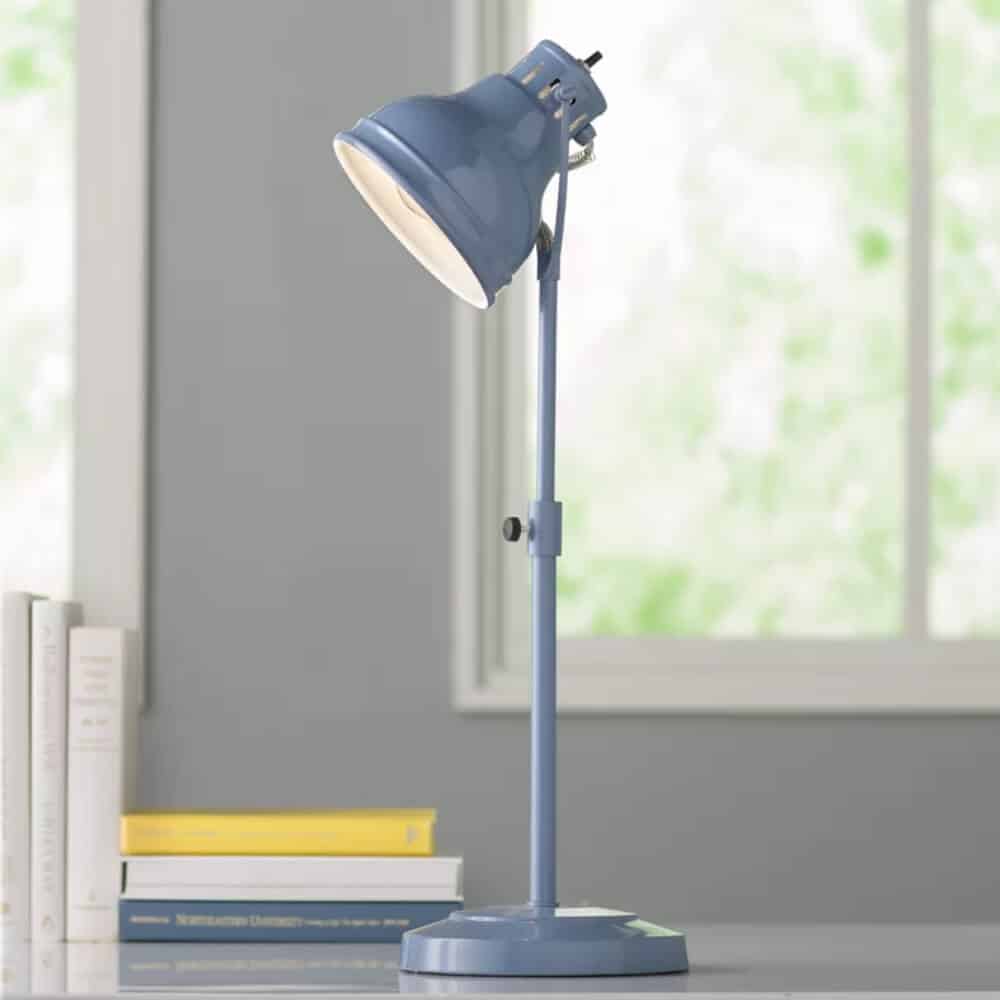 Help the College Freshman in your life get organized with this Desk Organizer.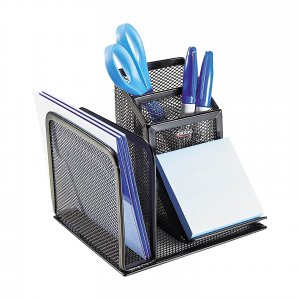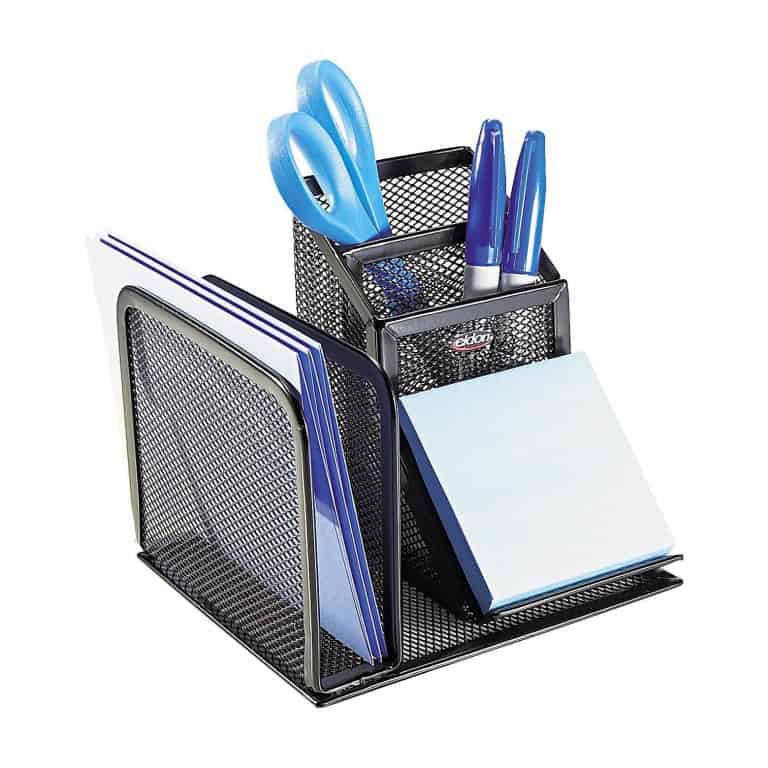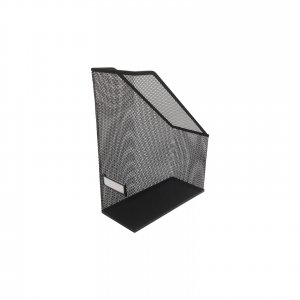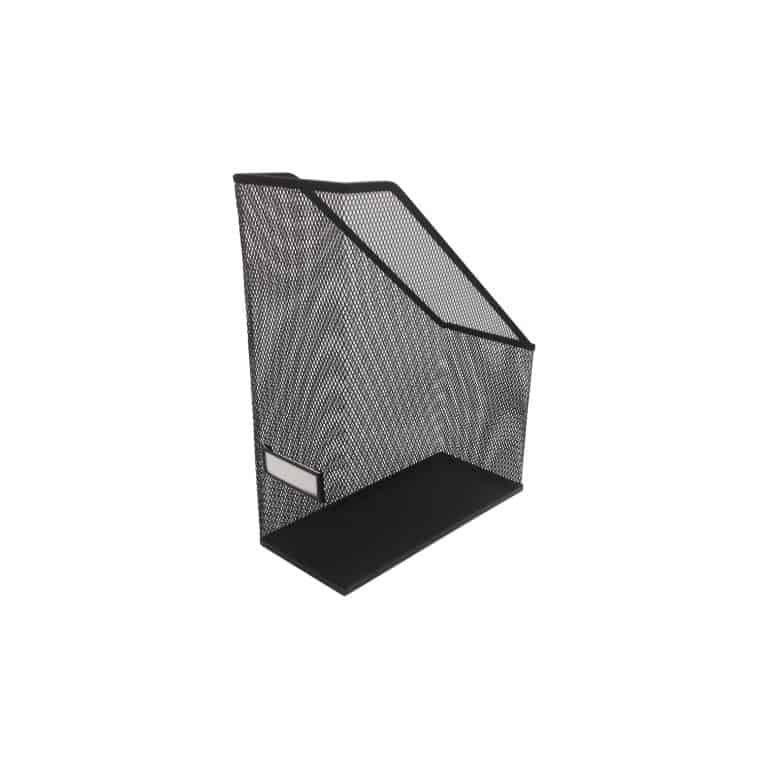 A Magazine File will serve as a great tool to organize the College Freshman's work!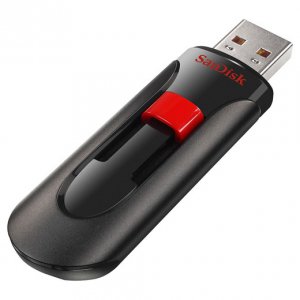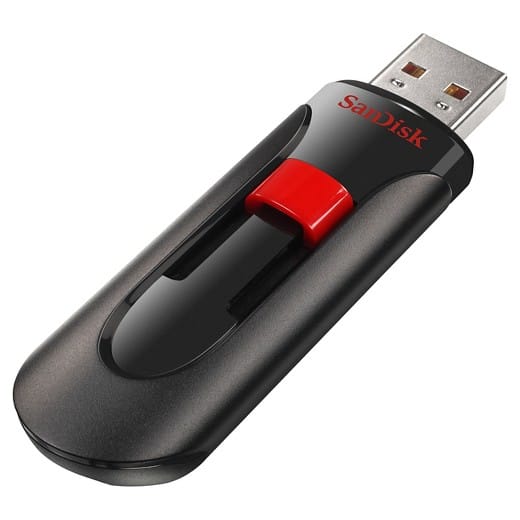 A Flash Drive is a must have for college students to save their work.
A basic that is convenient to have!
Another basic item your Student will be happy you thought of.
Not only are they fun, they're functional!
A way to organize all the little stuff you don't know where to put but have to remember.
Because they go with the Bulletin Board!
A quick way to communicate with roommates and to keep track of dates.
The right stuff for a Dry Erase Board!
You're always there for your kids when they need you. Now that they are on their own, they need the right tools to see them through. Do you remember your first Sewing Kit?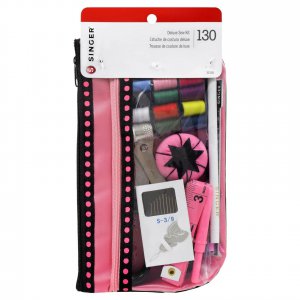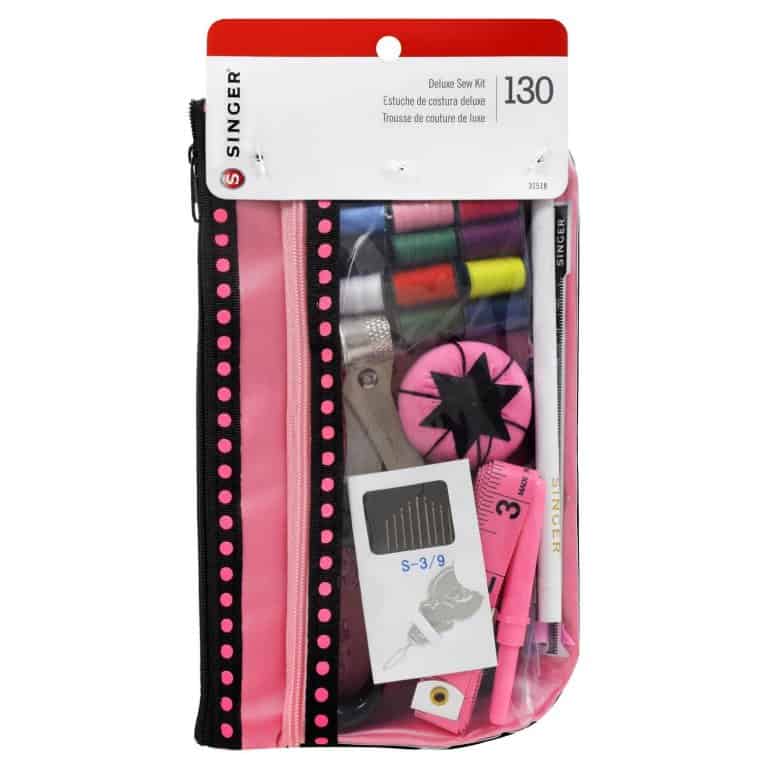 Rest assured your college bound student will have what they need, when they need it!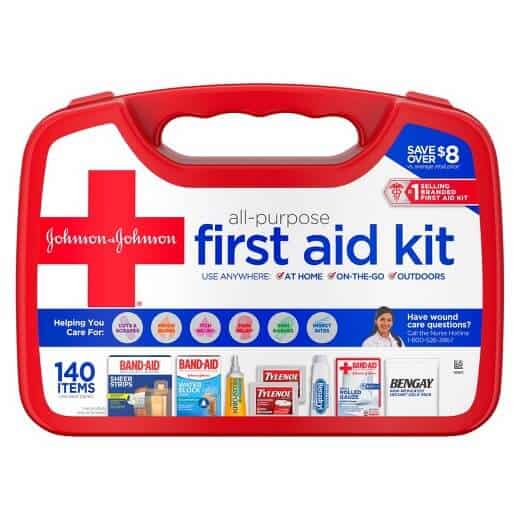 Just in case the roommate snores or is all kinds of loud.
Although a meal plan is in your College Freshman's future, snacks and beverages of their own are paramount!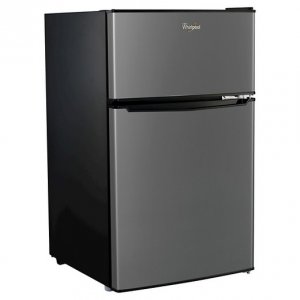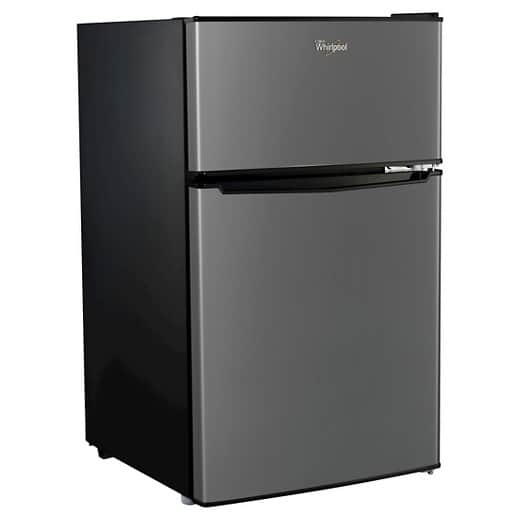 Clean drinking water for the College Bound student will encourage them to stay hydrated.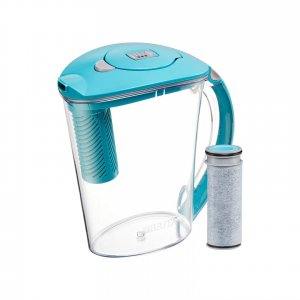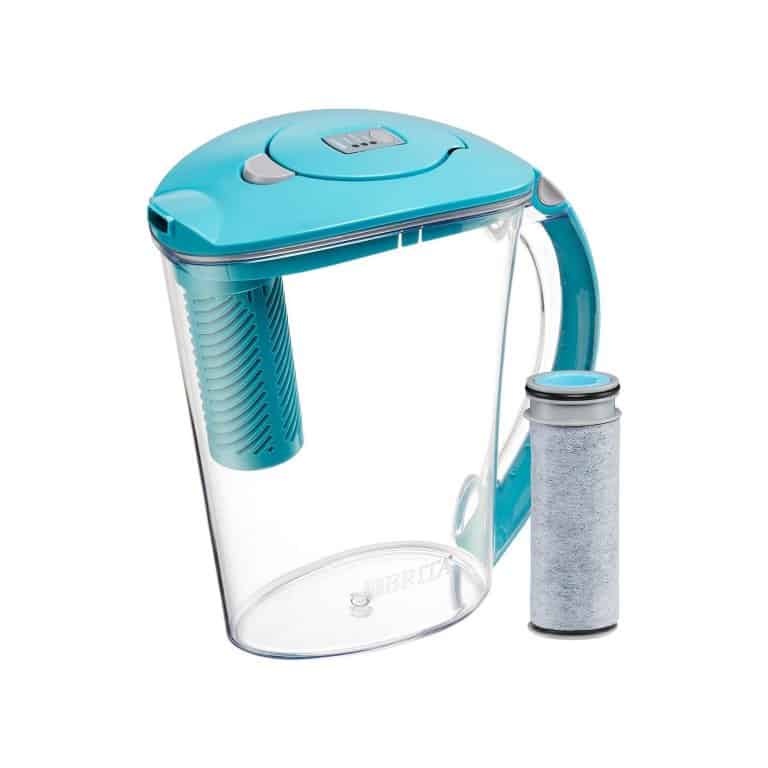 You never know when you need one and, when you do, you'll be glad you have it!
A few plates of their own will serve the College Student well!
A quick bowl of cereal? How about late night soup? Of course, there's ice cream too!

For the coffee drinkers heading to college!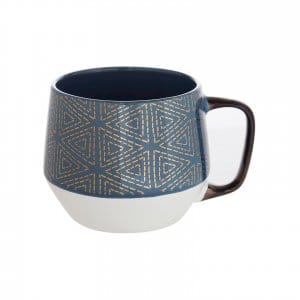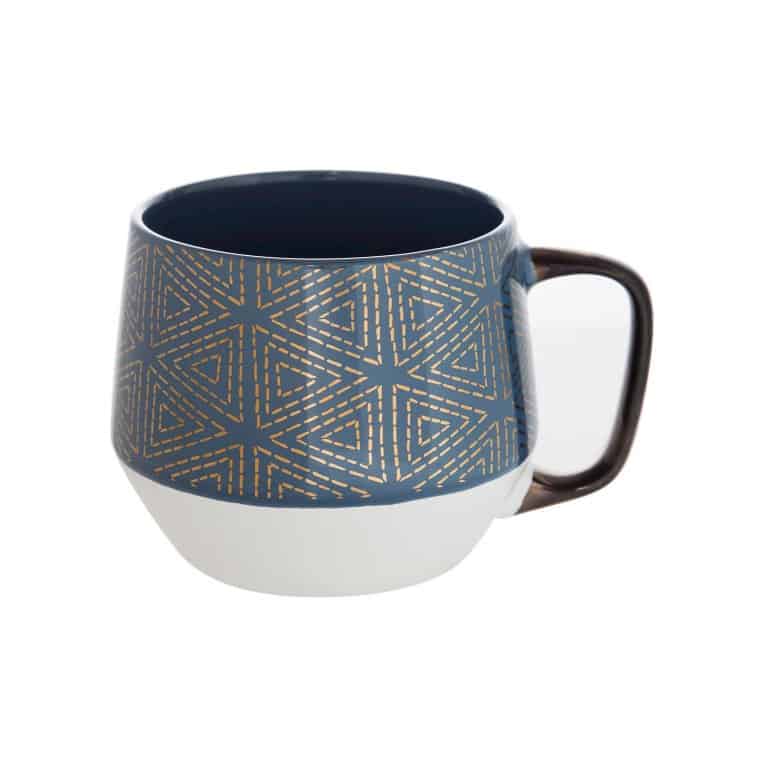 A creature comfort of home! A microwave will open possibilities of what's for dinner!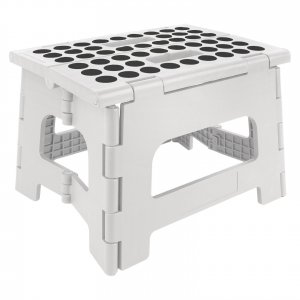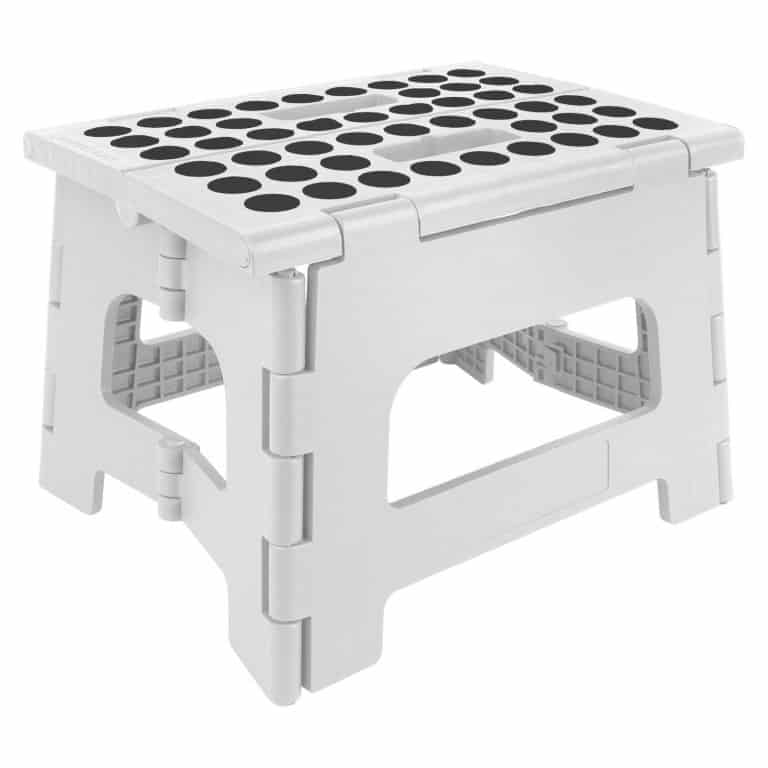 This step stool is compact enough when folded yet willing to work hard when needed!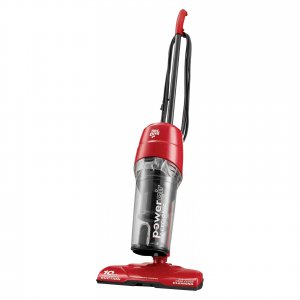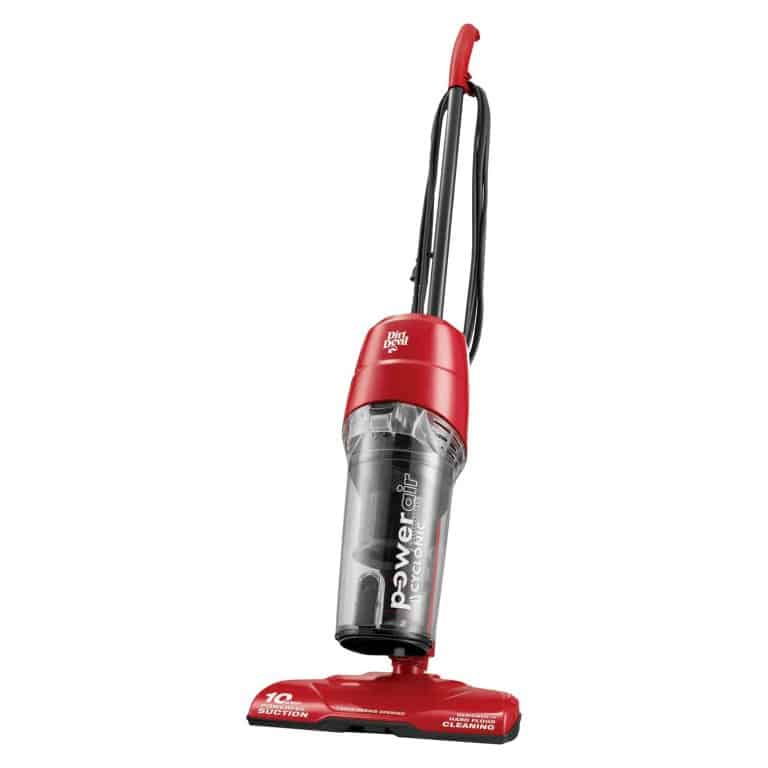 Help your College Bound Student keep their dorm room clean!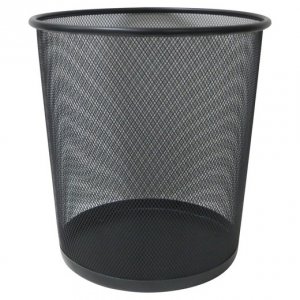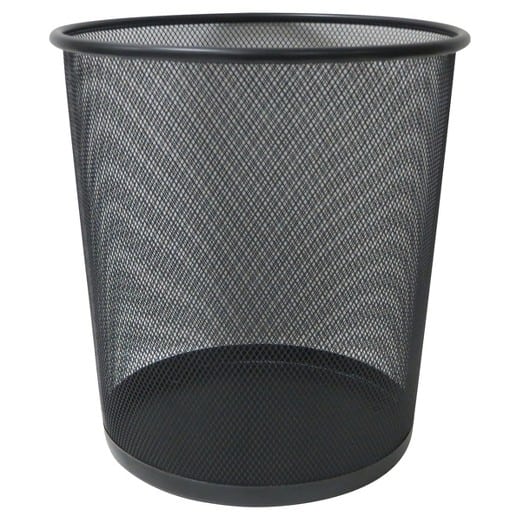 Everyone needs a place to throw stuff away! This super simple wastebasket does the job!
Because we all want our kids to come home!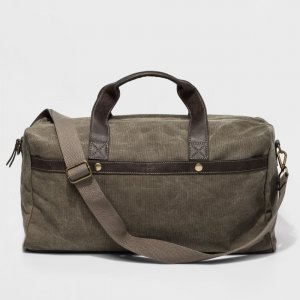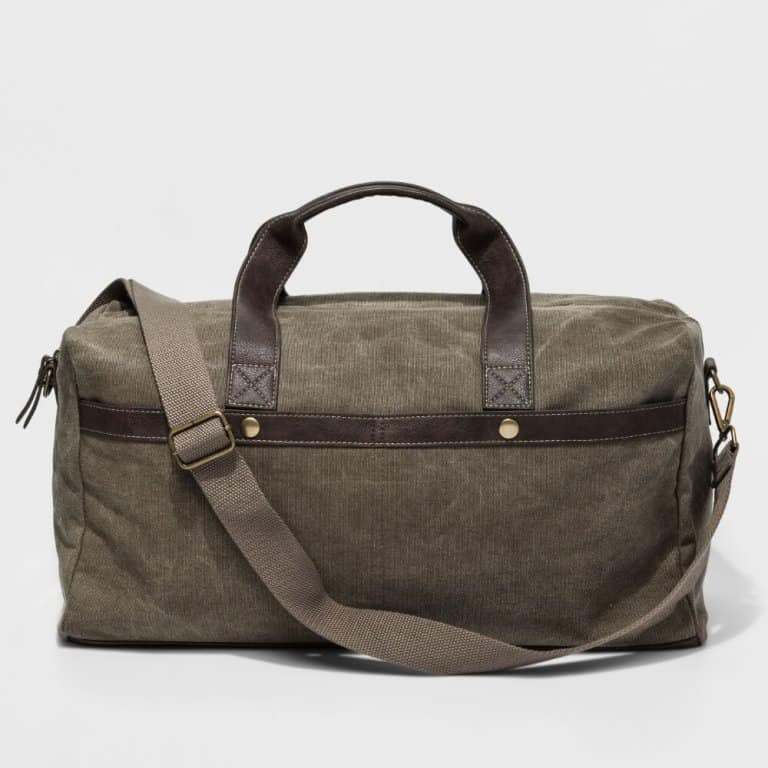 Clothes piled on the floor? No way! Not with this awesome Laundry Basket that travels easy!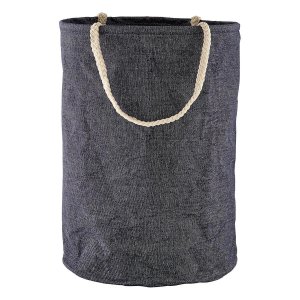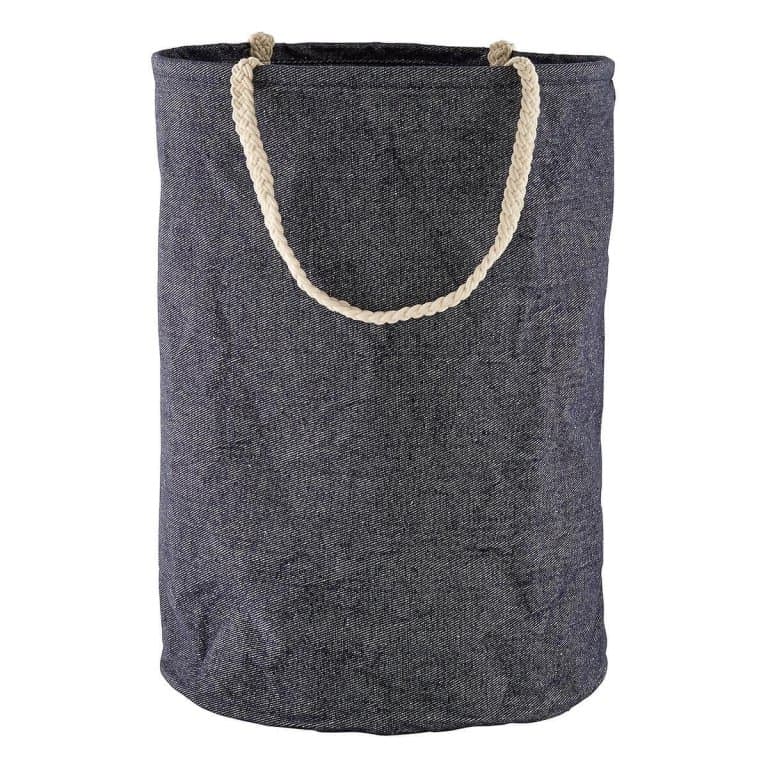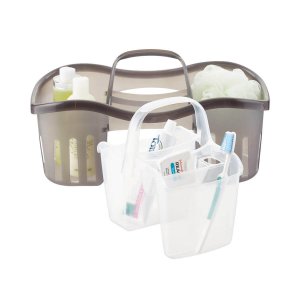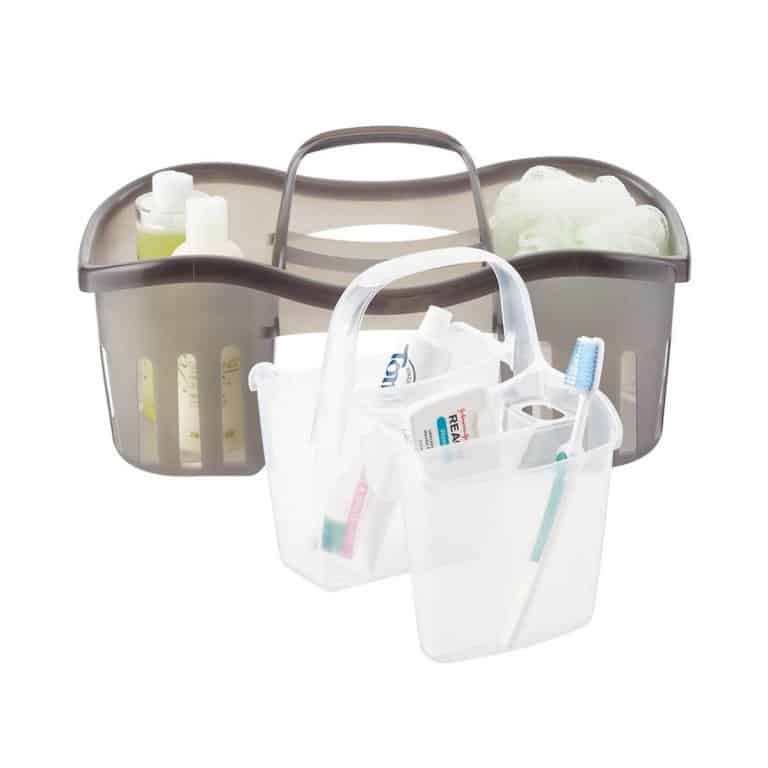 This Shower Caddy will keep your Student's necessities in one convenient spot!
A cozy robe? Yes, please!
Community showers? No problem! Flip Flops to the rescue.
To check yourself before you go out the door!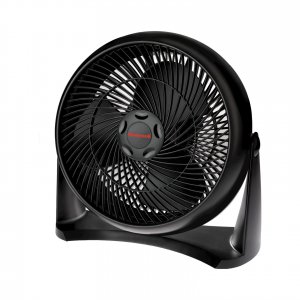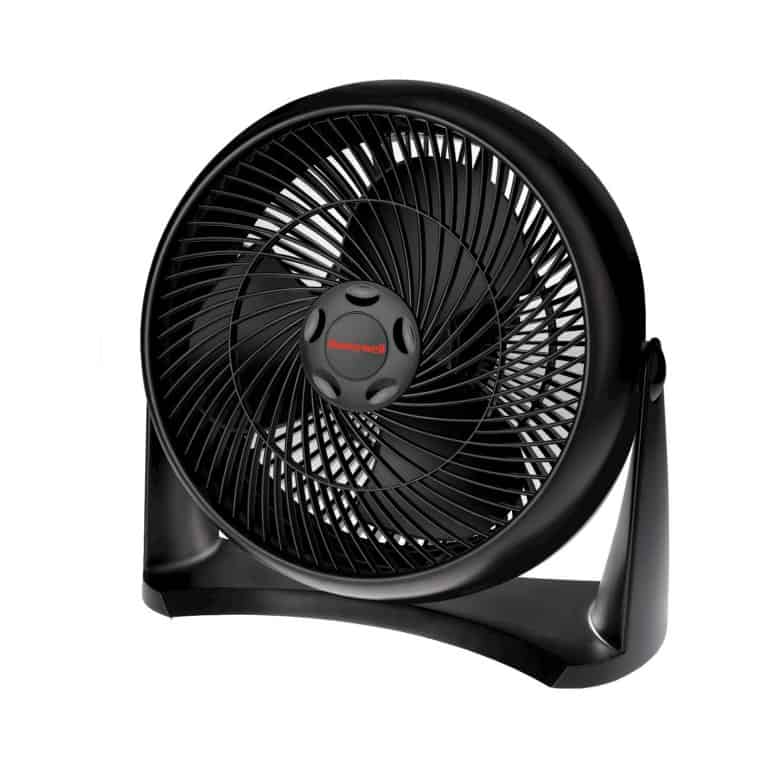 White noise is where it's at! Plus, your College Student may need to cool off!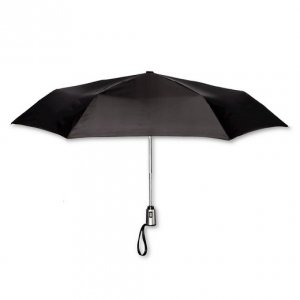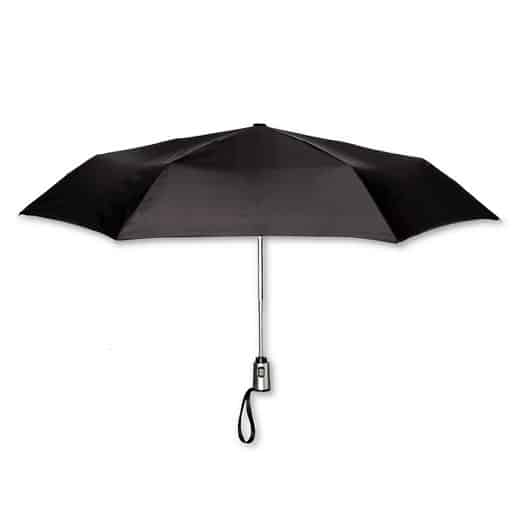 A nice compact umbrella makes traversing a college campus, in the rain, a breeze.
Oh, Man! I know sending my 17 Year Old off to College is going to be hard.
Hopefully, we can set her up with the creature comforts of home and know she will be okay.
These Gift Ideas For 17 Year Old Girls are a step in the right direction.
I'm trying to convince myself!
[show_boutique_widget id="652876″]
More College Resources
Sign up for EBATES BEFORE you shop!
More Gift Ideas