Our 2017 Dream Sheet was a hit and we now have our 2018 Dream Sheet ready for you!
This isn't about resolutions. It's all about sitting down and letting yourself dream!
2018 Dream Sheet
There are times where you feel like you take two steps forward and three steps back. Am I right? You feel like nothing is ever accomplished and you're just gliding through life trying to keep your head above water.
But, guess what? There's HOPE!
Write your dreams on paper. Good ol' pen and paper. In a year, take a look at your Dream Sheet and be amazed. Amazed that you actually DID accomplish stuff and, the stuff you didn't, might not be too important after all.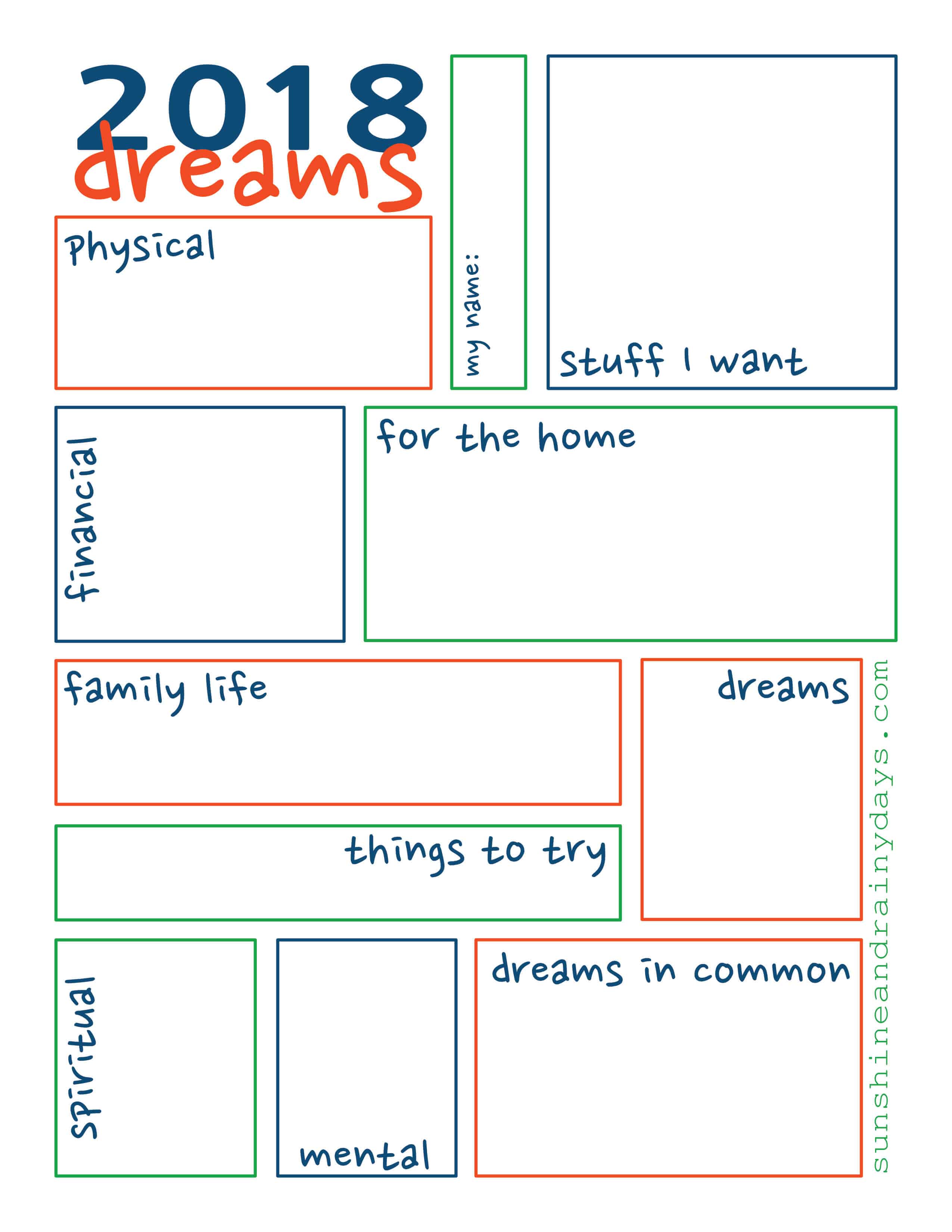 Click the picture above to get your very own 2018 Dream Sheet!
Don't think of it as resolutions, just let yourself dream! This is history in the making!
More Printable Resources