I've been hearing about a Teddy Bear Hunt for a few weeks now. It's where you put a Teddy Bear in a window, visible to the street, and people go on walks or drives to see how many Teddy Bears they can find.
It's something fun to do under our current stay at home orders!
The problem is … we don't have any Teddy Bears.
Of course, there's an easy solution to that problem! Make one! I suppose, if you're talented with a sewing machine, you could make a stuffed one but you can also print a Teddy Bear right at home!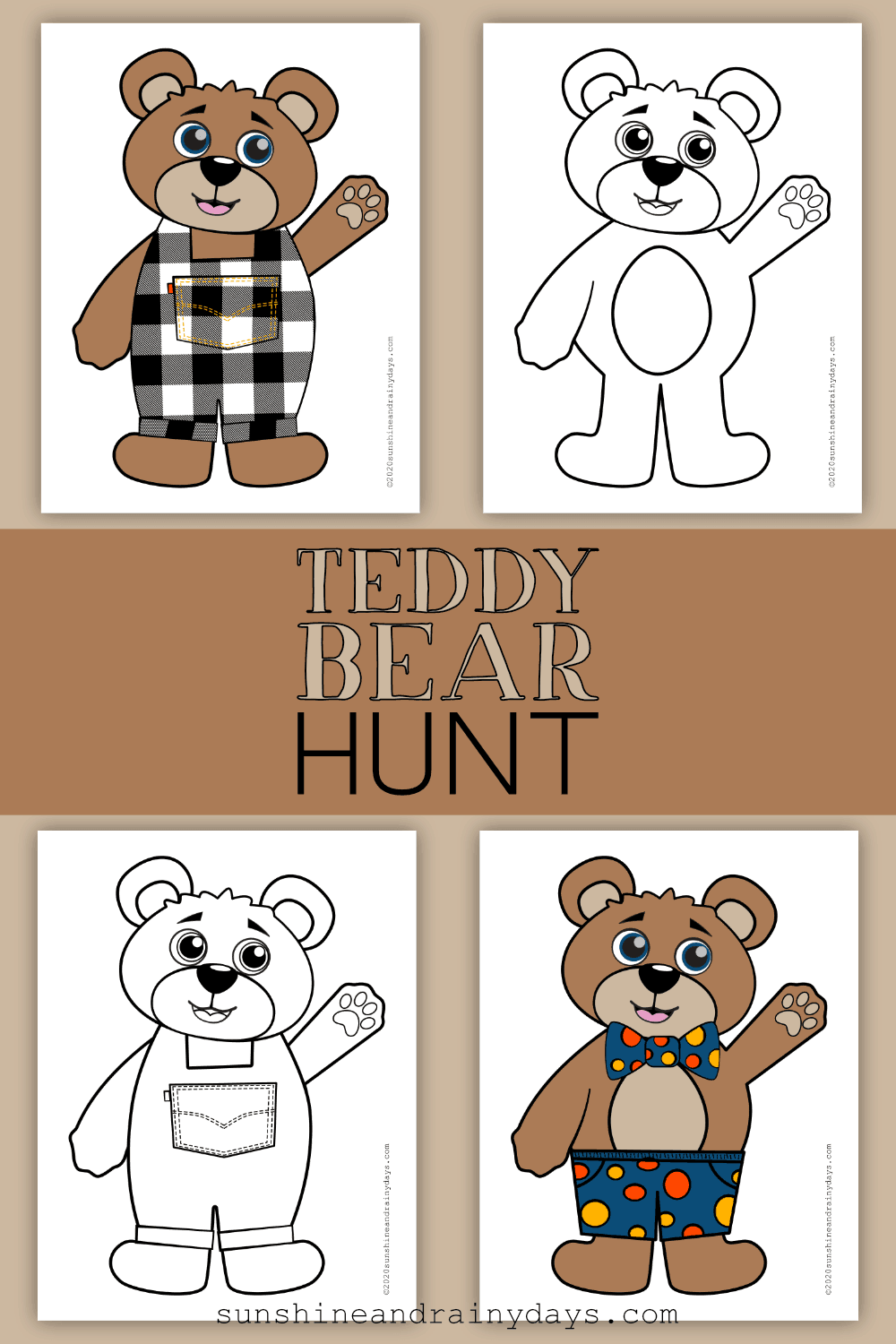 Teddy Bear Hunt From The Road
How To Participate In The Teddy Bear Hunt
Pick a Teddy Bear from the printable found below.

Choose one Teddy Bear or choose them all!

Cut out the Teddy Bear.

If you chose a Teddy Bear to color, go ahead and color it, too!

Place the Teddy Bear in a spot that's visible from the road.

On your front door or in a window will work splendidly!

Take a drive throughout nearby neighborhoods and count how many Teddy Bears you find!

It's a great way to get out of the house and have a little FUN!
Get Your Teddy Bear Printable Here
Whether you plan to Teddy Bear Hunt or not … put a Teddy Bear in your window for others to enjoy!
Be a light during our stay at home days!
More Stay At Home Ideas