We sold our home! Yay! In an effort to move closer to my husband's new job, we put our house on the market. By the time it sold, the three houses we had our eyes on were off the market. Sold before we had our opportunity. We had to make the decision to either buy a home under pressure or move into a temporary situation. You guessed it! We chose Apartment Life!
We quickly changed gears from House Hunting to Apartment Hunting. Apartment Life has treated us well but not without a few lessons! We have discovered The Upside Of Apartment Life, The Downside Of Apartment Life, the tools we need to Dominate Apartment Life, and how Apartment Life Has Saved Us Money! Are you intrigued? Join us on our Apartment Life journey!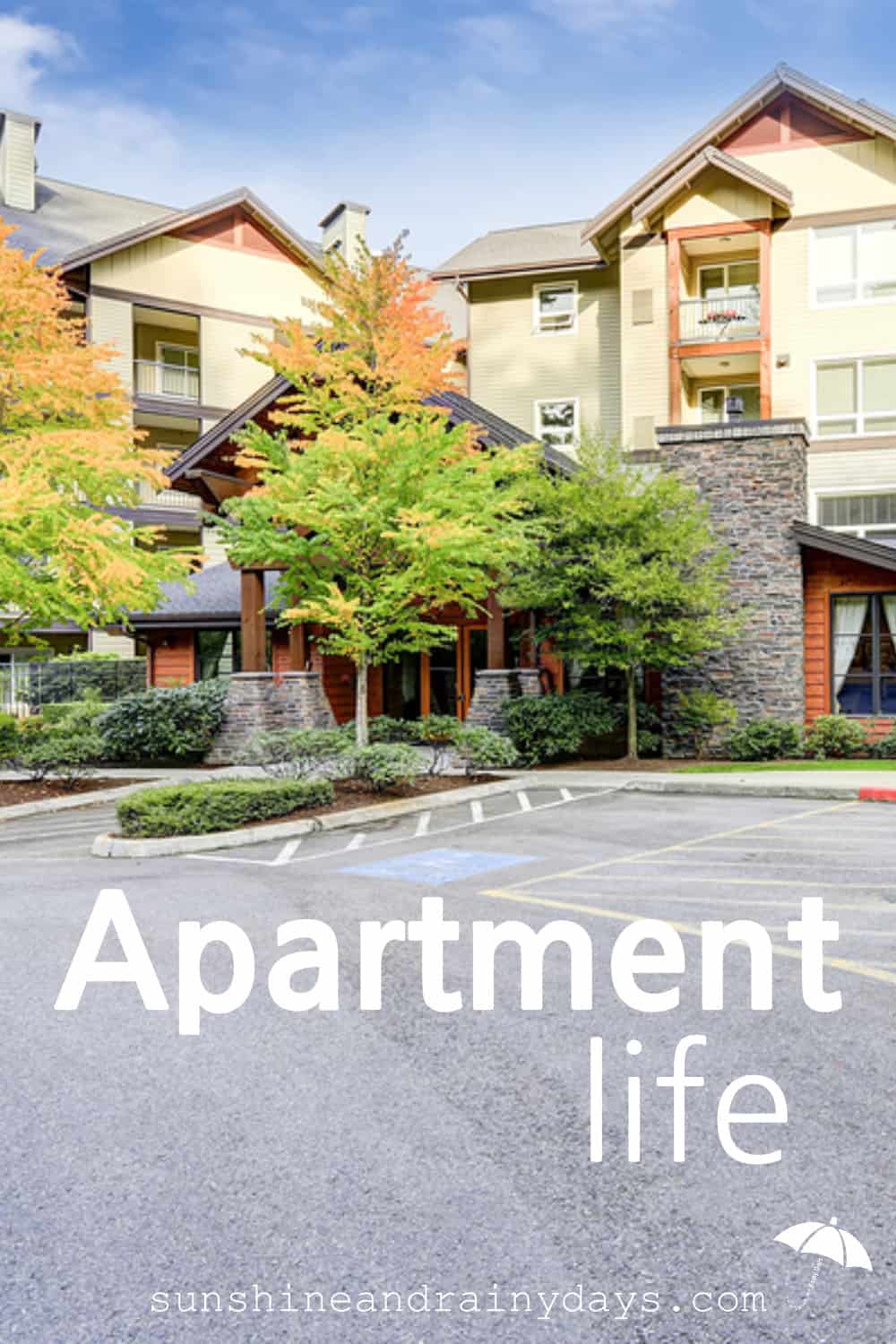 Apartment Life Posts
Questions To Ask When Apartment Hunting + Free Cheat Sheet
The Downside Of Apartment Life
11 Ways Apartment Life Has Saved Us Money
Surprising Ways Apartment Life Breaks The Bank
Recommended Resources For Apartment Life
Subscribe (free!) to gain access to my Resource Library full of FUN Printables! Once subscribed, you will receive weekly emails with Printables, DIY Projects, and FUN for your Everyday Life!
By subscribing, you are agreeing to our Privacy Policy.