If you looked in a thesaurus, you would expect to see the word failure as a synonym for resolution. The word seems to conjure up feelings of dread, weakness, and fear. But what if we looked at it in a different way? When we make a resolution we make a firm decision to do or not to do something. We show boldness in our declaration of change. What you need is a resolutions printable to dream big dreams!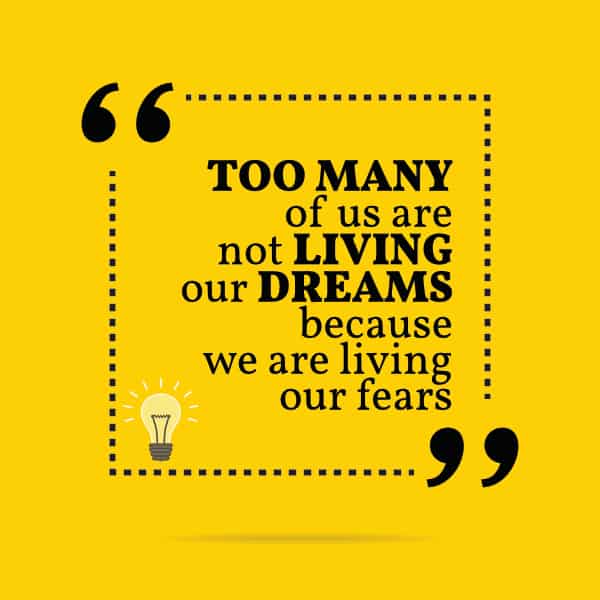 Change your mindset.
Let's have a mind shift and change our thinking. Let's call our resolutions dreams and forget about failures. They aren't really failures, after all. The failures just weren't that important to us.
Dream!
What if we gave ourselves the opportunity to dream? What if we allowed ourselves to imagine? What if we took ideas and visions of something we want to do, be, or have and turned them into reality?
It's time to forget the resolution rigidness and give yourself permission to declare bold dreams!
Put all those dreams on paper and have fun with it! Get the family involved too!
Get your 2023 Dream Sheet Printable here!
The Dream Sheet comes in color or black and white!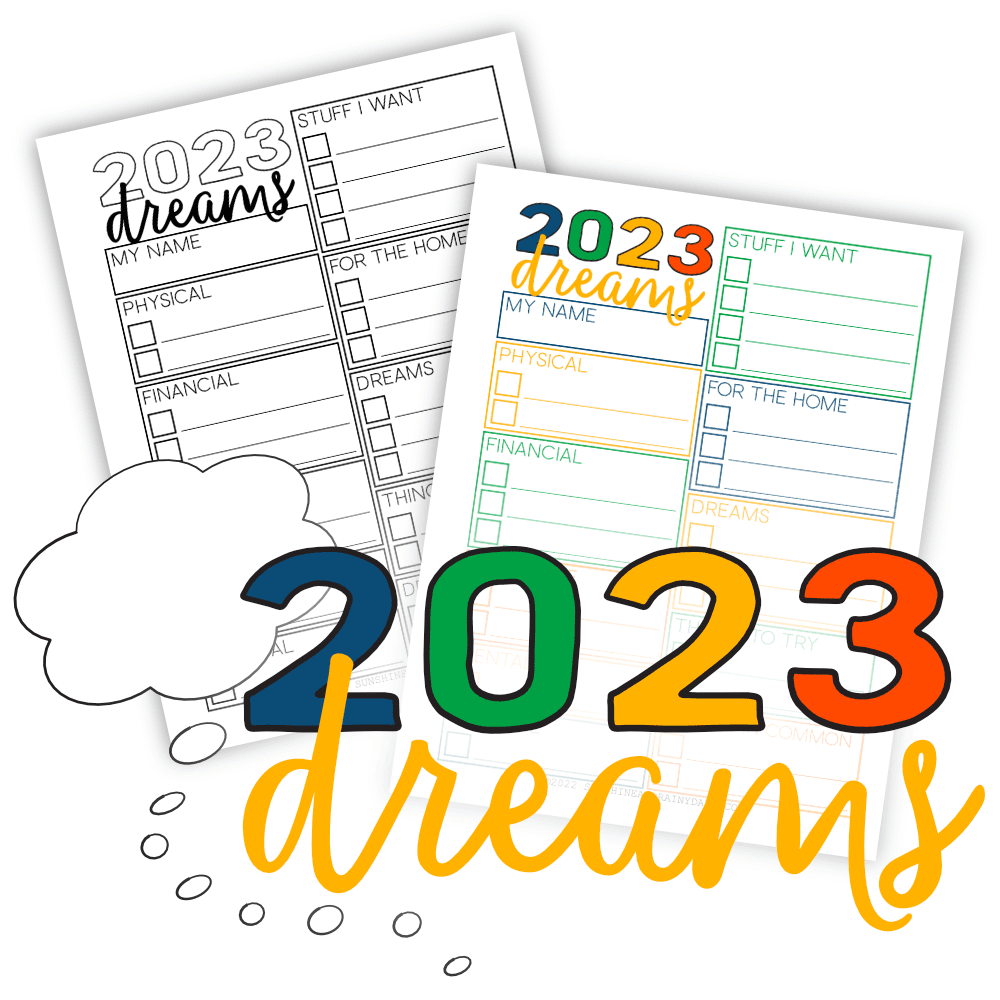 Write all over this page without regard to how it will get done. It's a process! Not to mention the fact that writing stuff down seems to give your mind a release. Plus, it's interesting to see from year to year what you've written down and how your dreams change over time. It's also fun to see the areas in which you succeeded. Those are most likely the areas that meant the most to you.
Determine one dream to focus on.
Focus in on ONE of your dreams. Choose a dream that is attainable. A dream that is fairly easy to achieve. A dream that will get the ball rolling and build confidence! Determine the path it will take to fulfill that dream.
Take action!
It's time to get to work. Make an action plan and make that ONE dream a reality! Now go on and choose the next dream. Keep building until you are at the top of that mountain. You totally got this!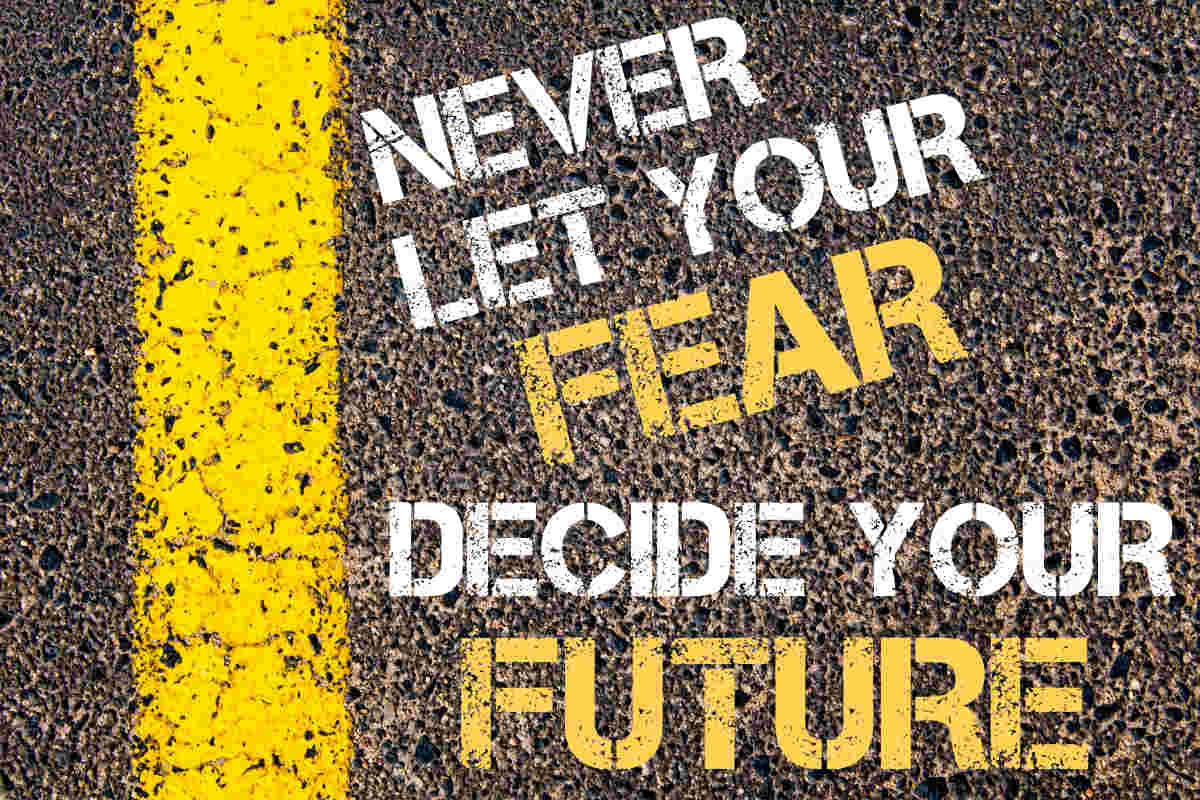 With a mind shift and permission to dream you put one foot in front of the other moving forward without fear of failure but with bold confidence and determination!
With God's help, you can design your ideal life AND enjoy the trip!