Now that the kids each have seven teachers a day and have entered the teenage years, it's not cool to give teachers a gift. No worries! I know where their mailboxes are. After all, teachers work hard to challenge our kids to be great learners!
My husband, taught middle school for many years and received a wide array of gifts! Every gift was appreciated but what do teachers really want? We are ready to share our Christmas Gift Ideas For Teachers!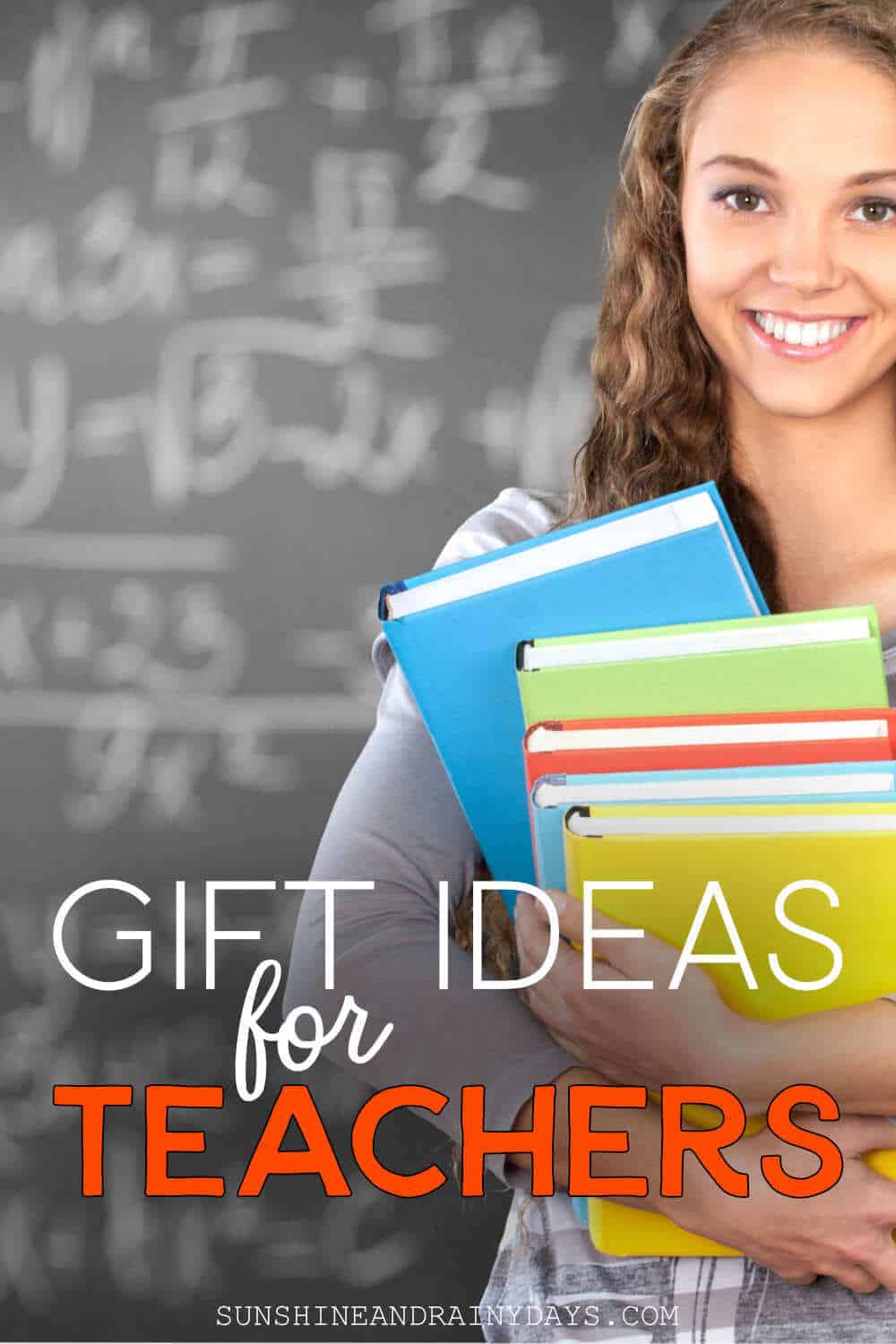 This post contains affiliate links. When you purchase through an affiliate link, we receive a small commission at no additional cost to you. Disclosure.
Gift Cards
Is there a favorite coffee stand or lunch place near the school? Teachers often have late night activities and may not have time to drive home for a meal. Subway is always a hit if you have one nearby.
Okay, so it's not the most personal gift but some love practicality. For security reasons, most teachers are required to have something to cover the windows of their classroom door, quickly. Why not make the coverings fun? Measure the window, sew a double sided piece of fabric that will black out the window, insert magnets (most door windows are magnetic) and present to the teacher(s). Find the full instructions here.
Oh my goodness! Have you used one of these? They can be used as a heating bag or placed in the freezer to use as an ice pack!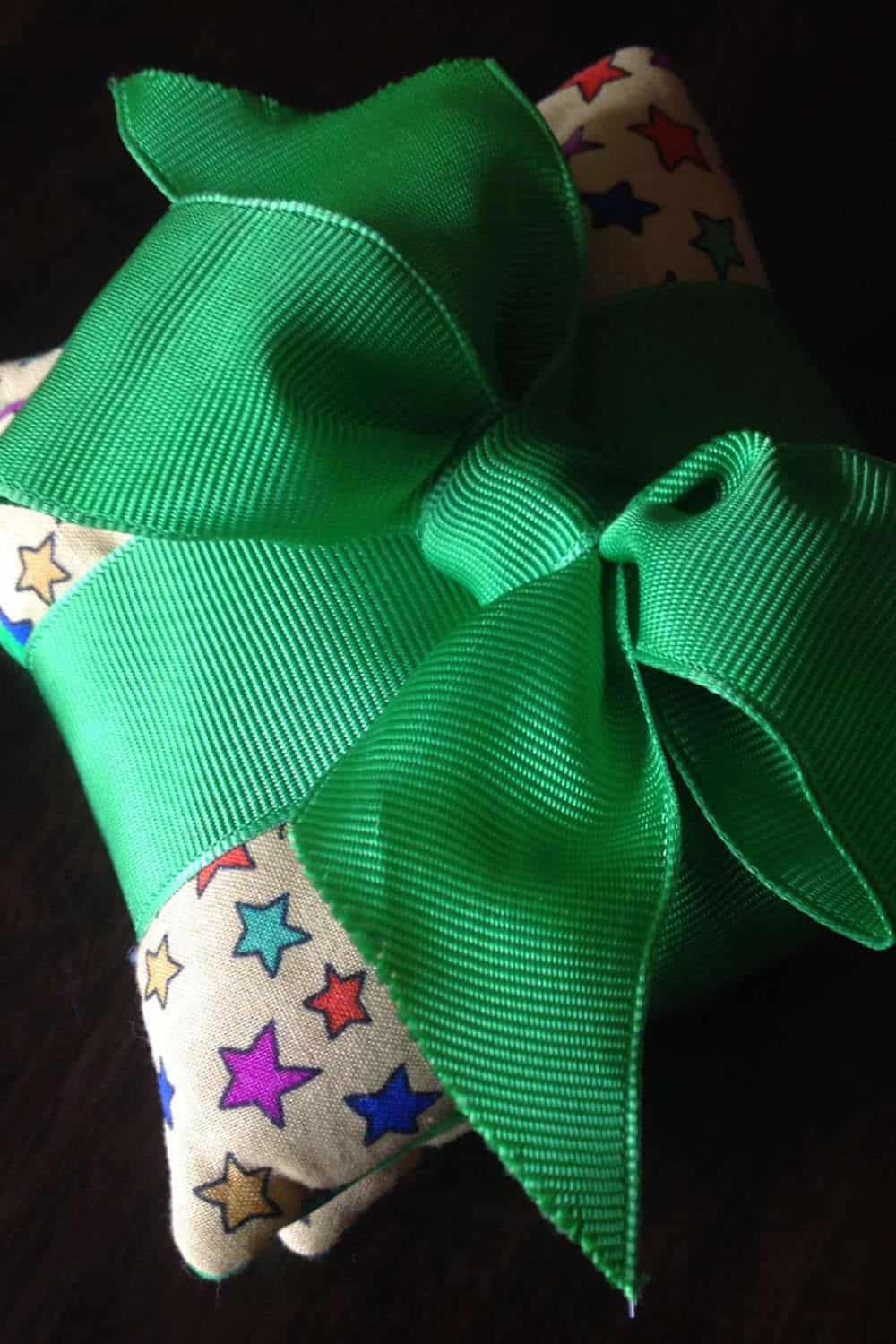 Hand Warmers
These are made much the same way as the Flax Seed Heating Bags. Cut the material in 5 x 5 inch squares and line with felt (unless you are using fleece).
Microwave Popcorn dressed up as a gift. You could even add a fun Christmas movie or a movie ticket or two if your budget allows!
Coffee
Who doesn't love coffee? Our absolute favorite is Java! Java! Coffee Company roasted in Maple Valley, Washington. Check out their website for special Christmas deals. Buy three pounds and the shipping is free!
Card
What teacher wouldn't love a card with a nice sentiment? I can tell you, from personal experience, that this gift stands the test of time. We save cards and notes my husband has received, in a folder, and look at them every so often to remind us why he does what he does. They are what carry you through the tough days!
We have given each of these Christmas gift ideas to teachers over the years. This year, I made Classroom Door Window Coverings for each of my son's teachers and gave Java! Java! coffee to the PE teachers. My daughter, who is in 9th grade, has adamantly objected to any sort of gifting this year.
As a side note, if you live in the great states of Washington or Colorado teachers may be a little leary of baked goods. Seriously!
Teaching equals needy kids, crazy parents, and trying their best every day to change the world but failing miserably. The next morning they wake up and try their best to change the world again!