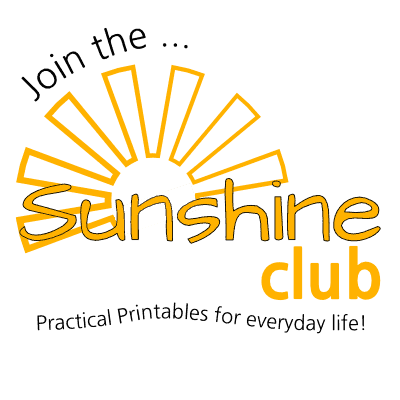 What is The Sunshine Club?
Free Printables! – As a member of The Sunshine Club, you will have access to FREE Printables in our Sunshine And Rainy Days Shop!
Weekly Newsletter – You will be the FIRST to know when we release new printables and DIY projects!
By subscribing, you are agreeing to our Privacy Policy.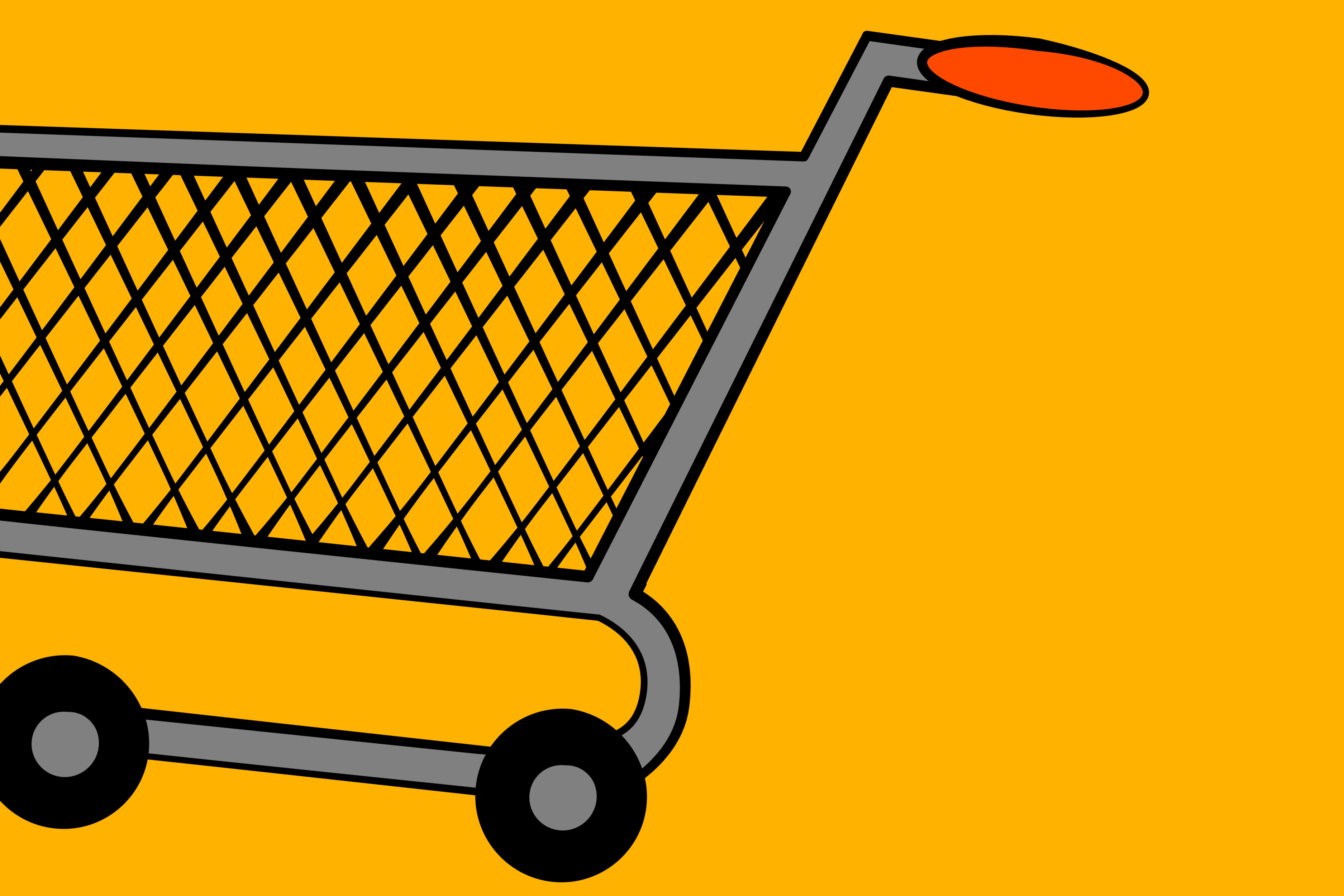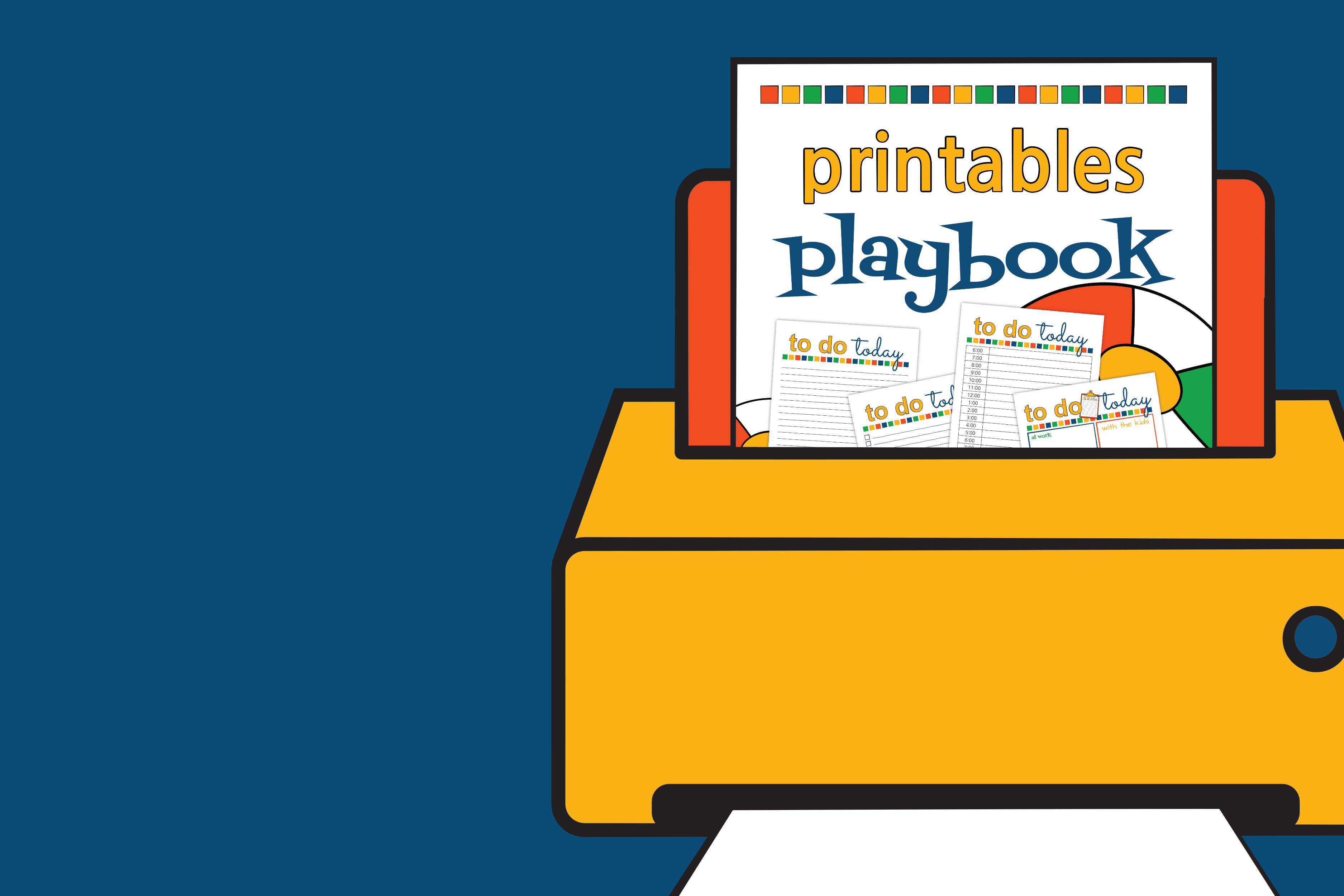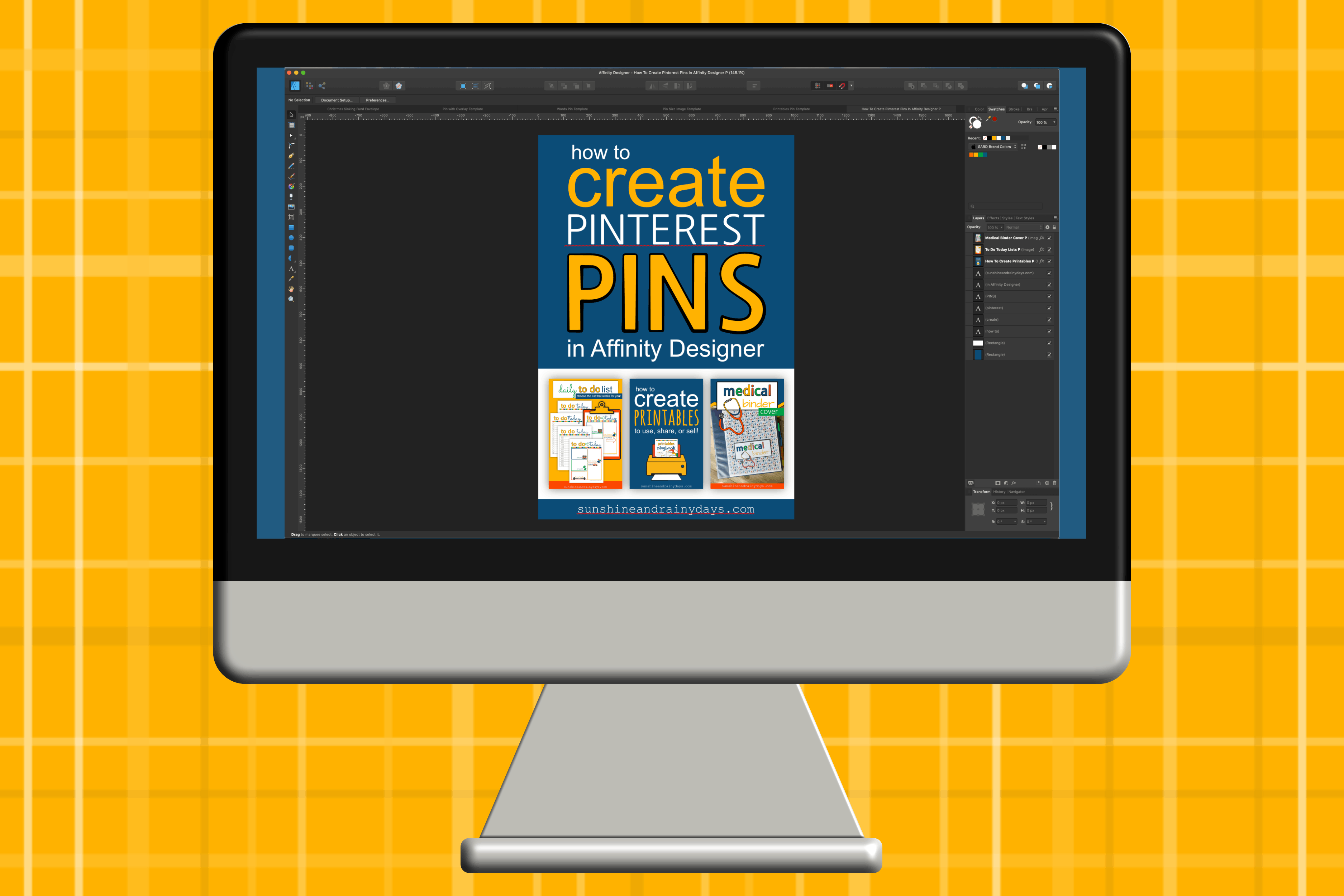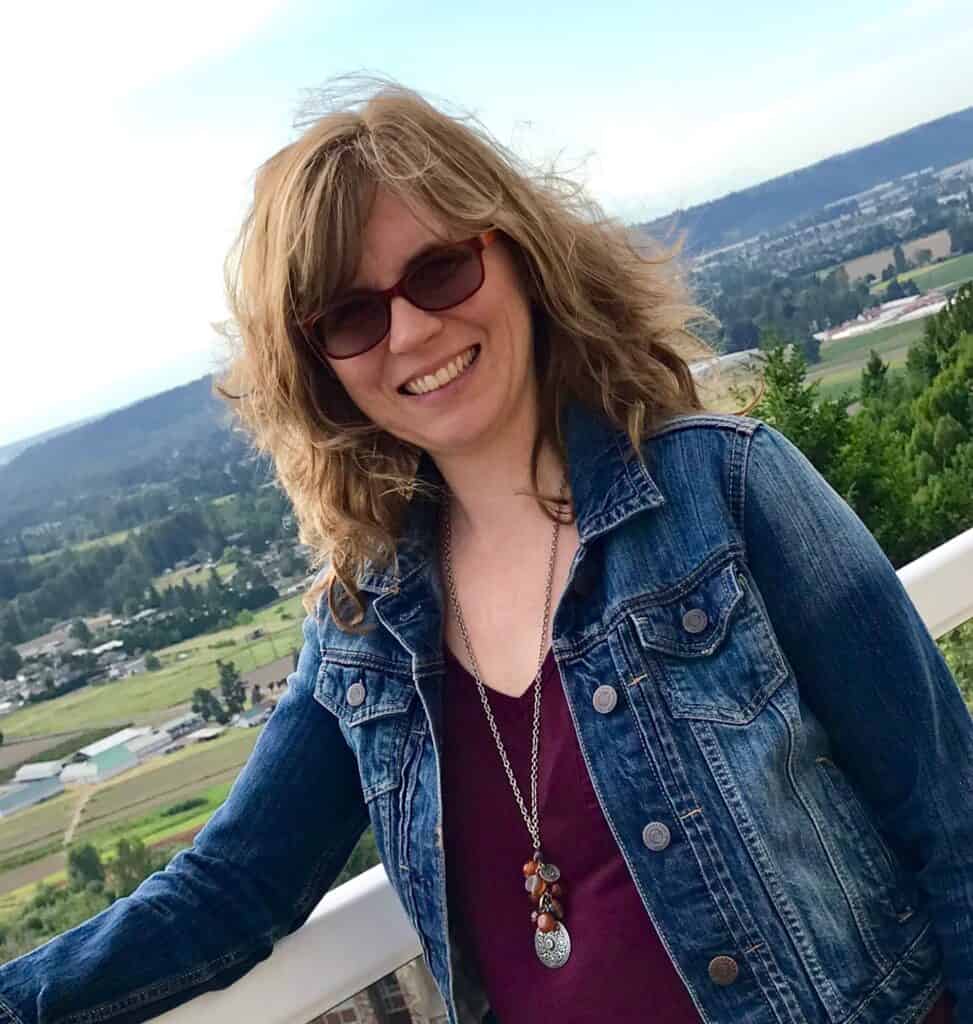 Hi, I'm Bridget!
I'm the wife of a super awesome middle school principal and mom of two fantabulous teenagers!
Recently, our nest became emptier as the oldest headed to college.
I spend my days cheerleading my songwriting son, messaging my college student through WhatsApp, and creating printables to share with YOU!
DIY and Printables are my jam!
The Large Printable Happy Birthday Banner was created to help you celebrate Birthdays in a BIG way! This Birthday Banner can be laminated and used outdoors to make a big splash for your Birthday Guy or Gal! Large Printable Happy Birthday Banner My dad is 80! We celebrated with a Birthday Parade through his church's parking lot…
It's become my thing to put out a festive sign, no matter what the occasion. The latest sign I created was a Happy Birthday Sign for my daughter's 20th Birthday! Actually, I created two Birthday signs! Supplies You Will Need For Your Birthday Sign Happy Birthday Sign Printable – found belowPrinter – I have this…
On April 11, 2020, my daughter turned 20! At the time, we were on stay at home orders but I wanted a way … however small … to celebrate her day. That's when I created the Happy Birthday Banner! Supplies You Will Need For Your Birthday Banner Happy Birthday Banner Printable – found belowPrinter -…
Continue Reading Happy Birthday Banner You Can Print At Home
---