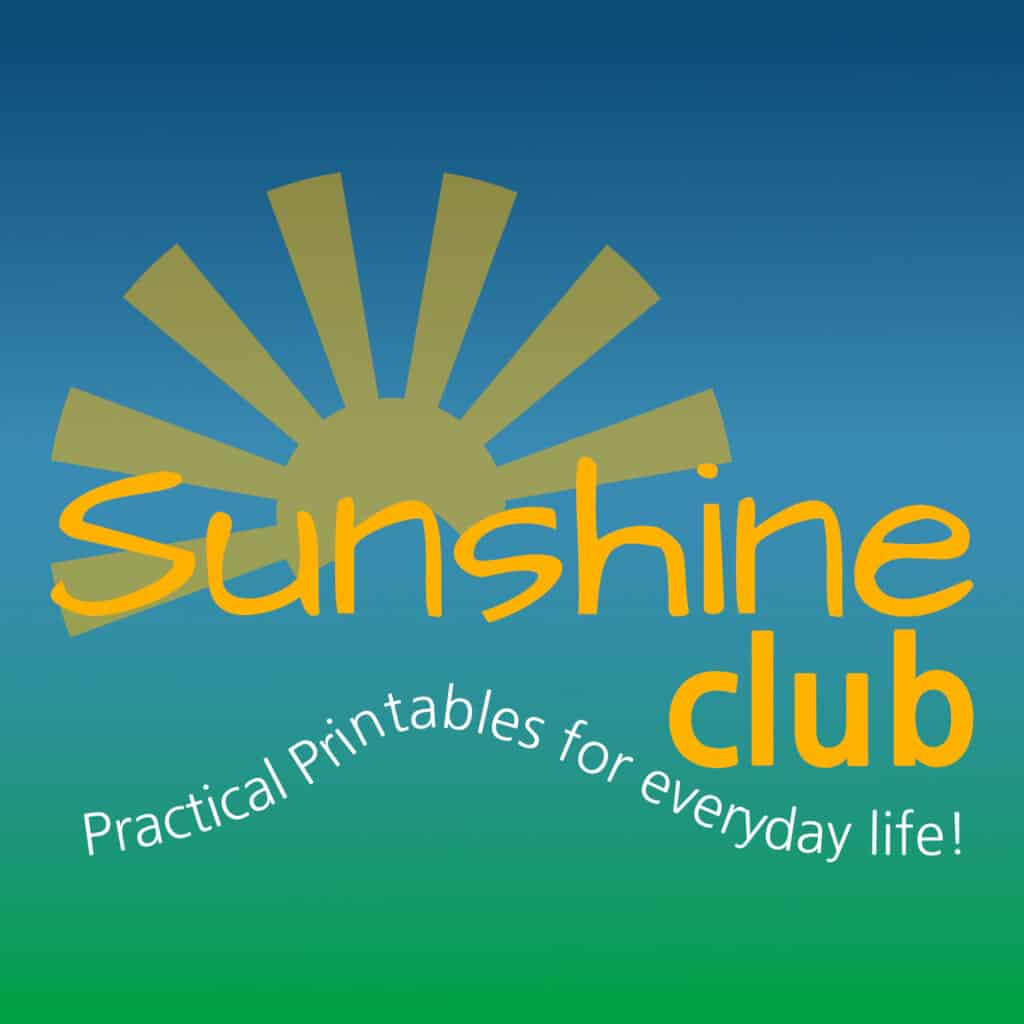 What is The Sunshine Club?
Free Printables! – As a member of The Sunshine Club, you will have access to FREE Printables in our Sunshine And Rainy Days Shop!
Weekly Newsletter – You will be the FIRST to know when we release new printables and DIY projects!
By subscribing, you are agreeing to our Privacy Policy.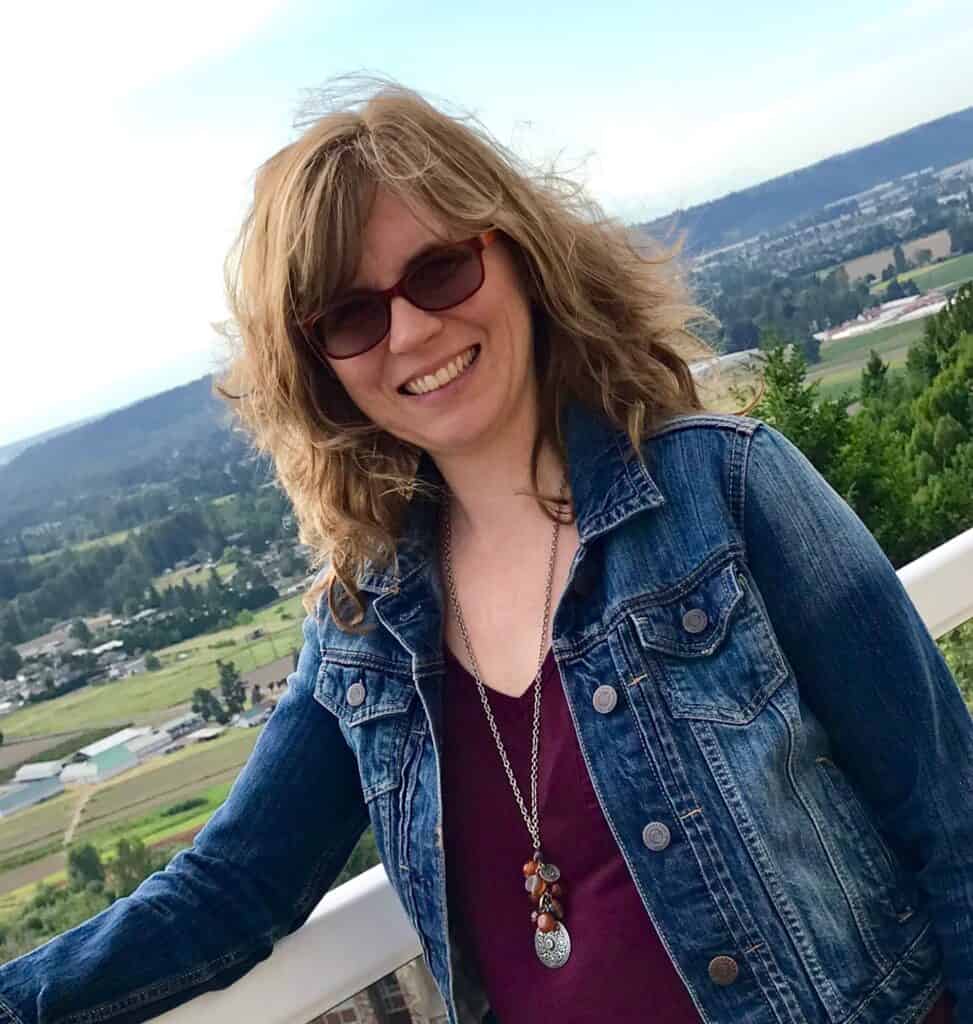 Hi, I'm Bridget!
I'm the wife of a super awesome middle school principal and mom of two fantabulous teenagers!
Recently, our nest became emptier as the oldest headed to college.
I spend my days cheerleading my songwriting son, messaging my college student through WhatsApp, and creating printables to share with YOU!
DIY and Printables are my jam!
Christmas is at your house this year and you're looking for Christmas Party Game Ideas that are easy to implement and don't cost a lot to put together. I've got ideas for YOU! I put together these Christmas Games and used them at my Teenagers' Christmas Party and for our Family Christmas Party! They were…
---
Rules For White Elephant Game
The White Elephant Gift Exchange is easy on the budget and a fun way to celebrate with family and friends! Use our White Elephant Gift Exchange Rules and Printables to make your Christmas party a smashing success!