Are you ready to Sell Your House and move on?
It can be a huge job to get your house ready to sell. After all, you want to put your best foot forward and make your home desirable to everyone who walks through that door, right?
You have made many memories in your house and you hope the new owner will take care of the house and create great memories too!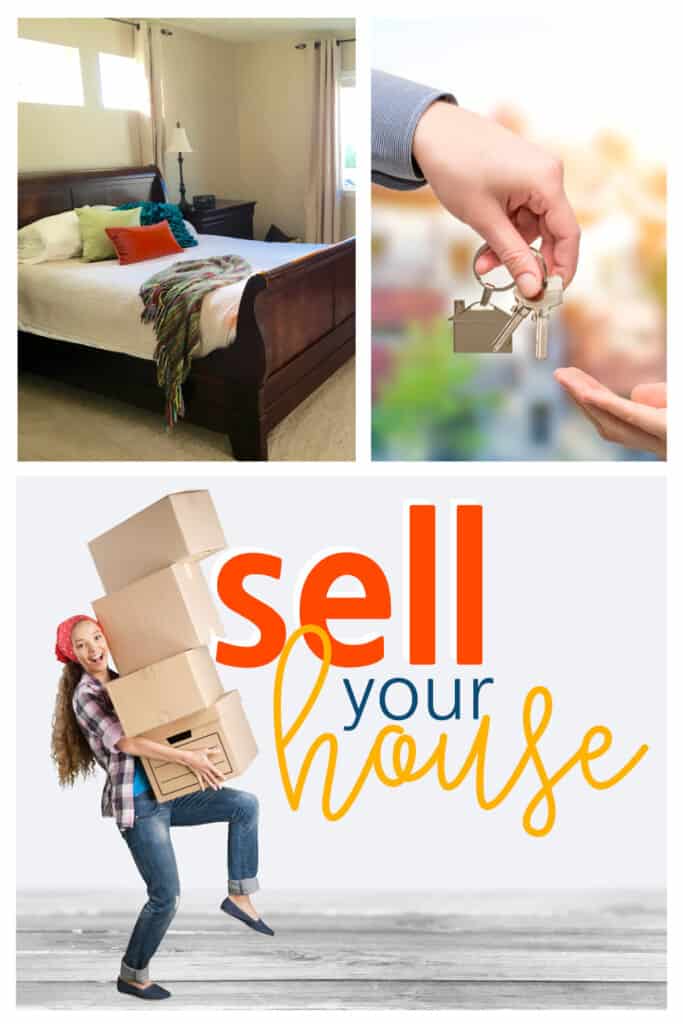 ---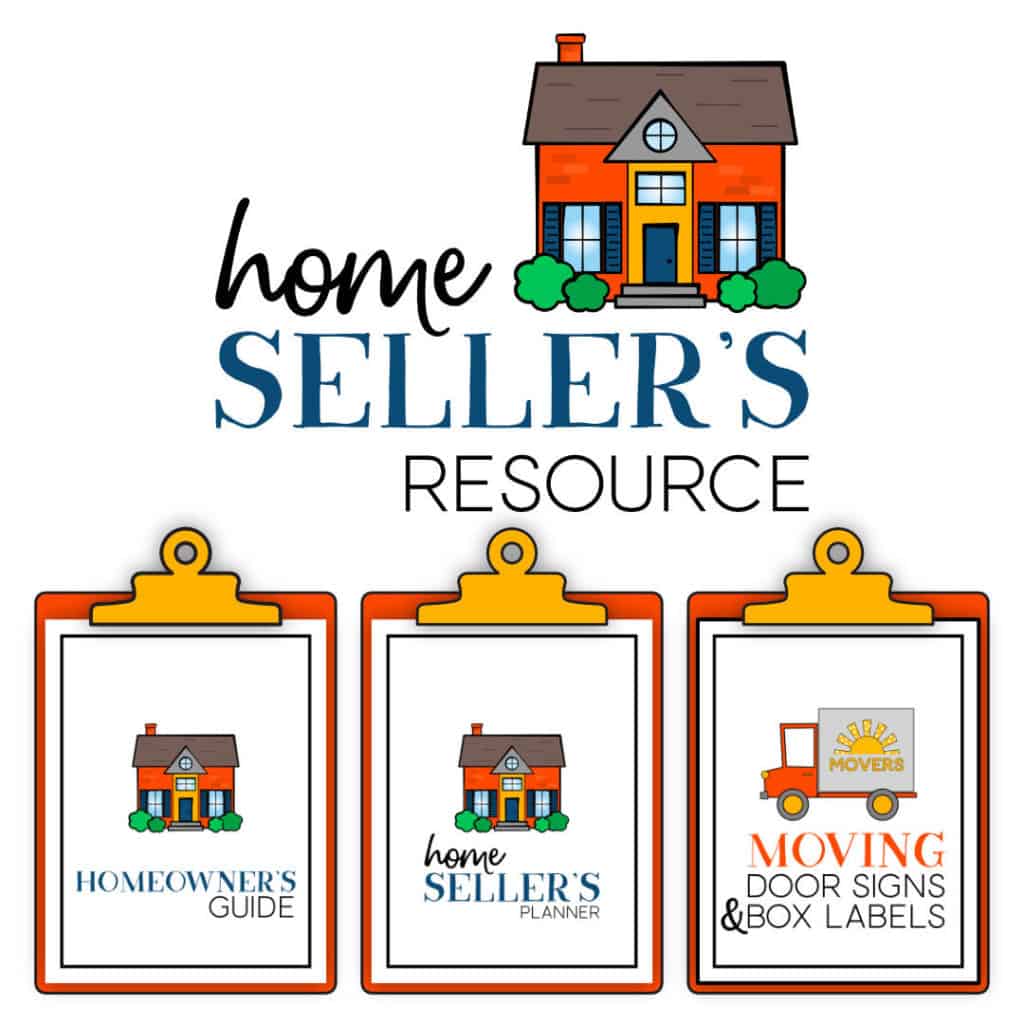 Home Seller's Resource
There's a LOT to think about when you're getting your home ready to sell. Use the Home Seller's Resource to help you get organized and ready to sell your home, for top dollar!
---
Sell Your House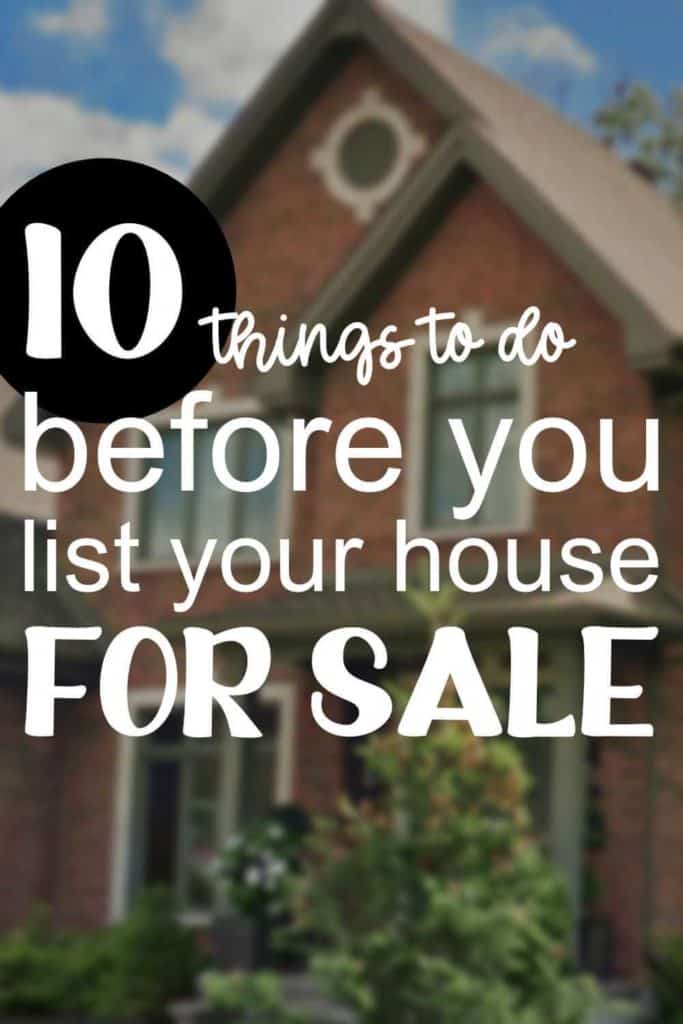 Over the years, we've moved six times, and I've helped friends and family get ready to list their houses more times than I can count. I enjoy the process that many people would rather leave to professionals. I've learned a lot along the way and want to share 10 things you need to do before you list your house for sale in case you're ready to take on this fun challenge, too!
The basic steps you must take to stage your home!
Make it FUN and enjoy the process!
You want to make your house SHINE but do you want to spend a bunch of money doing it? There are different thoughts on this. We chose to clean, rearrange, declutter, and paint. Our efforts paid off and our bank account didn't suffer much.
You got the call. The call that says a realtor and his clients are in your neighborhood and want to see your house in 30 minutes. No need to panic! Use our Home Showing Checklist and take care of what matters most!
Leave the important information for the new homeowners with this super FUN House 411 PDF! You can use it for YOUR new home too!
You did it! You worked hard to get your house in shape to sell and it sold!
A clean, well kept home is the BEST gift for the new buyer! BUT, you want to make it extra special! You want to leave a gift for the buyer of your home. But what? There's no need to purchase anything significant. Just a little something to let your buyer know you care!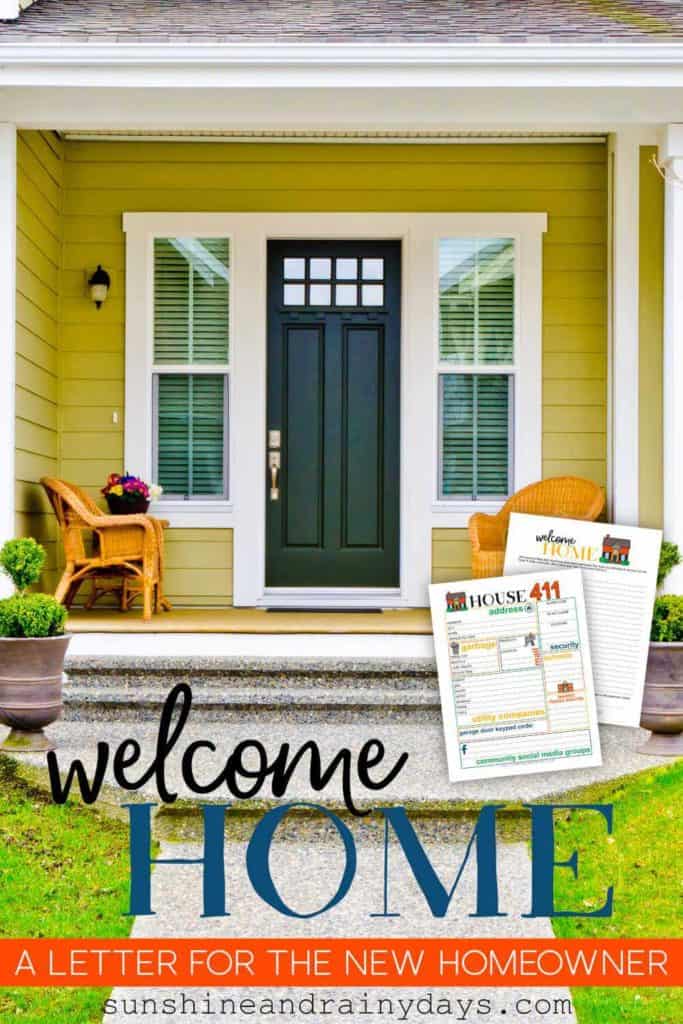 When you're in the middle of moving, a Welcome Home Letter to the buyers of your home creates an extra step for you in the middle of one of the most stressful times of your life. However, the gesture will likely not go unnoticed and will certainly be appreciated by the new owner!
You've sold your house but haven't found a new place to call home. What now? Your house hunting quickly changes gears to finding a temporary place to live while you look for that next home. Check out this post to learn How To Prepare For A Temporary Move!
Work hard, get your house ready to sell, and leave the new homeowner satisfied that they made the right choice!
You got this! We are rooting for you!
More House Ideas