Halloween is my least favorite holiday but I needed to make a sign letting trick or treaters know when we were out of candy. I designed the cutest little monster to put on that sign and I couldn't stop there. Halloween Printables are FUN to create, especially when you have cute little monsters to put on them!
These little monsters have set me on a spiral to create more Halloween Printables!
Just know … you will only find CUTE Halloween Printables here!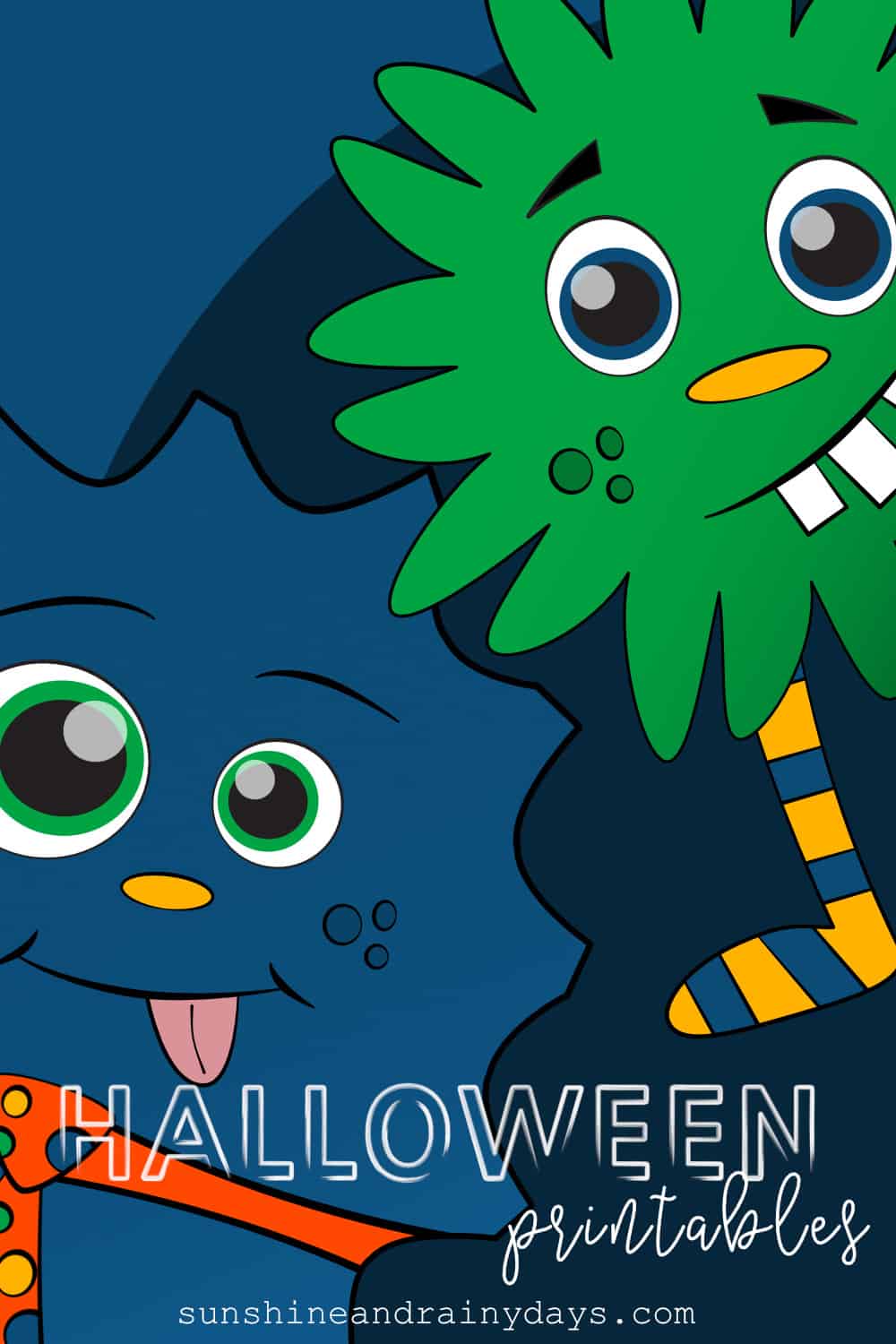 More Fall Printables