Halloween is my least favorite holiday but I needed to make a sign letting trick or treaters know when we were out of candy. I designed the cutest little monster to put on that sign and I couldn't stop there. Halloween Printables are FUN to create, especially when you have cute little monsters to put on them!
These little monsters have set me on a spiral to create more Halloween Printables!
Just know … you will only find CUTE Halloween Printables here!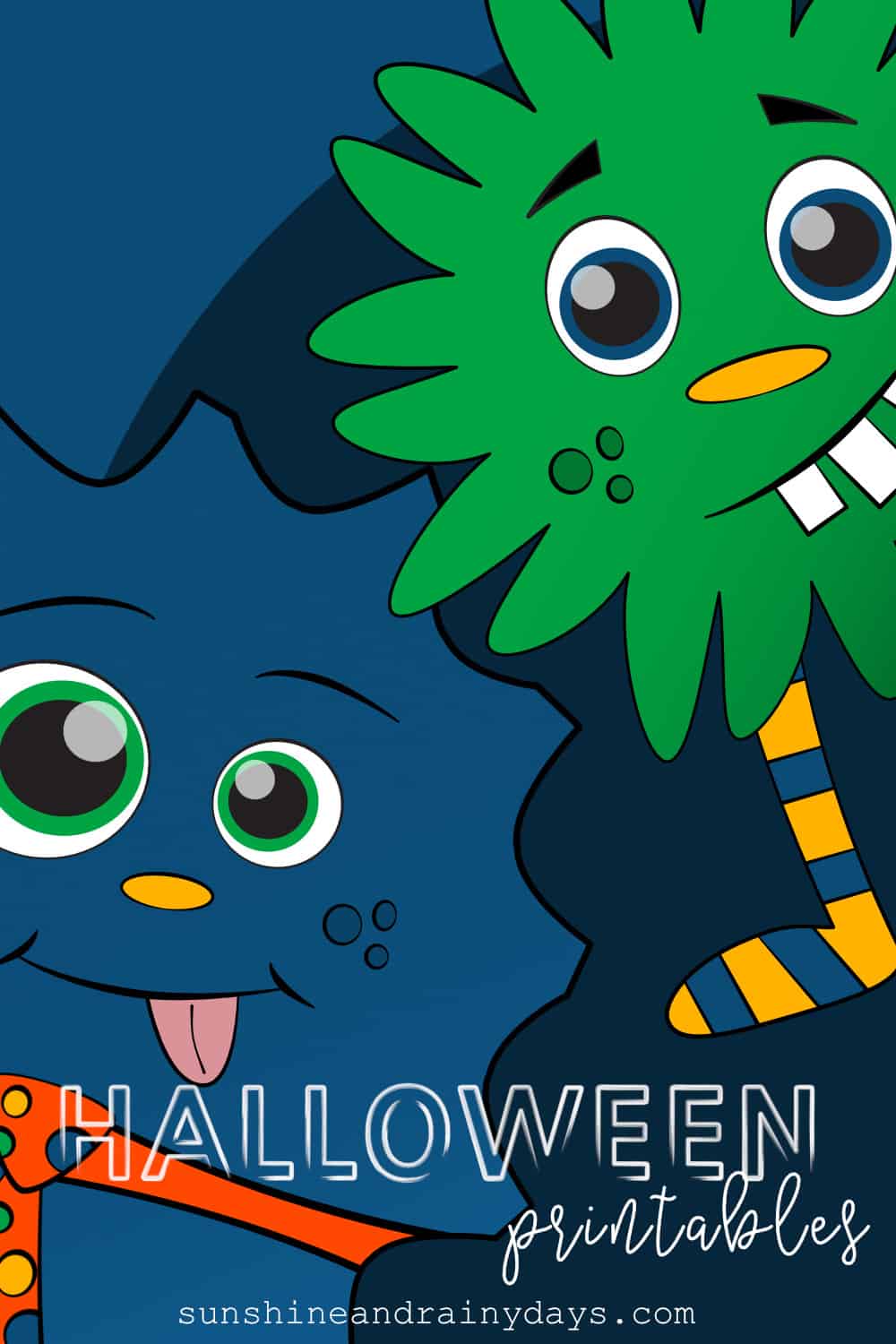 Halloween Printables
This is where it all started! The place where these cute little monsters were designed. I almost feel like I should name them!
Use these Trick Or Treat Signs to let your trick or treaters know when you're open or closed for business!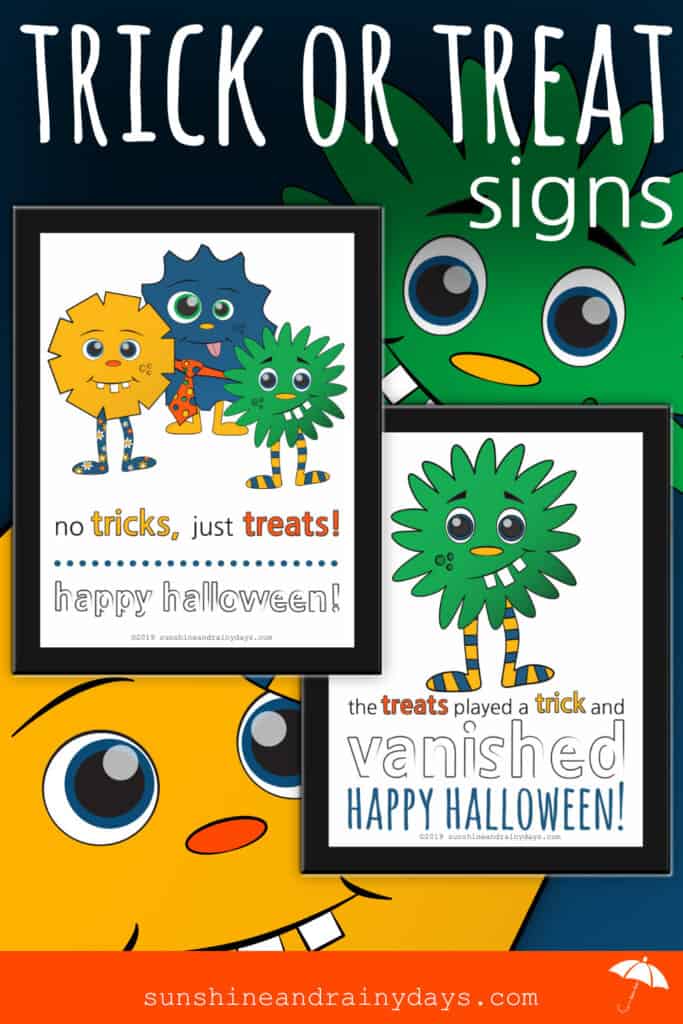 Ready to decorate for Halloween the EASY way? Print this fun Halloween Wall Art, frame it, and hang it!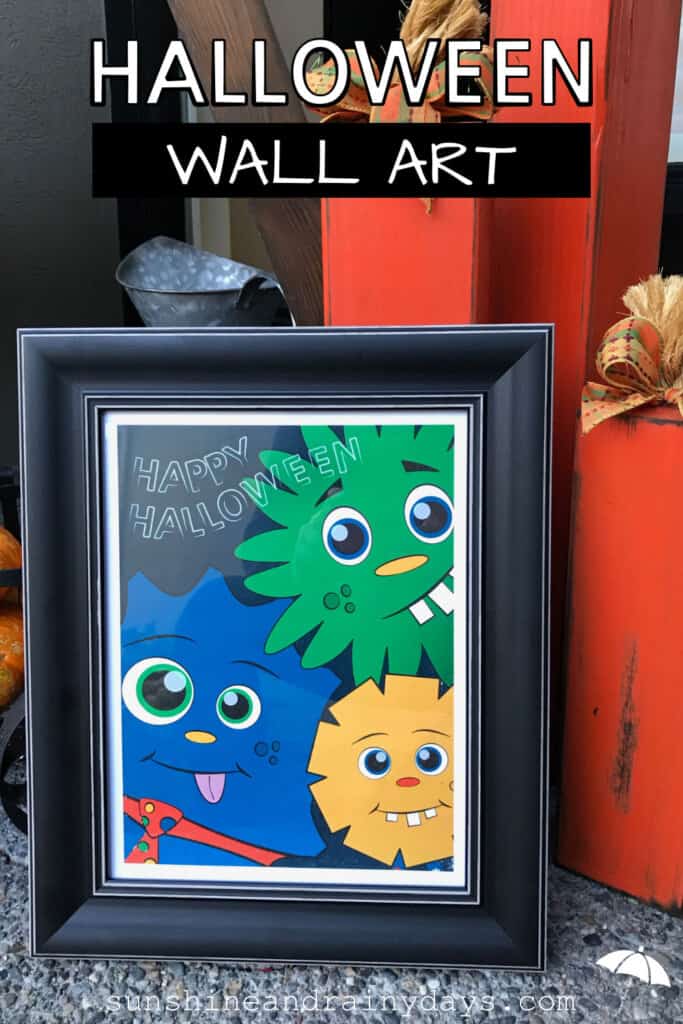 Need a little time for relaxation? This Halloween Color Page is here for you!
How can you resist?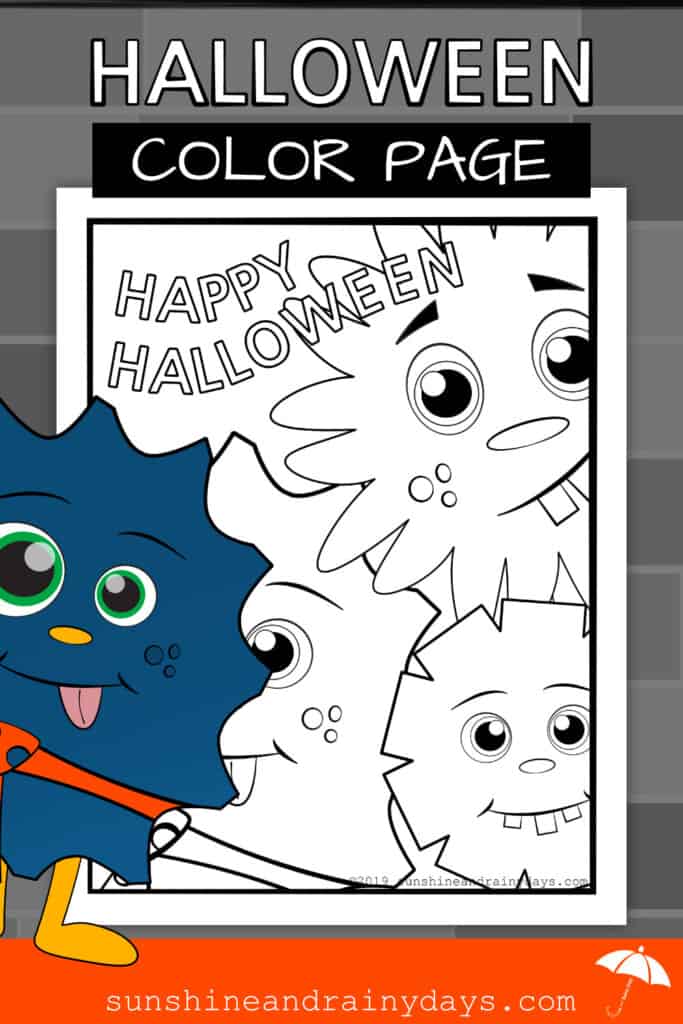 Do you want to say Happy Halloween without the sugar? Check out this Just Poppin' By Halloween Popcorn idea!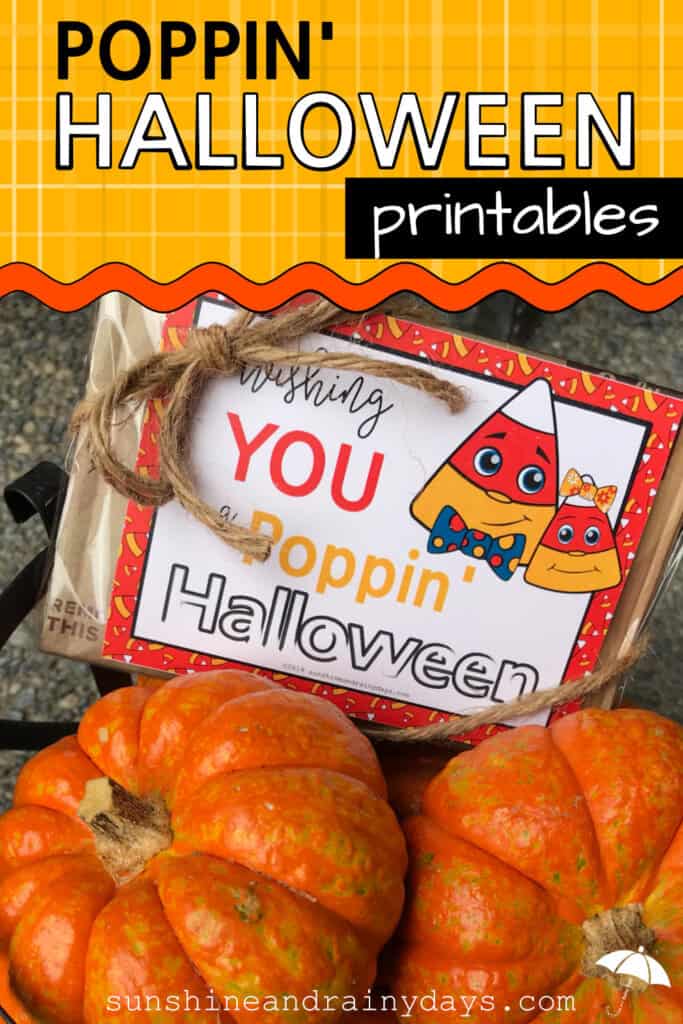 This You've Been Booed printable is different from others because it doesn't require the recipient to Boo others, adding to their already LONG to do list. It's purely a gift to brighten their day! Of course, if they choose to Boo another neighbor, they certainly can!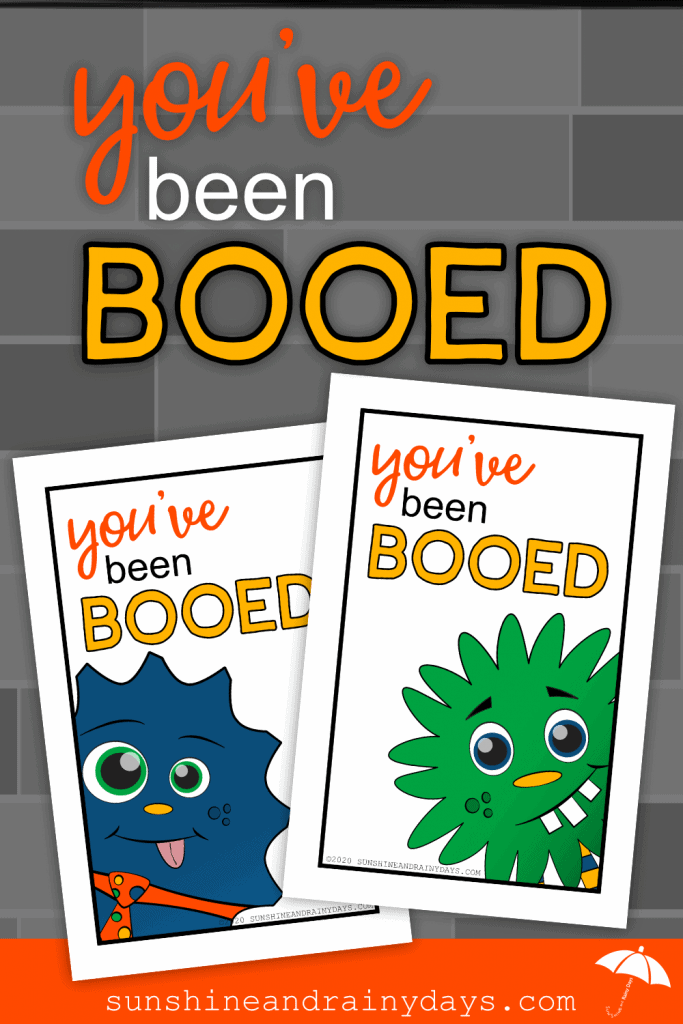 These adorable Candy Corn Characters are waiting for you to bring them to life with color!
Print, color, and use for decoration.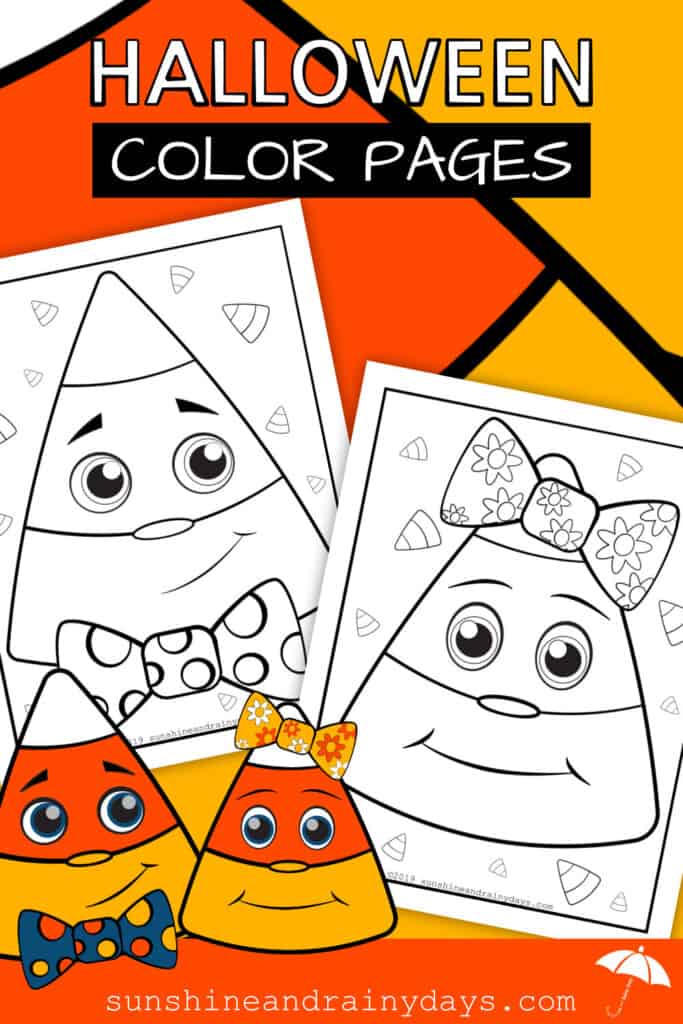 Are you ready to get festive? Check out this Halloween Candy Corn Banner!
Print on card stock, cut, use a hole punch to punch two holes in the top of each candy corn, and threat jute through the holes to create a banner!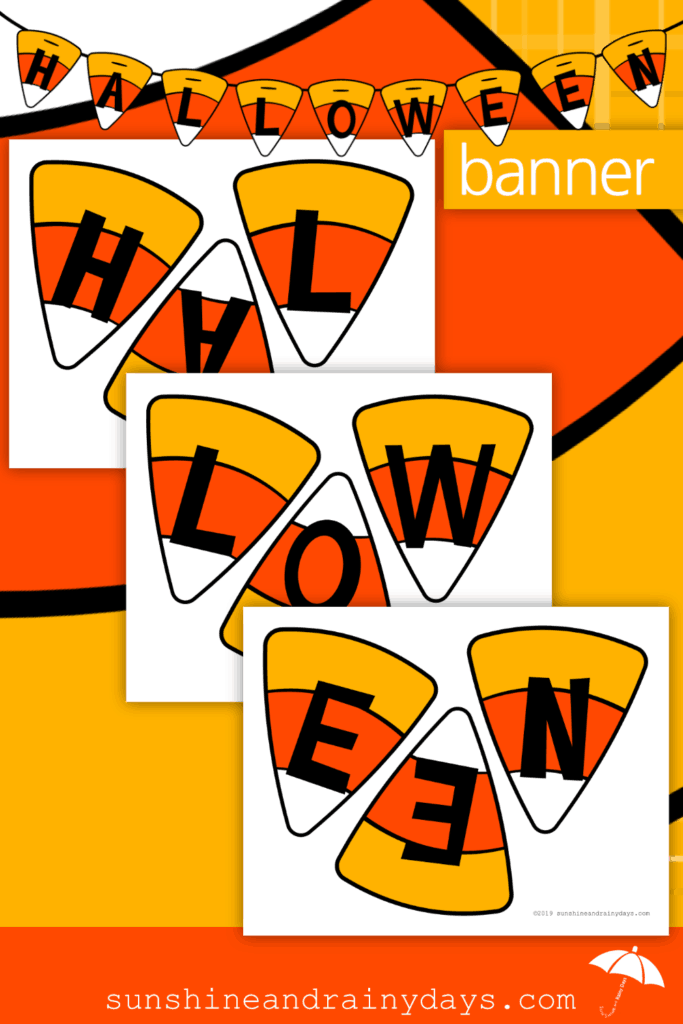 More Fall Printables